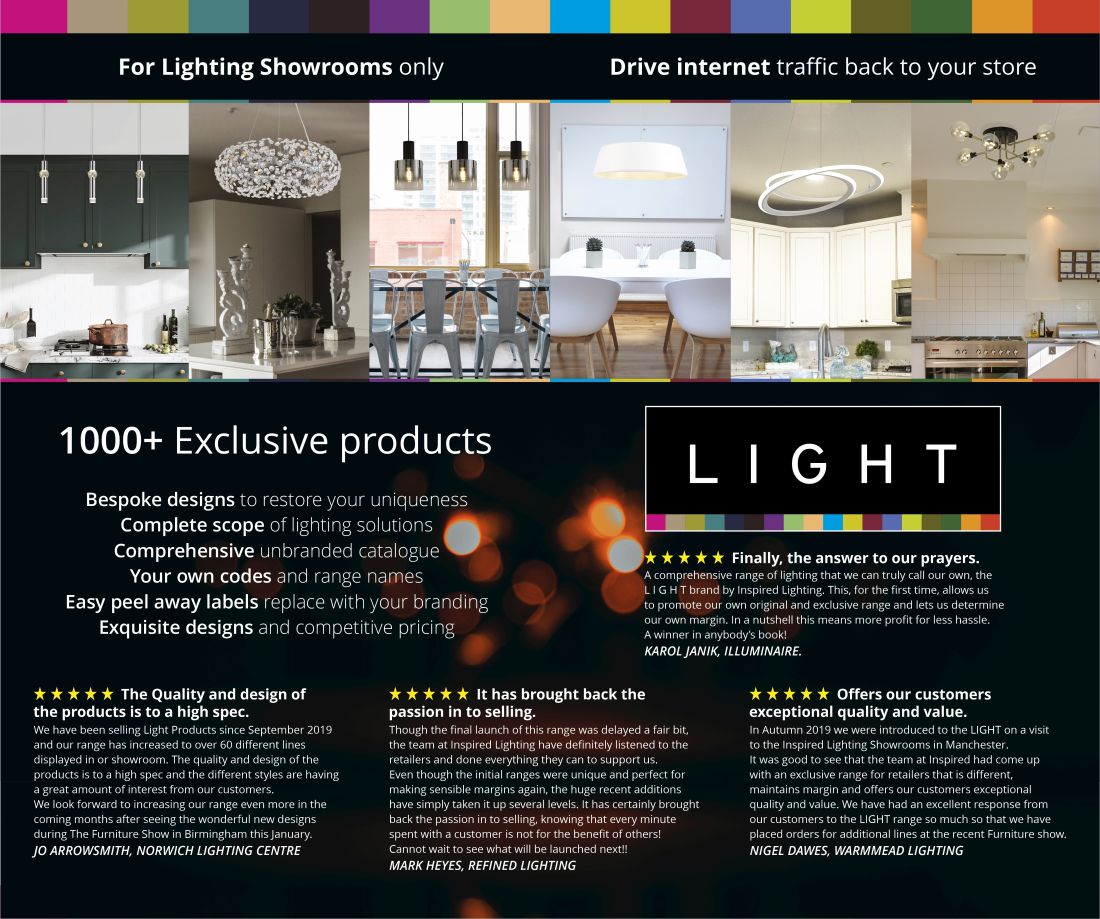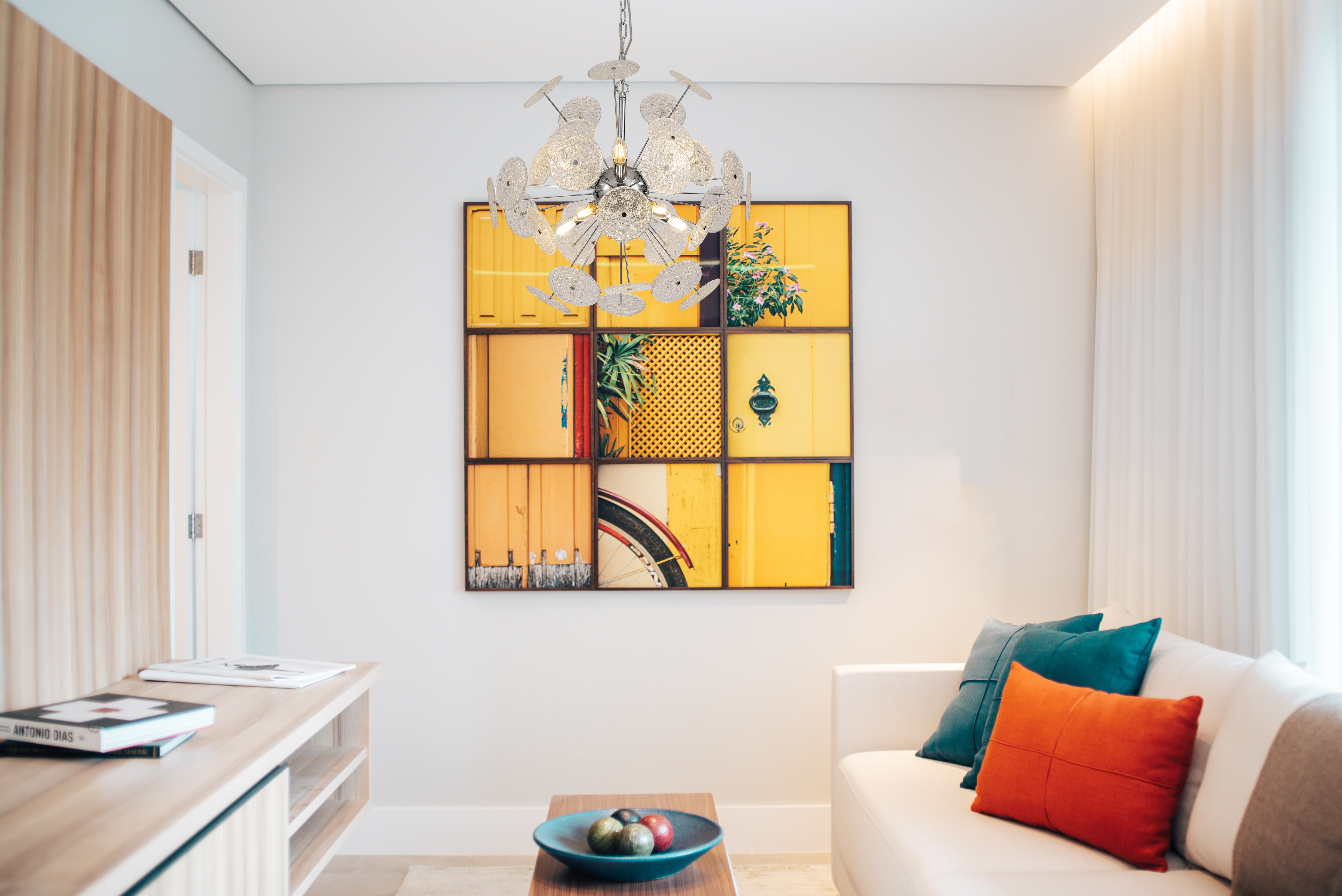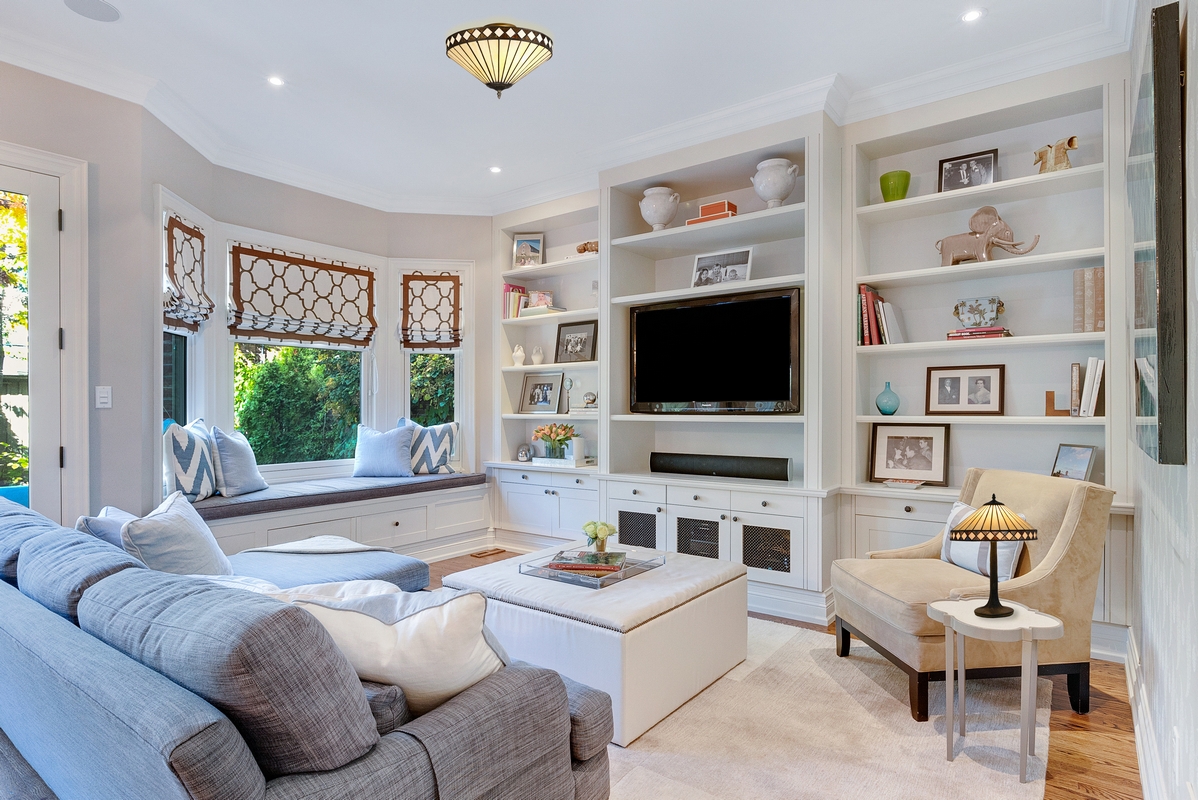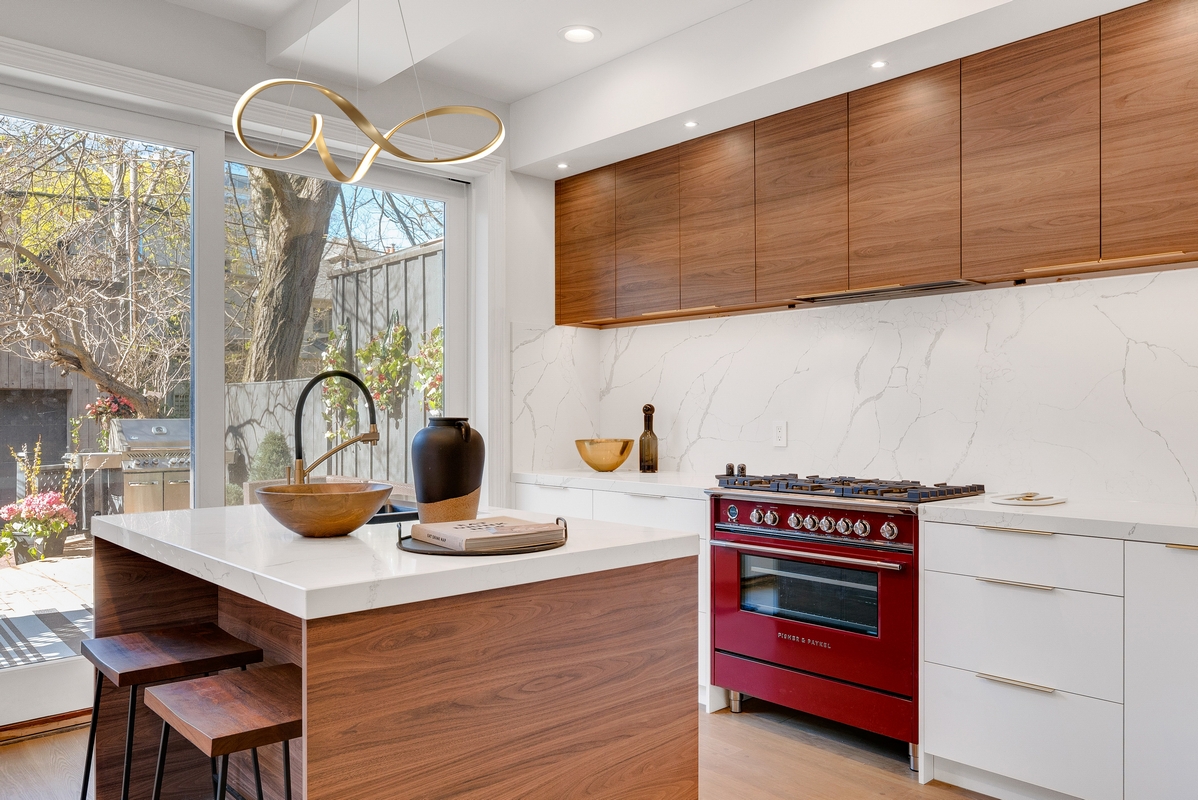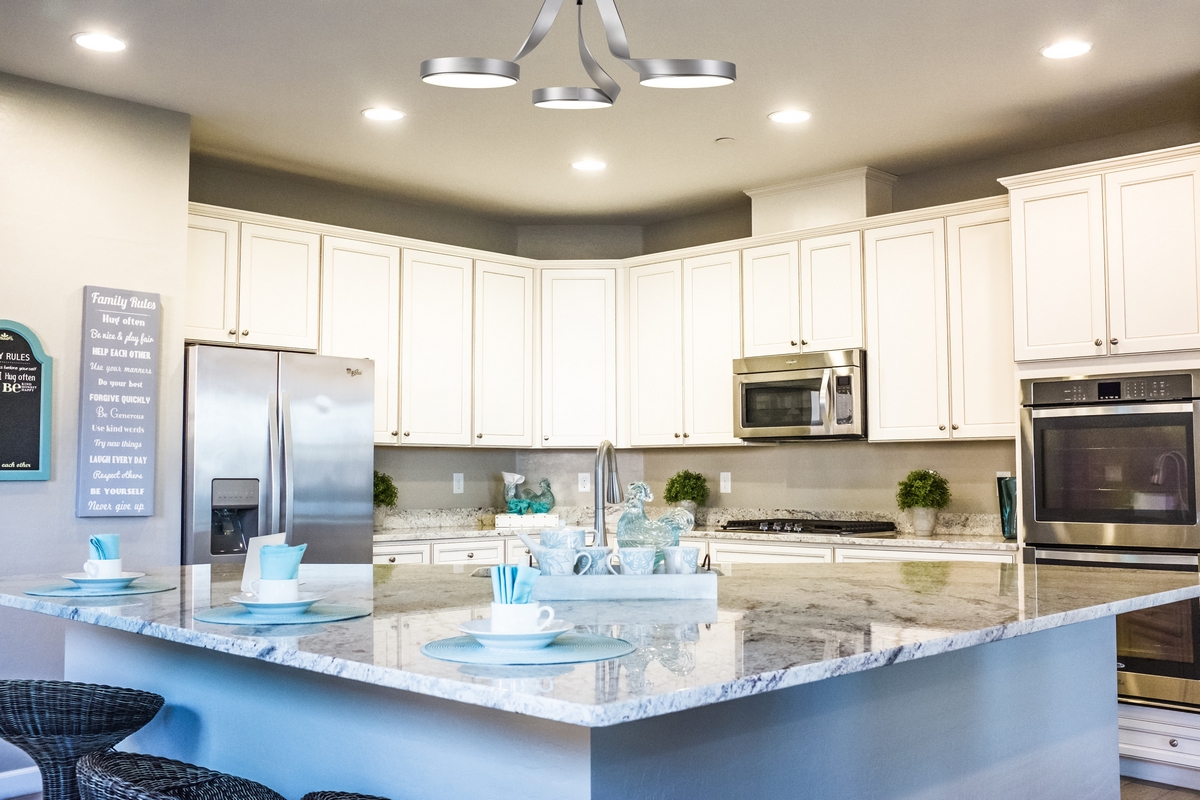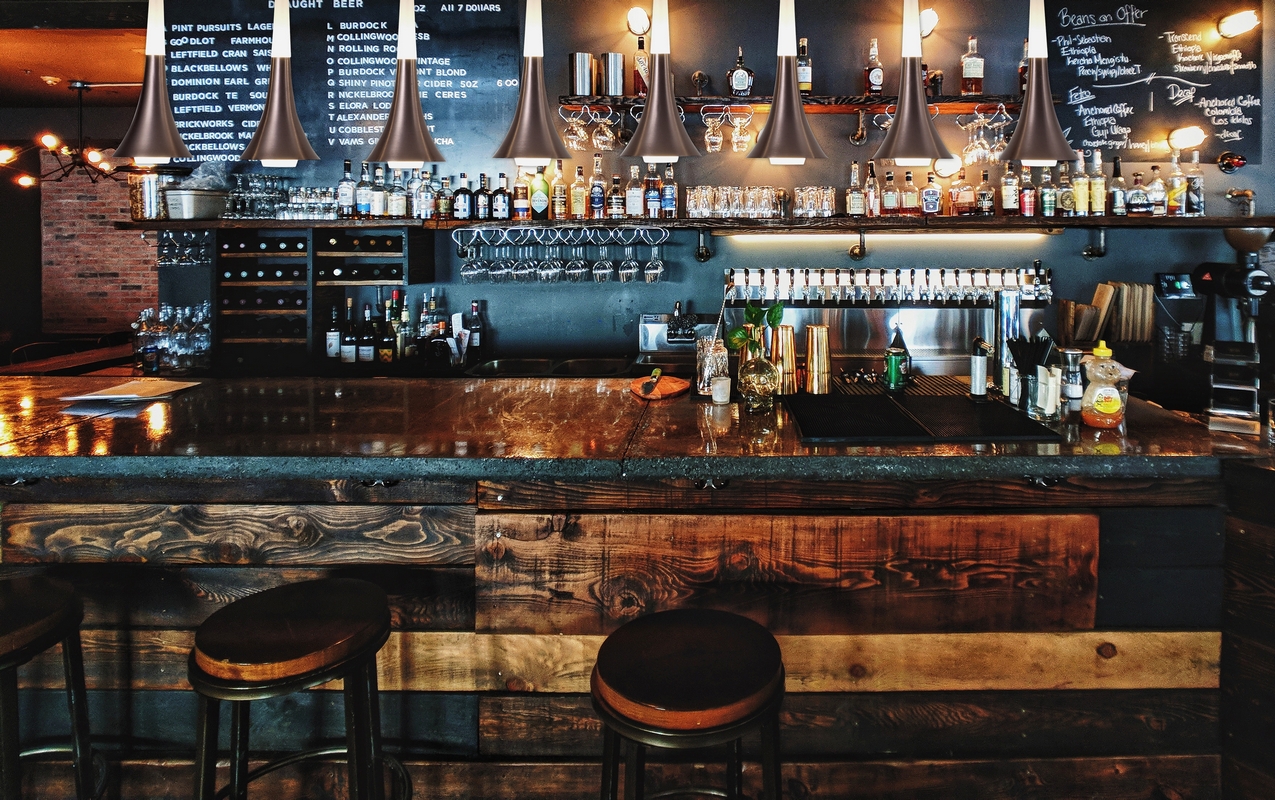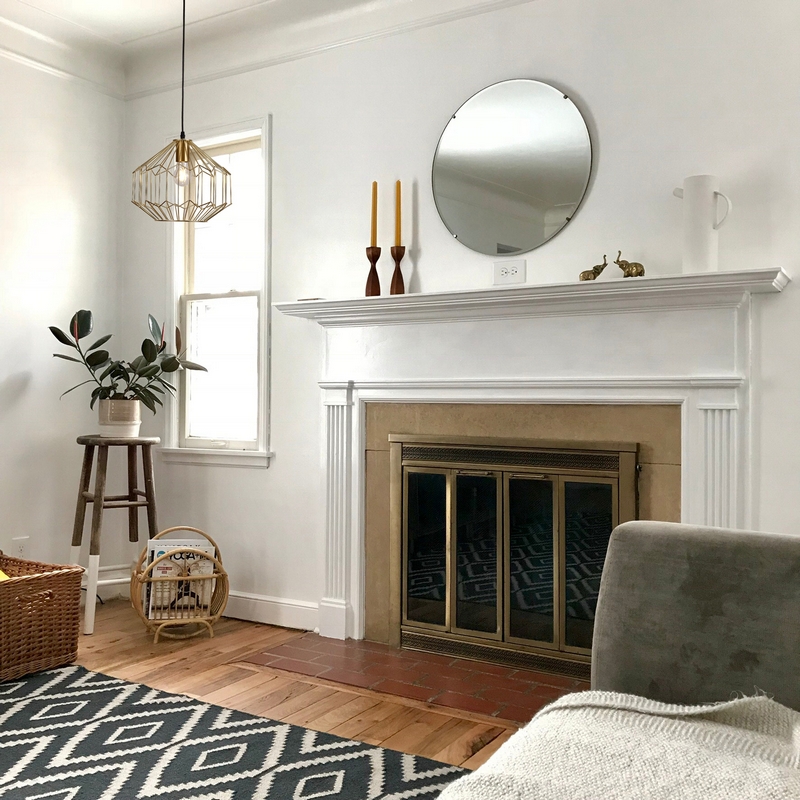 In a modern day market where online shopping is the norm, internet selling now has the ability to overpower classic bricks and mortar retail stores so we as a distributor understand that these retailers need a bespoke lighting range to give them back their competitive edge. In order to do this Inspired Lighting presents the
L I G H T brand. L I G H T is a showroom only exclusive brand available only to those who commit to the brand with a minimum display order. In order for this concept to be successful the brand hosts a full scope of lighting solutions suitable for all kinds of projects with collections that cover every desired application from outdoor and bathroom lighting to modern decorative, traditional and contemporary styles. Essentially there is something for everybody! At Inspired Lighting we pride ourselves on offering an array of products with wholly unique designs and the L I G H T brand is no exception. To maintain this reputation our designers have ensured that, not only is our meticulous quality transferred onto this new endeavour, but also the inventive, stand out design concepts that we are renowned for. This unbranded catalogue gives you an effective selling tool without offering codes or range names to the general public, giving you the opportunity to create your own original codes, names and descriptions giving each item individuality when selling them*. When you receive your L I G H T products you will also see the easy peel away labels used on each box permitting you to remove any branding from the packaging before your customers take them away. The determination, passion, time and dedication poured into the L I G H T brand shows in its exceptional designs and outstanding quality and we hope you agree these combined aspects have the promise to reverse the internet's impact and take back the originality coupled with profitable affluence for the high street.
* All item codes, descriptions, range overviews, product descriptions and the brand artwork for L I G H T are subject to intellectual copyright and cannot be replicated.
*TERMS AND CONDITIONS APPLY - CALL THE SALES OFFICE NOW FOR MORE INFORMATION
The INSPIRED LIGHTING LLC.









After several years of servicing the international market from our head office in the UK, Inspired Lighting Ltd decided in 2013 it was time to set up a dedicated international division.

With its global links and dedicated infrastructure, Dubai was naturally the perfect country in which to launch and build this new venture. Within two years, having outgrown the initial location, a purpose built 20,000sq ft showroom, with in house production facility and a distribution warehouse was established at the current address. Although carrying stock in Dubai is not a common practice, we did not want to deviate away from our foundation of excellent service that has been based on clear and concise product availability, which is only deliverable if products are carried in stock.

Following the systems successfully used in the UK, the Dubai office is ran by a dedicated team of individuals with decades of experience in the industry and a full understanding of the local and global marketplace. The personal service and attention to detail that differentiates a family owned business from a corporate one, is clearly evident from your first contact, order or showroom visit. With immediate access to our 8000 product lines the list of lighting solutions that can be provided are simply endless.

2018 has been a year full of great development with the formation of:-

Inspired Home – our dedicated home automation and security division to provide complete support for the rapid developments of smart lighting.

Also partnerships with :-
•ELP (UK) for civil defence approved emergency lighting.
•Trendiswitch (UK) for a range of exclusive designed UK manufactured wiring accessories.

A simple visit to our facility will ensure your confidence that our products, service and customer dedication is as exemplary as we claim.