Deco represents our portfolio of decorative lighting fixtures and custom products to transform countless spaces at competitive pricing without comprising quality. The design team ensures that the products serve the most current demands as well as offering more traditional solutions. Utilising our wide range of capabilities in a variety of materials and production techniques enables us to meet your design needs. Our creative ranges have provided illumination in various hospitality, retail and residential projects. By combining trends and styles new possibilities are born.
The designers behind Deco believe that our products should be designed by application and consequently they offer solutions for today's demanding market. These demands are often coupled with short delivery times and restricted budgets, the kind of challenges we strive on. By allowing us to take the responsibility of your lighting requirements you can benefit from our accumulative industry experience and passion for over 40 years.
Our service of offering tailored packages to your turnkey project is simply the best way to ensure all your lighting requirements are taken care of professionally and accurately. We believe lighting must have the perfect balance of aesthetics, intensity and functionality, only then will your space be shown in its full glory.
The Deco range is also proving to be hugely successful amongst wholesalers and retailers alike as the products not only offer value for money but are backed by the highest level of service and support that Inspired Lighting has been built upon. The flexibility of the Deco range results in effectively responding to market demands and changes.
Combined with the extensive range of light sources under our Luxram range the creativity, performance and solutions we can offer is simply endless.
Show Less...
Ranges (255)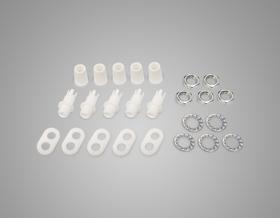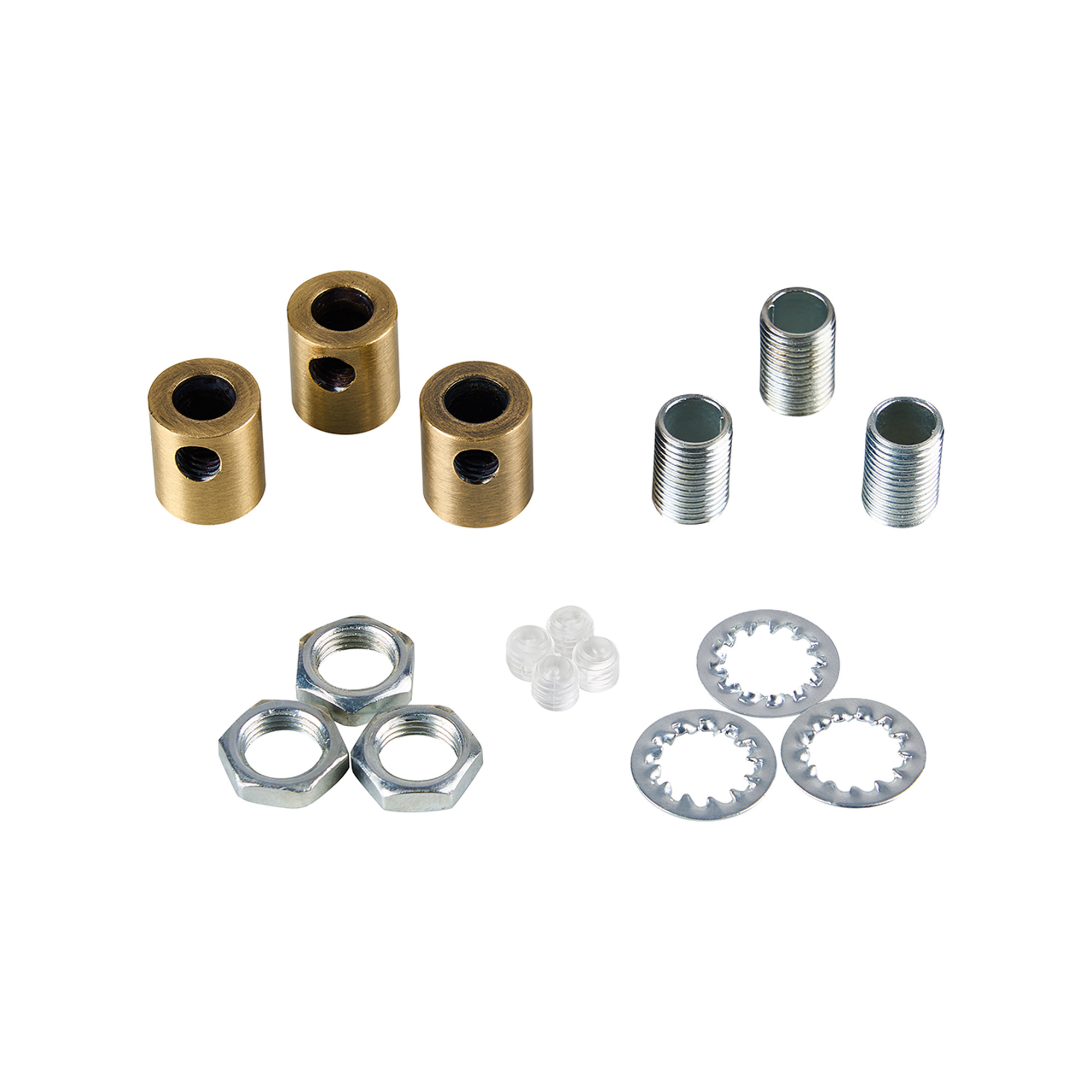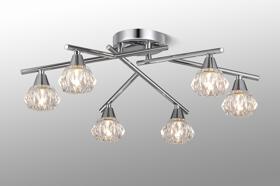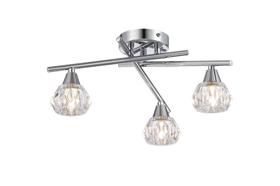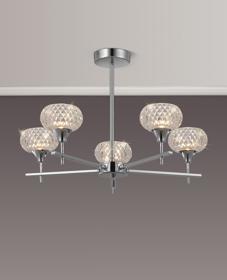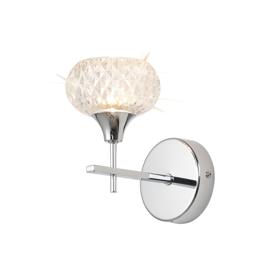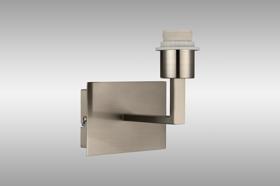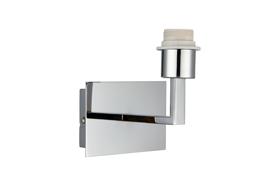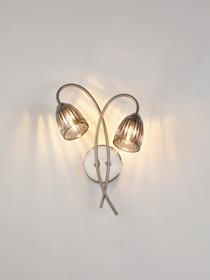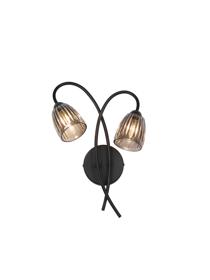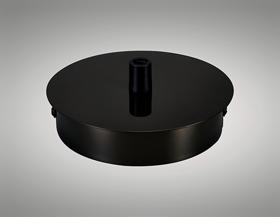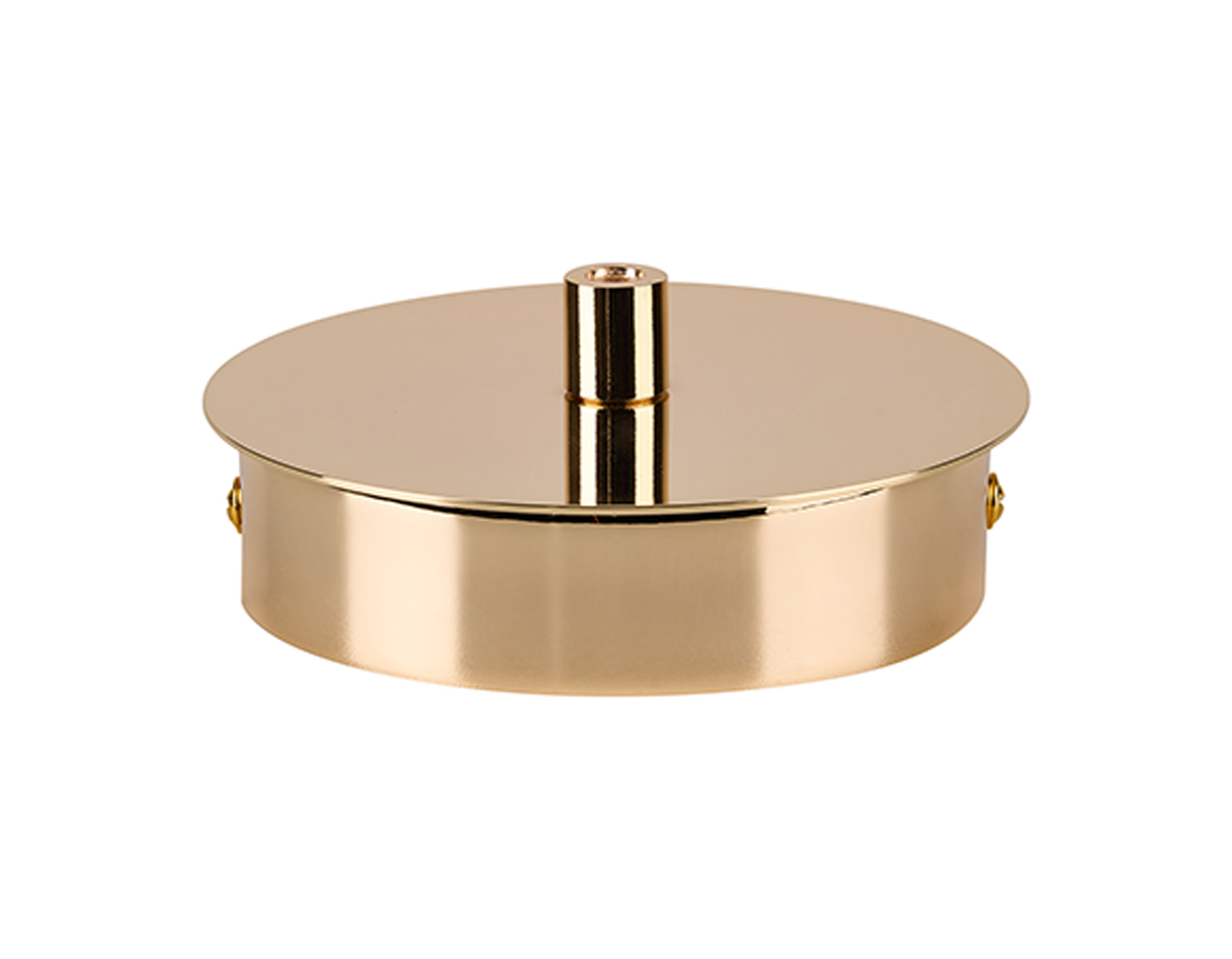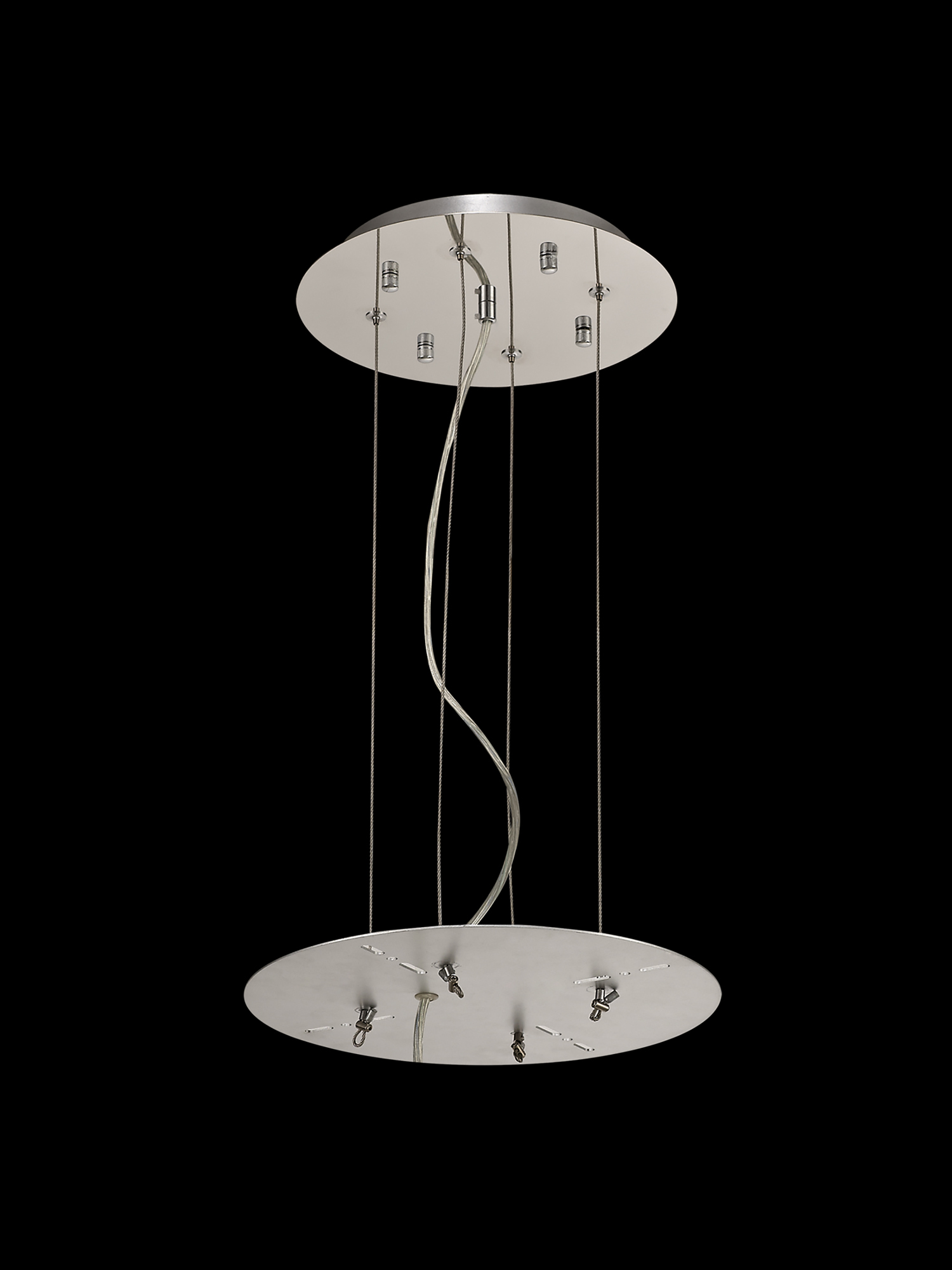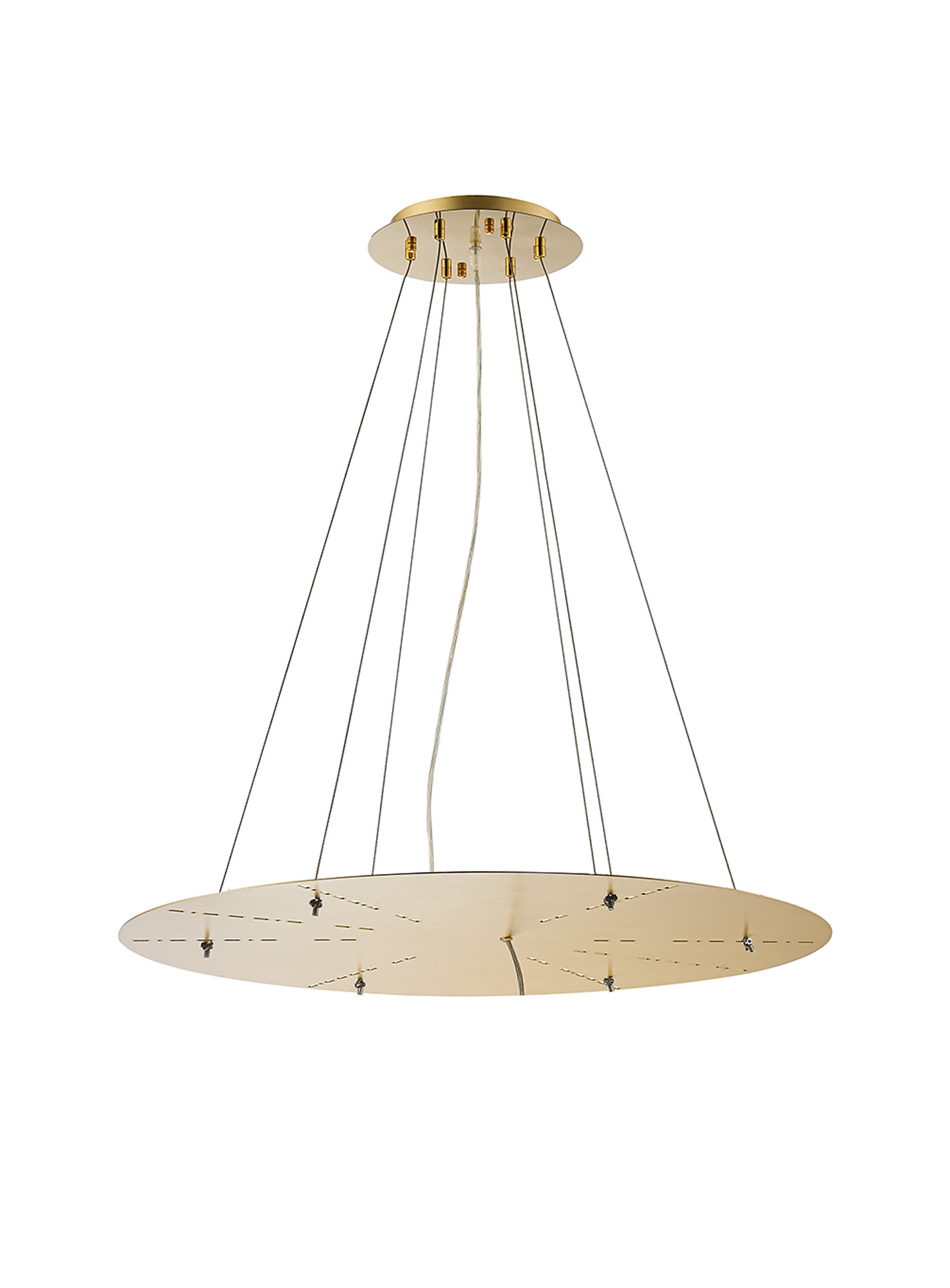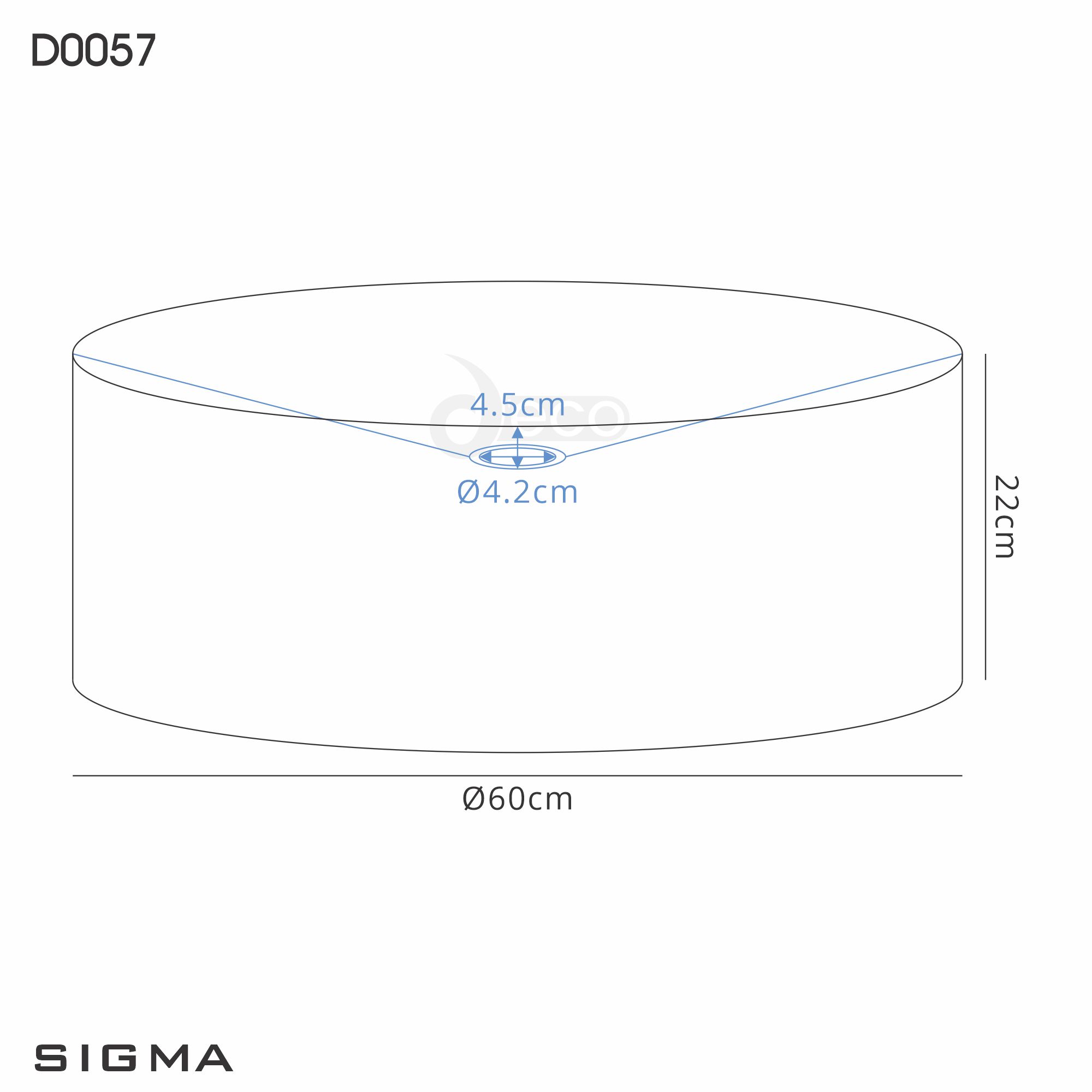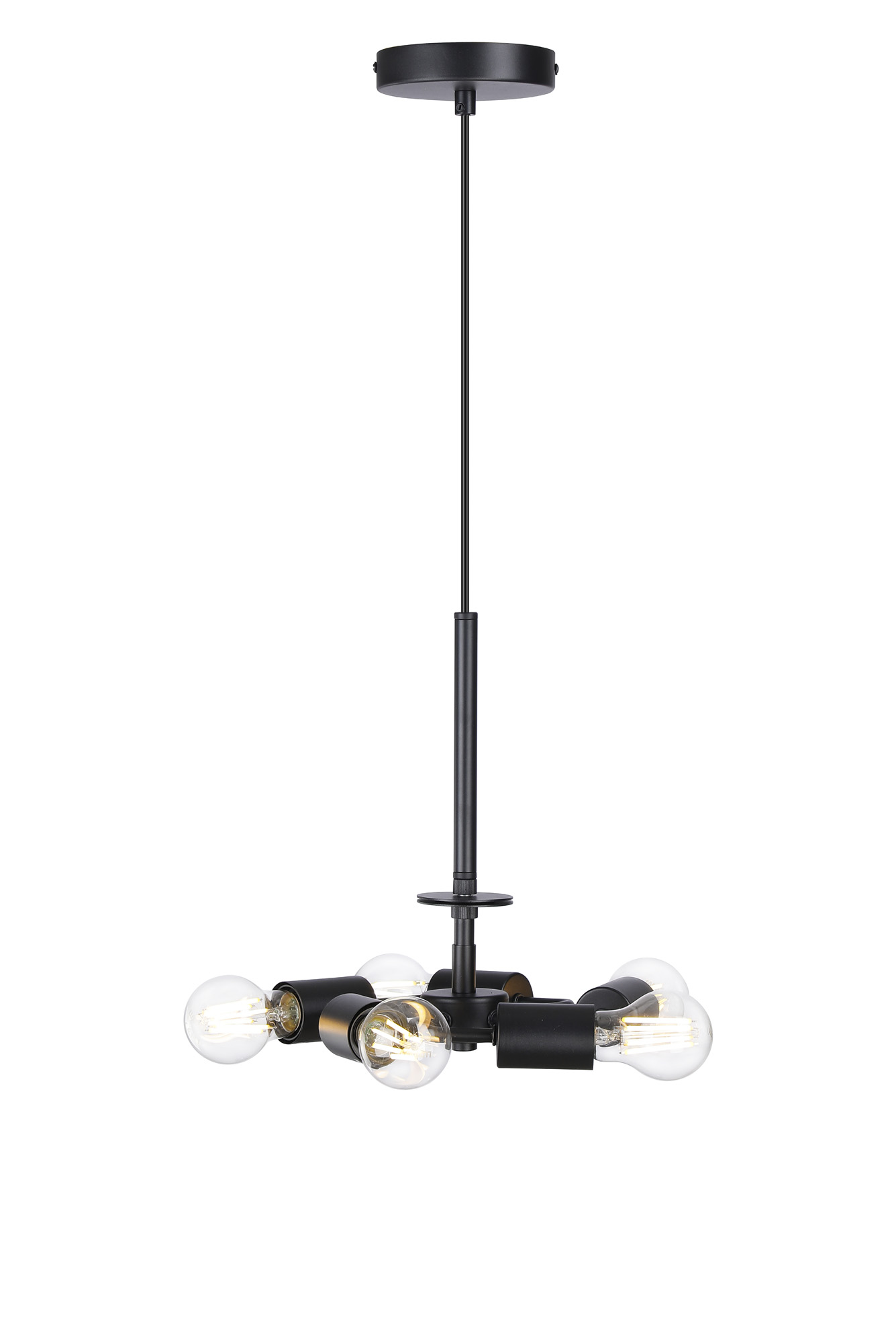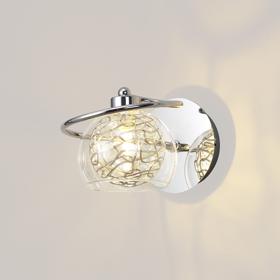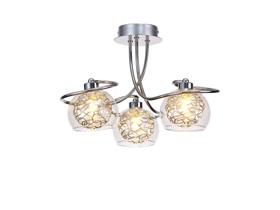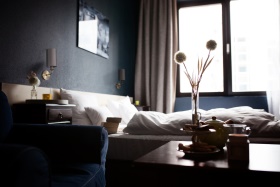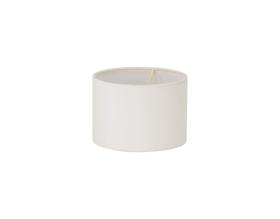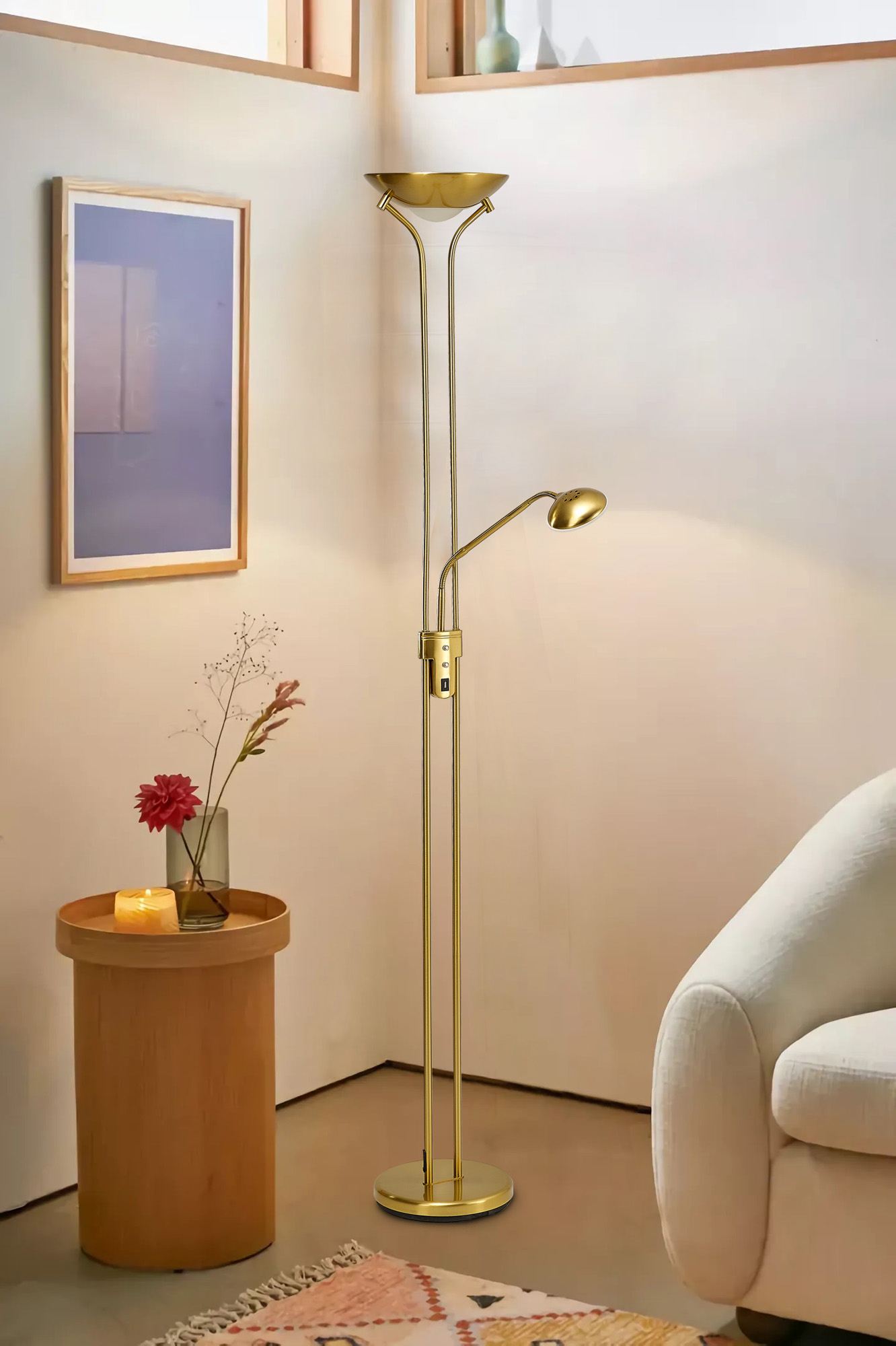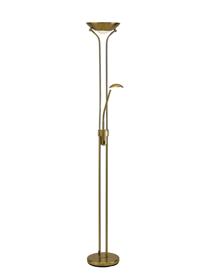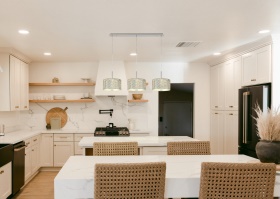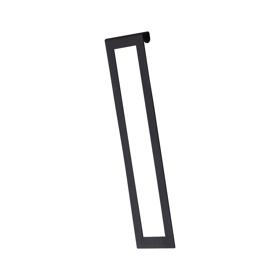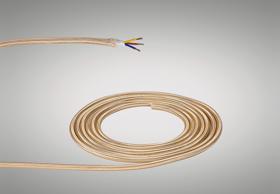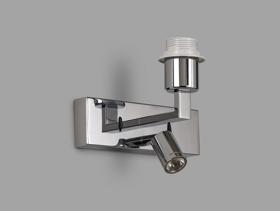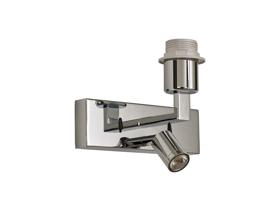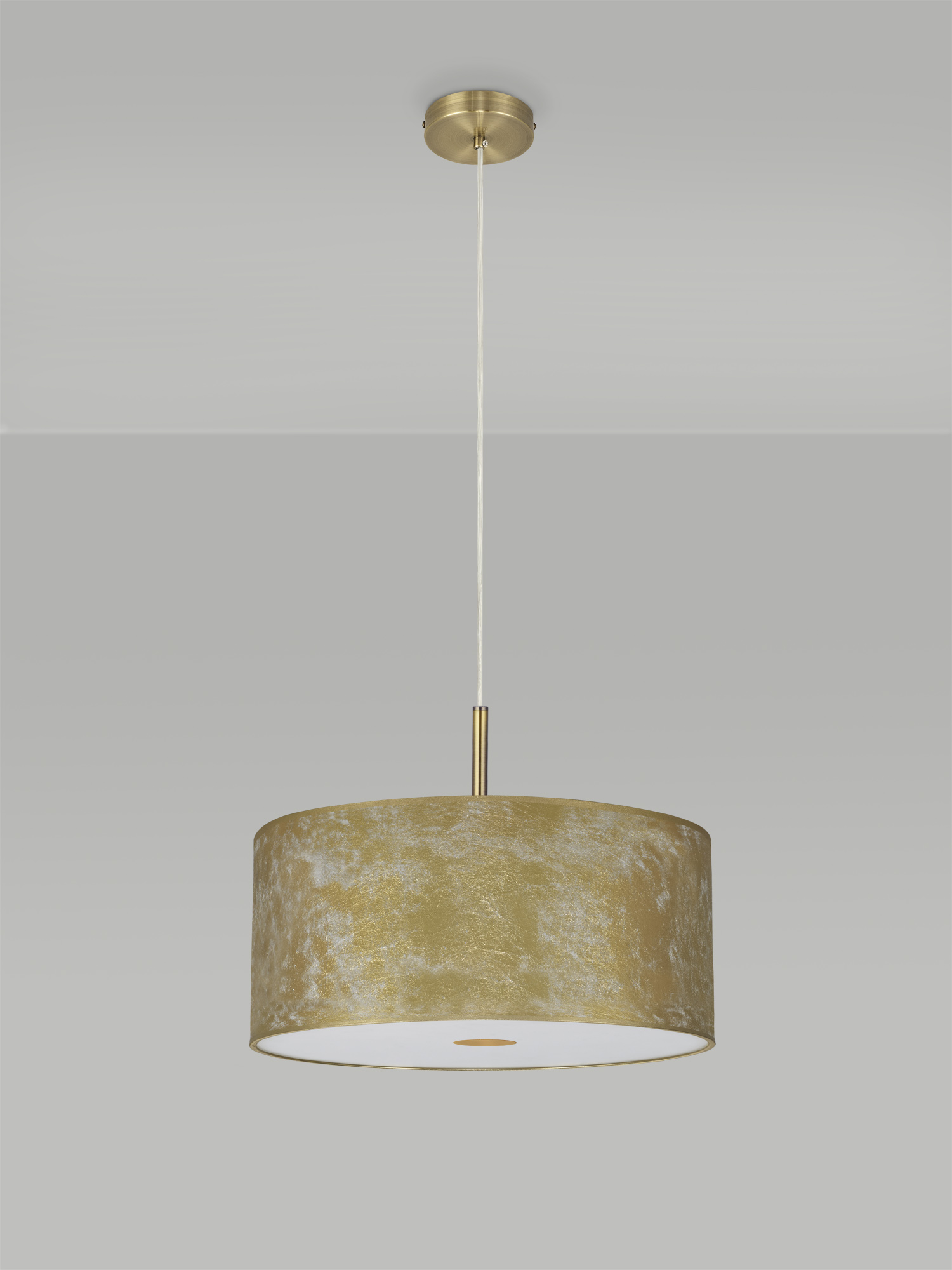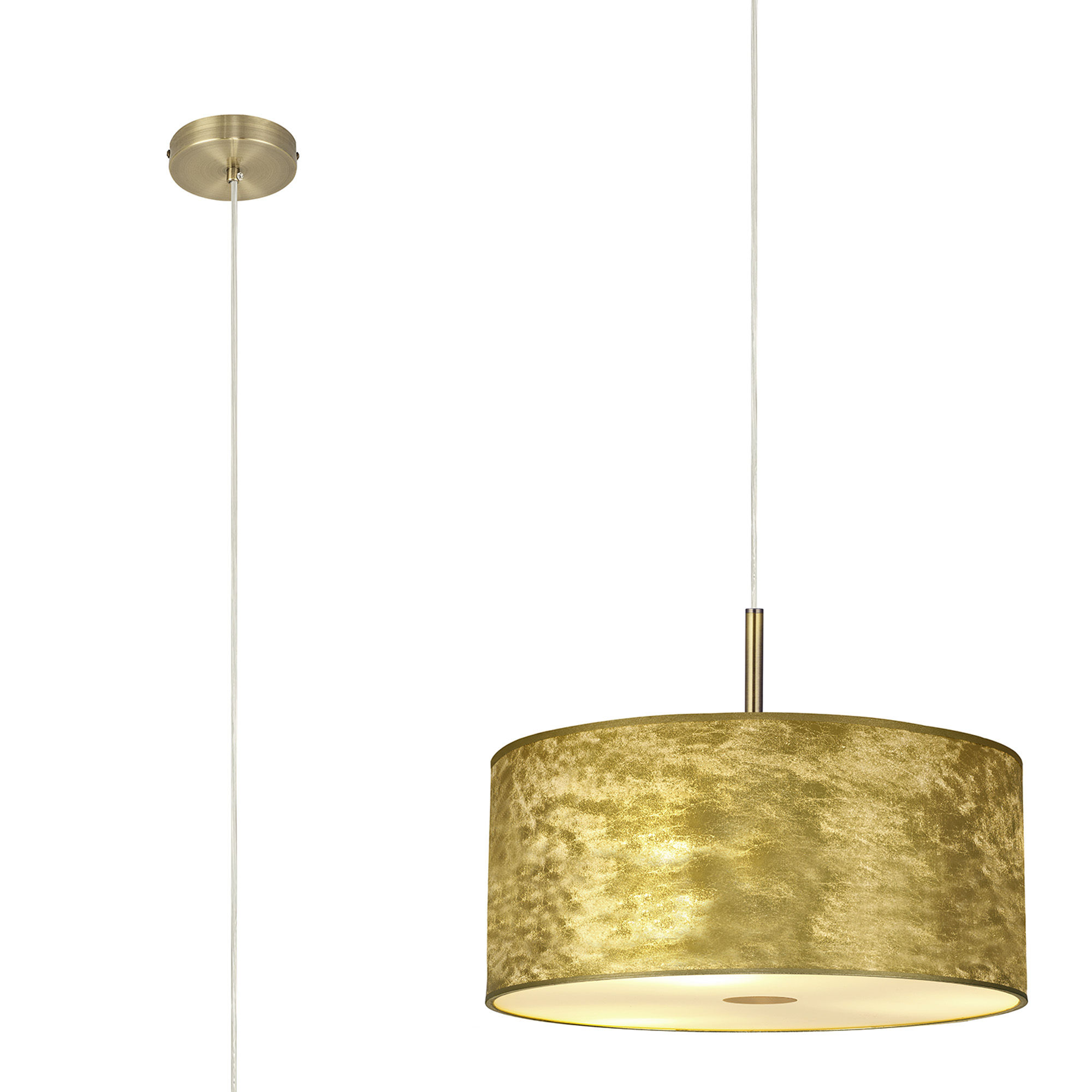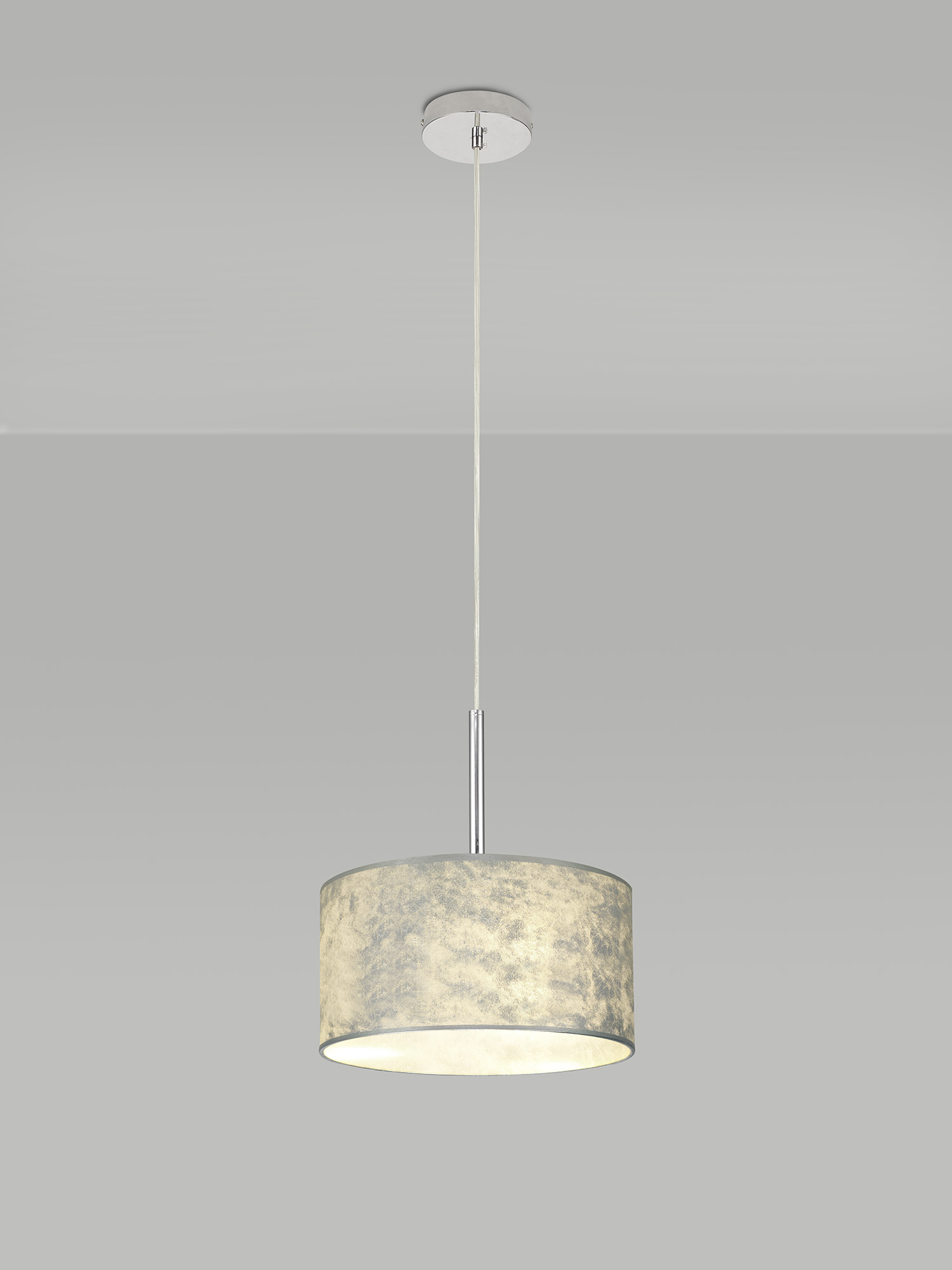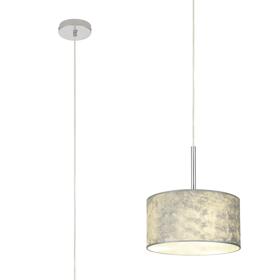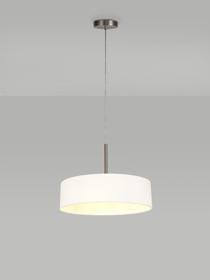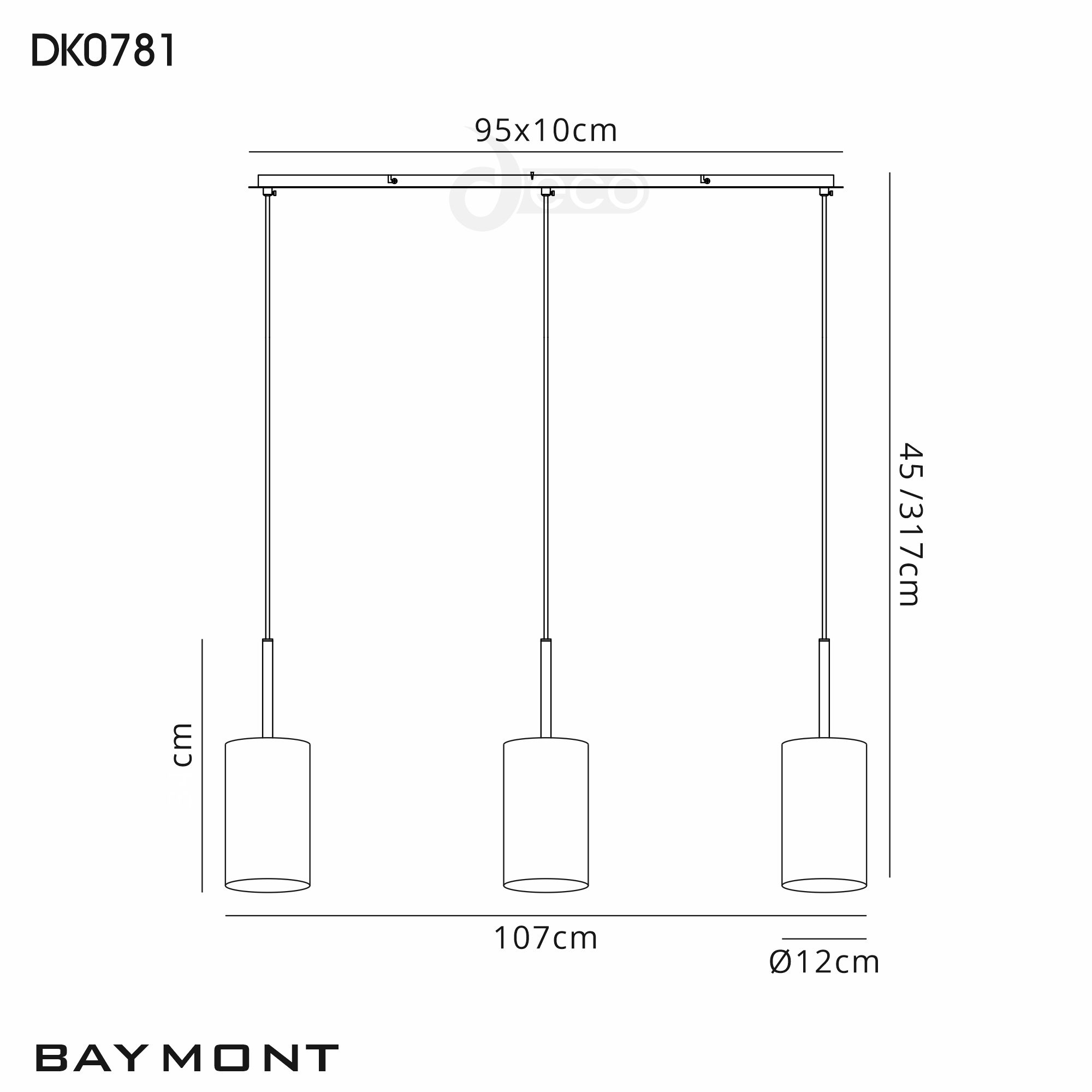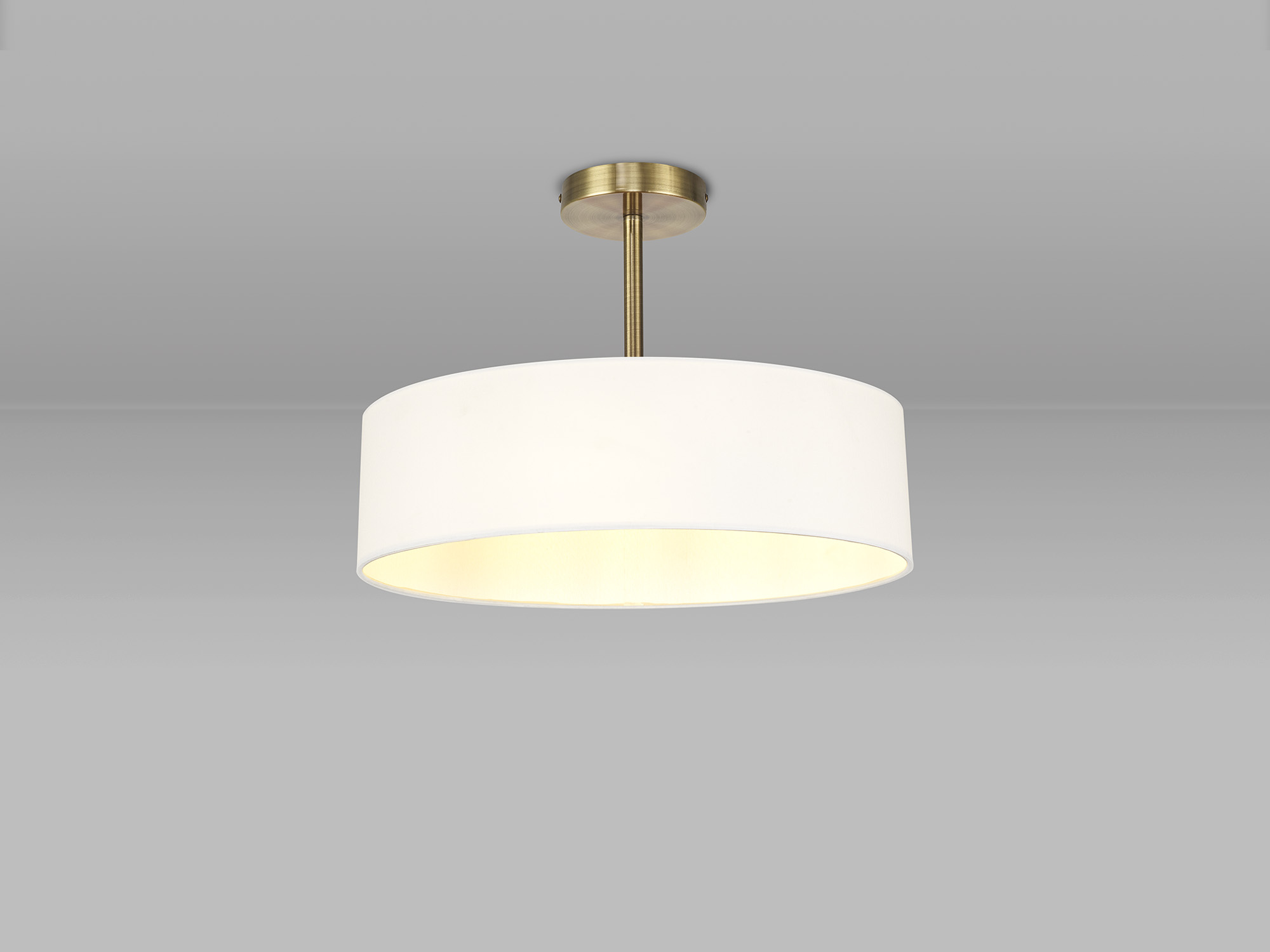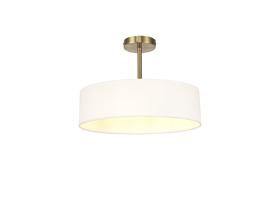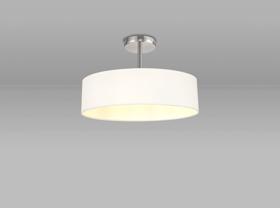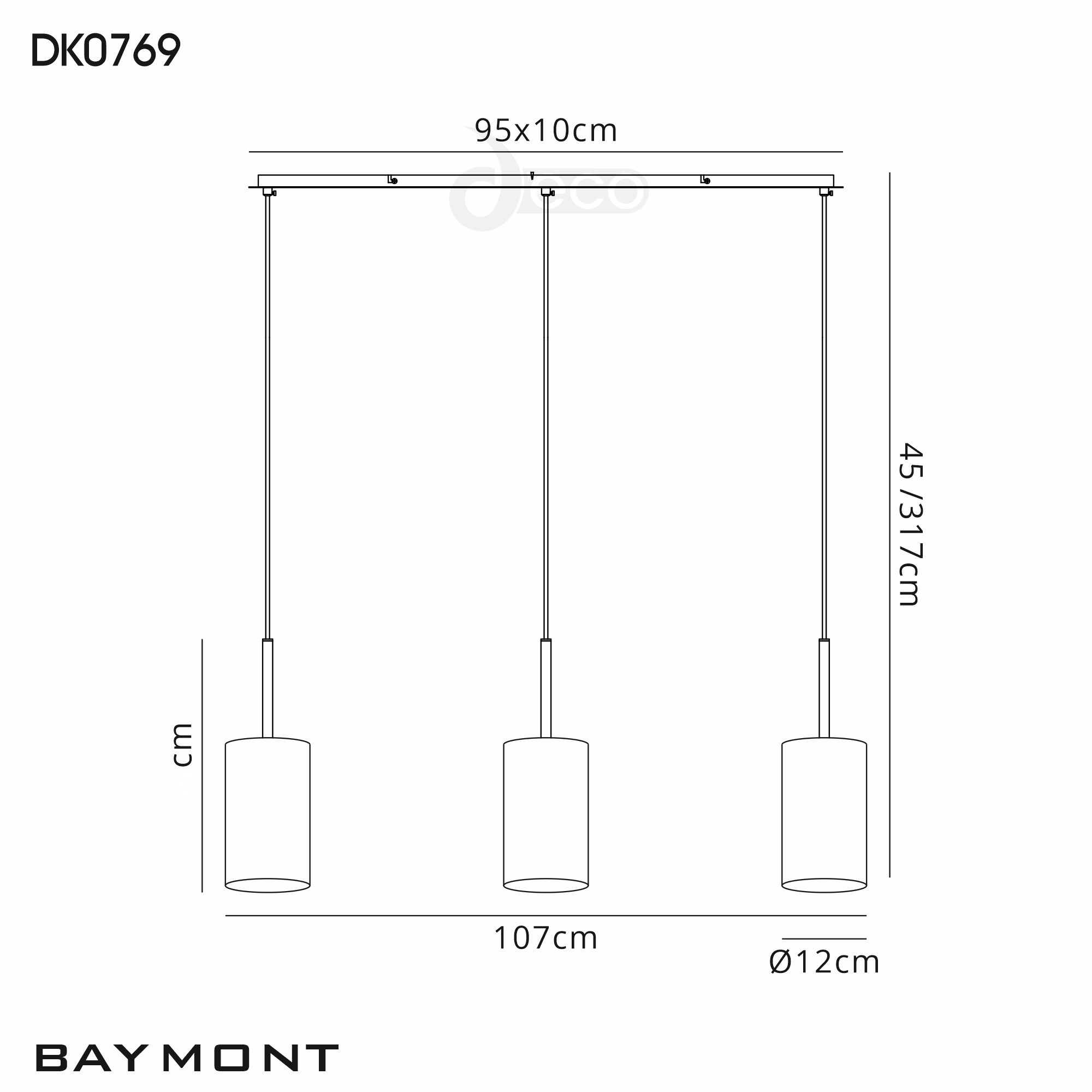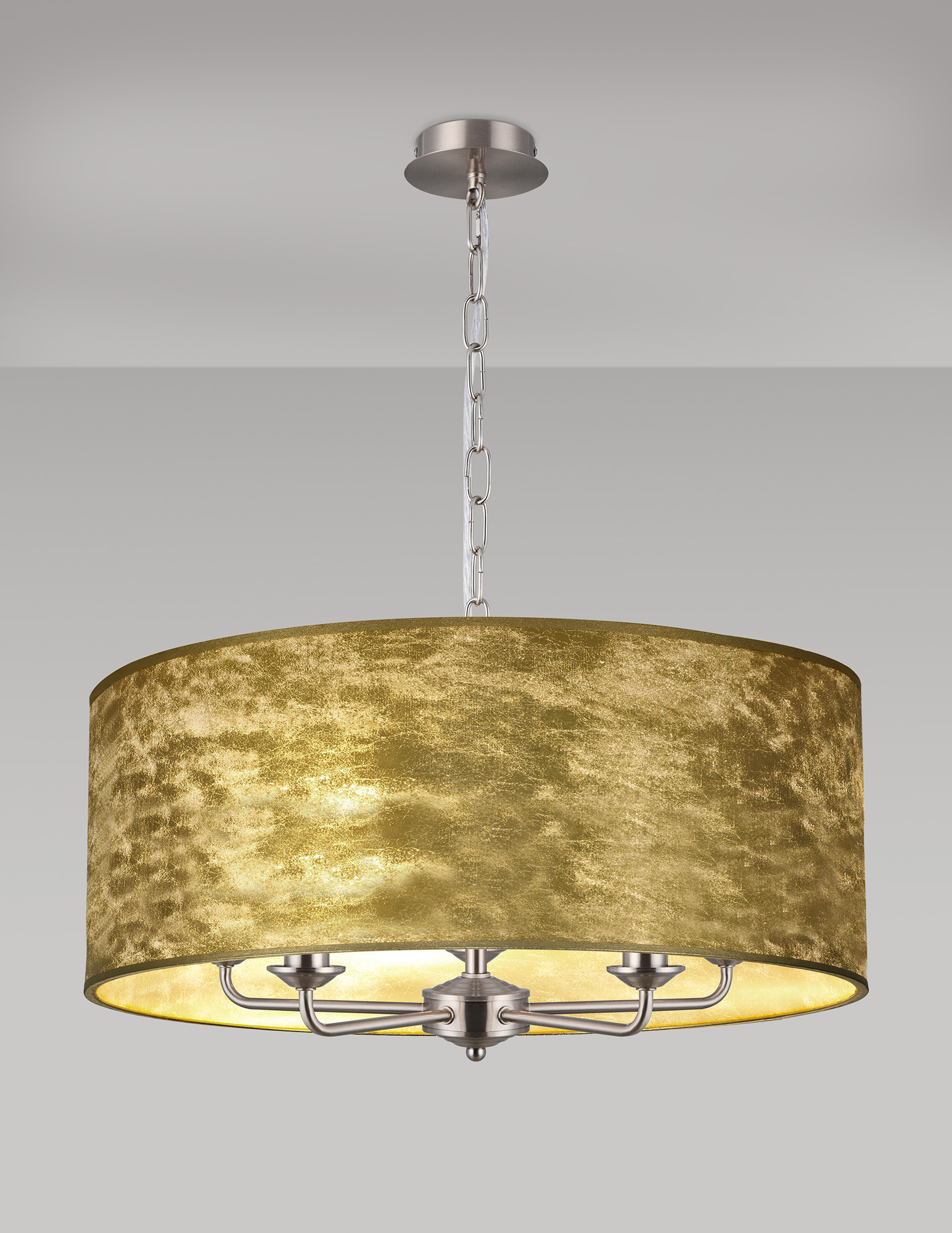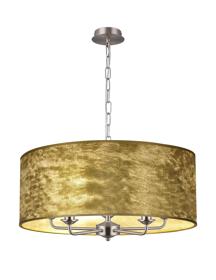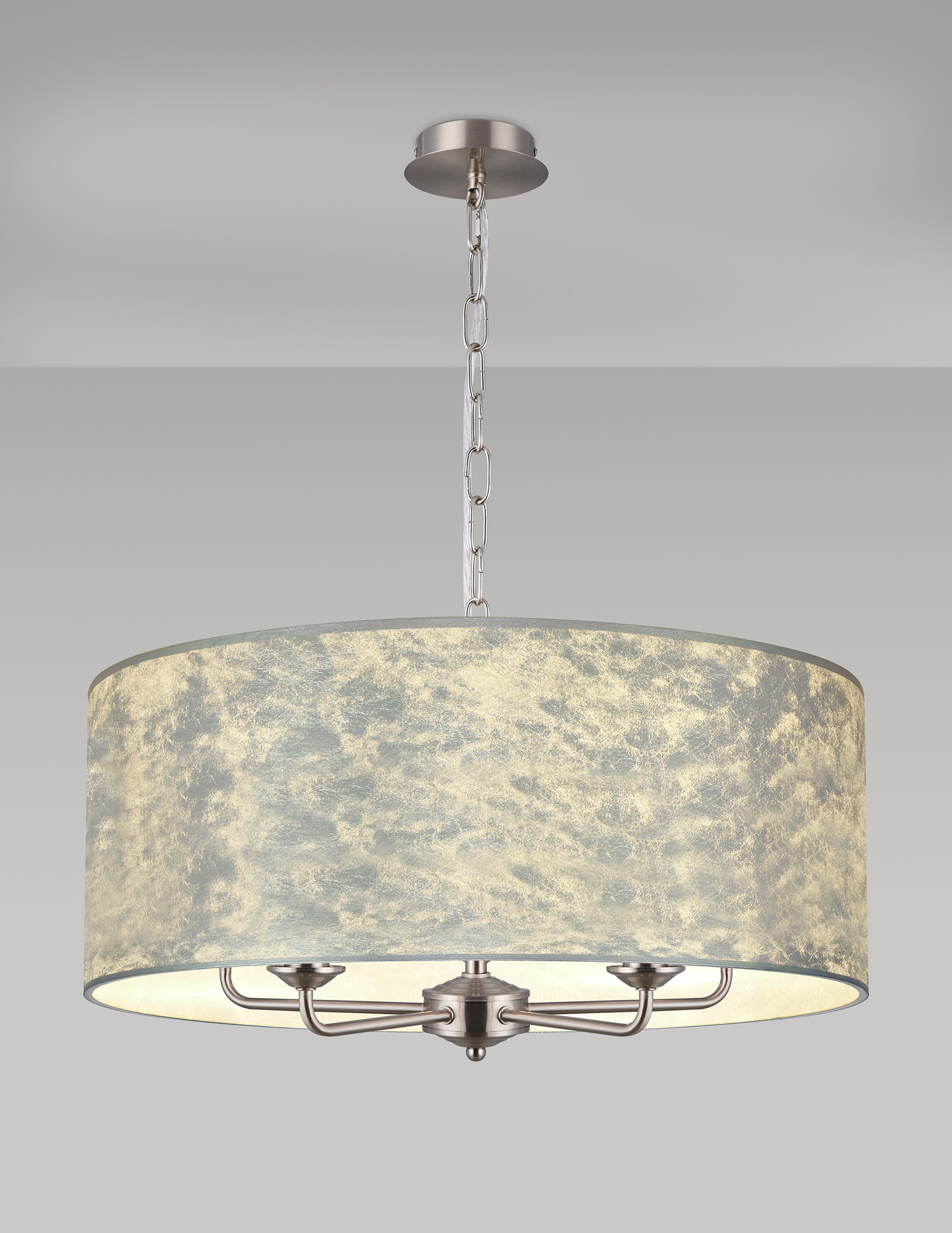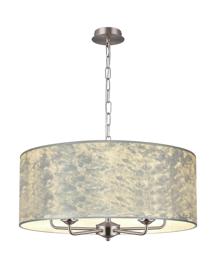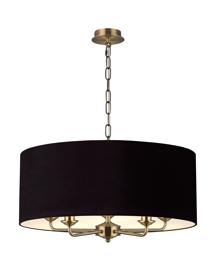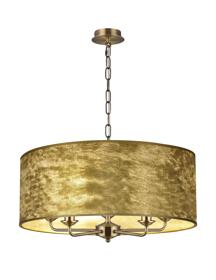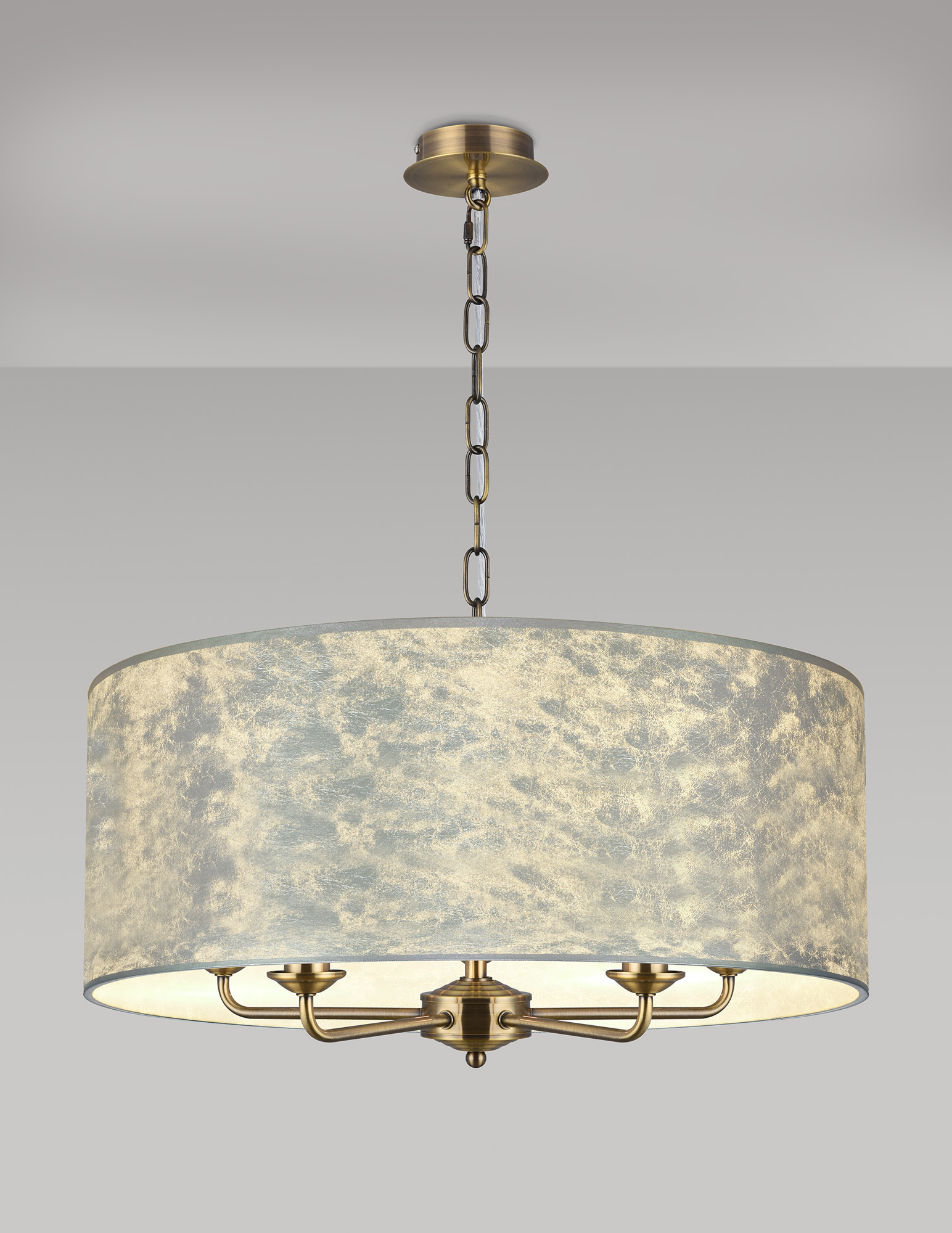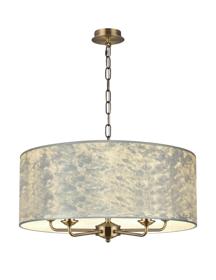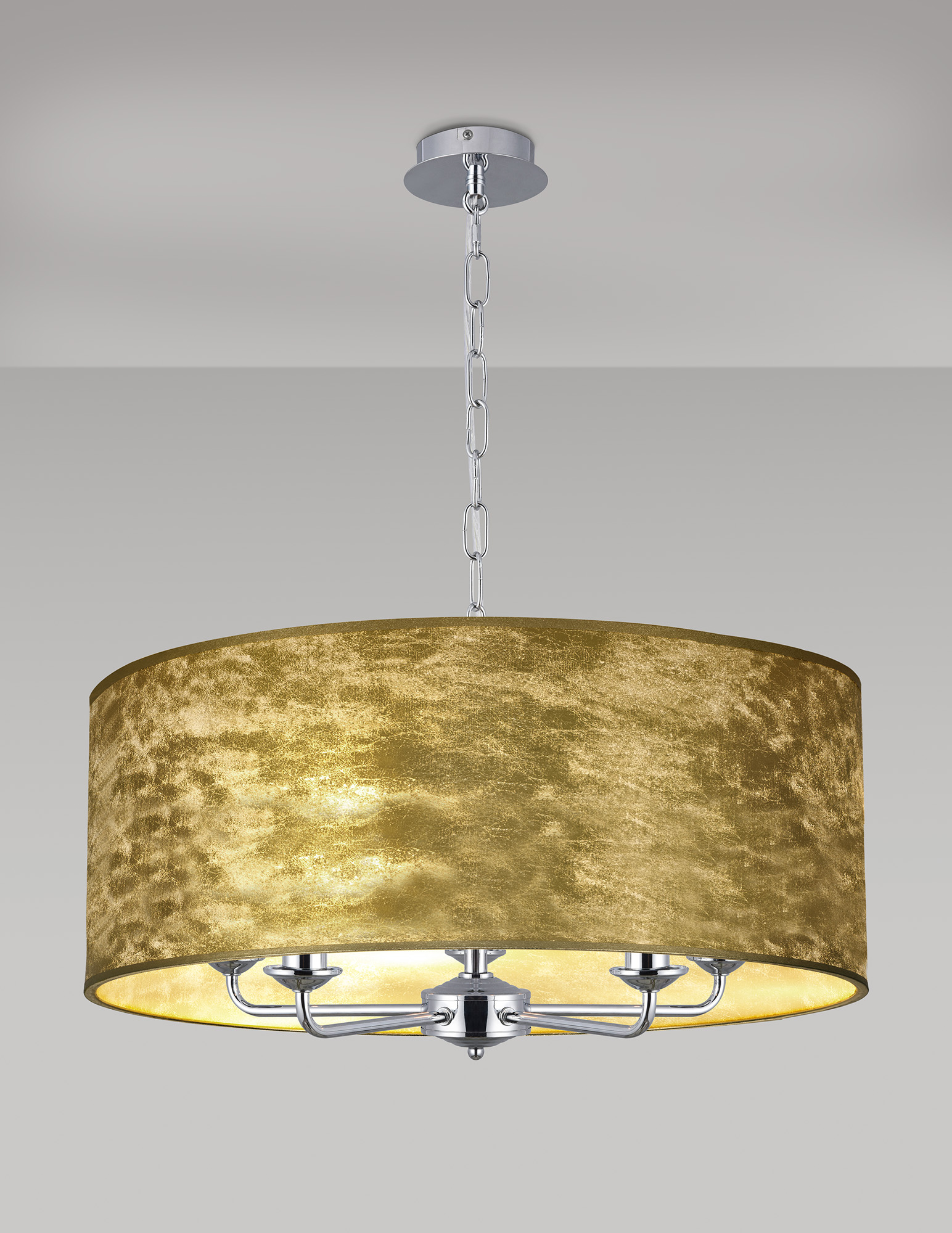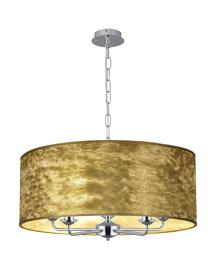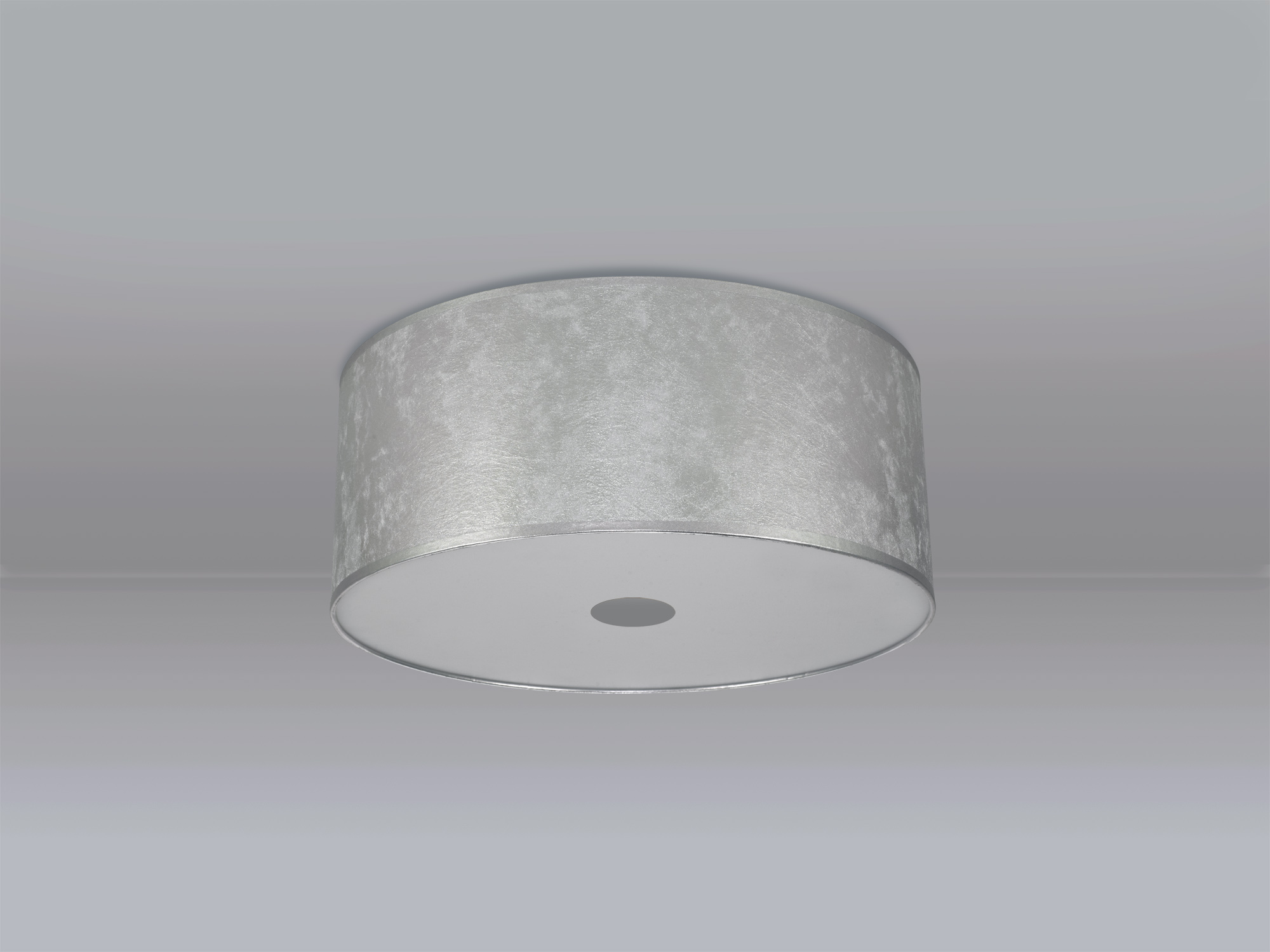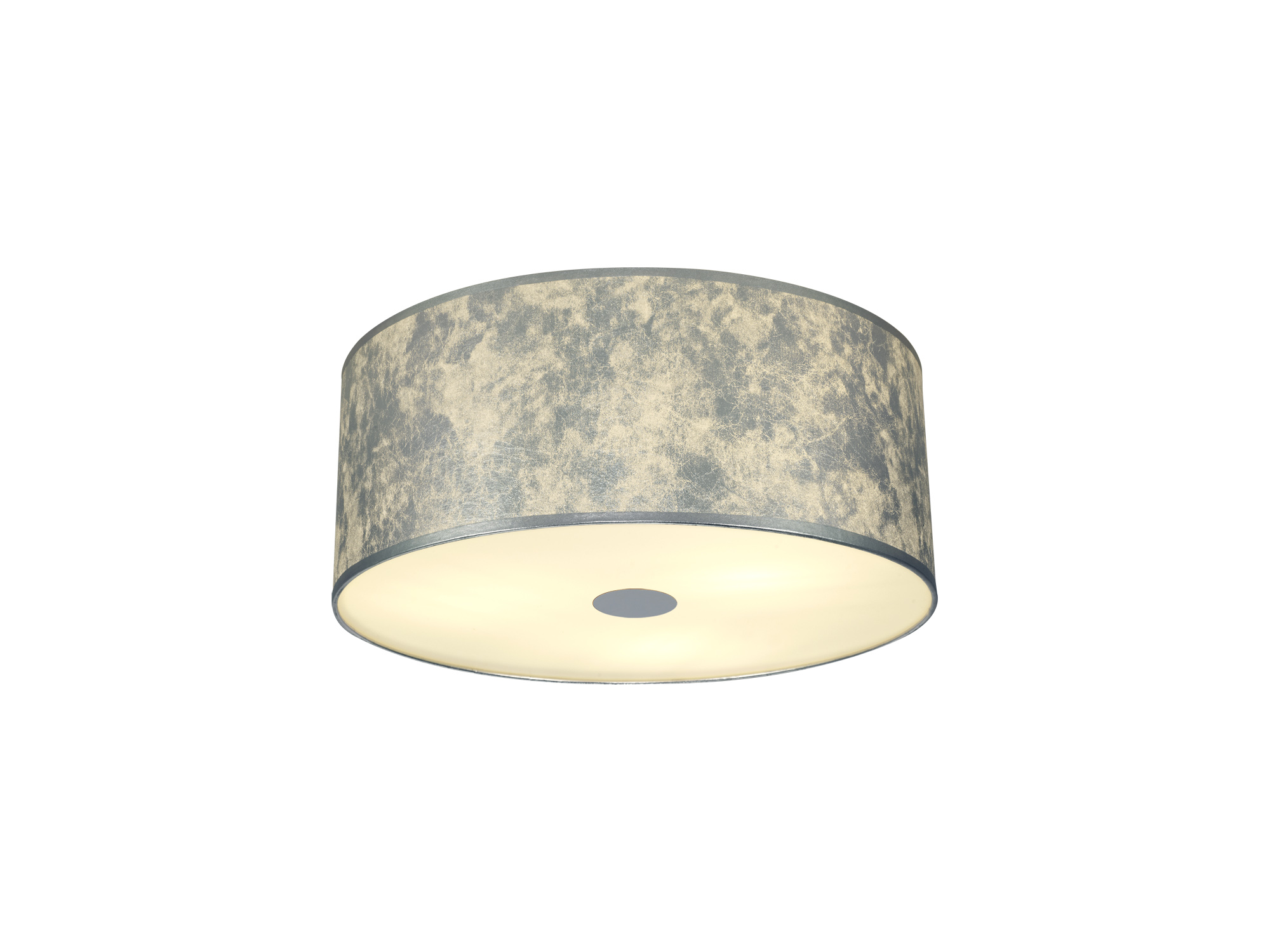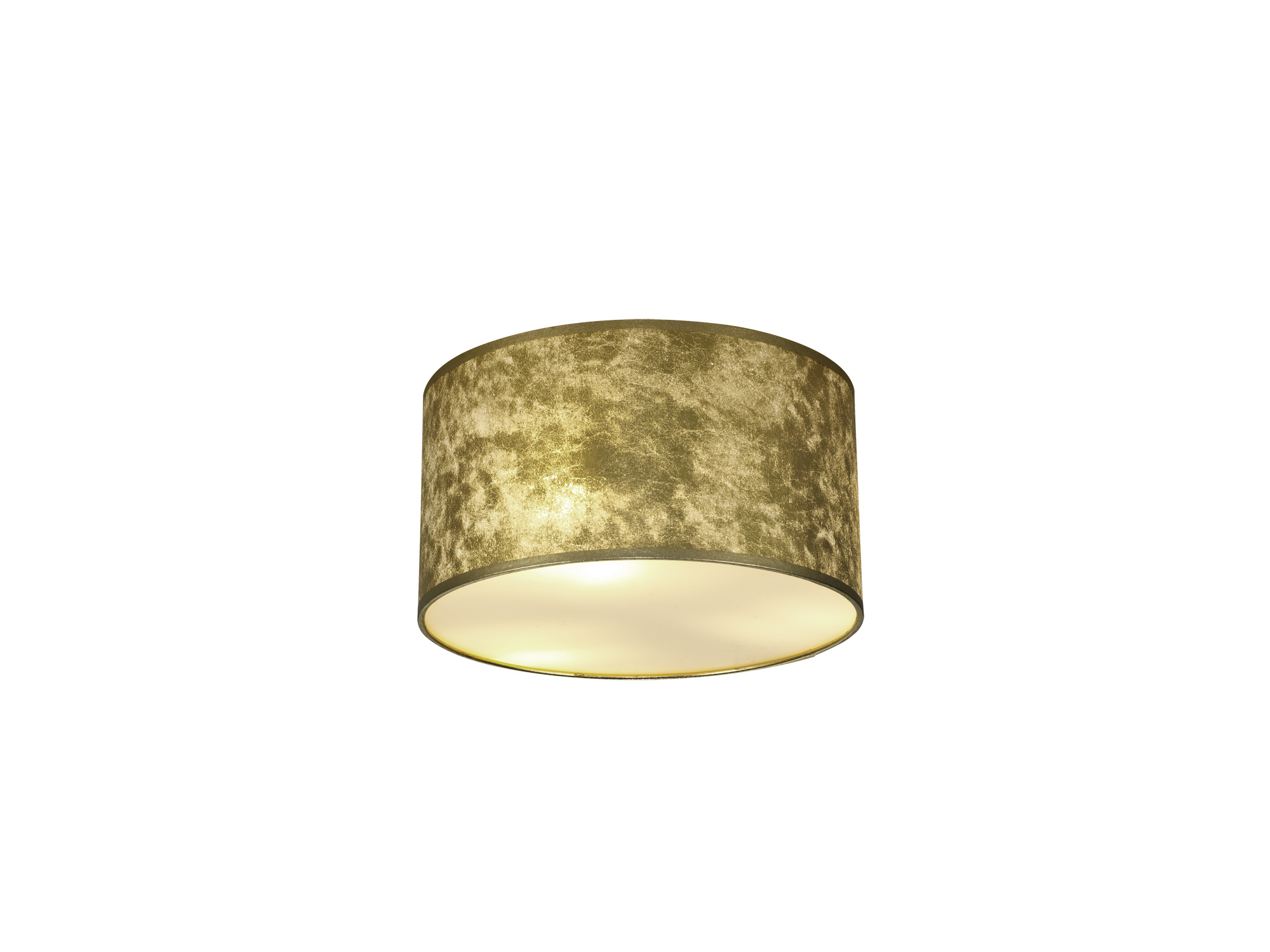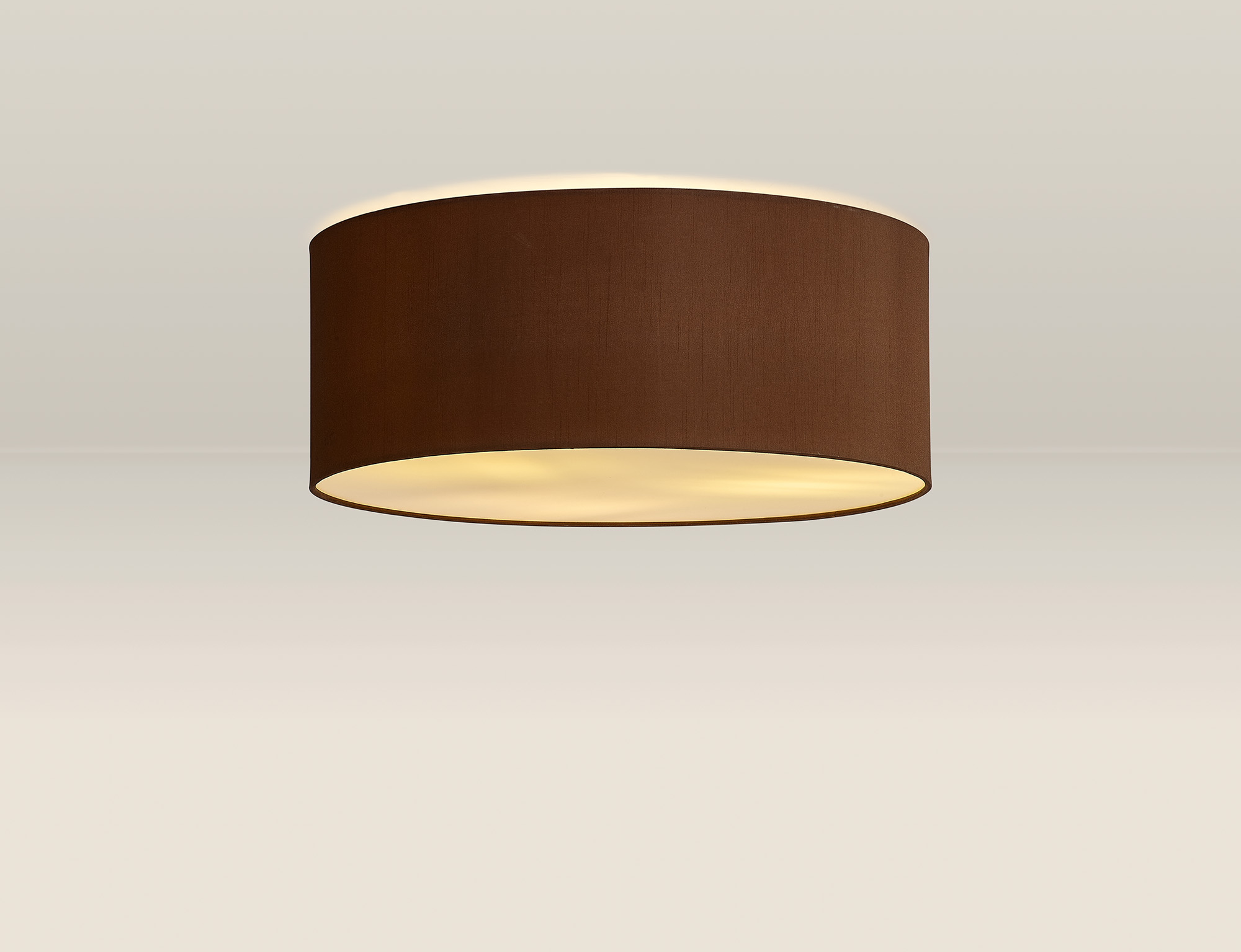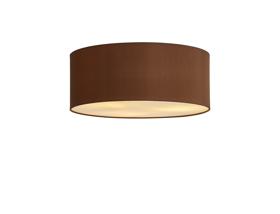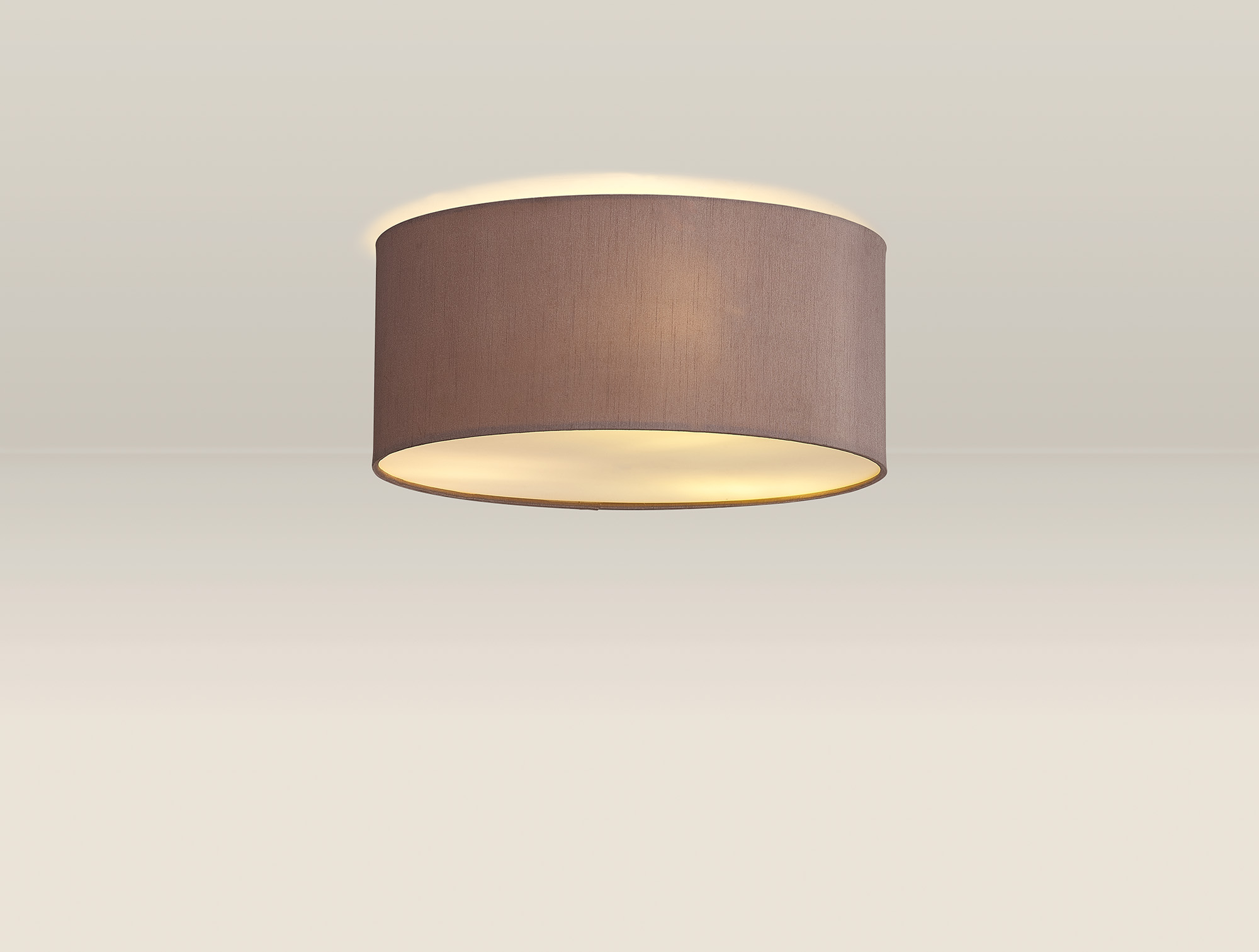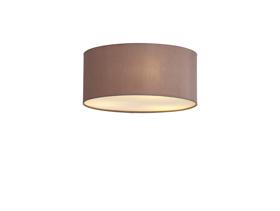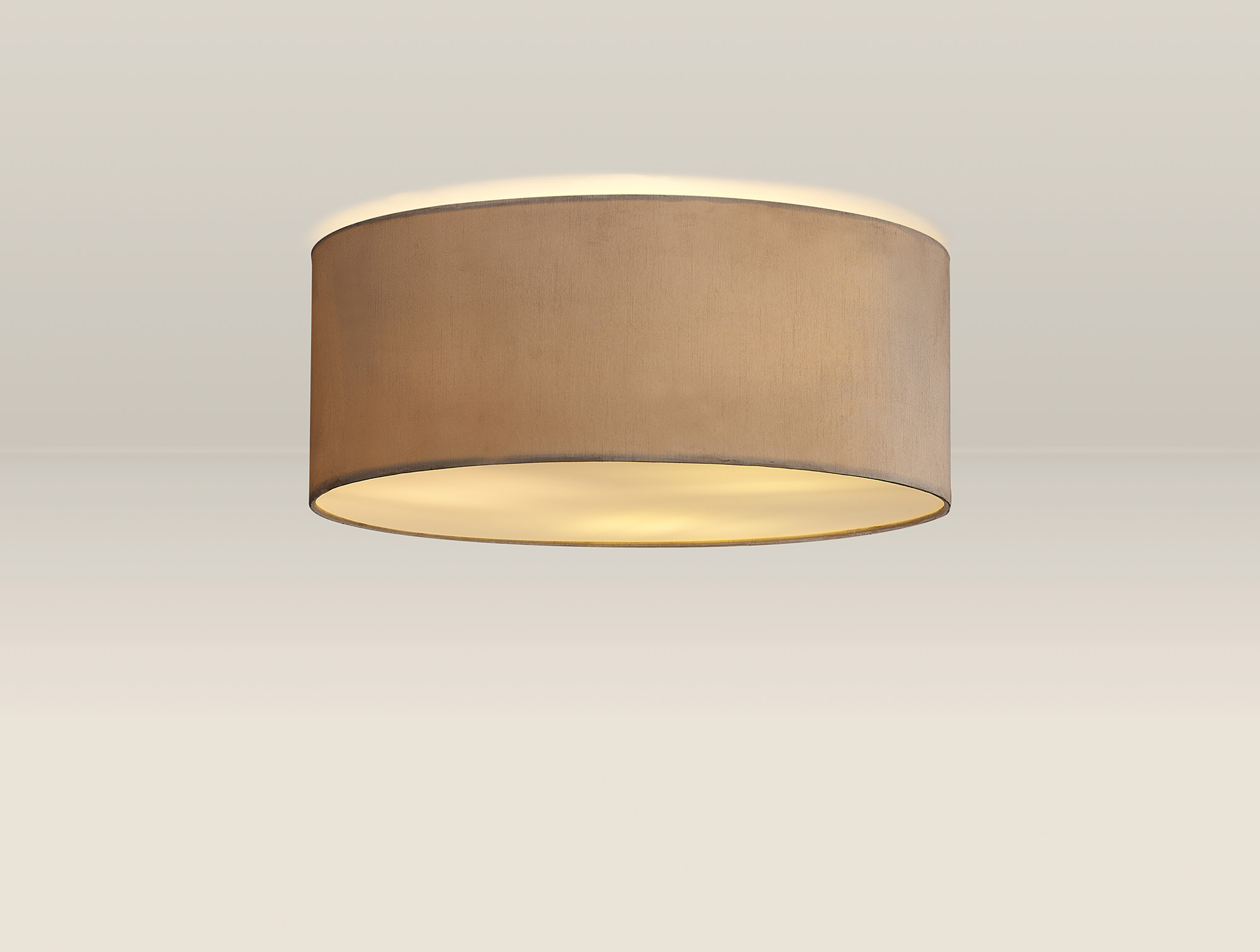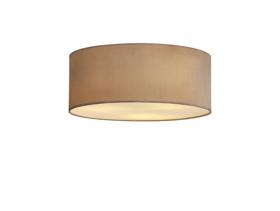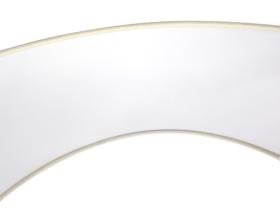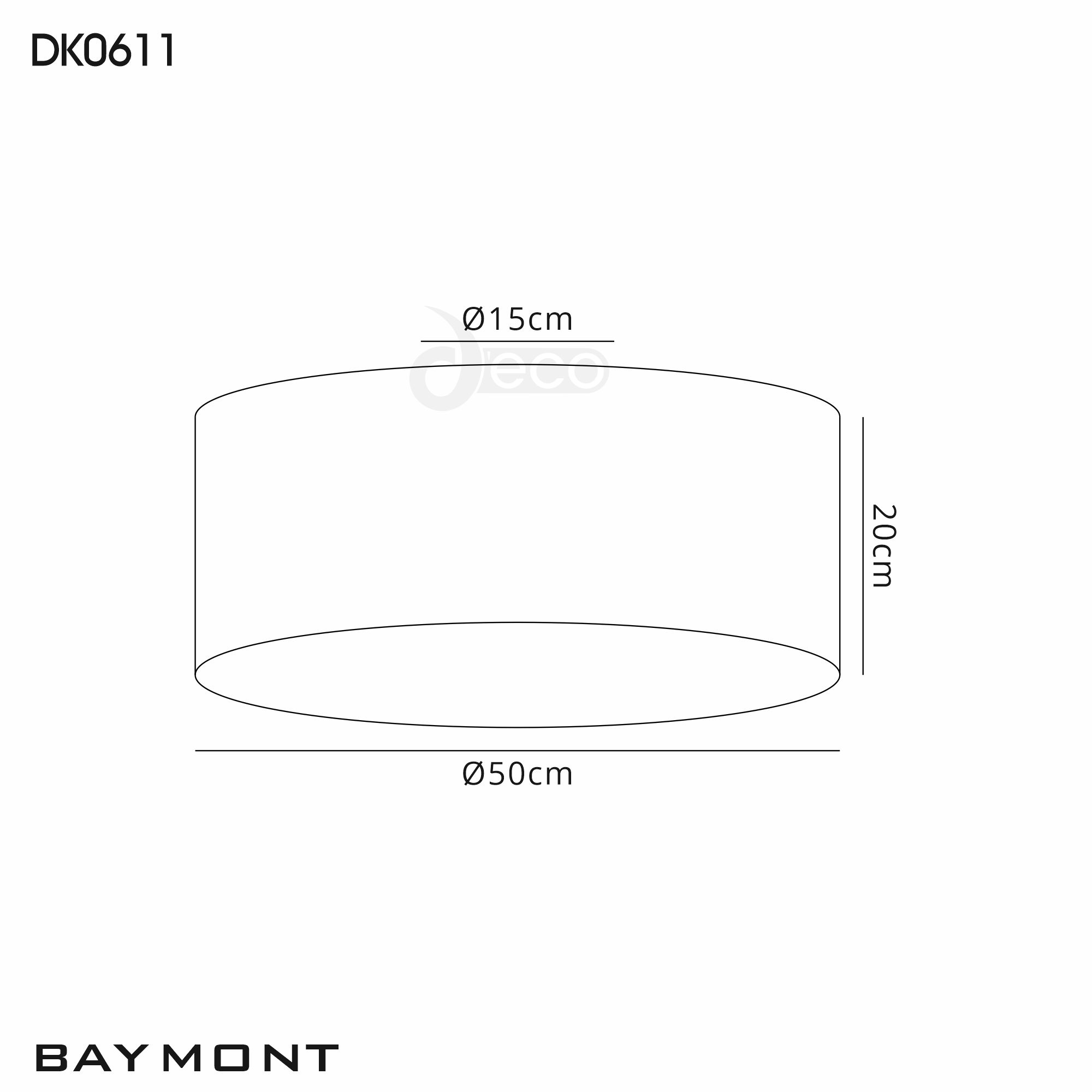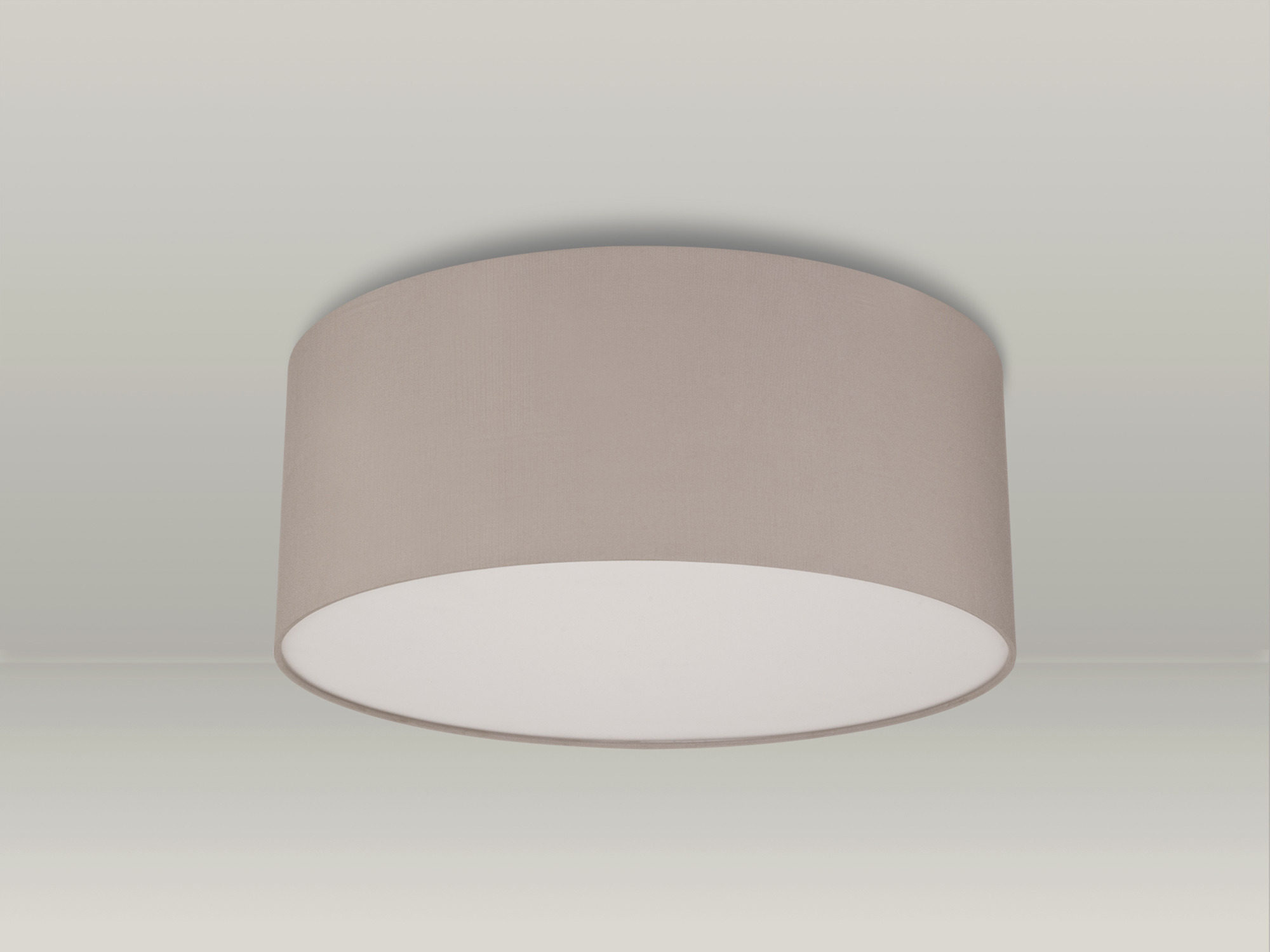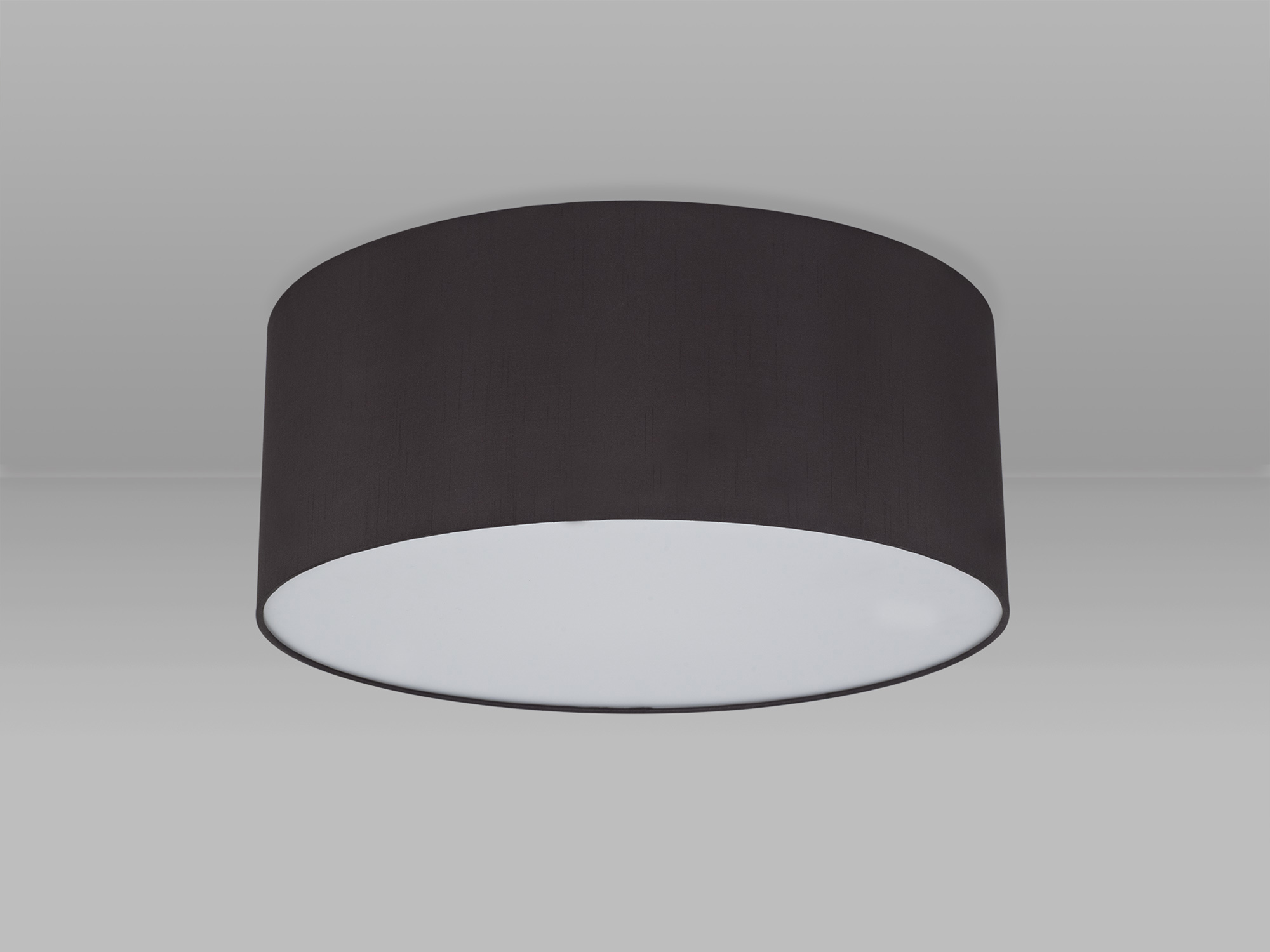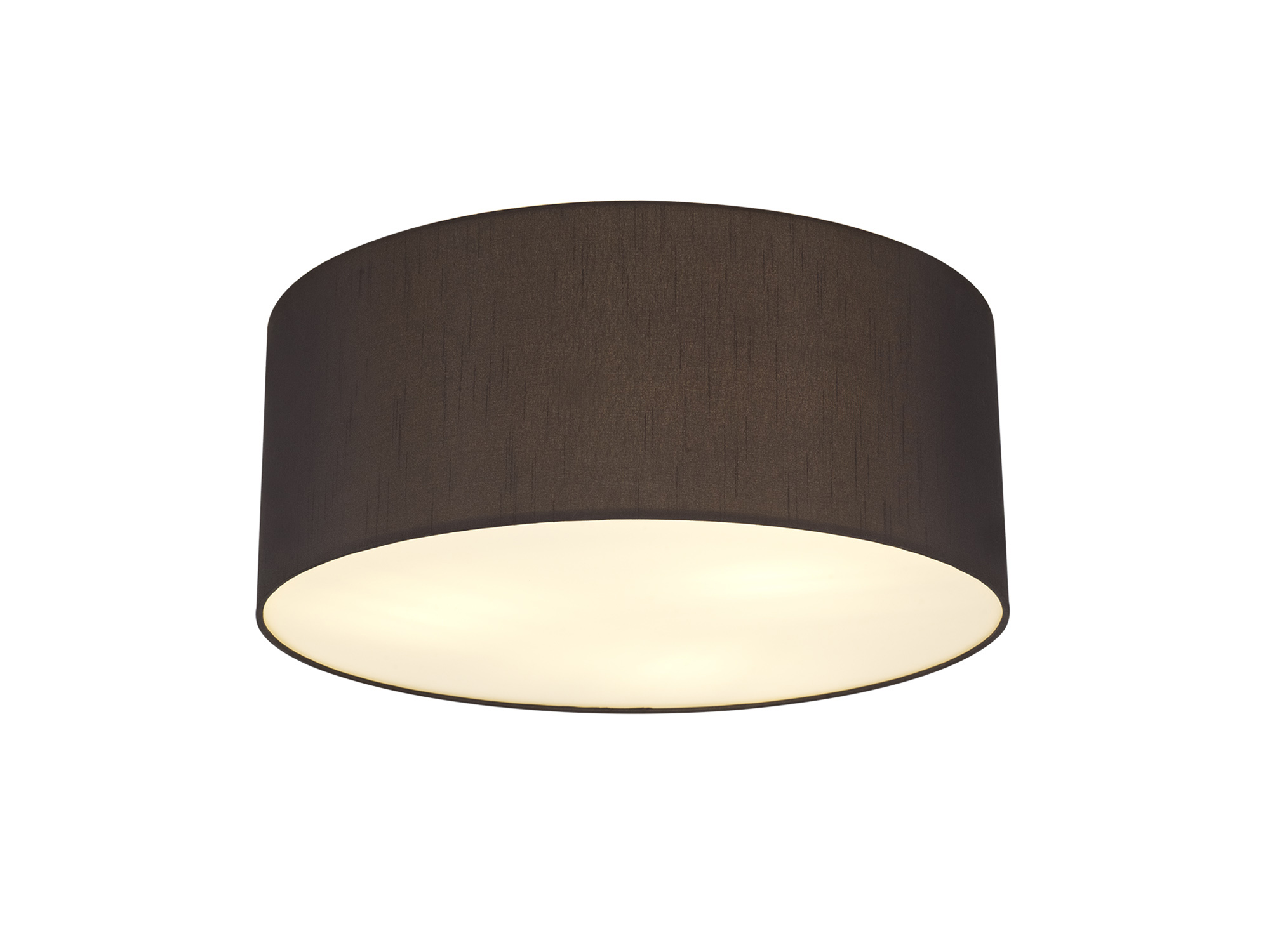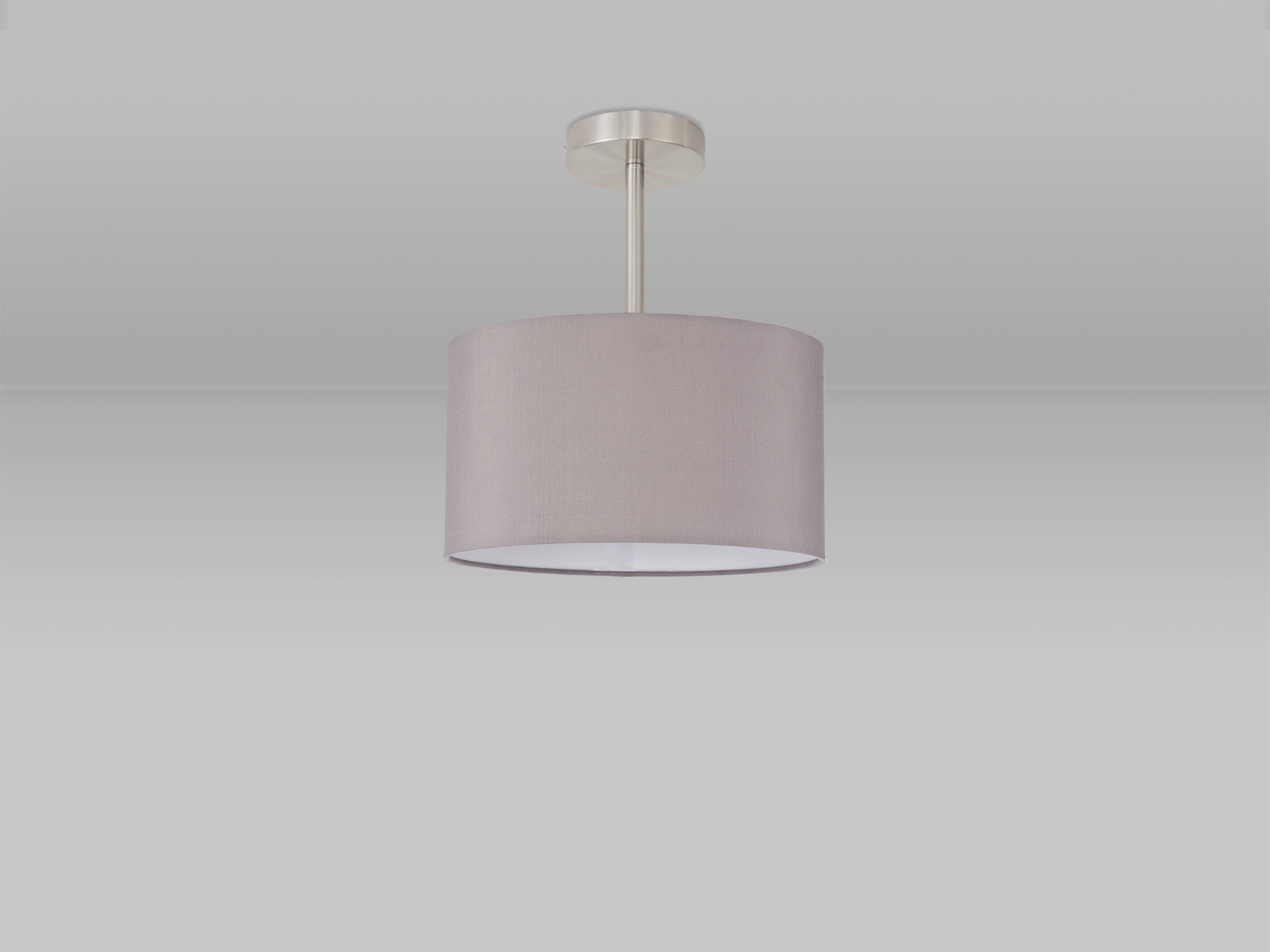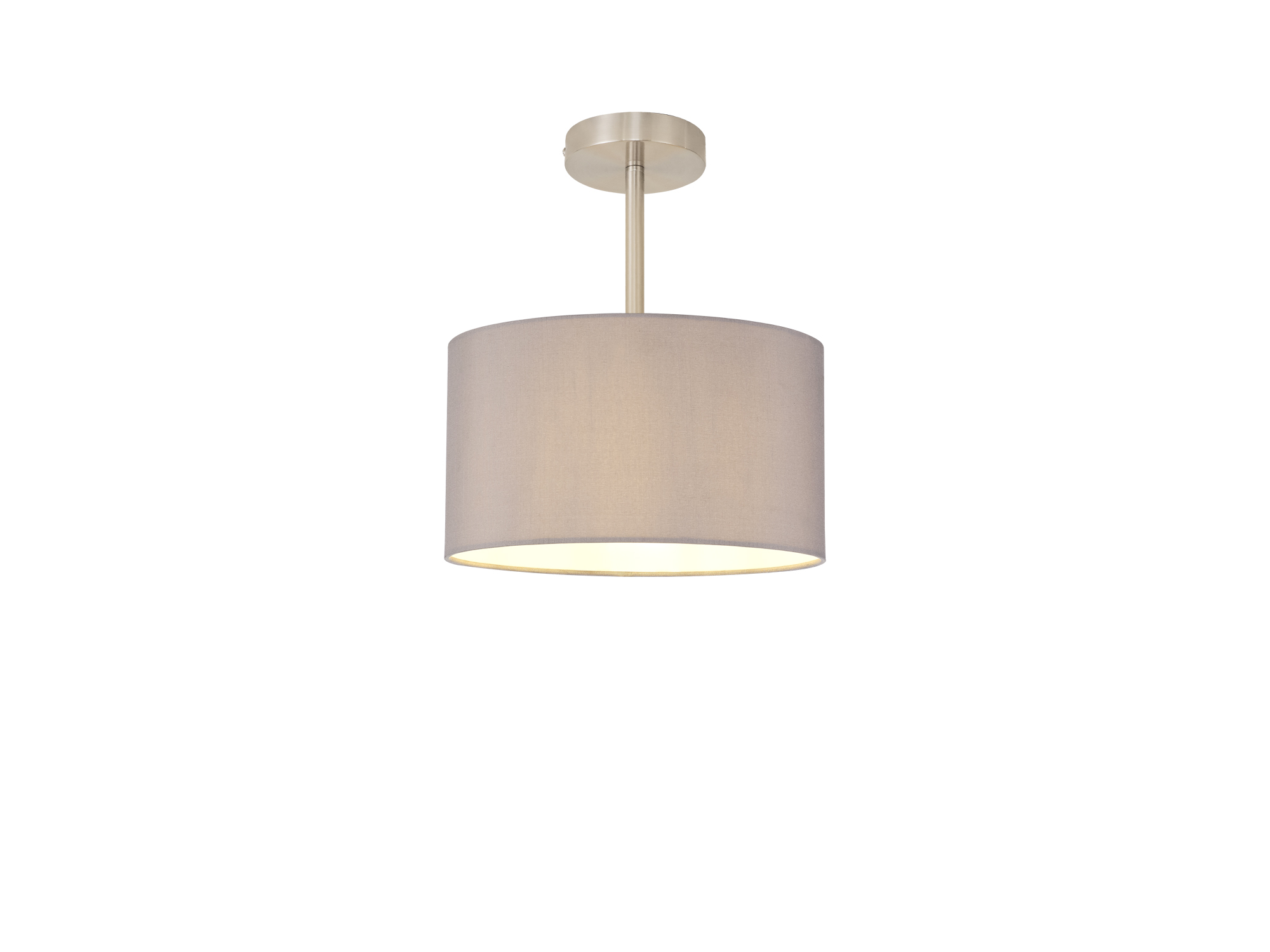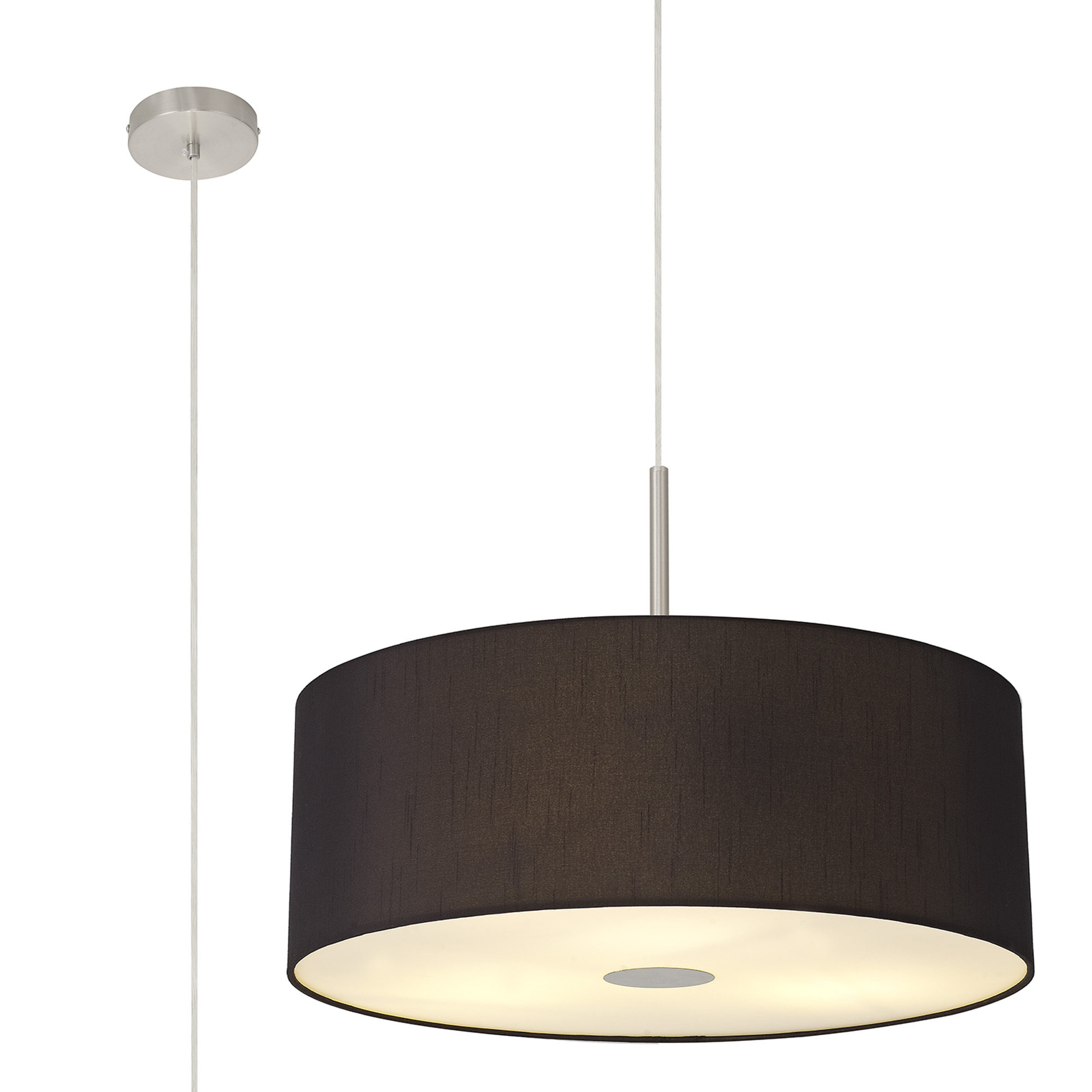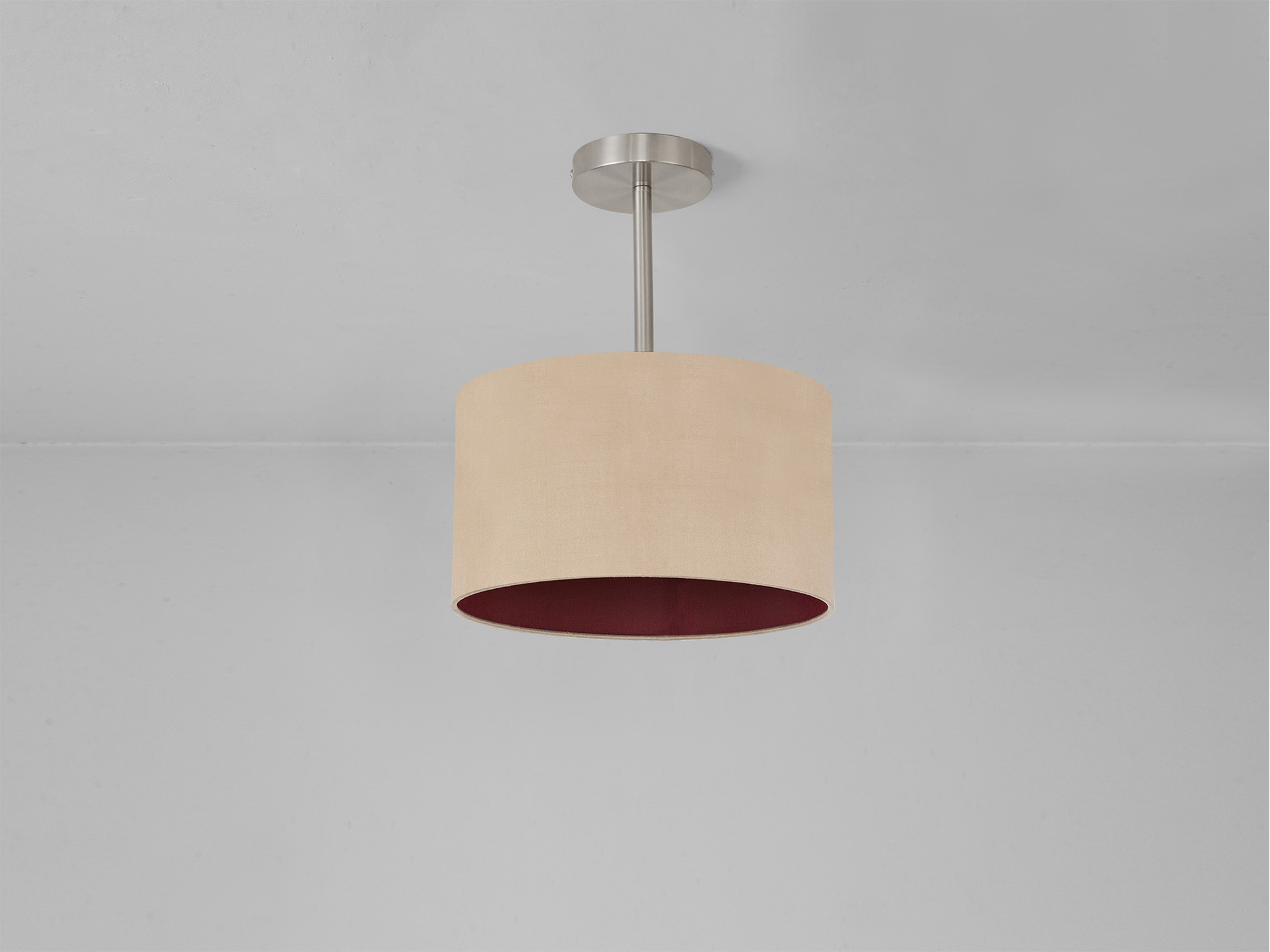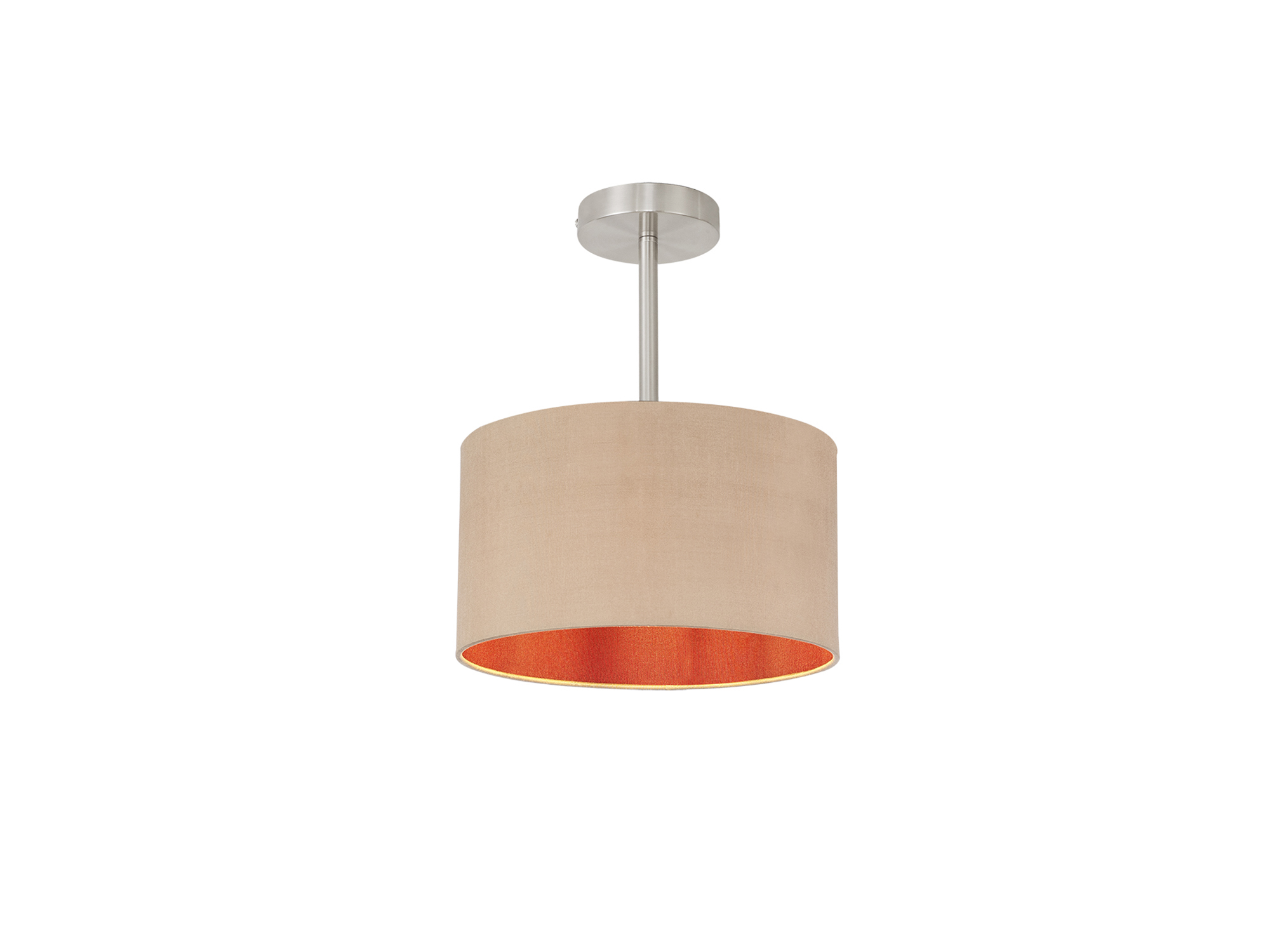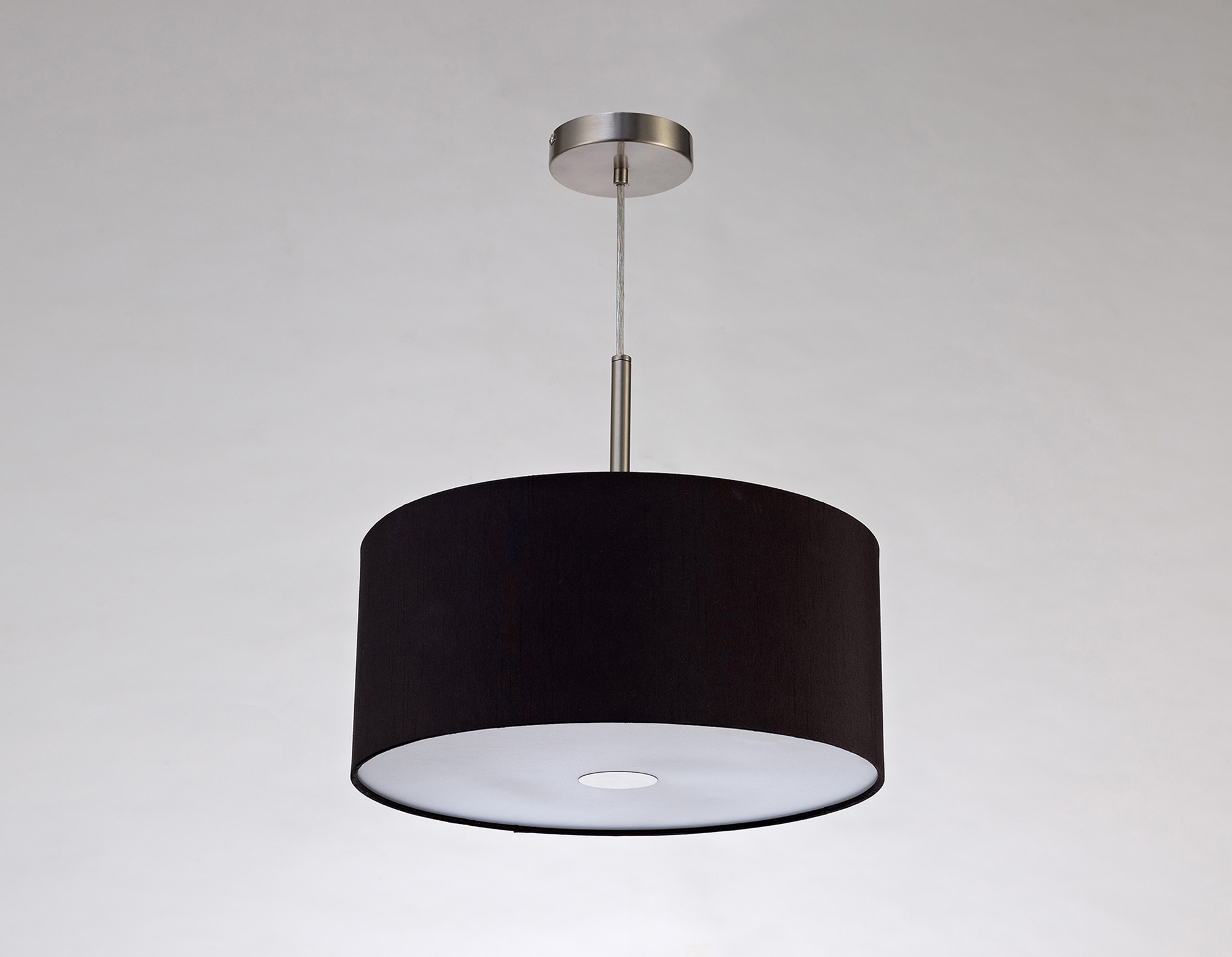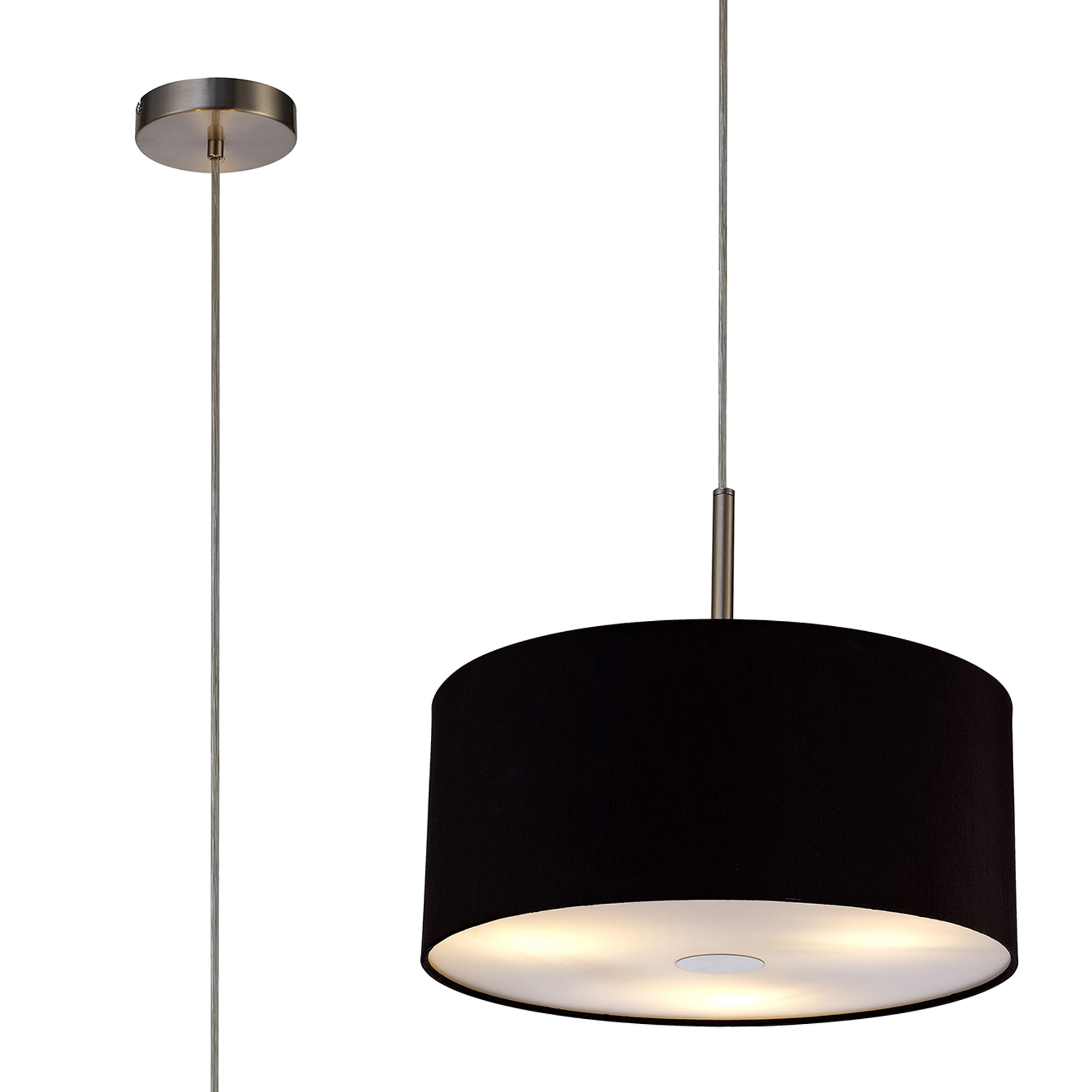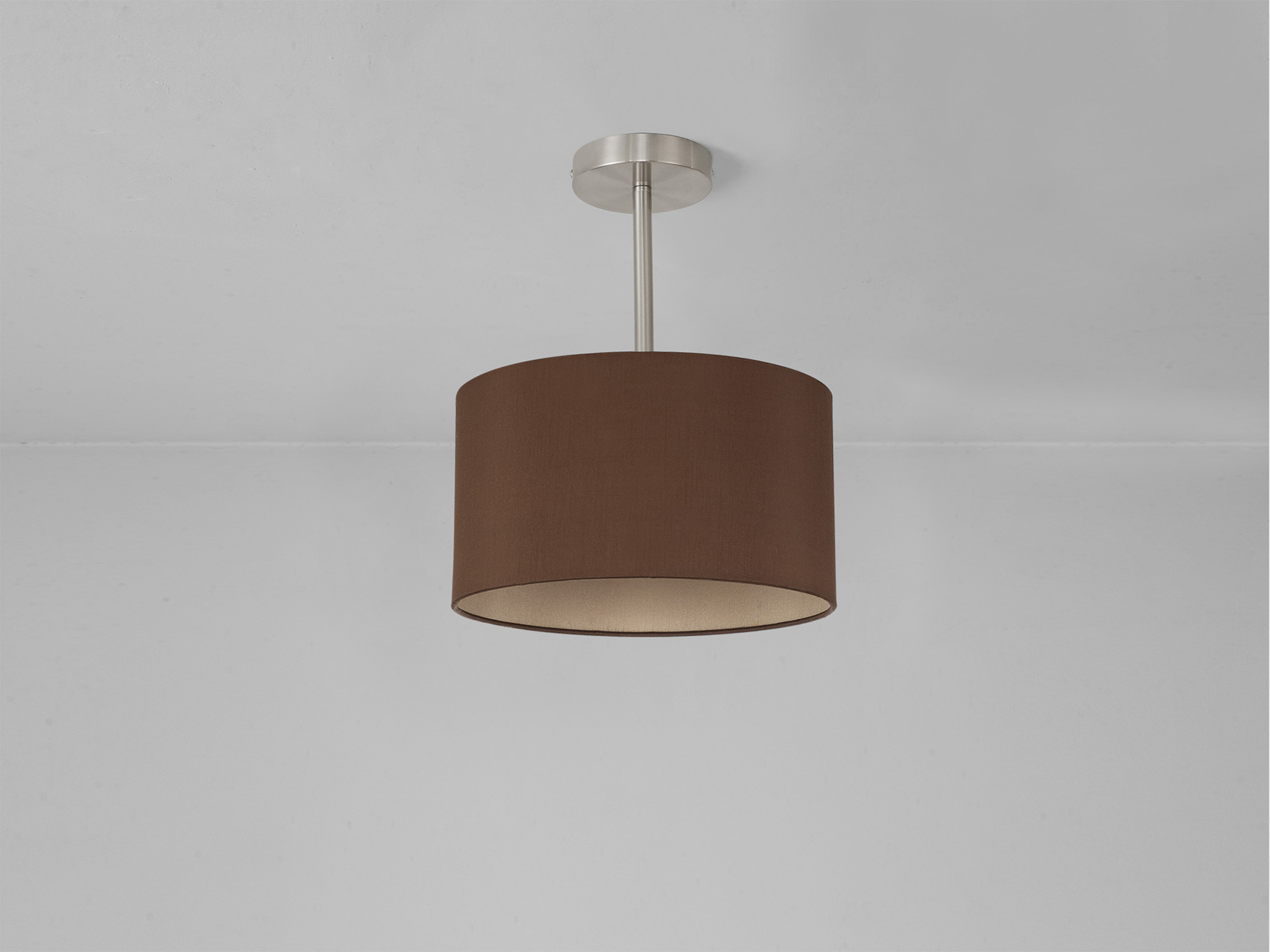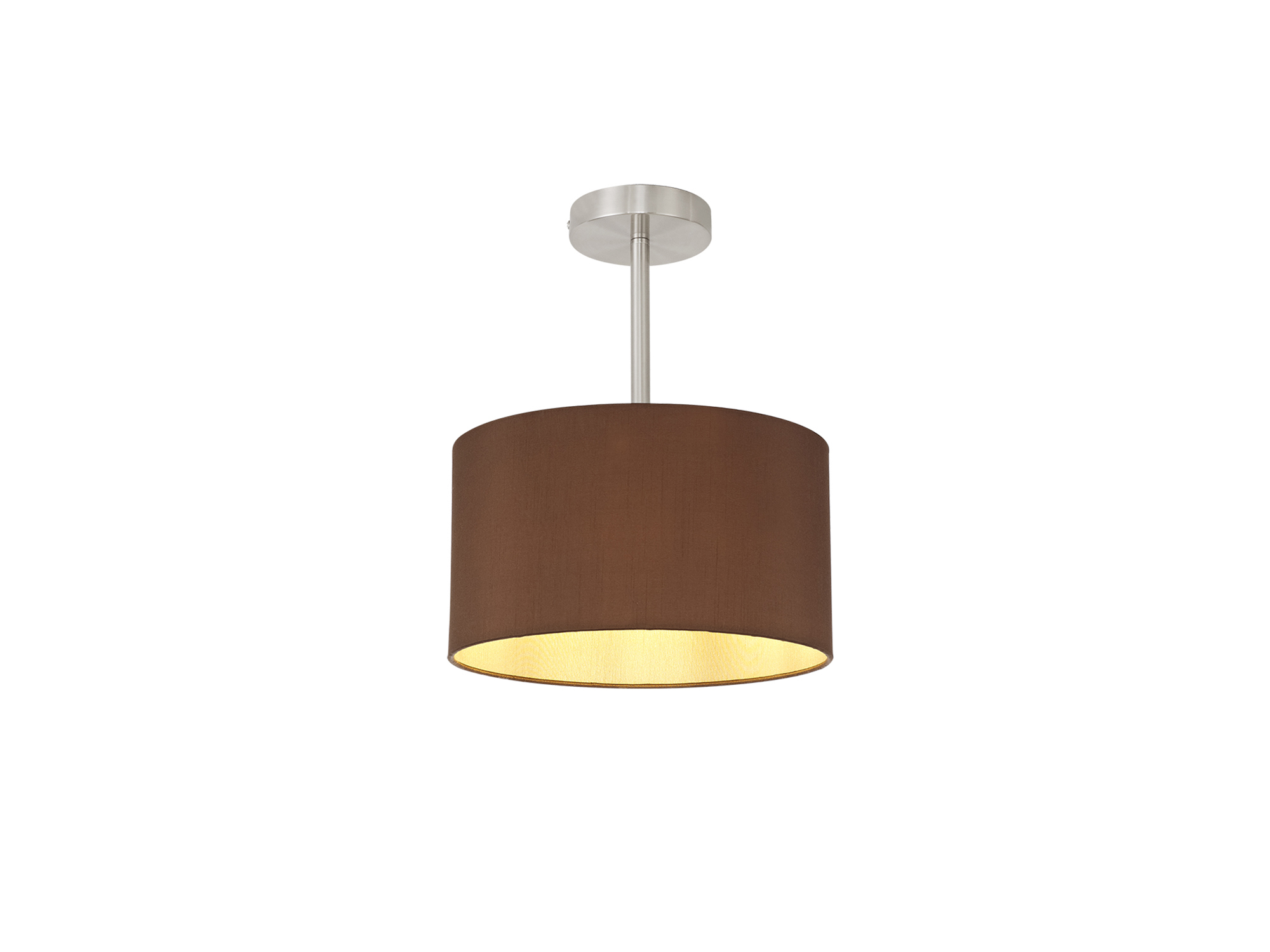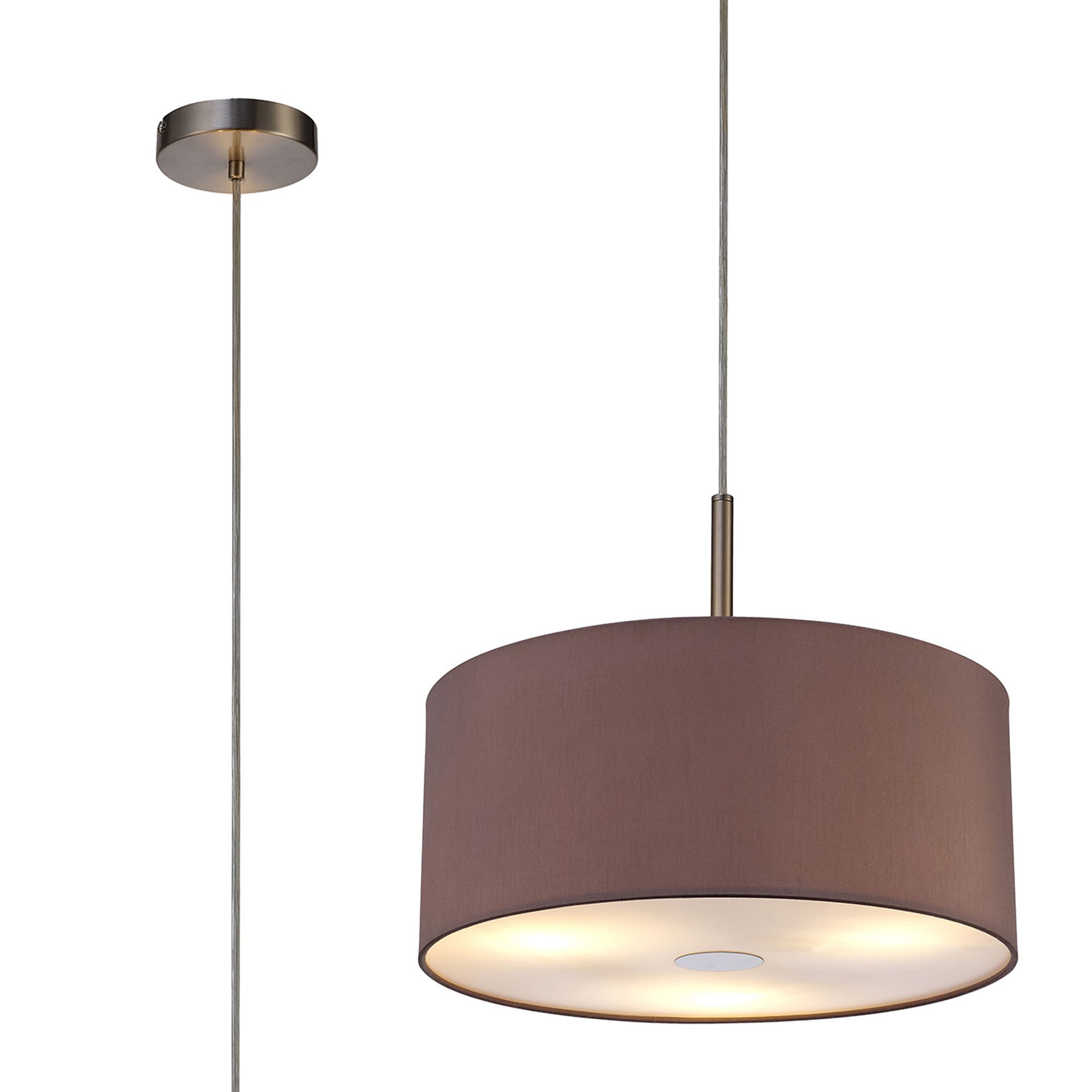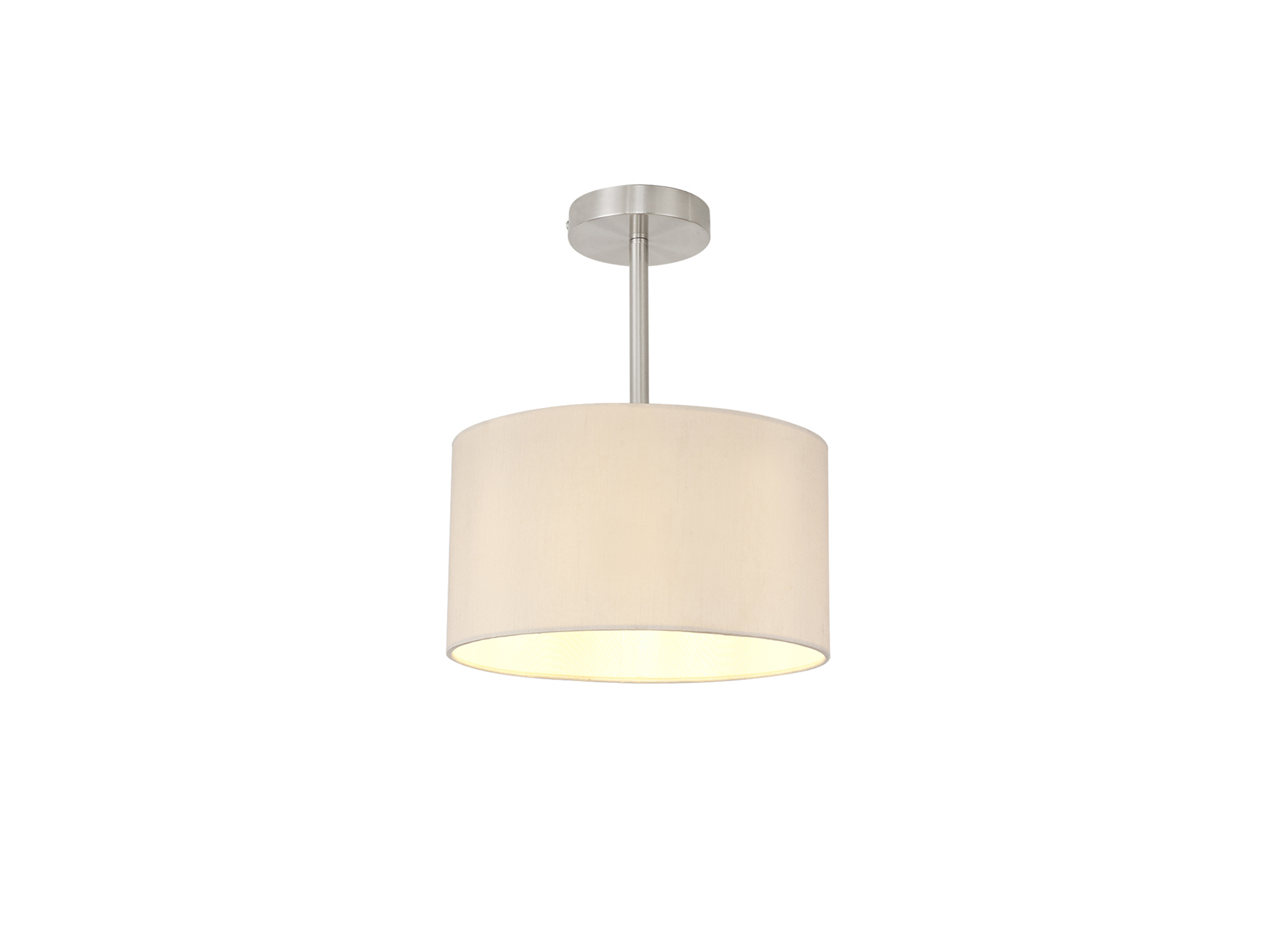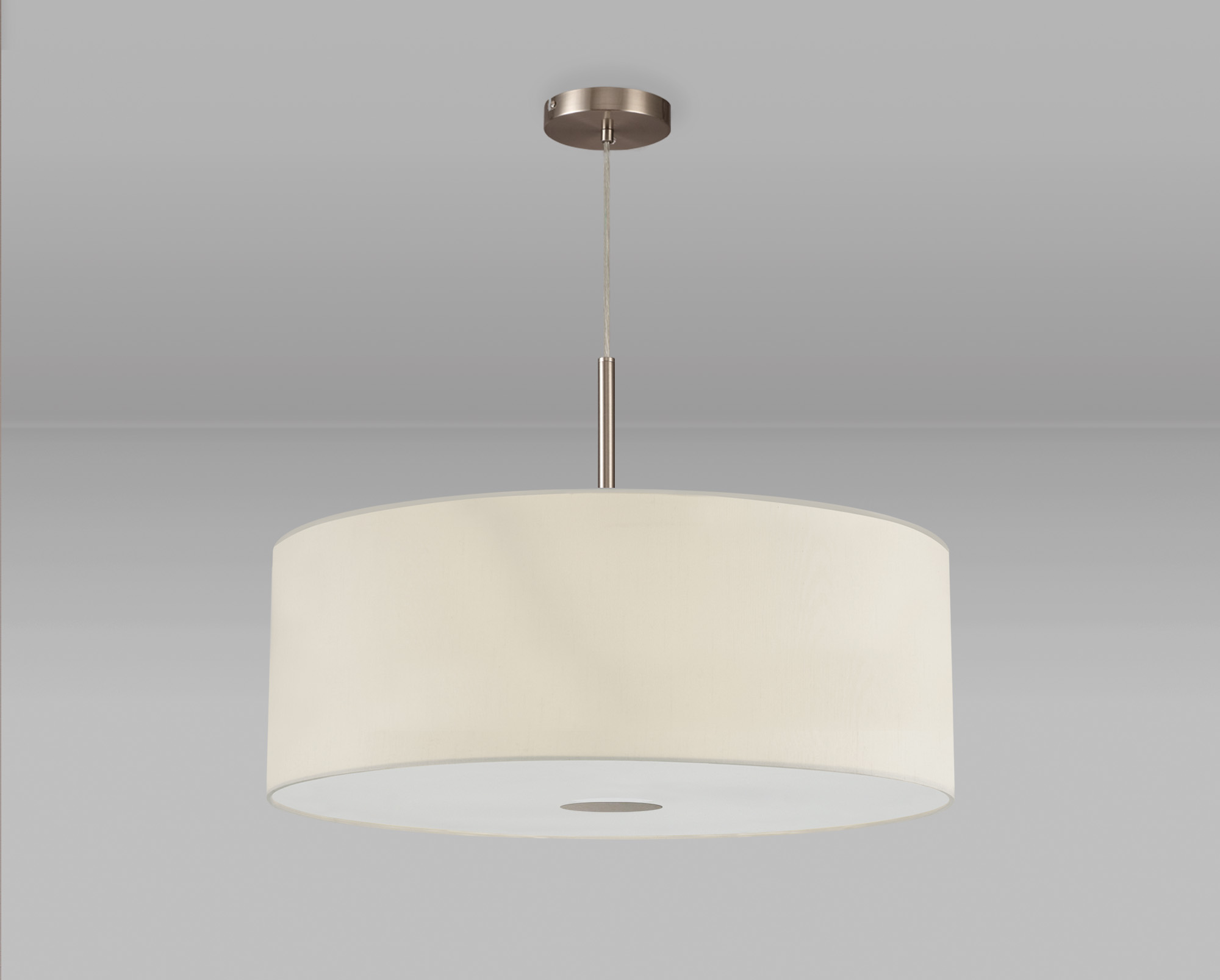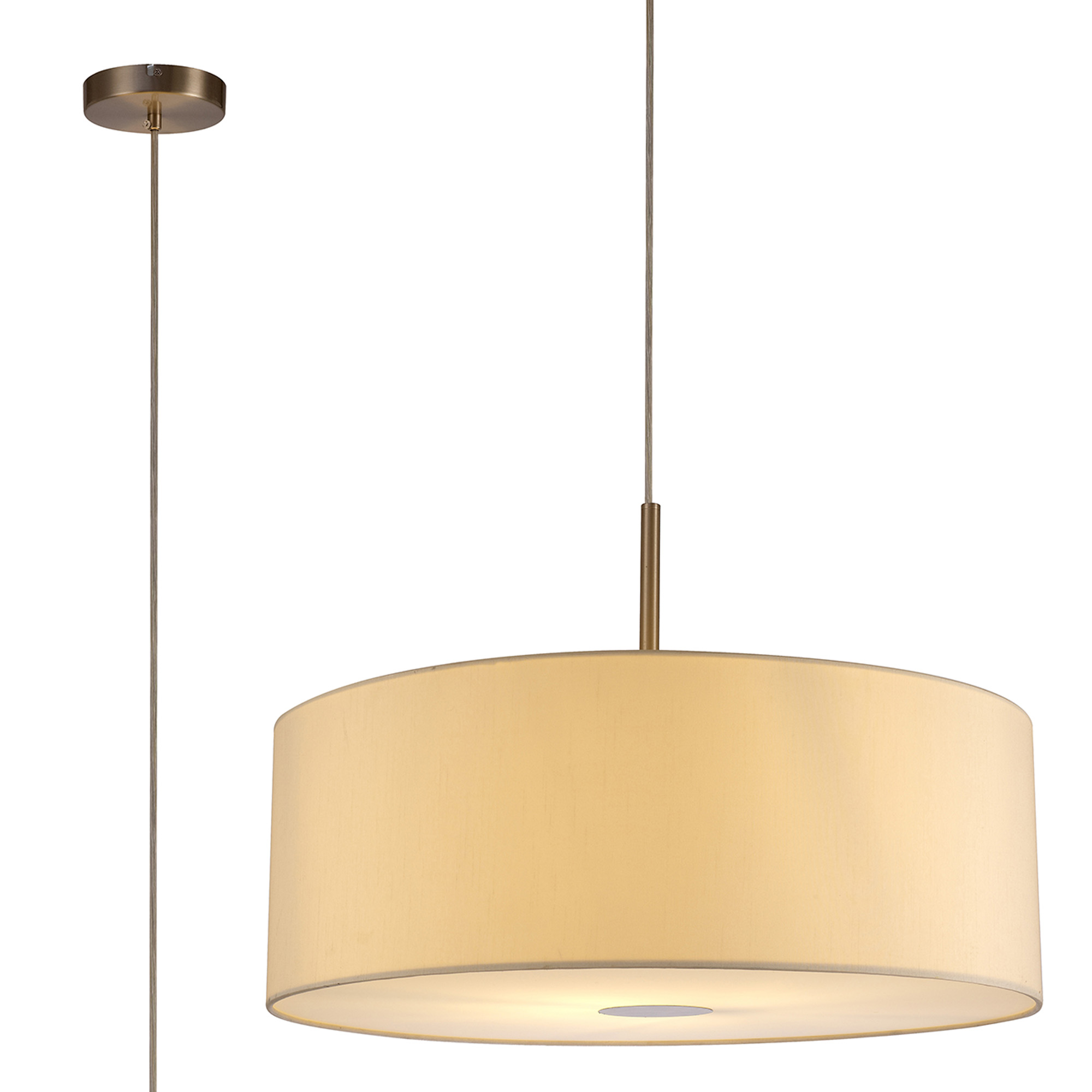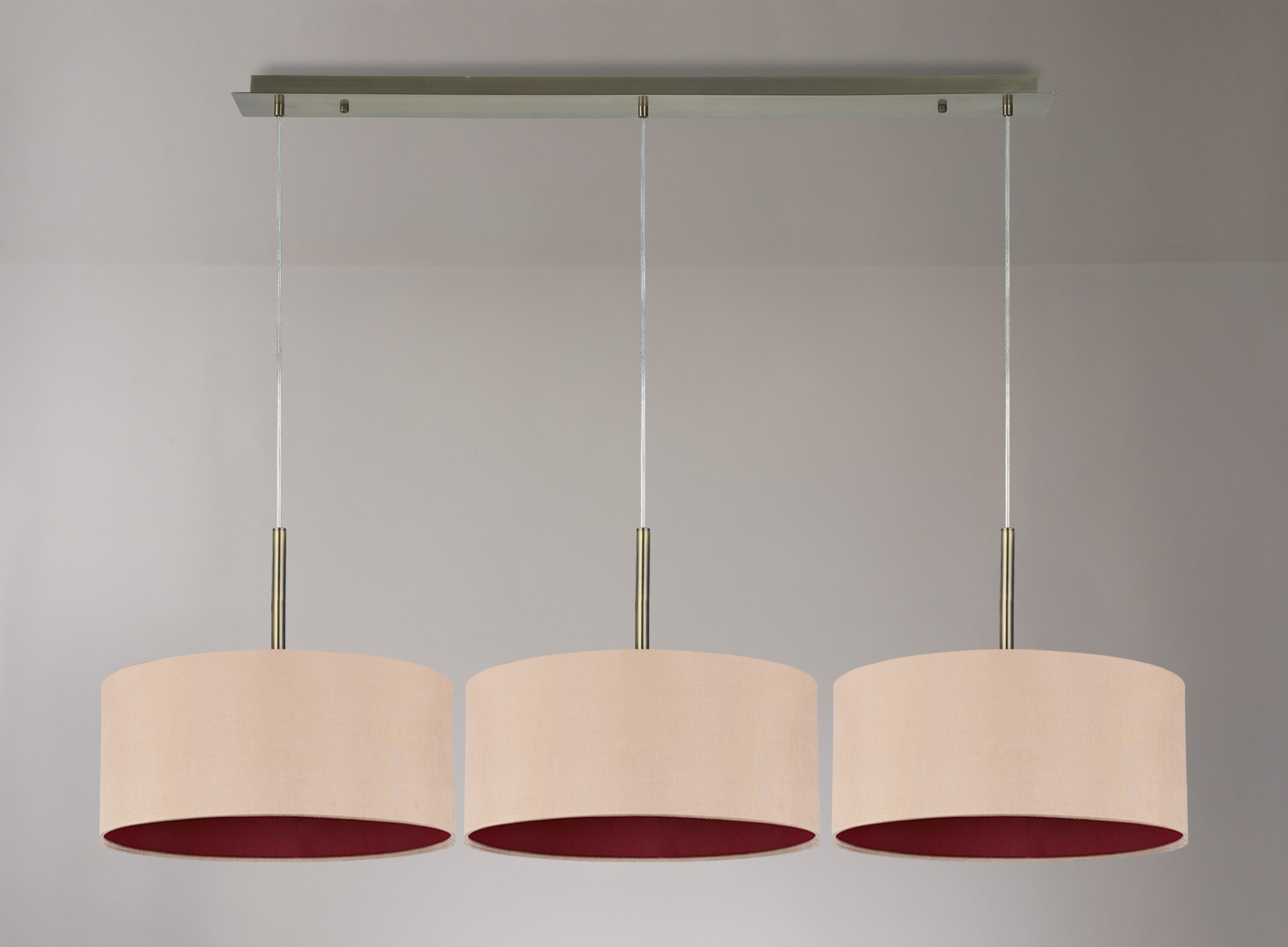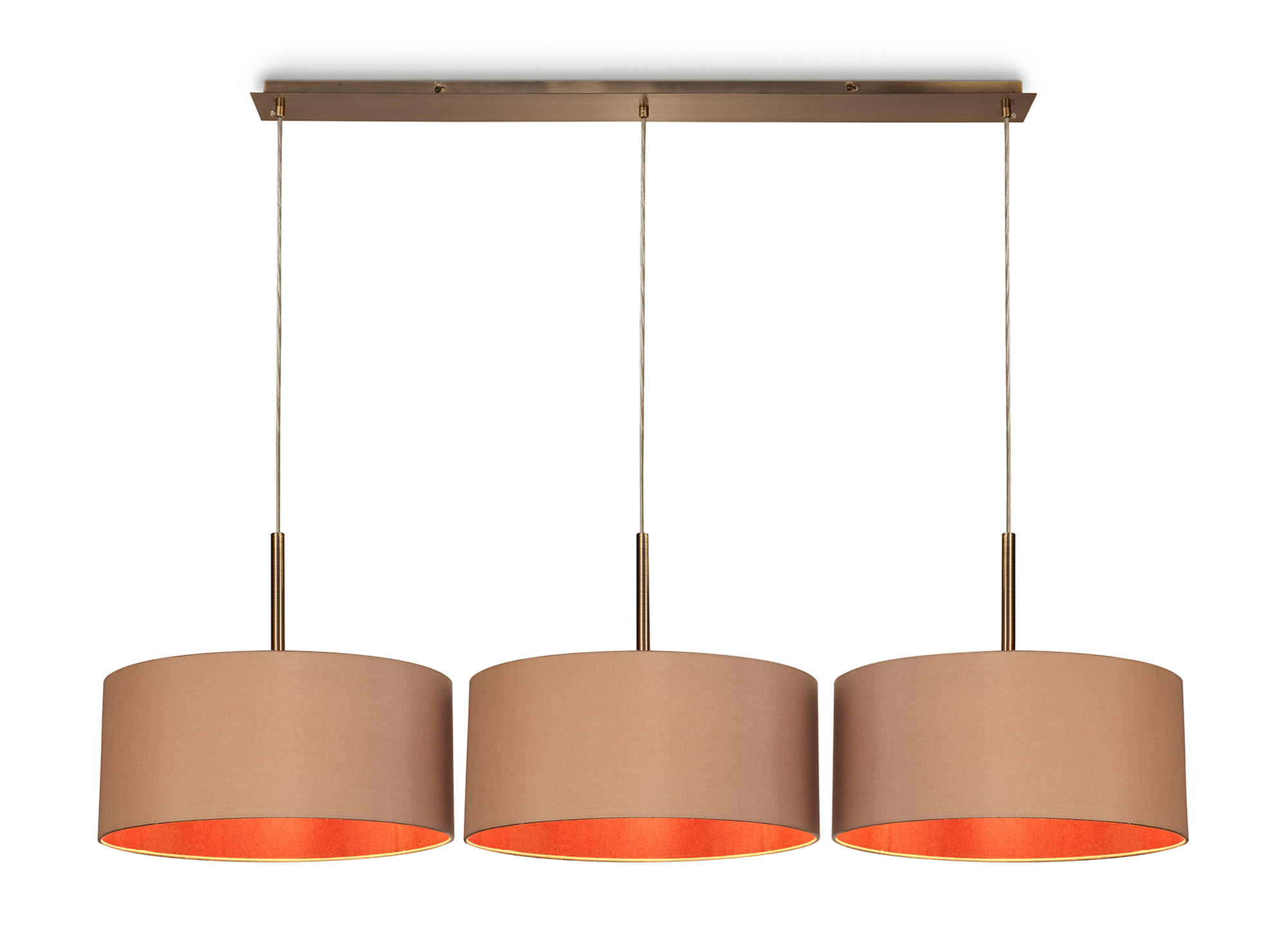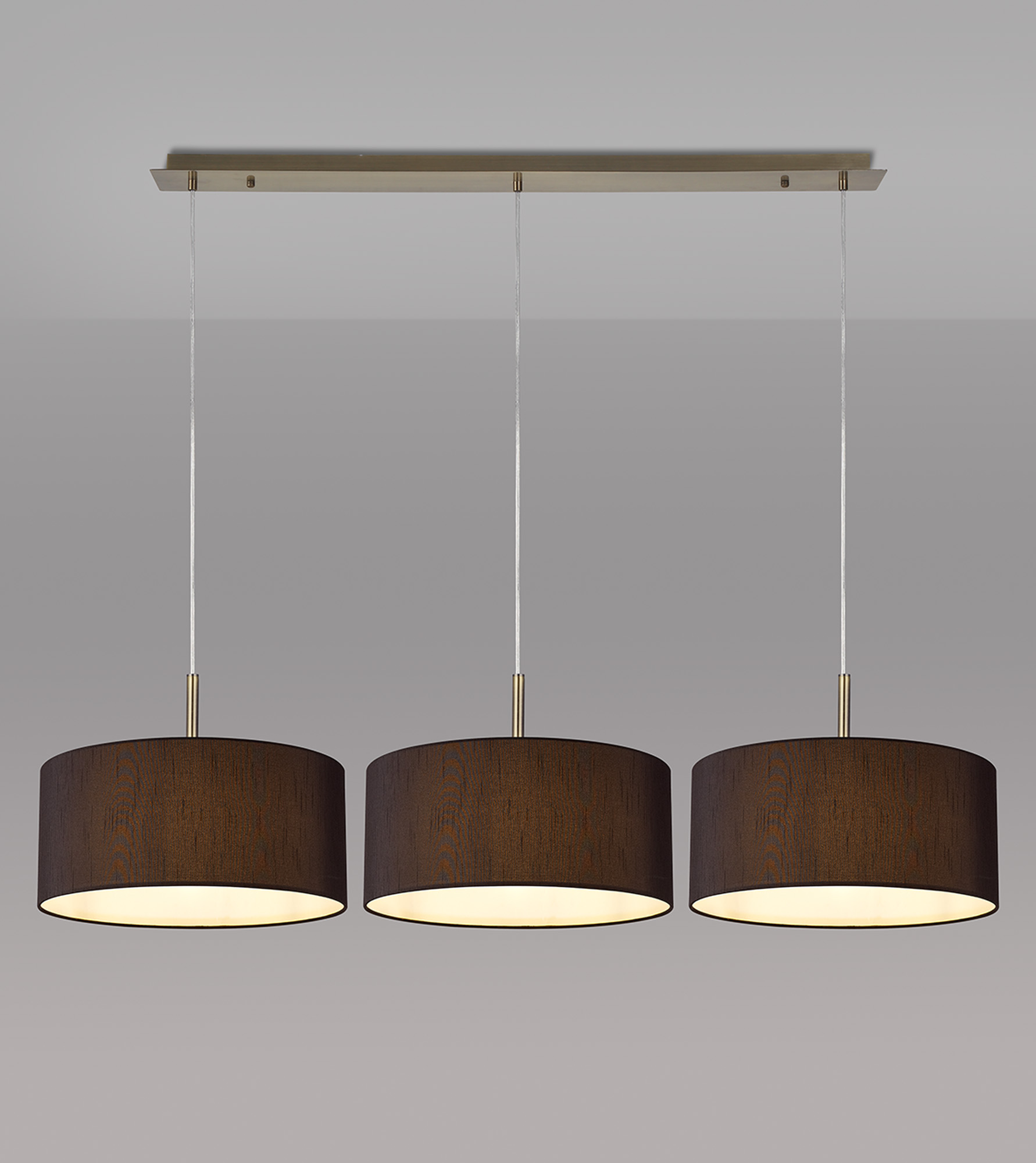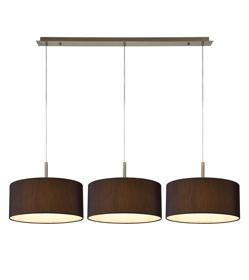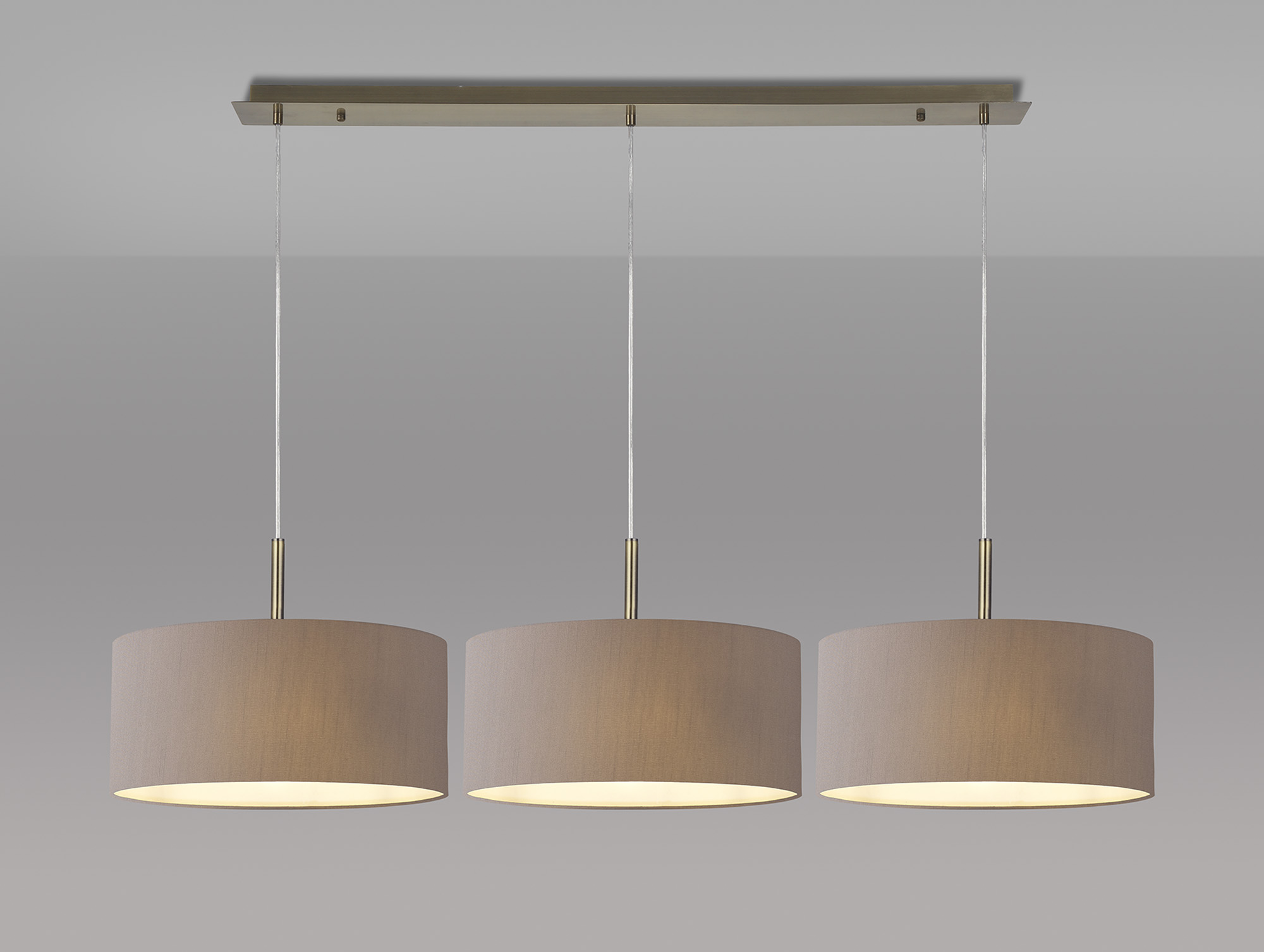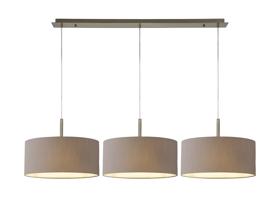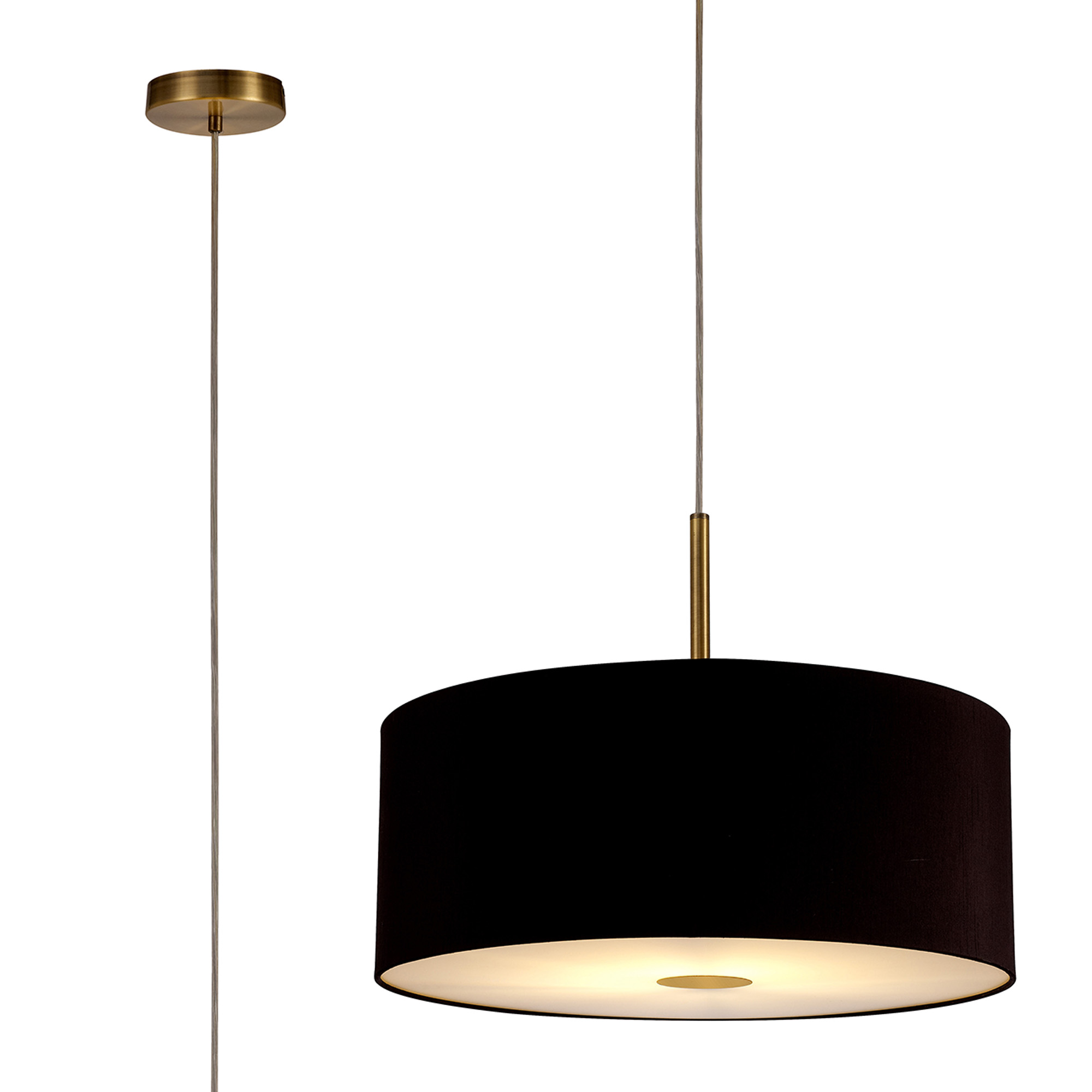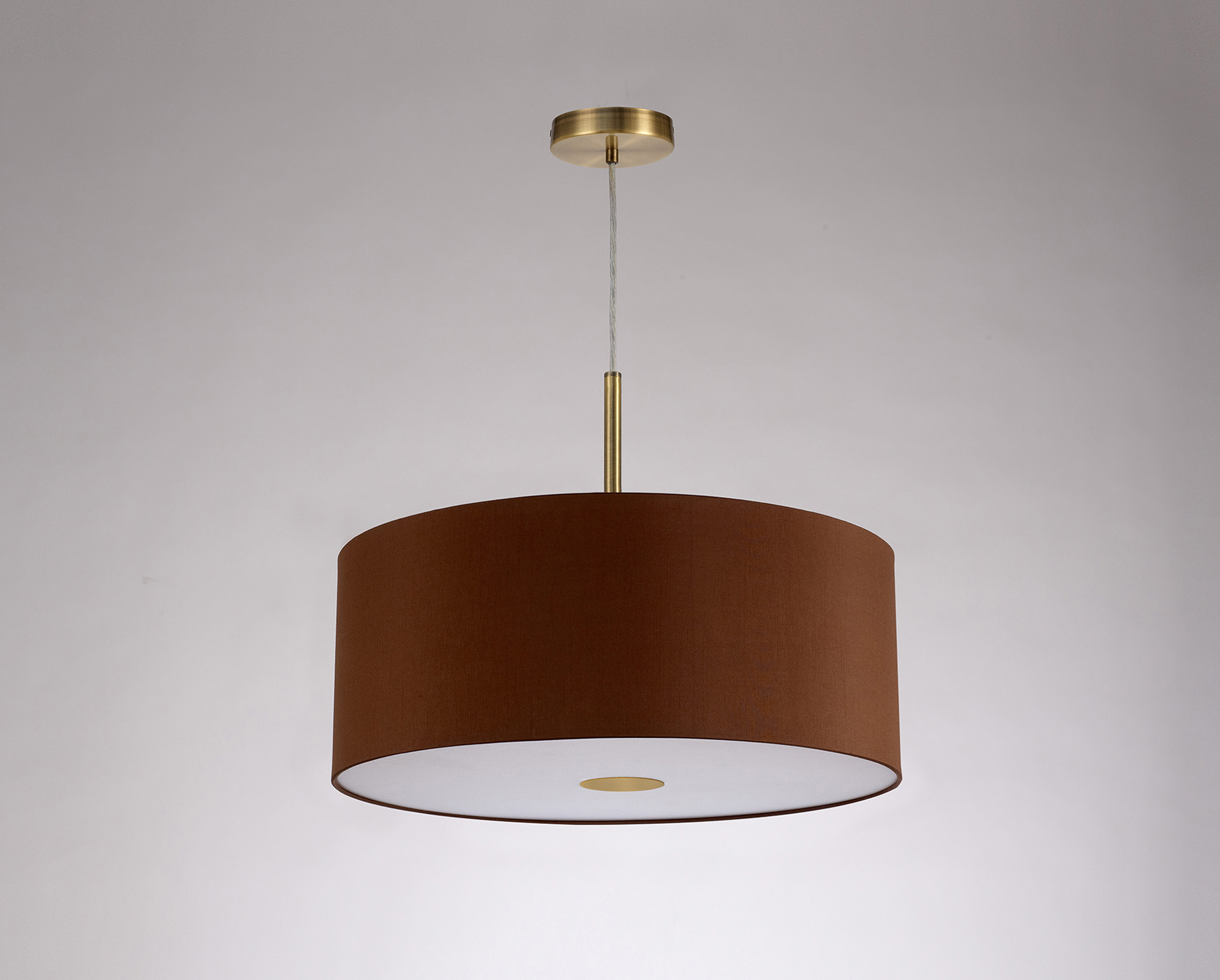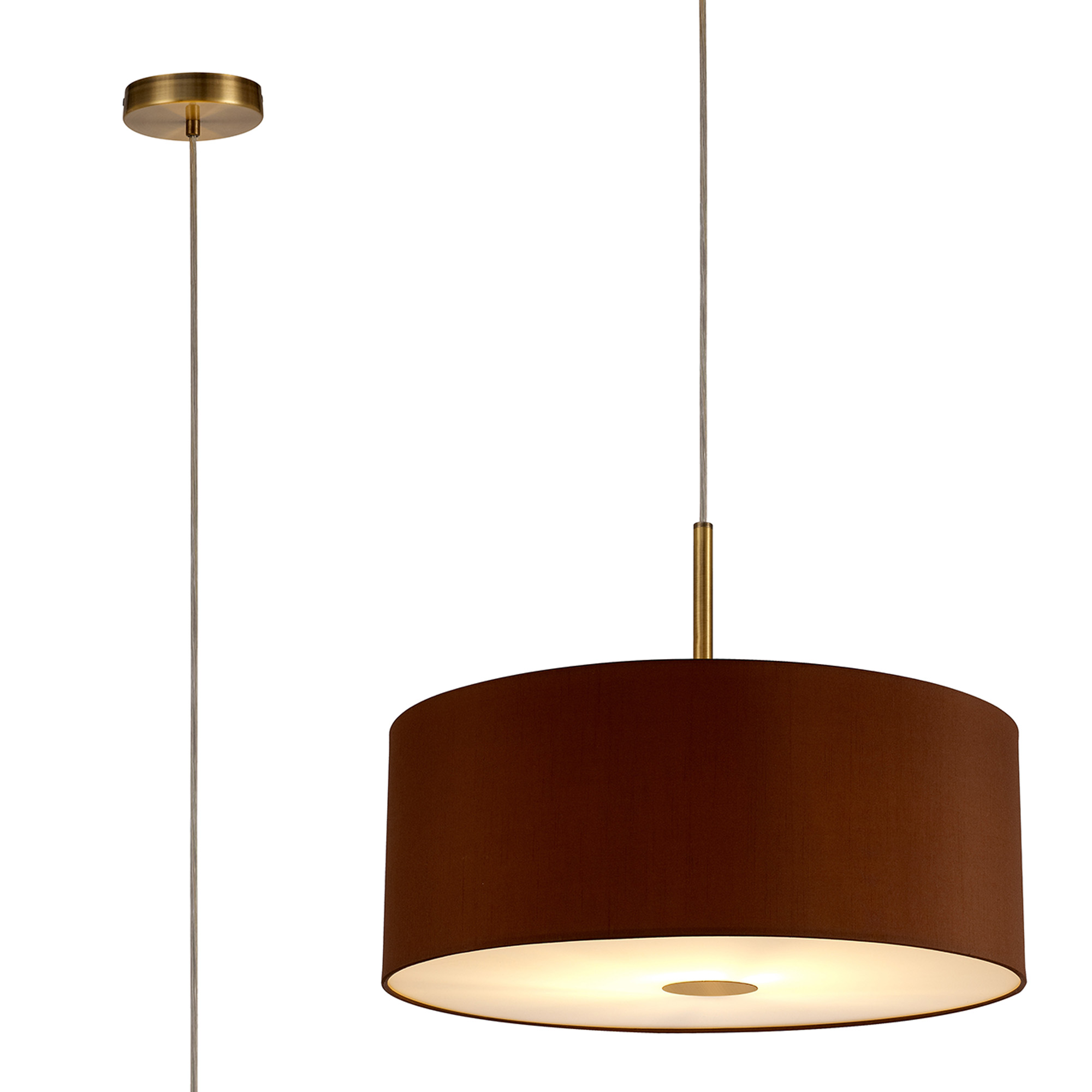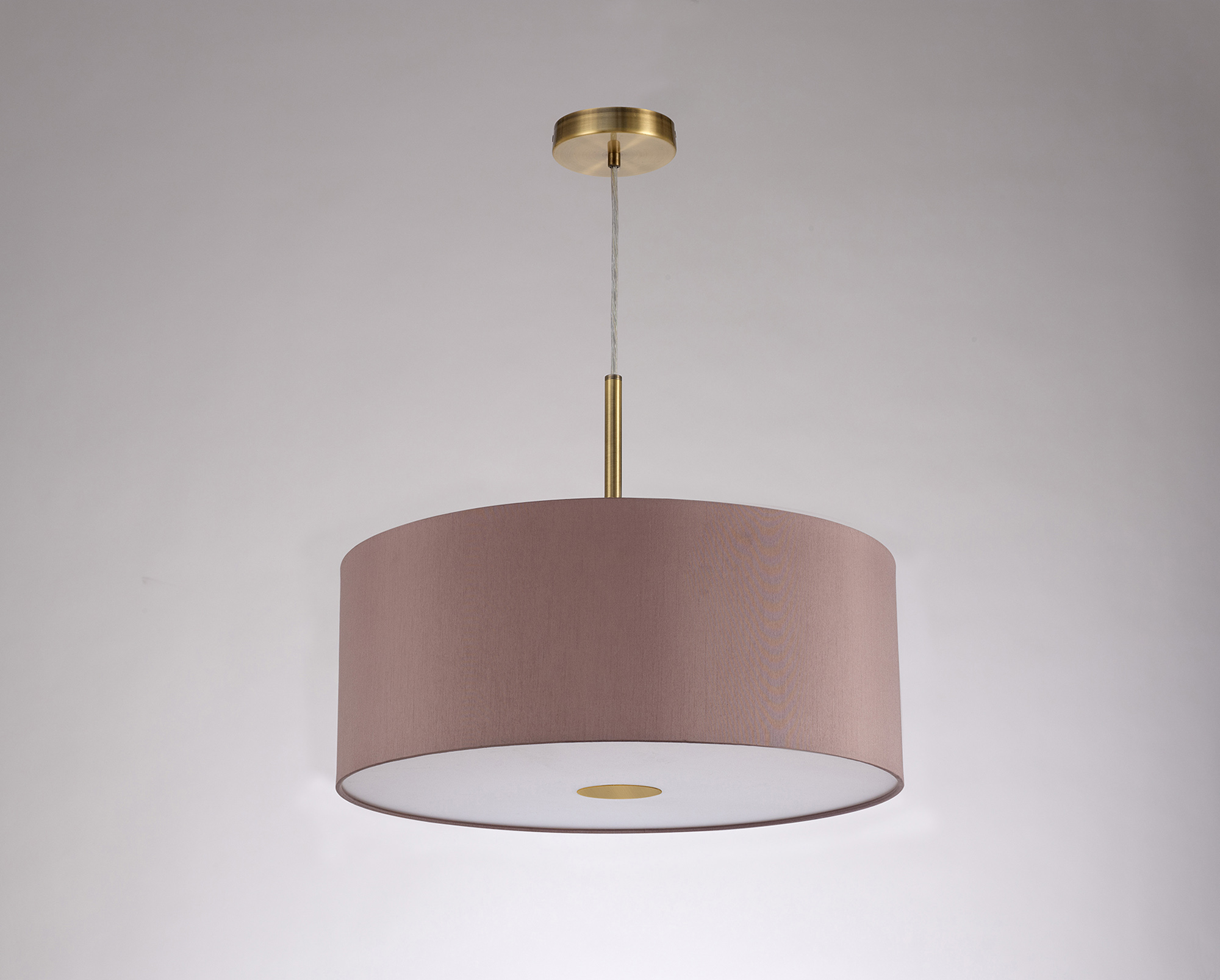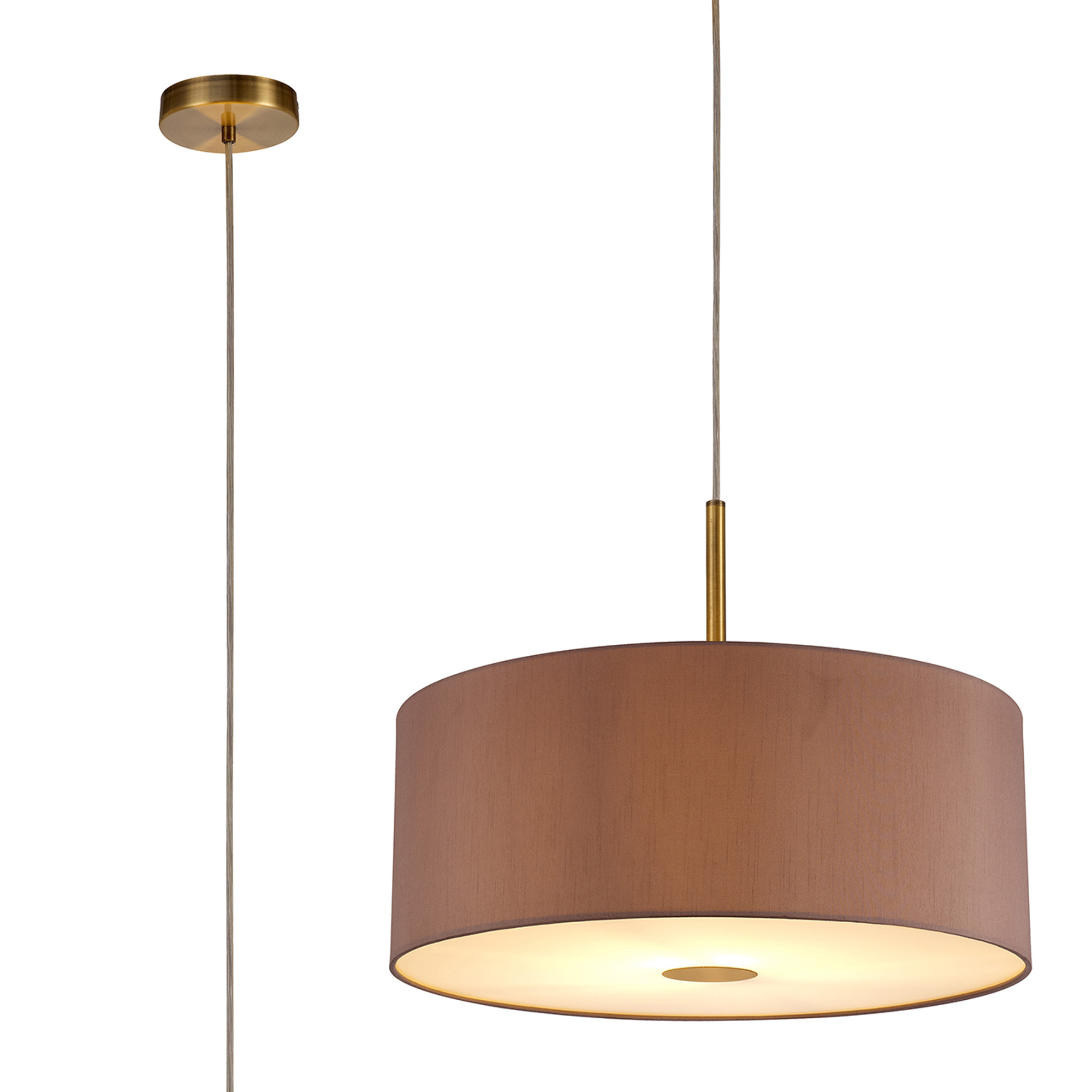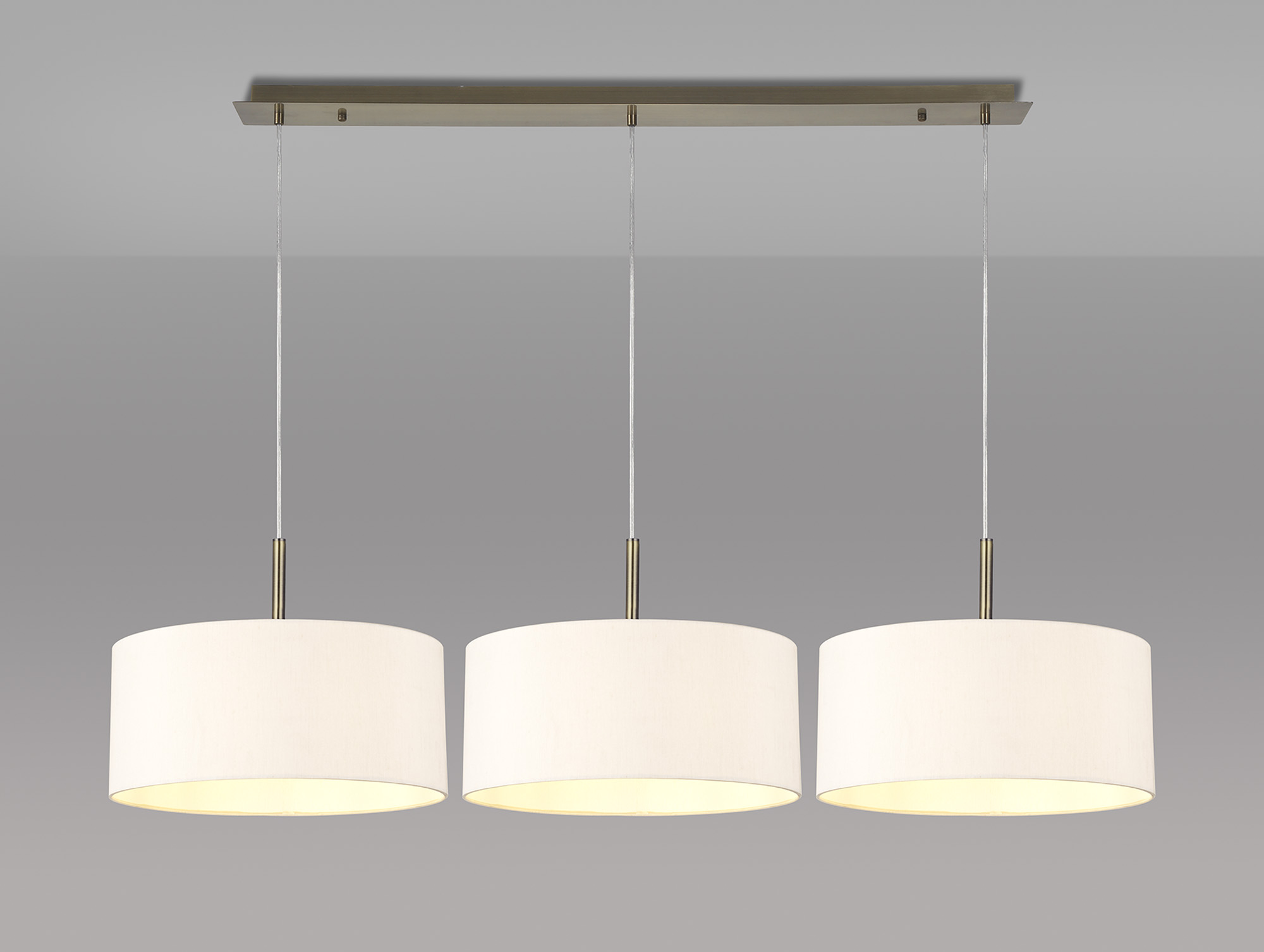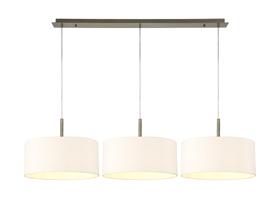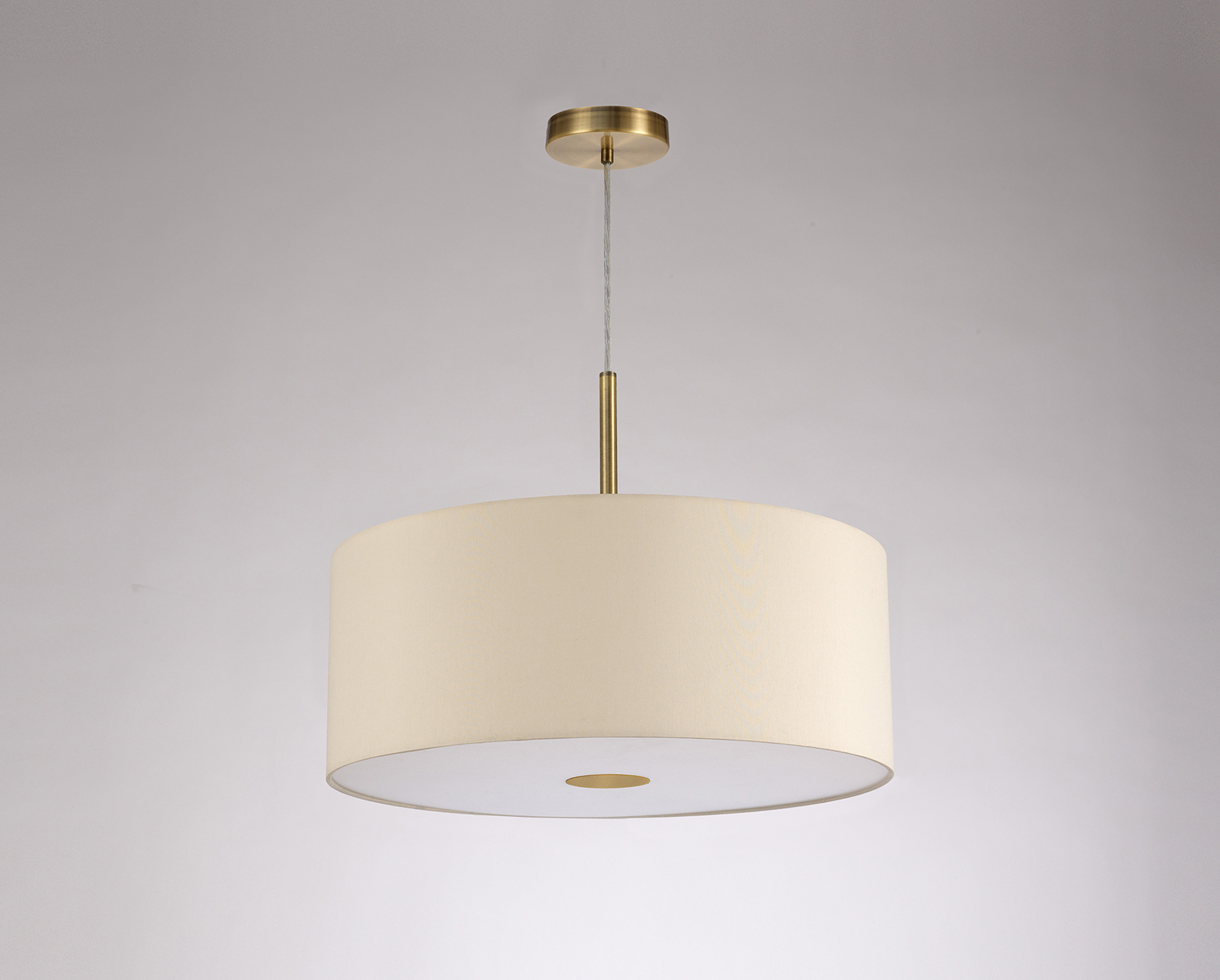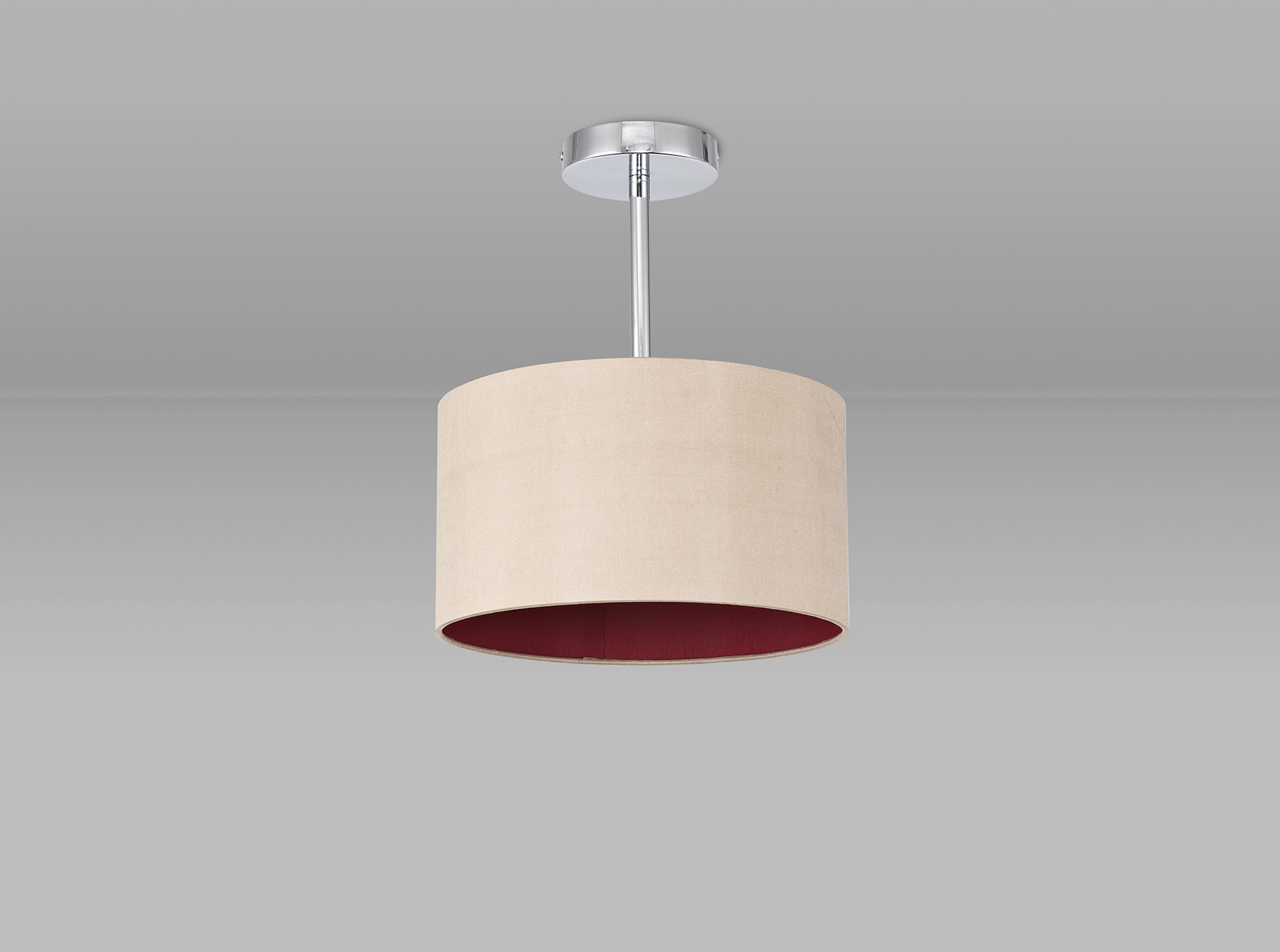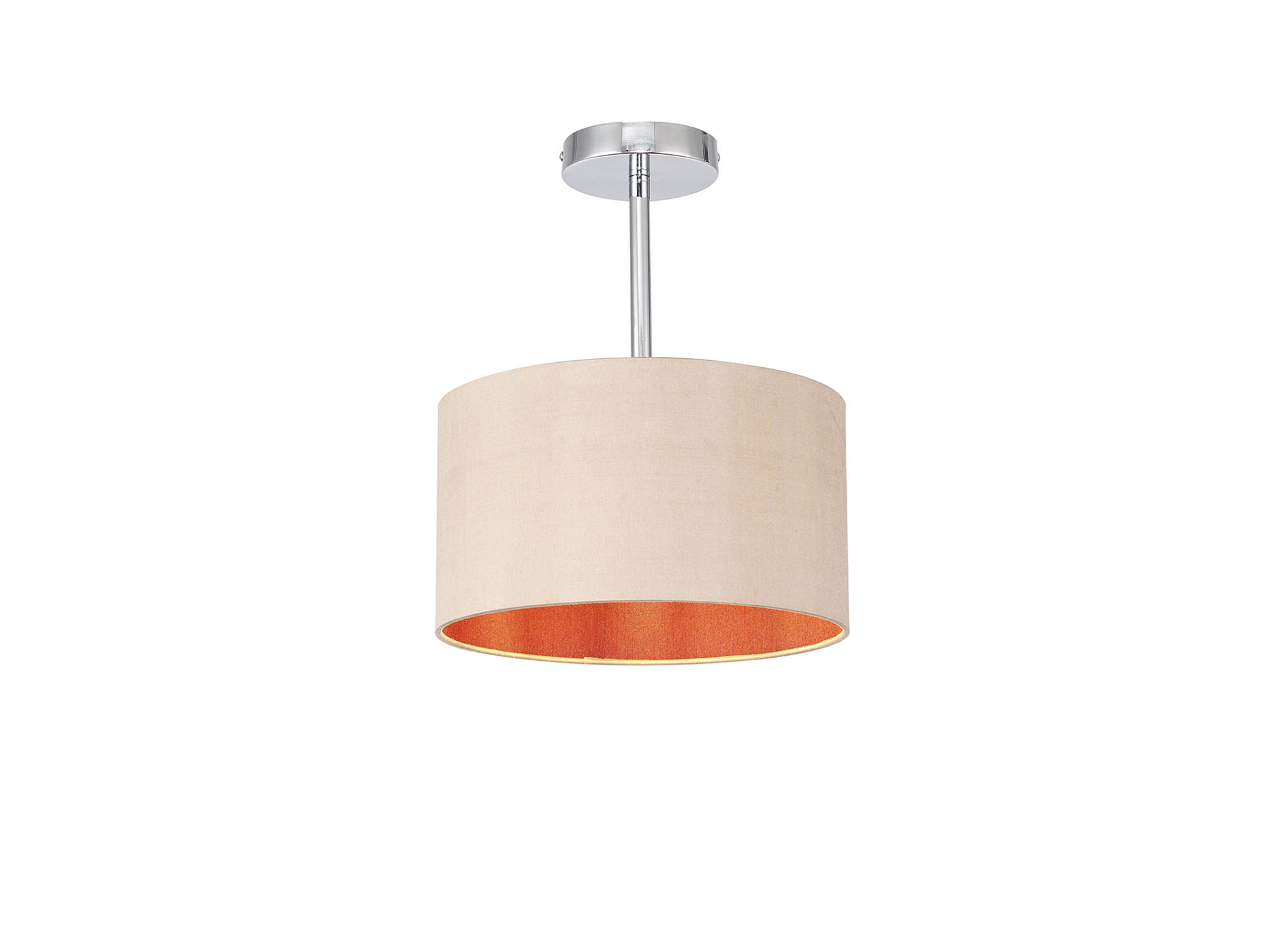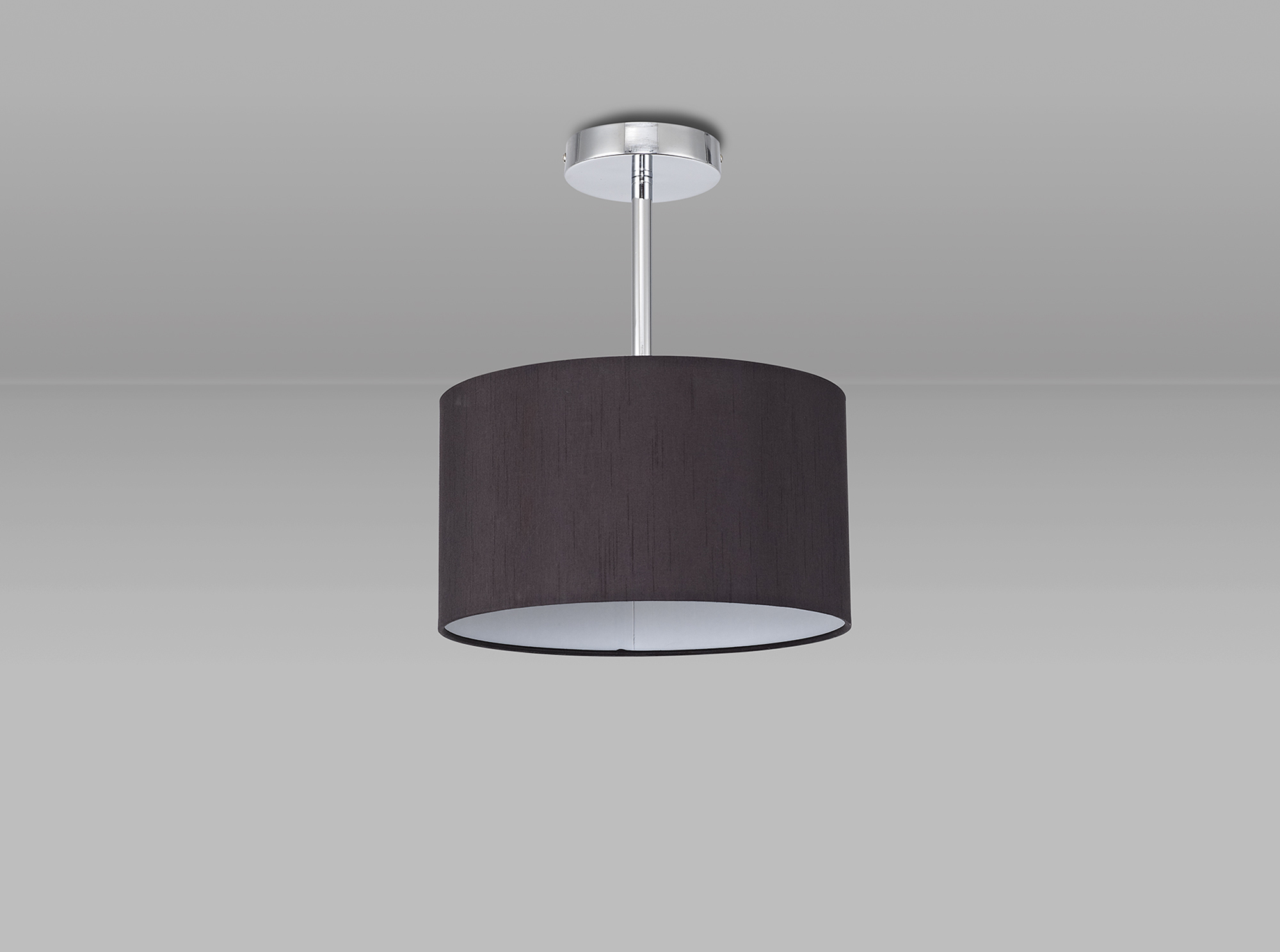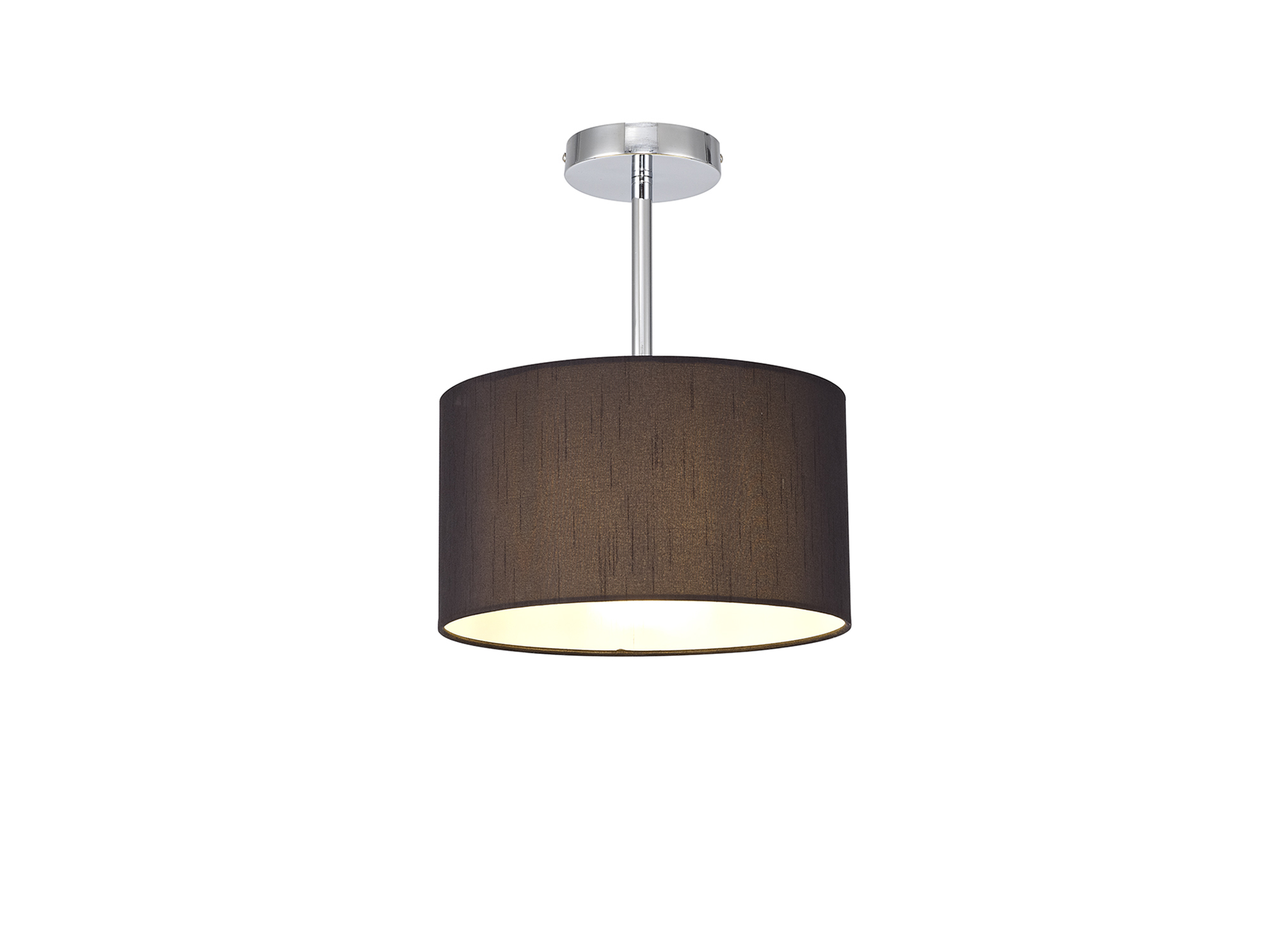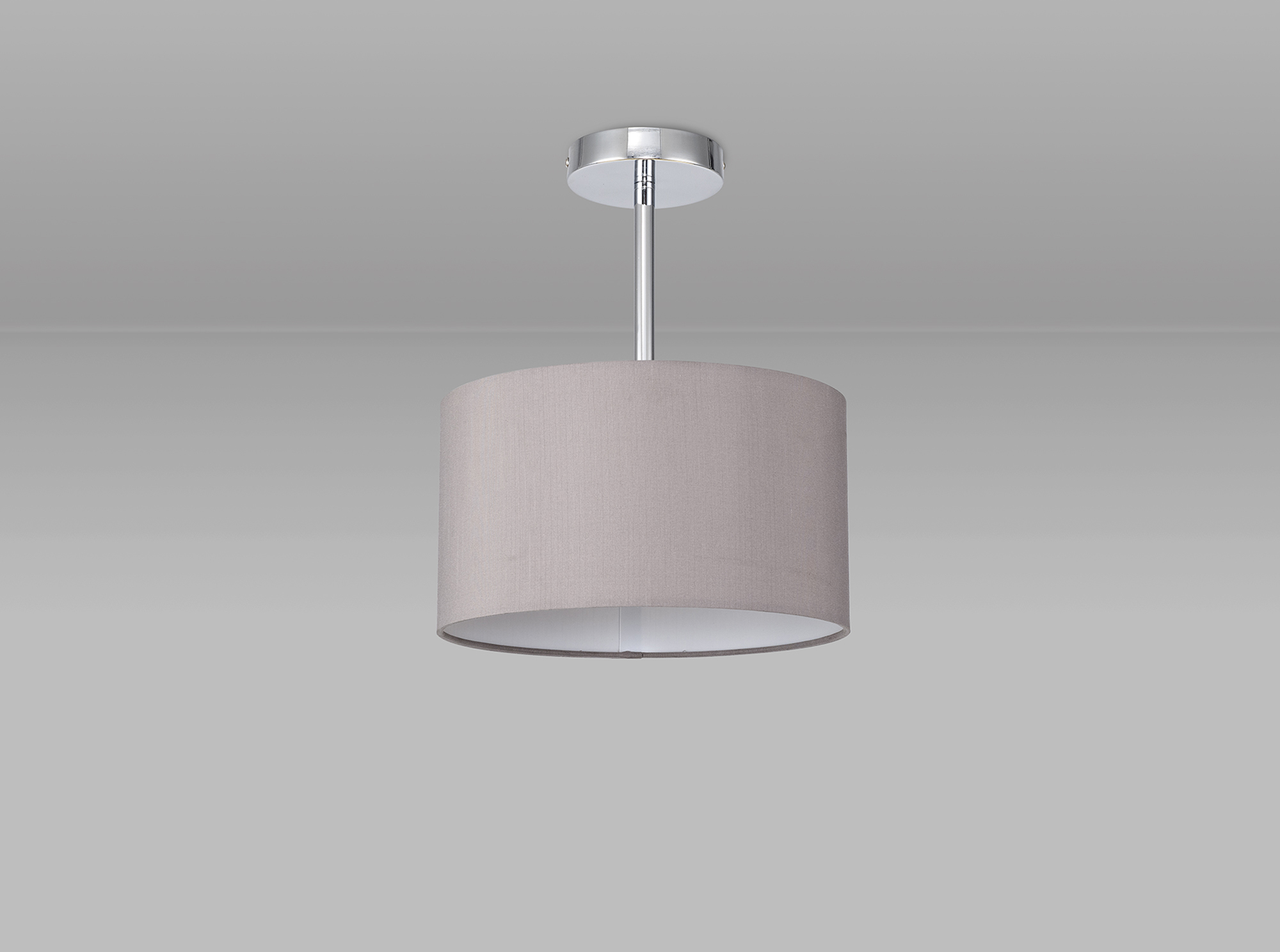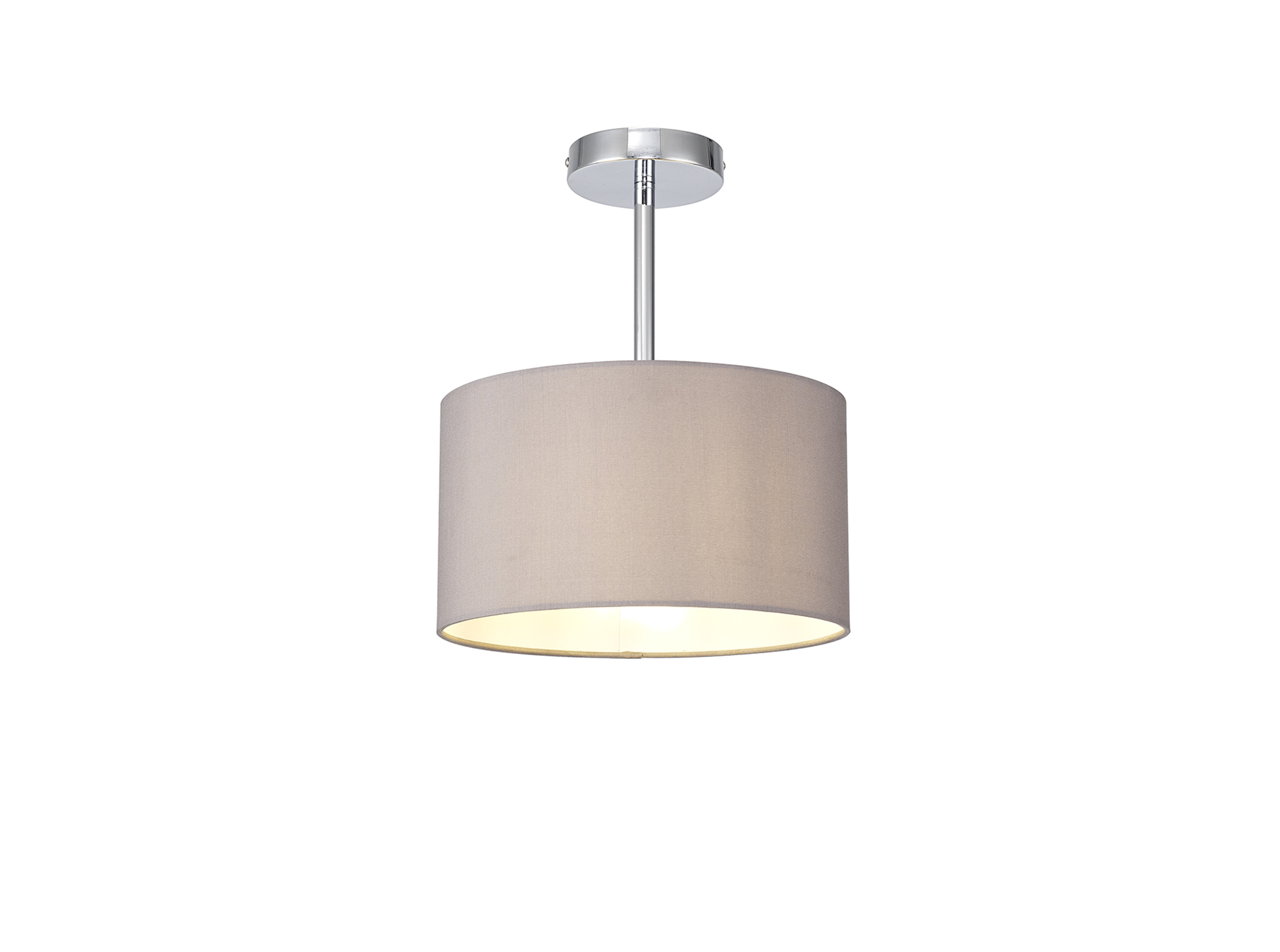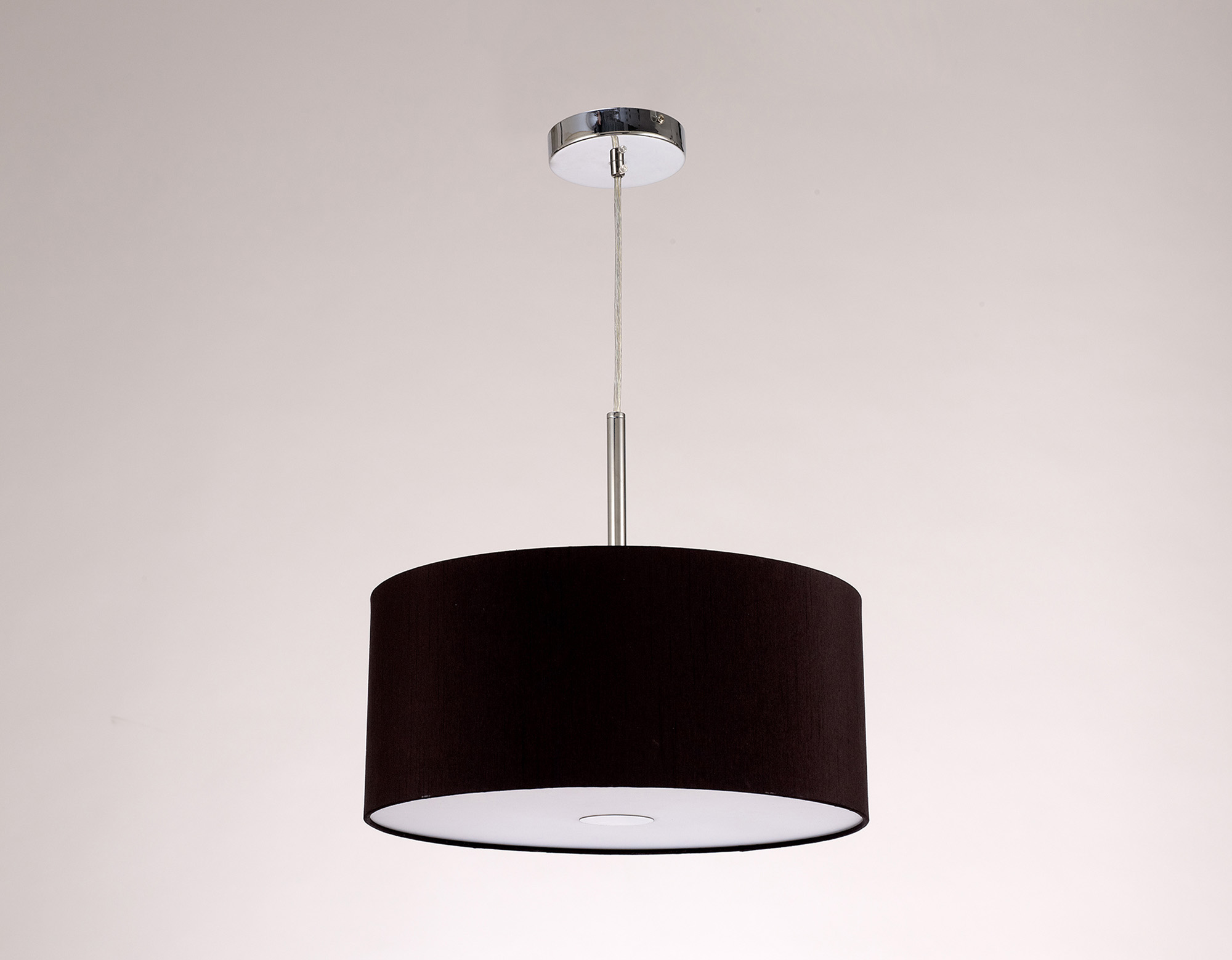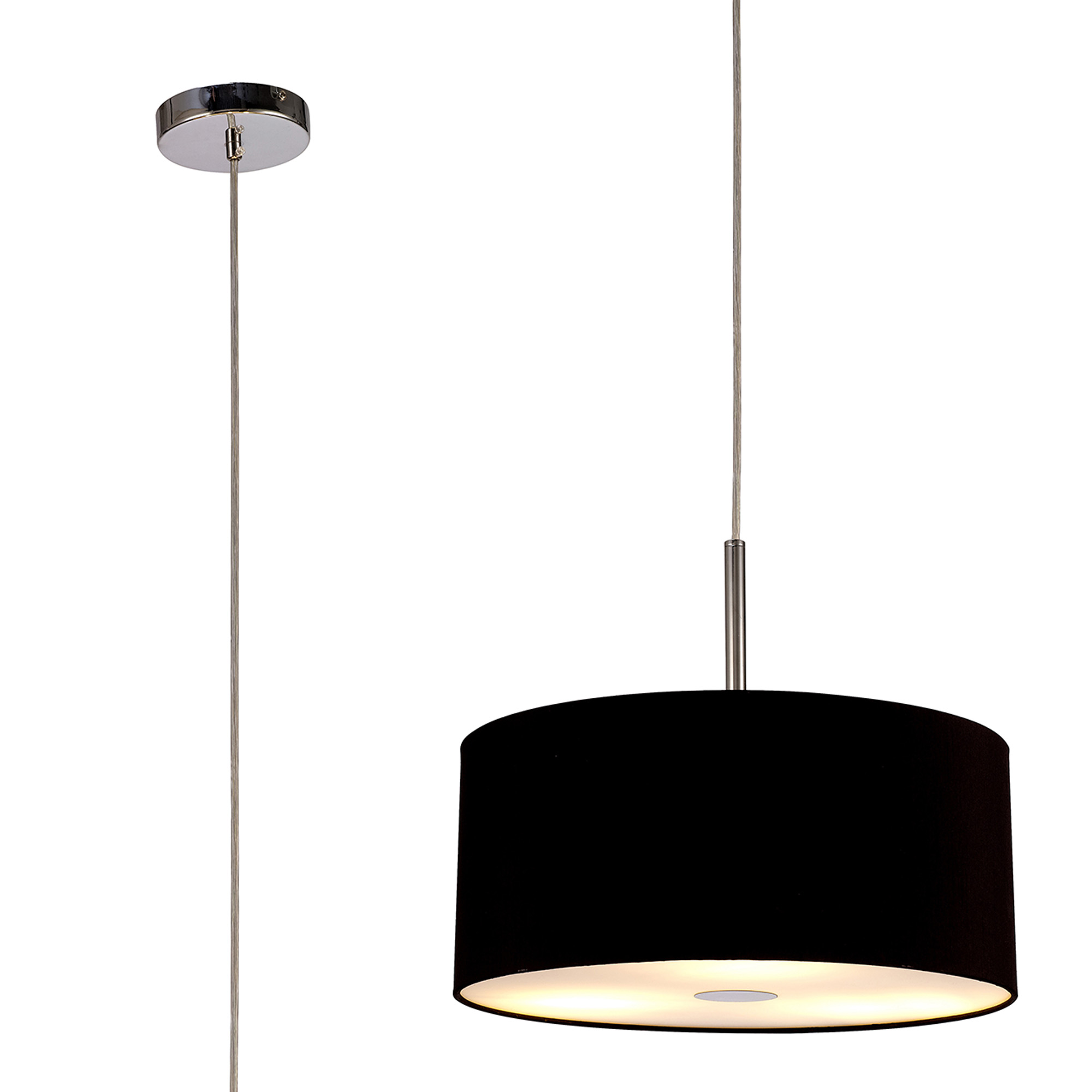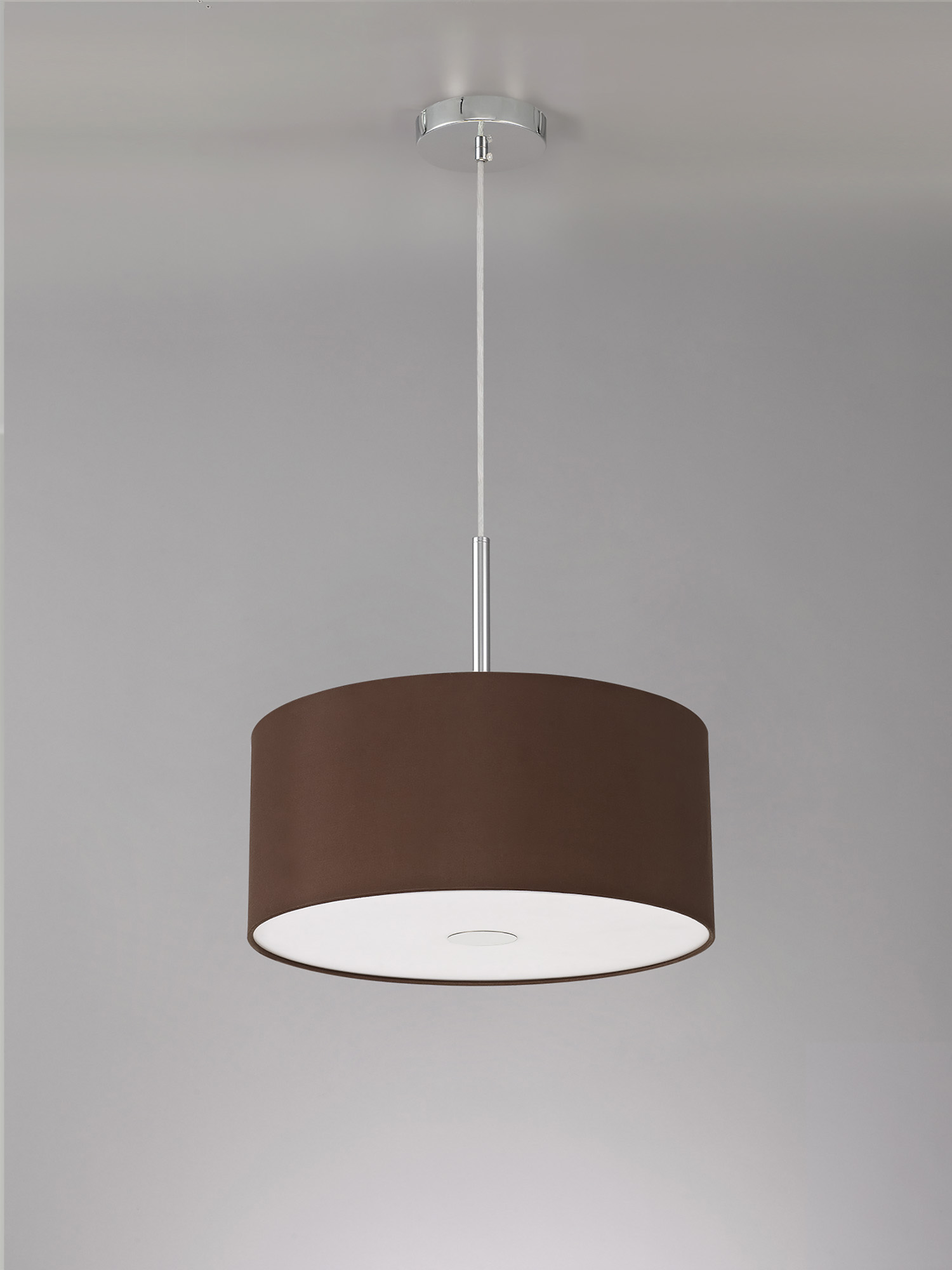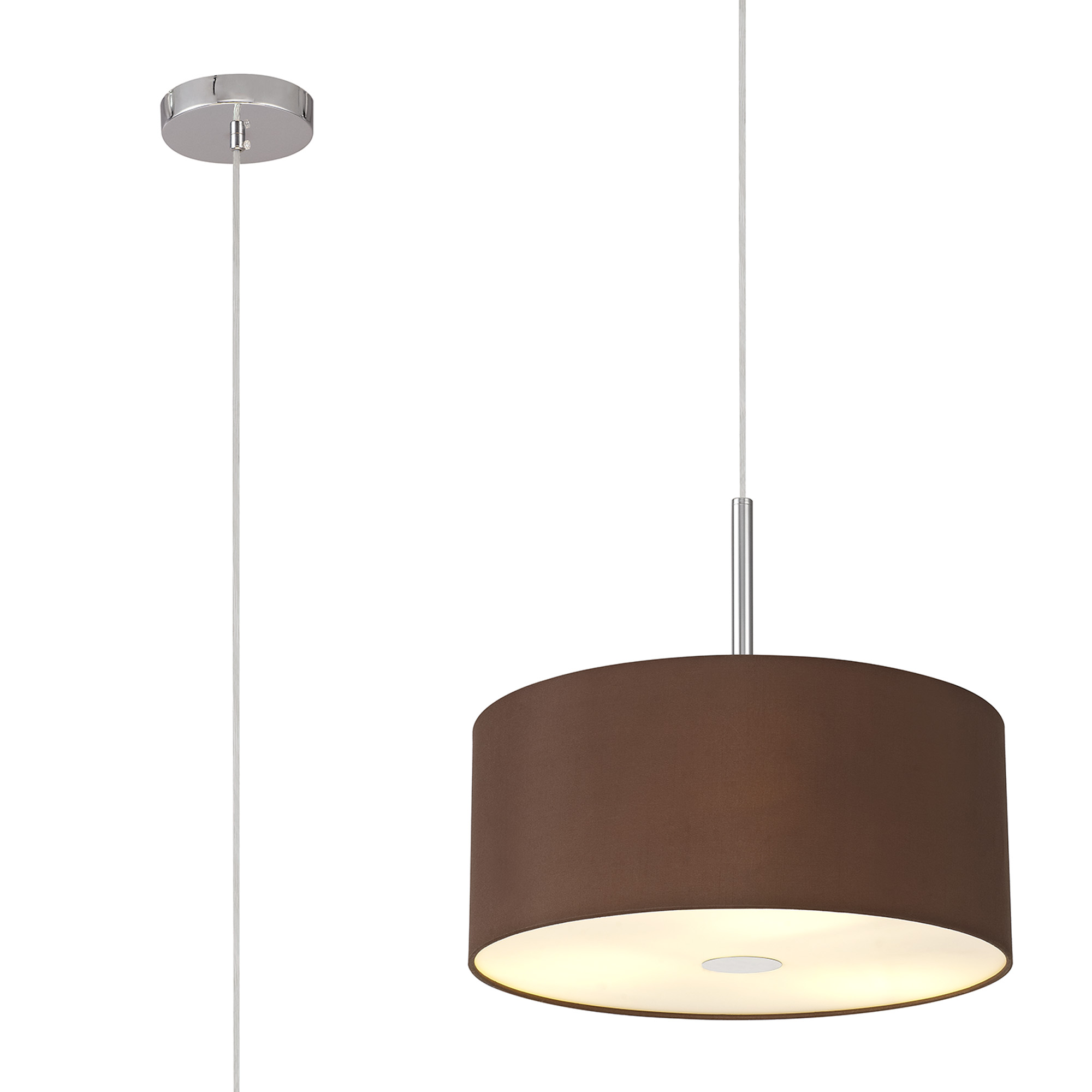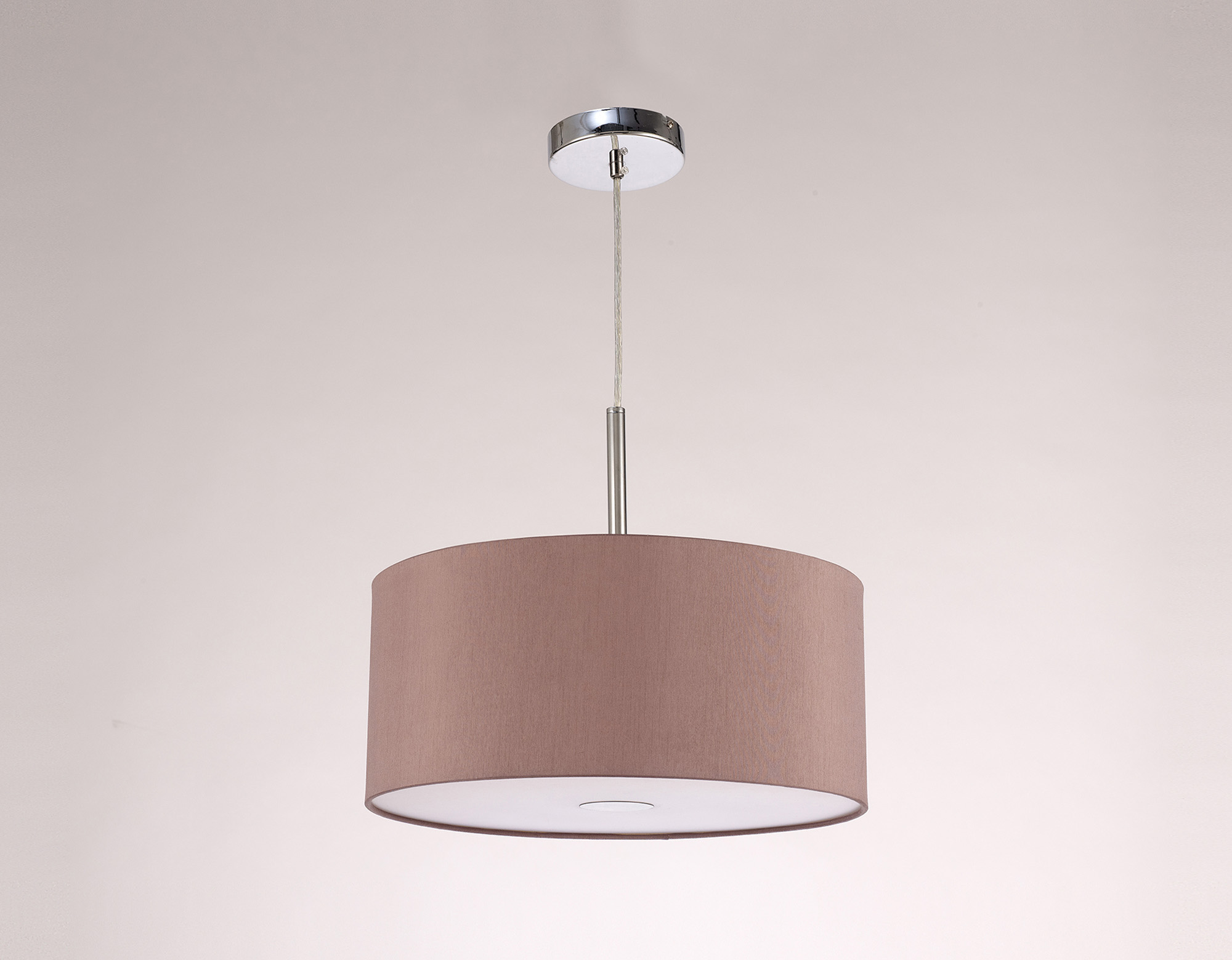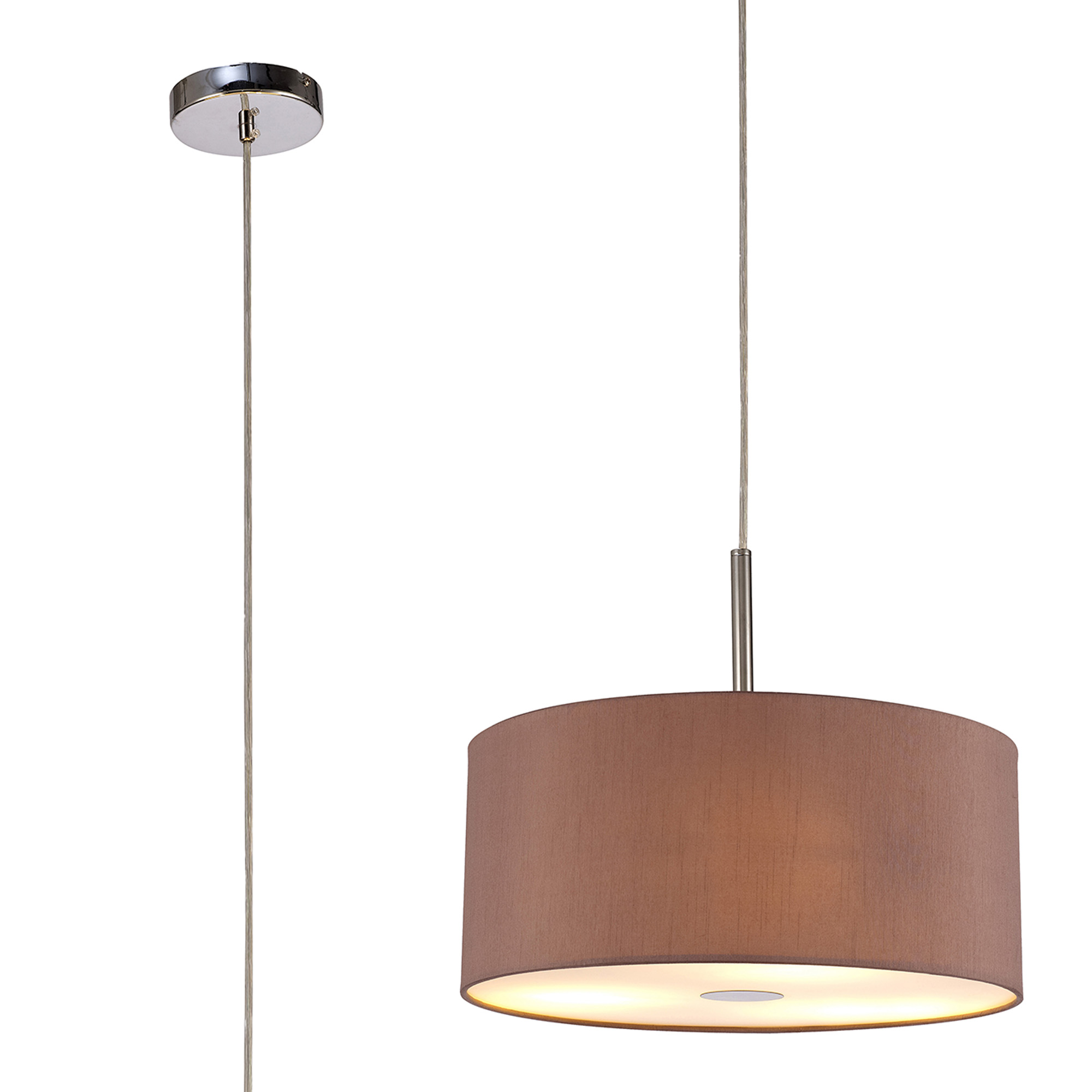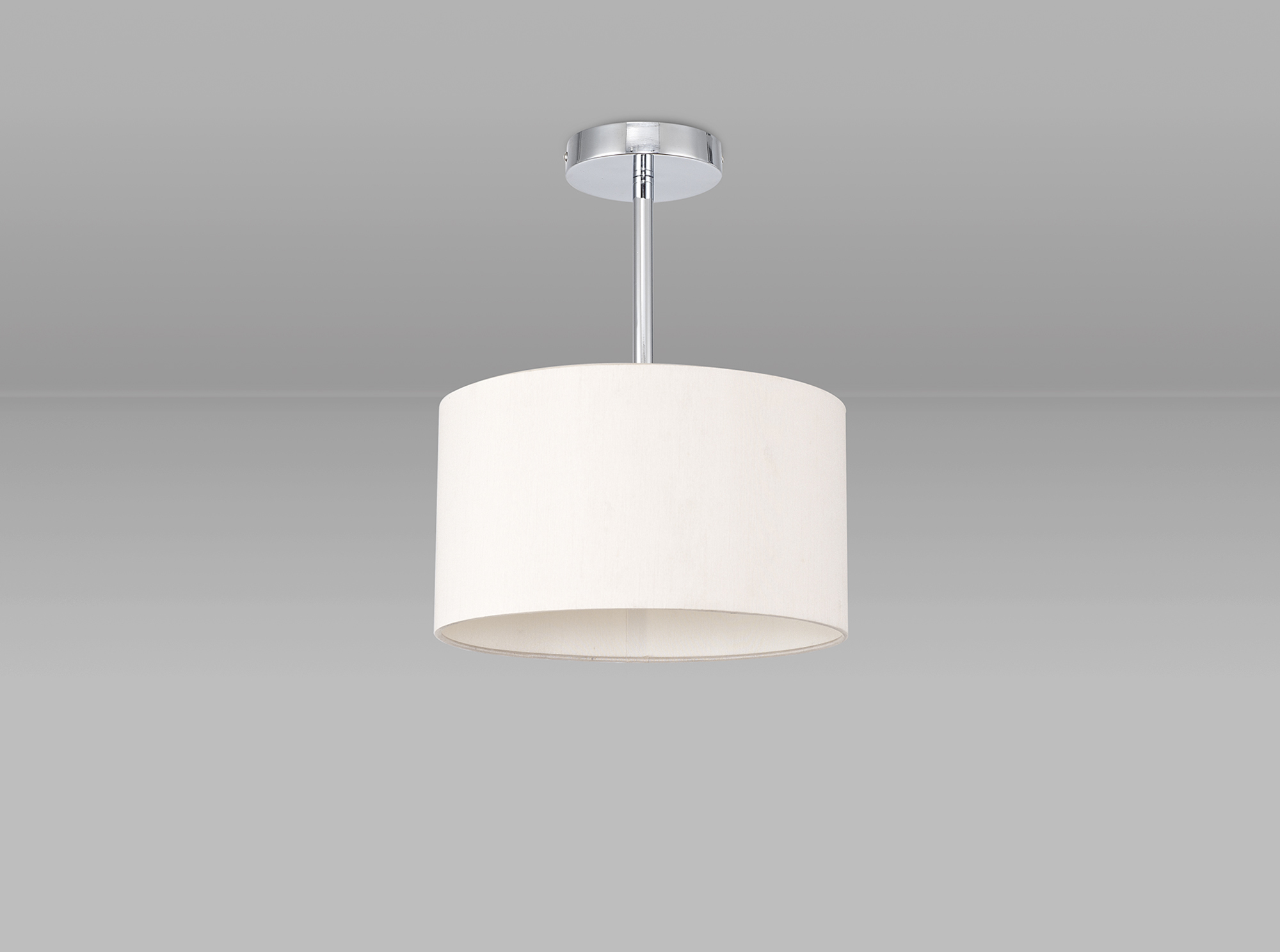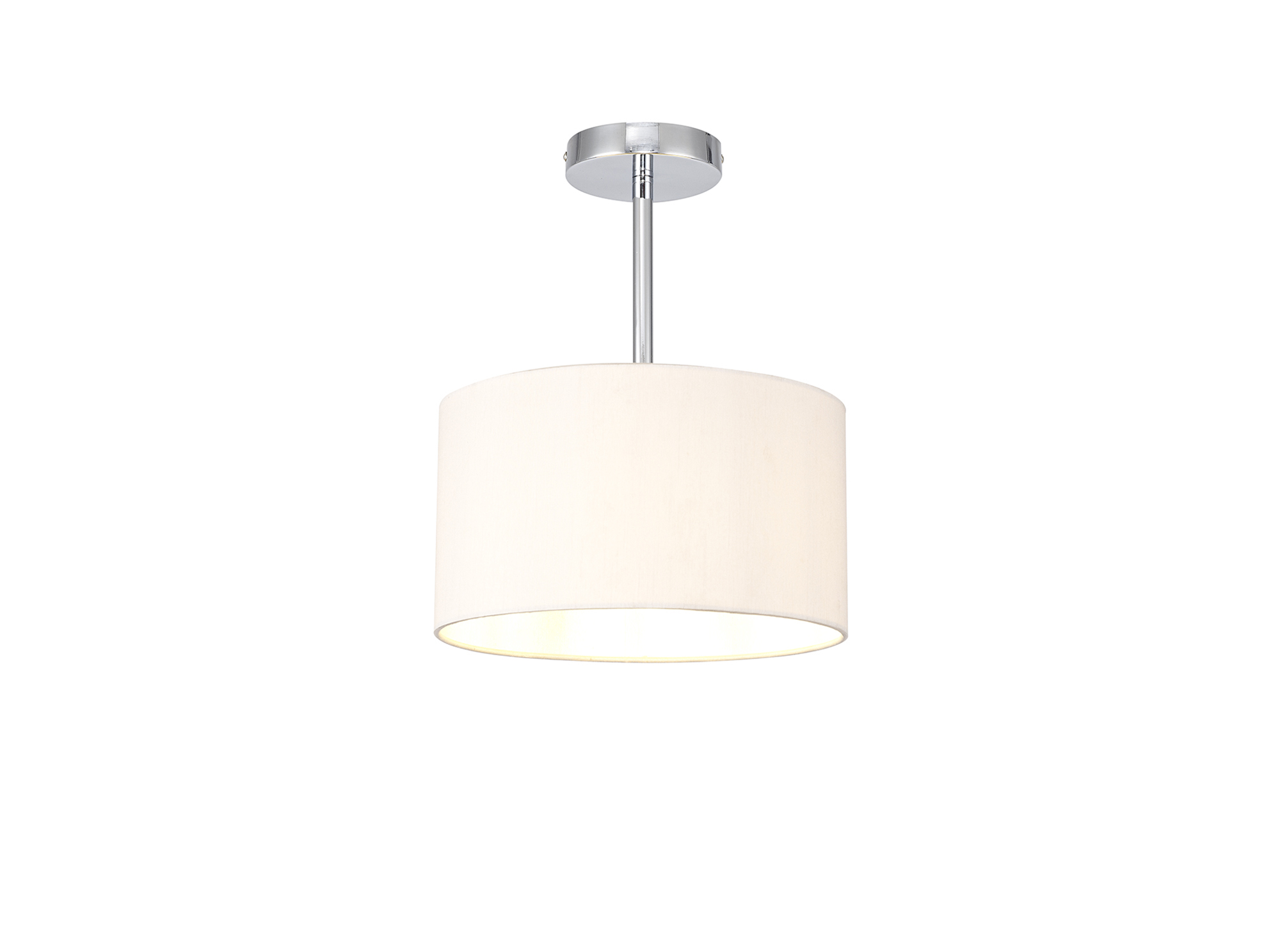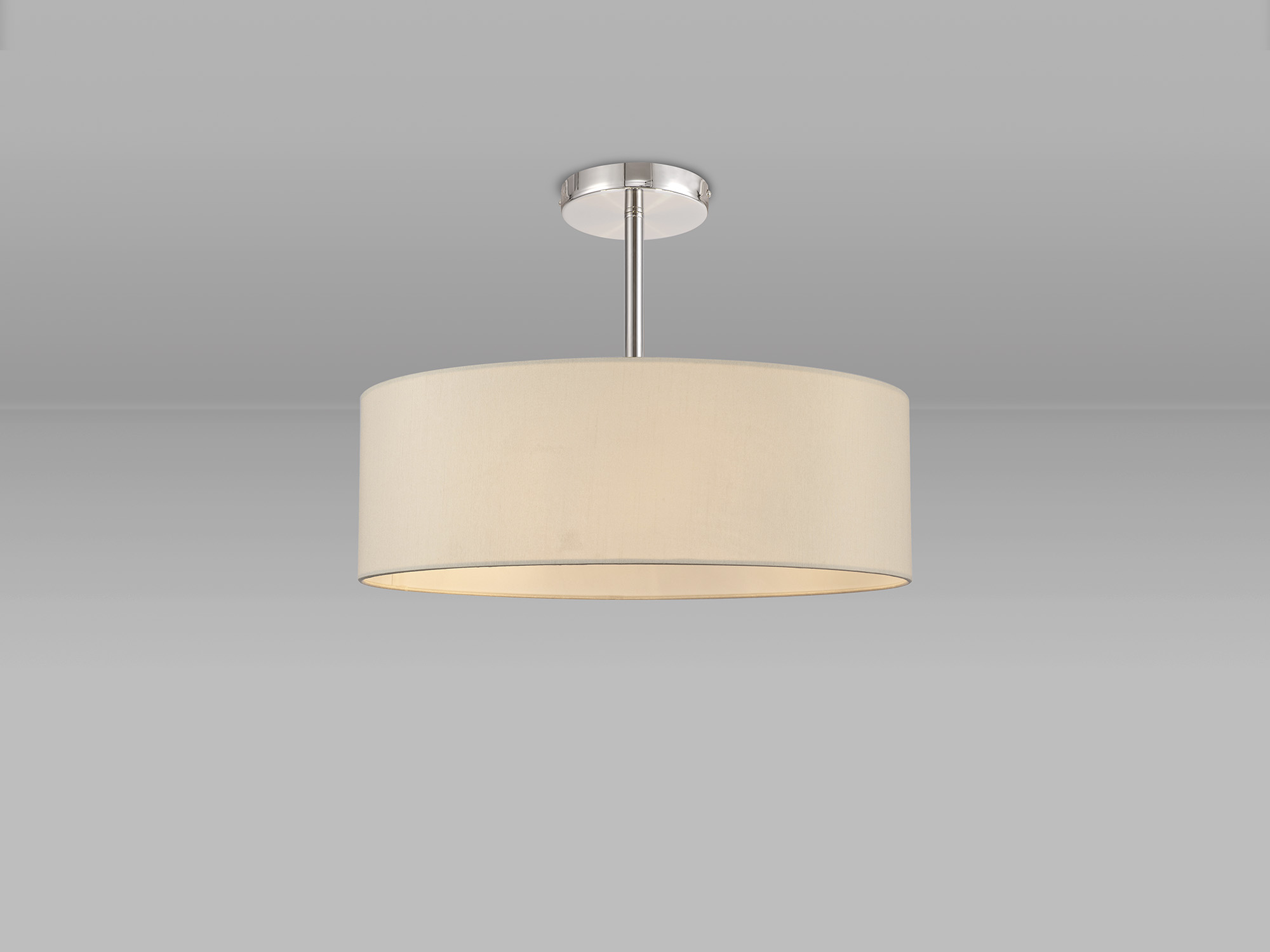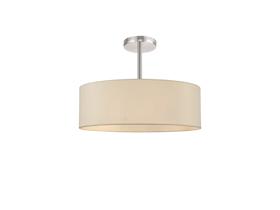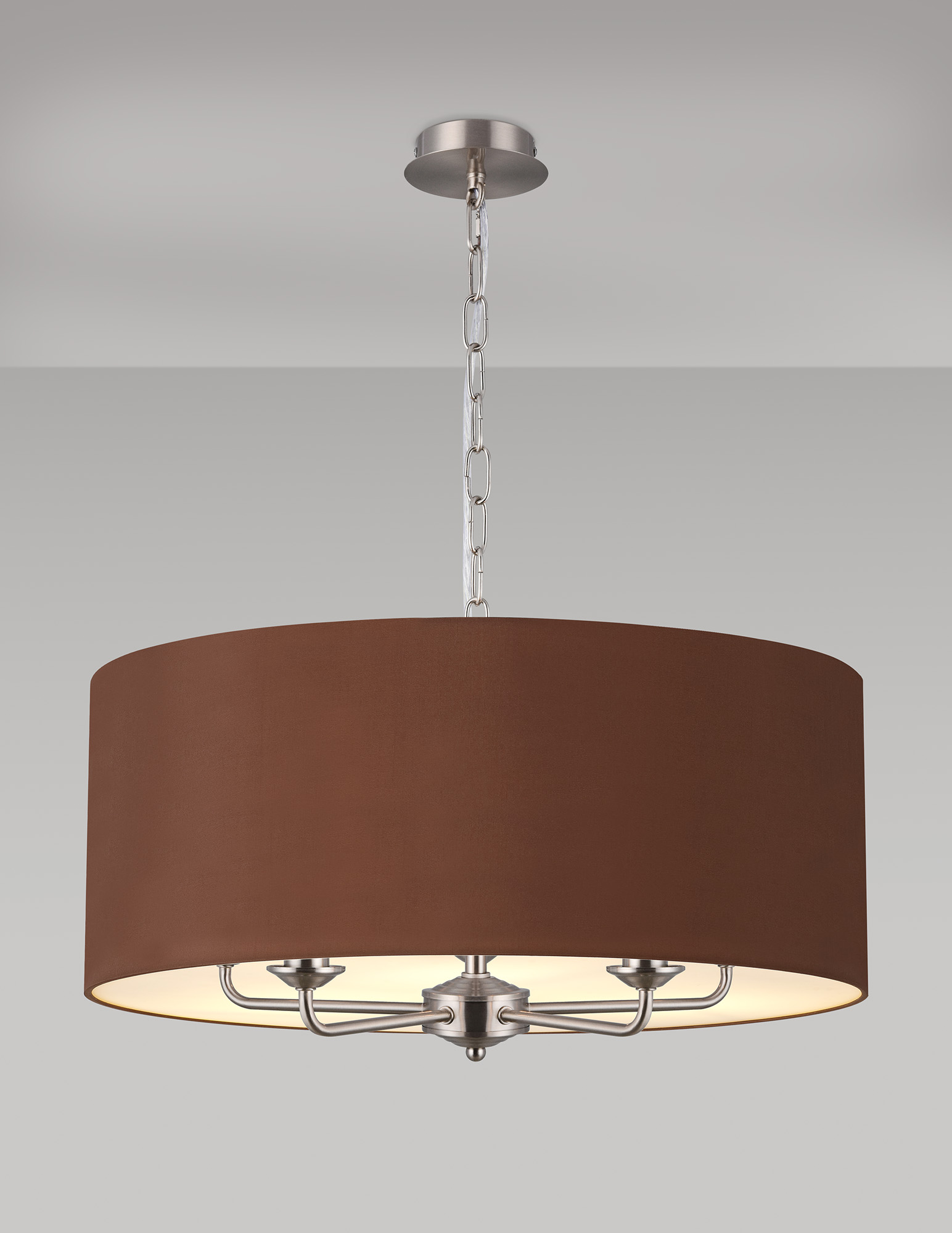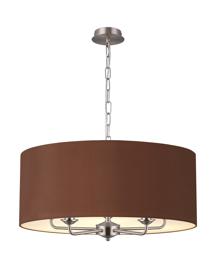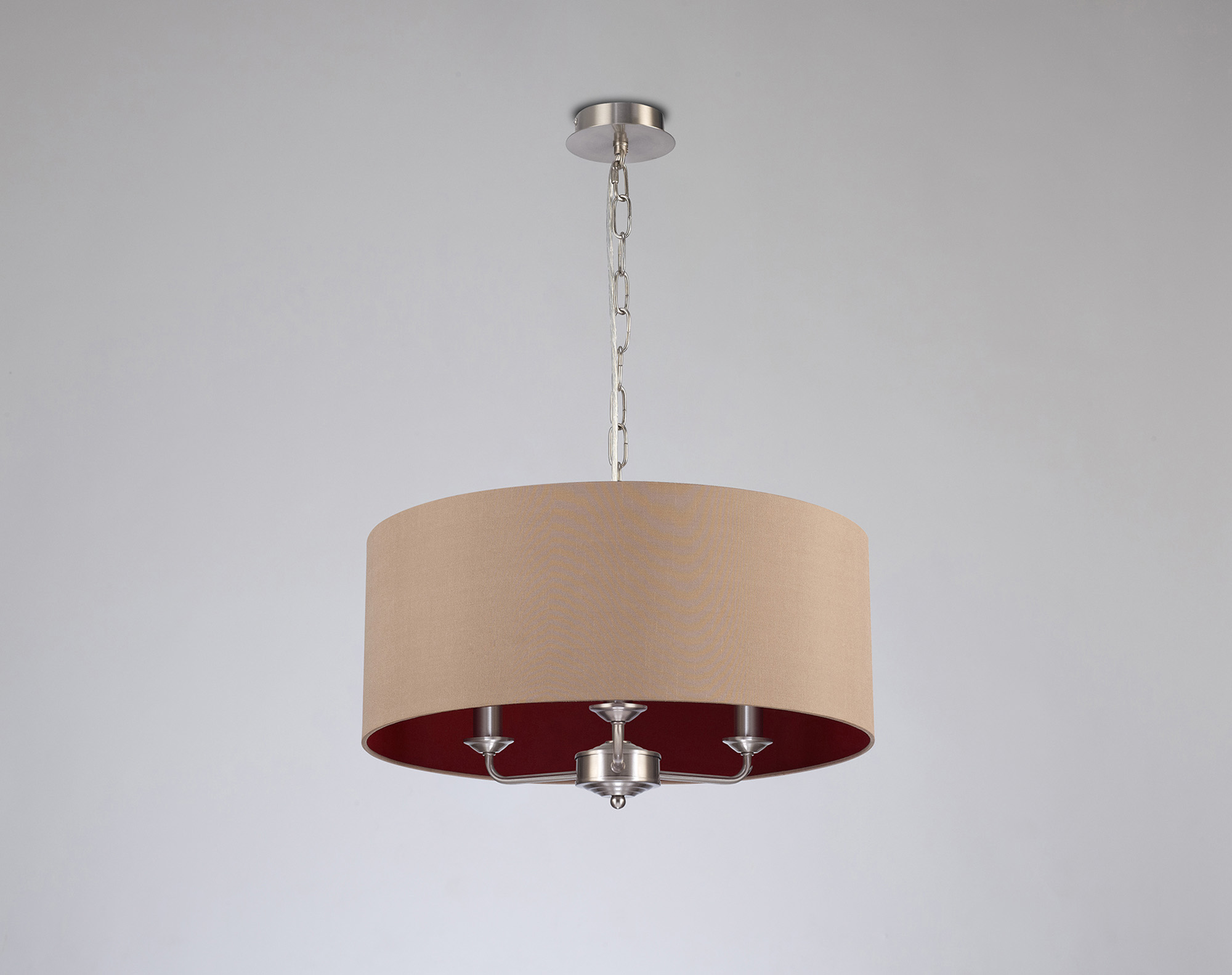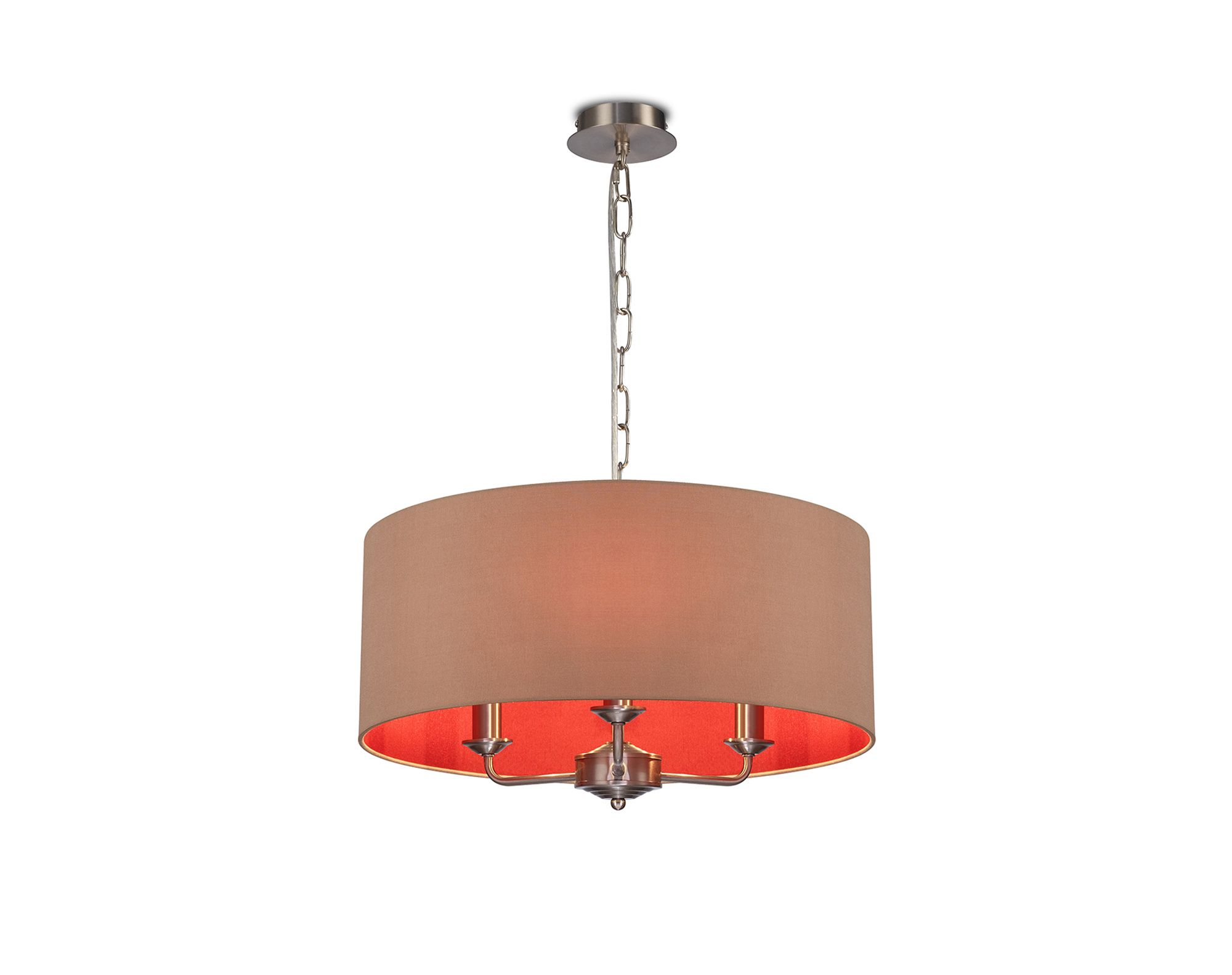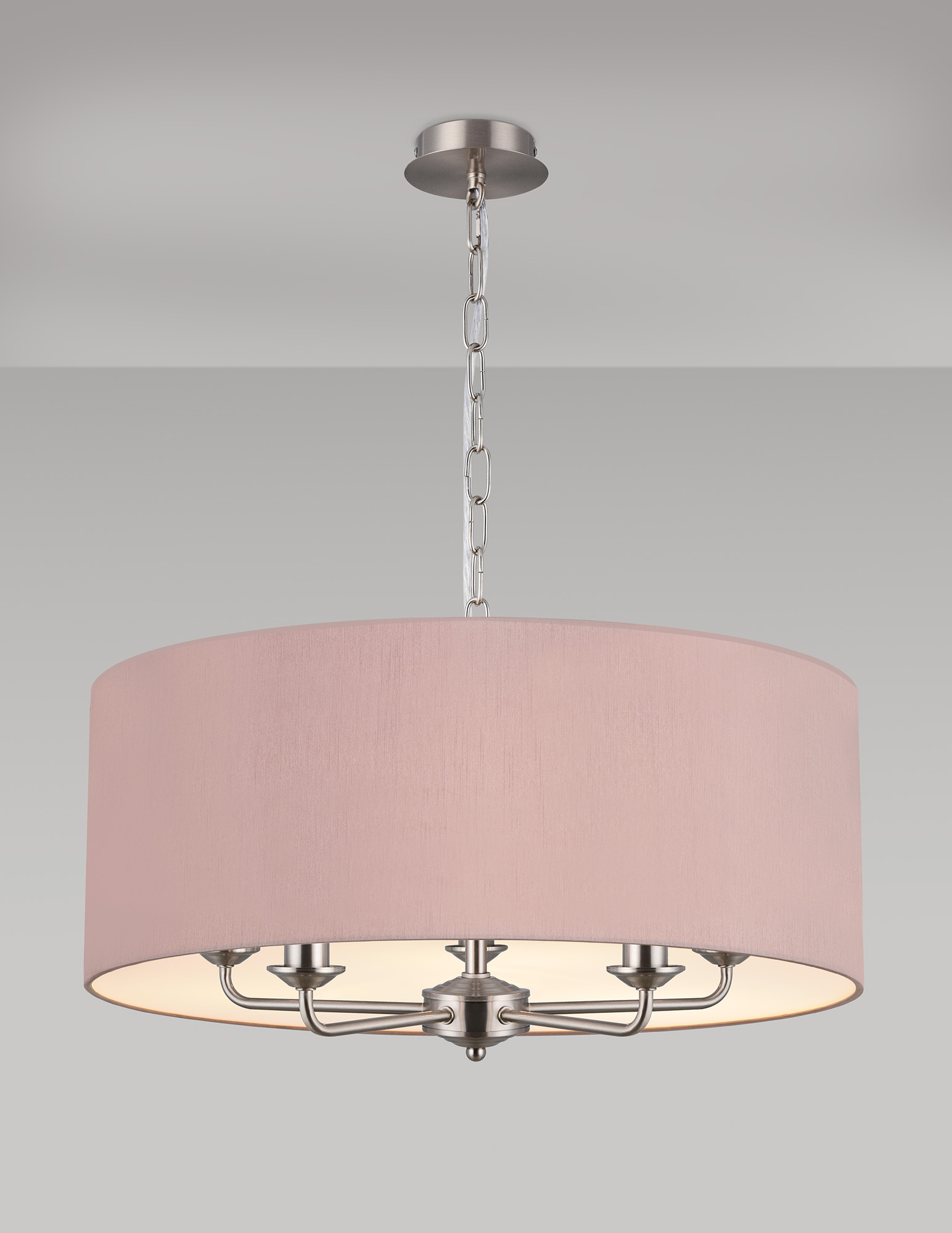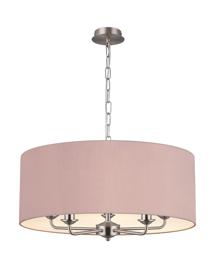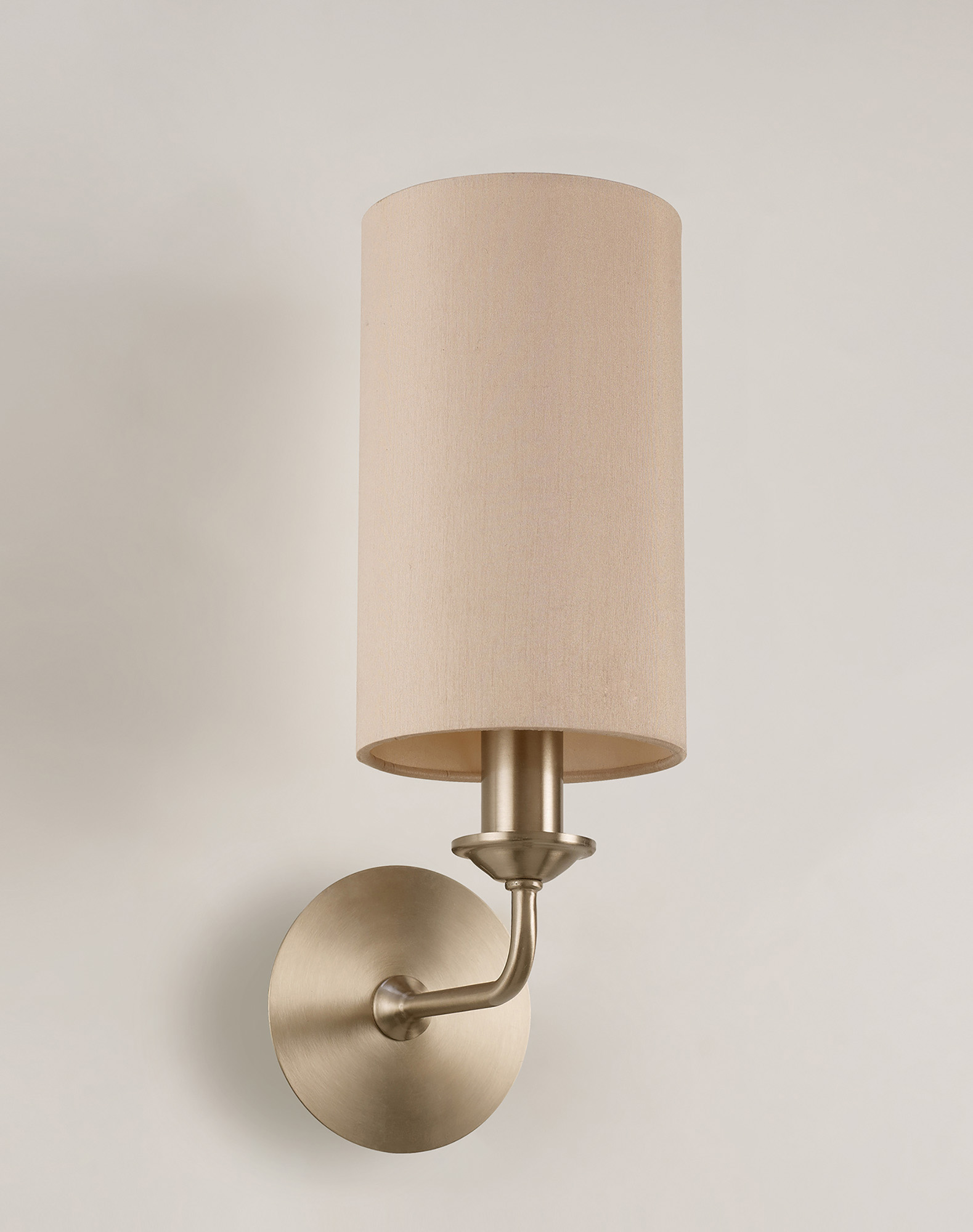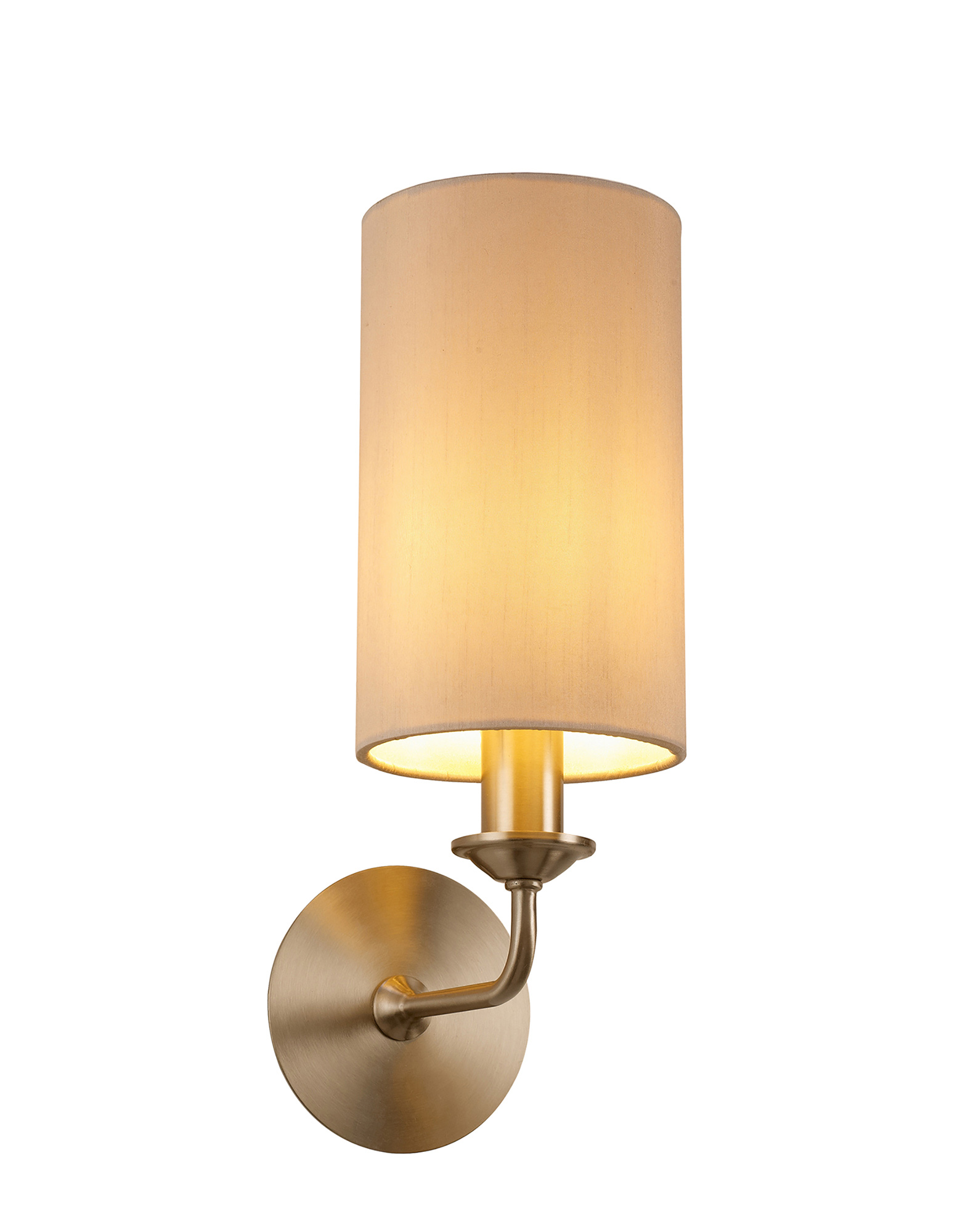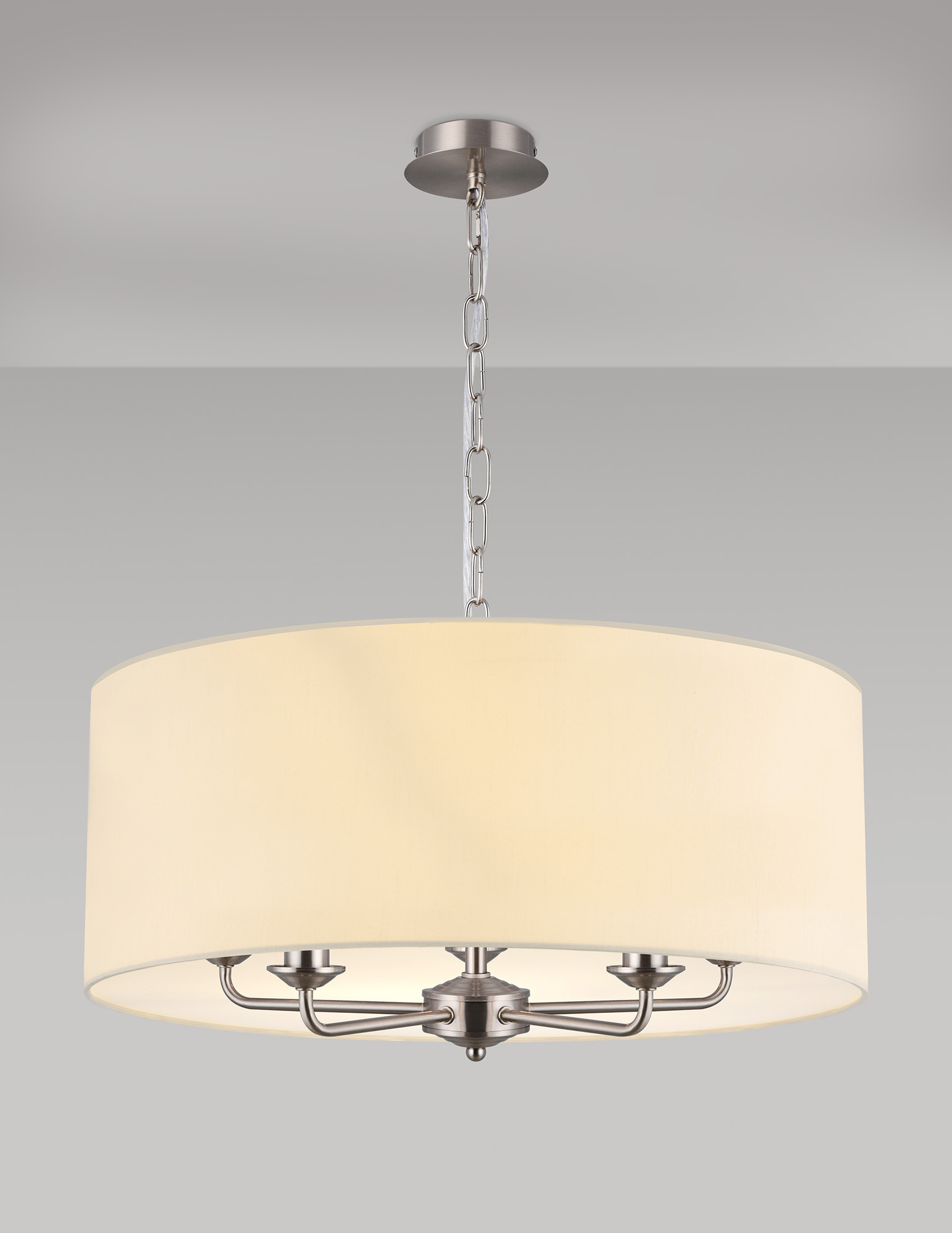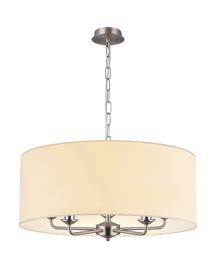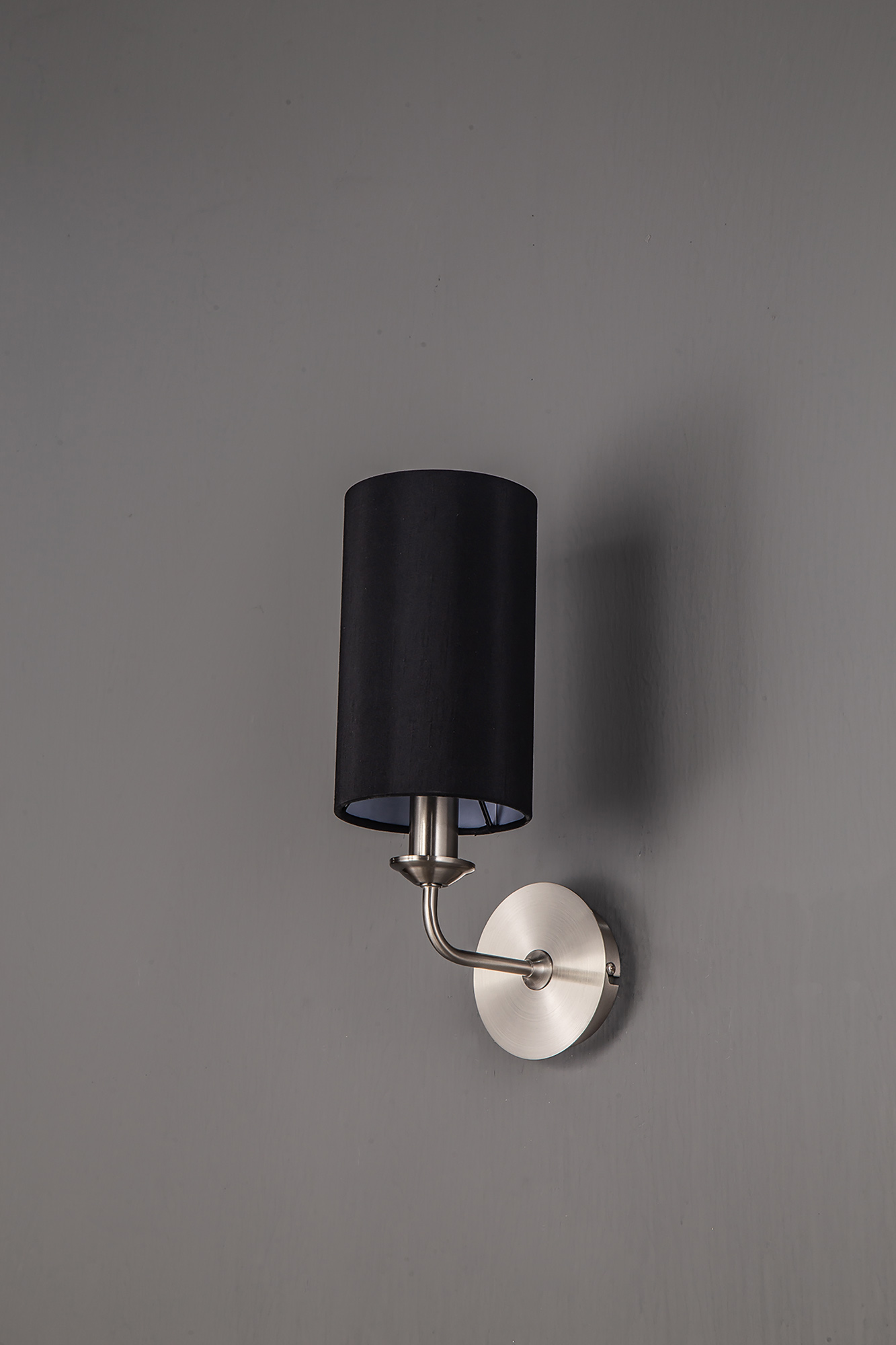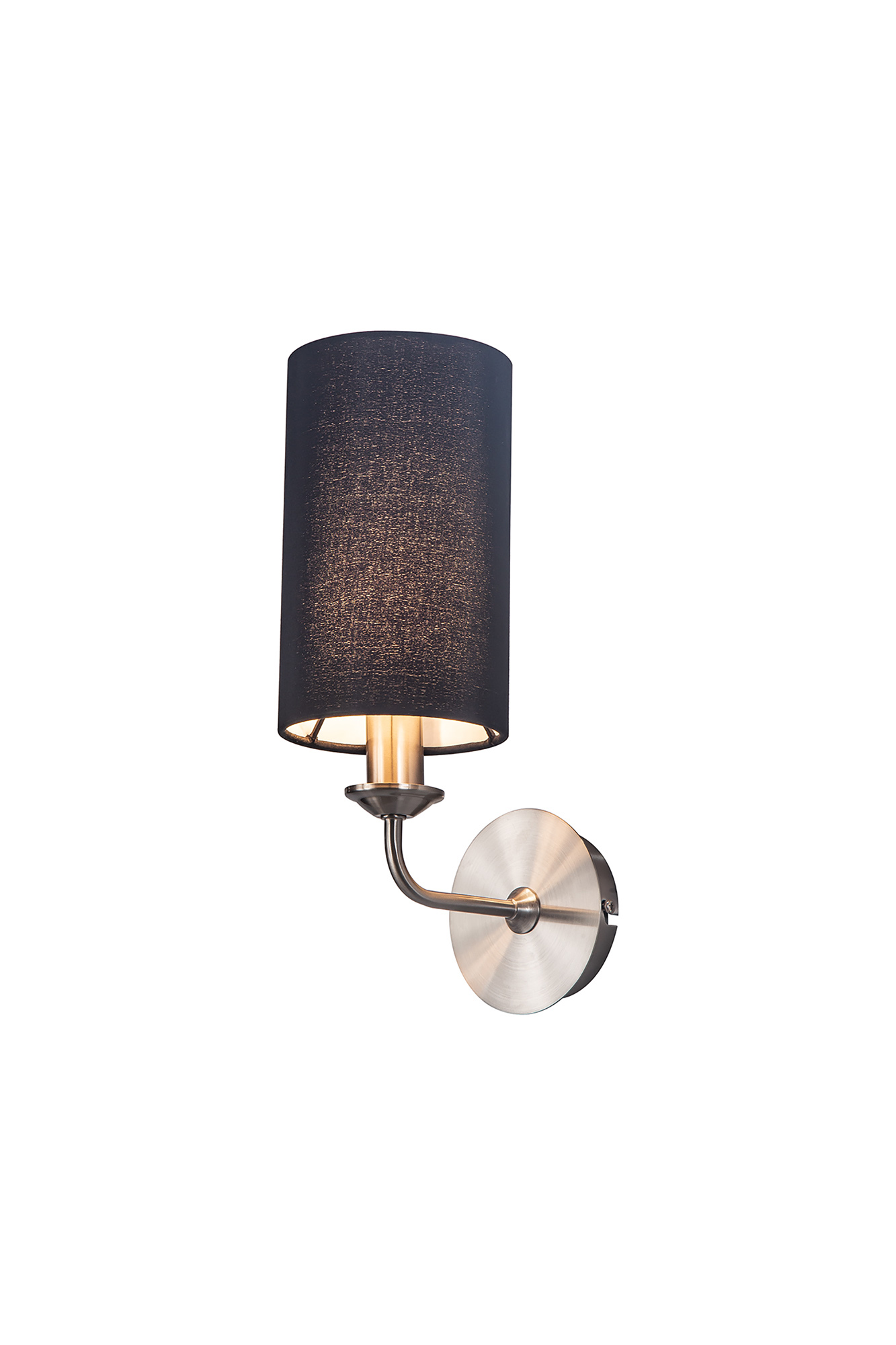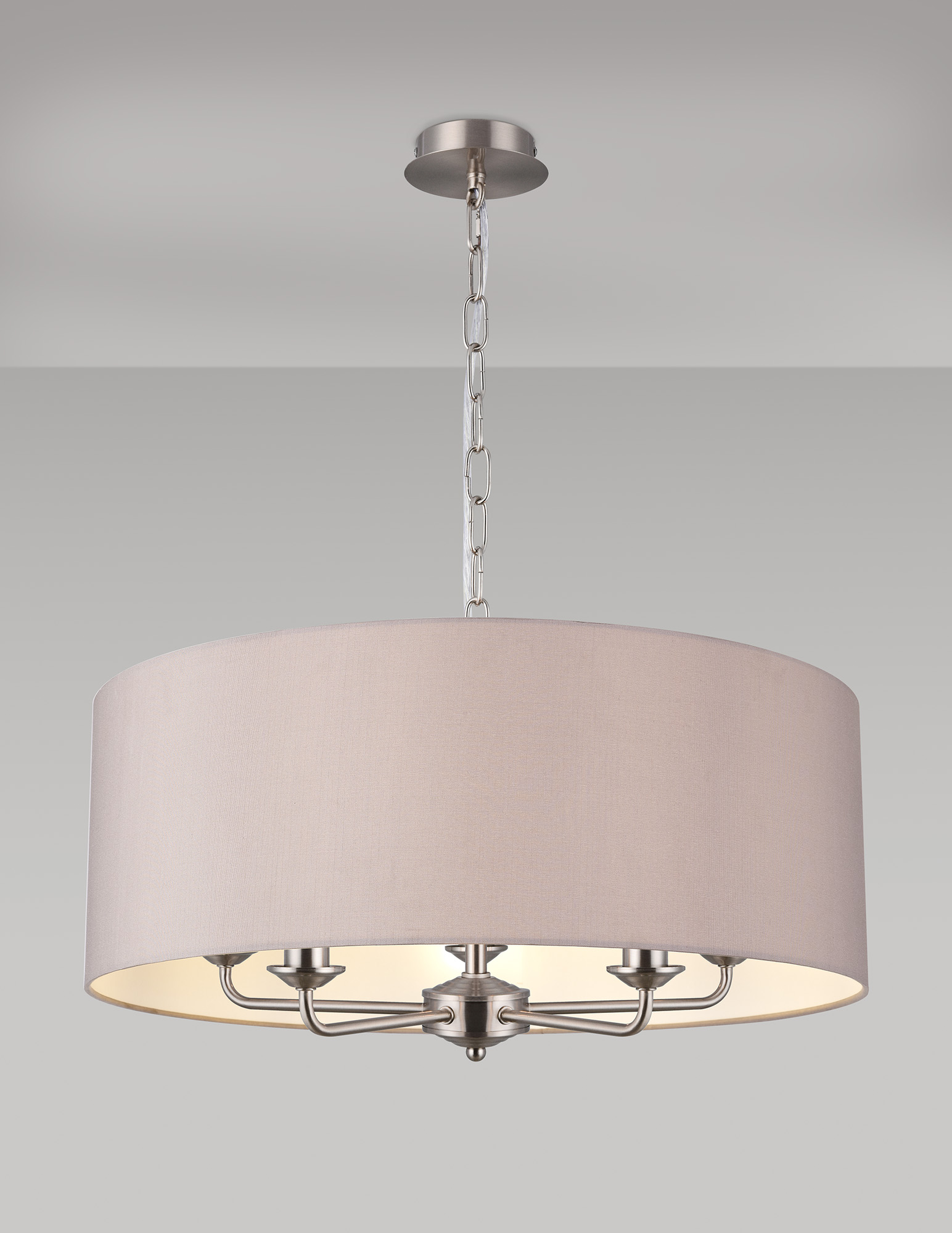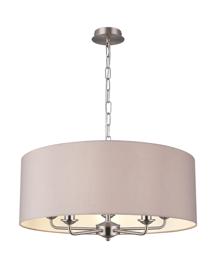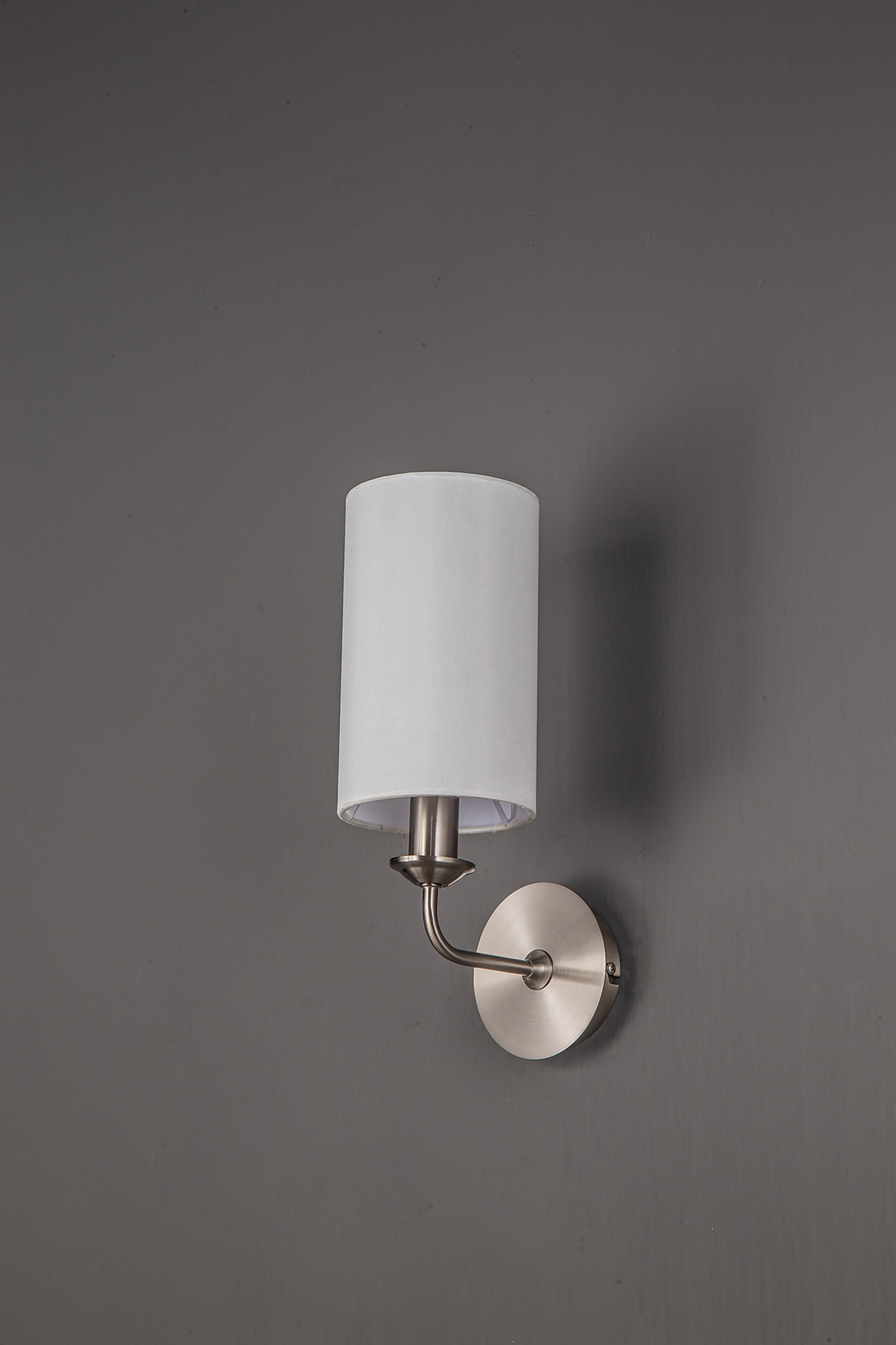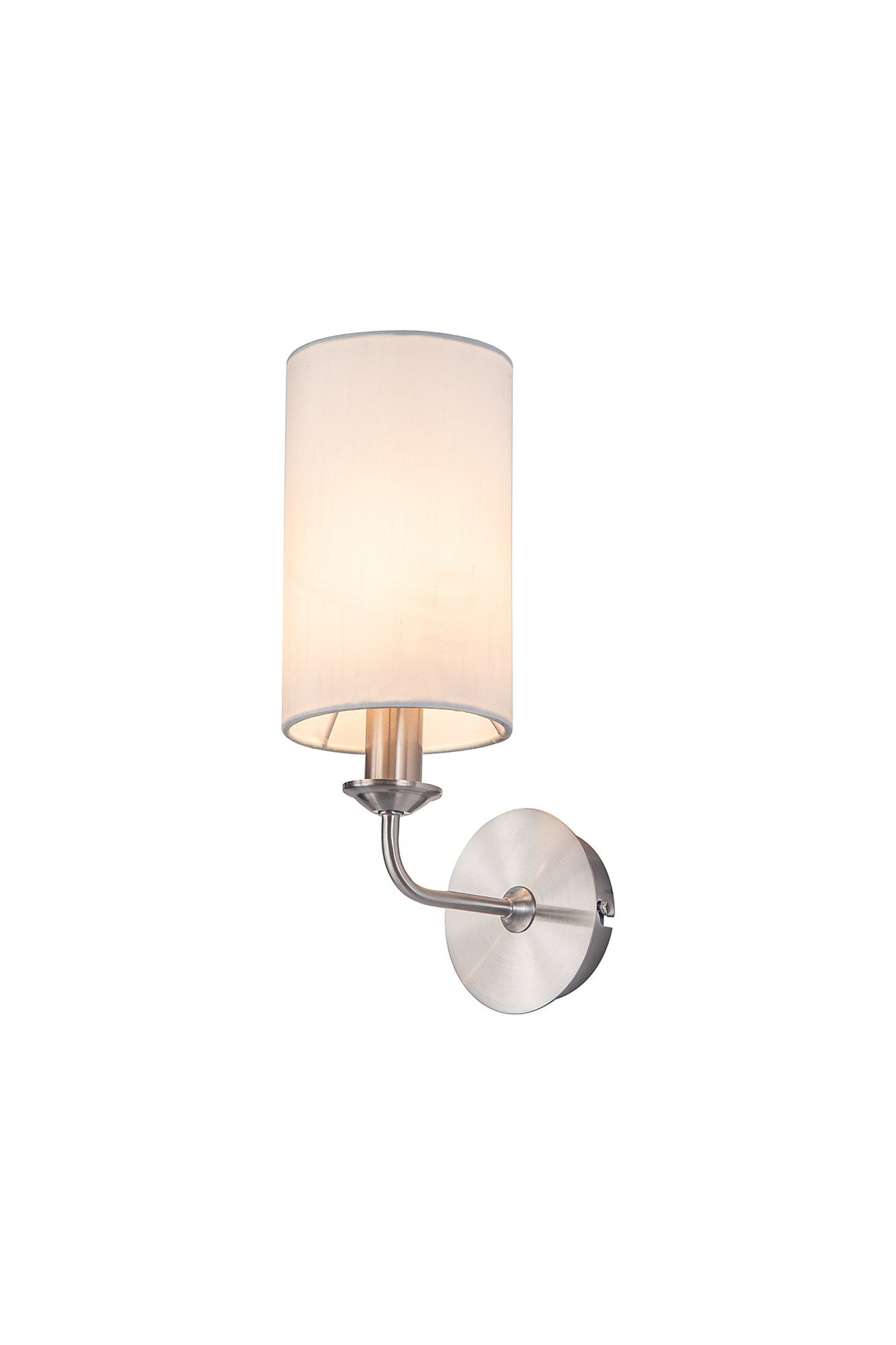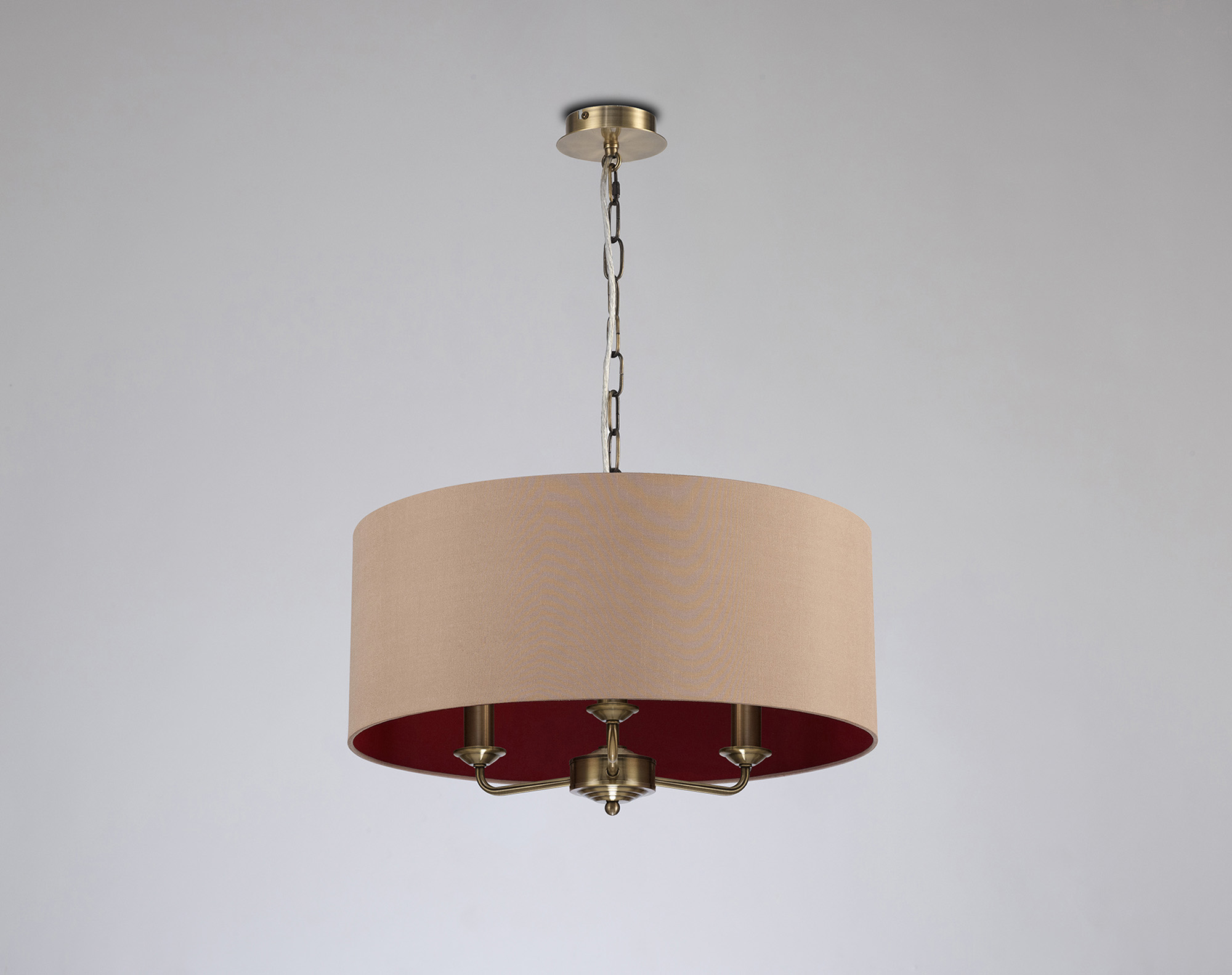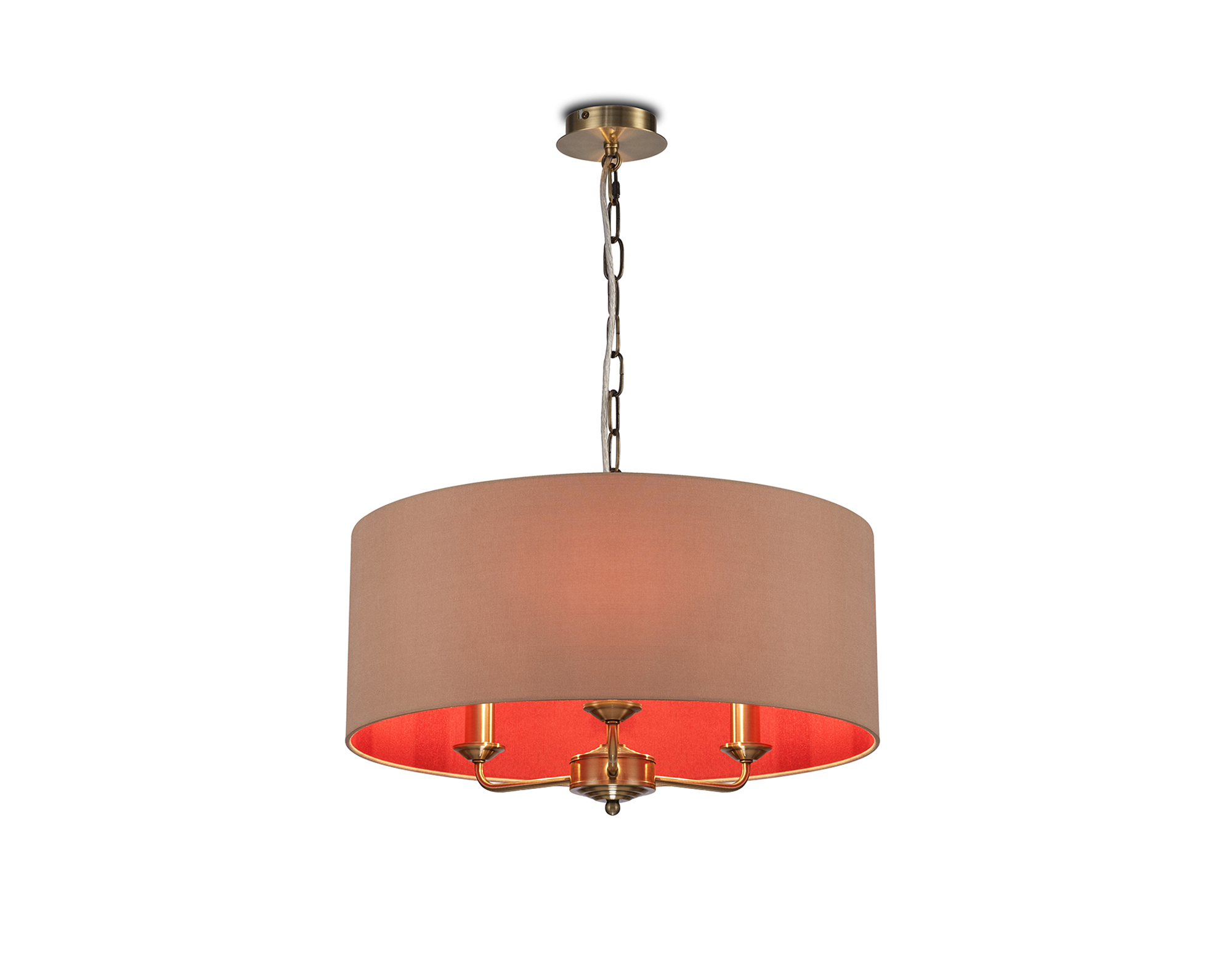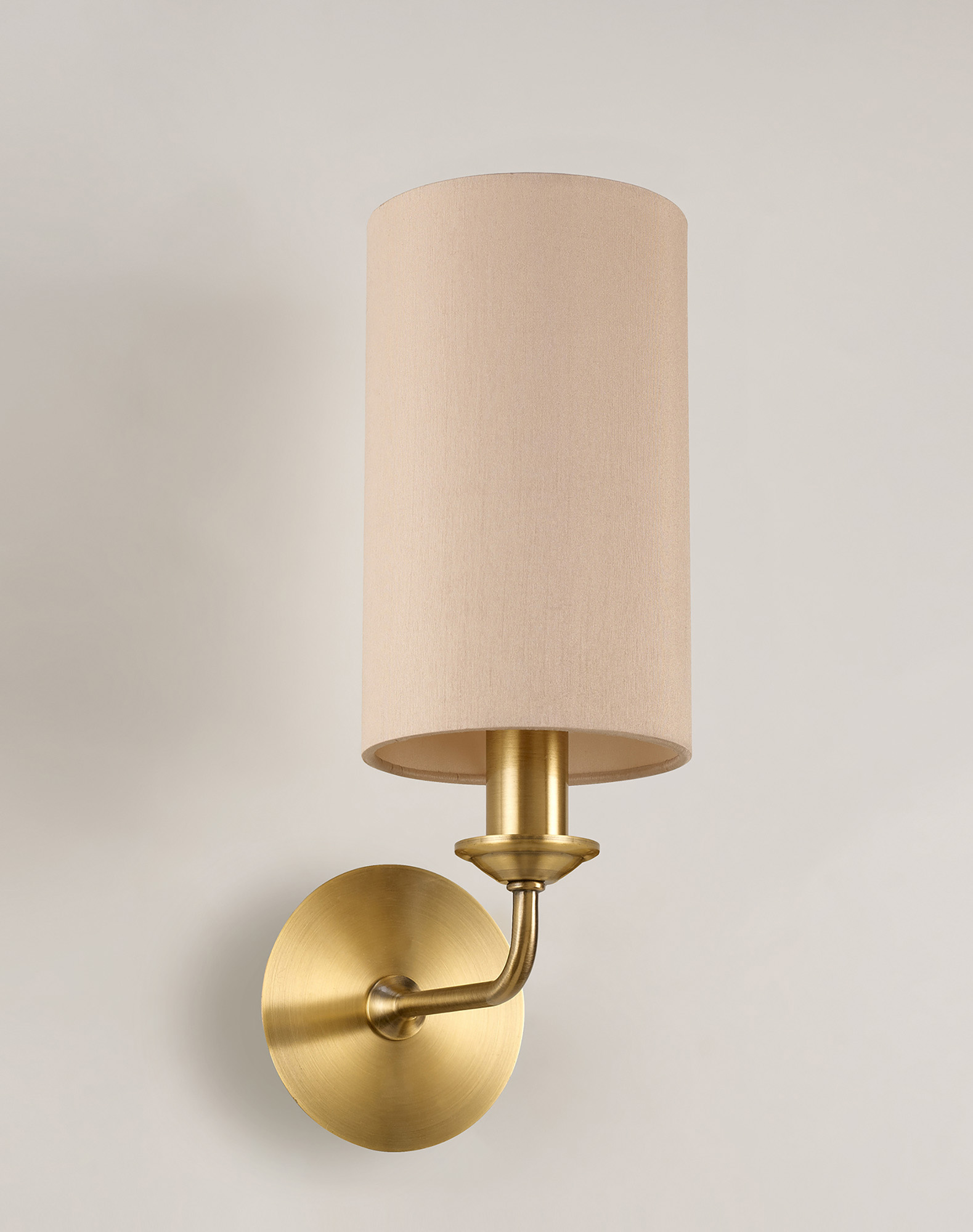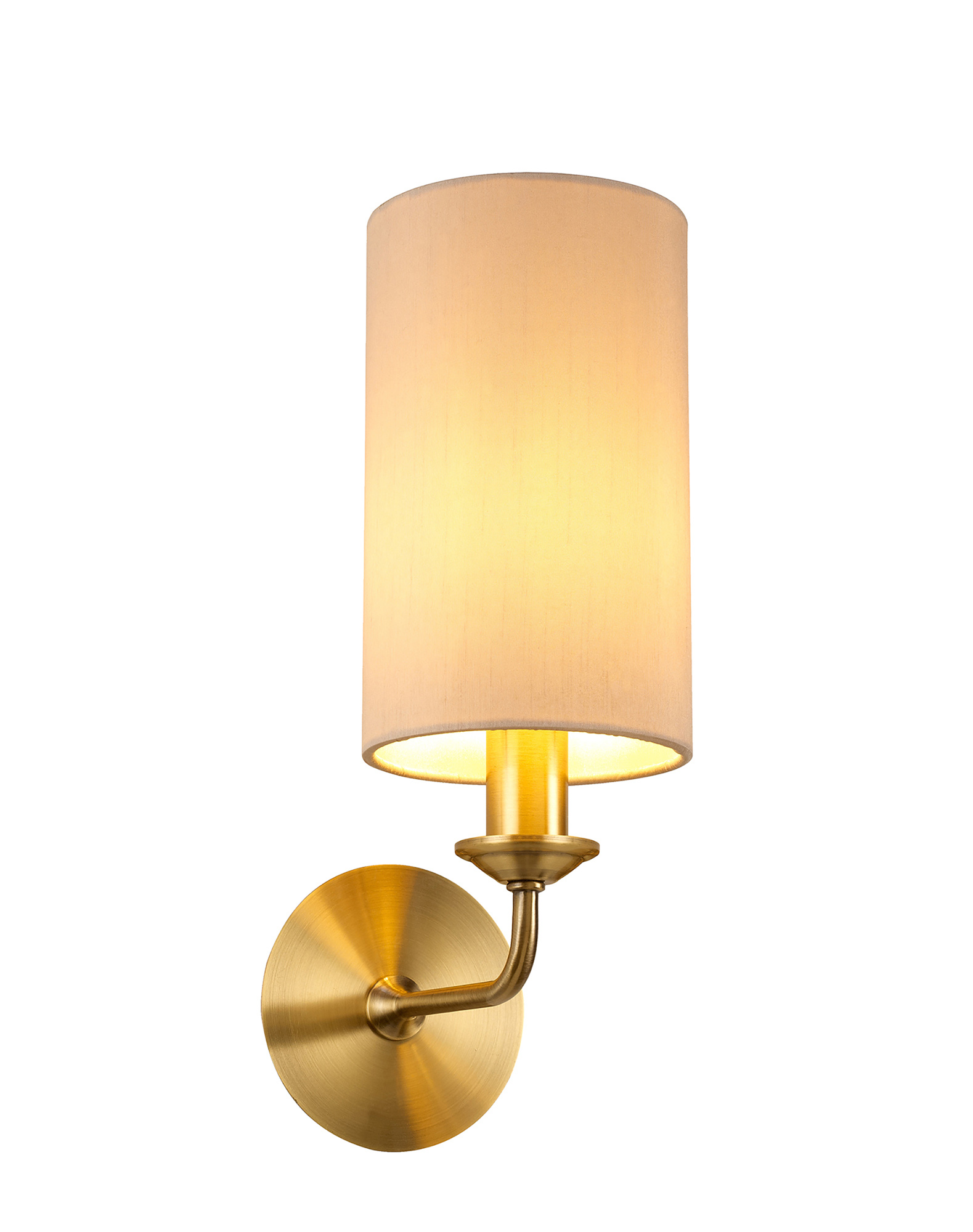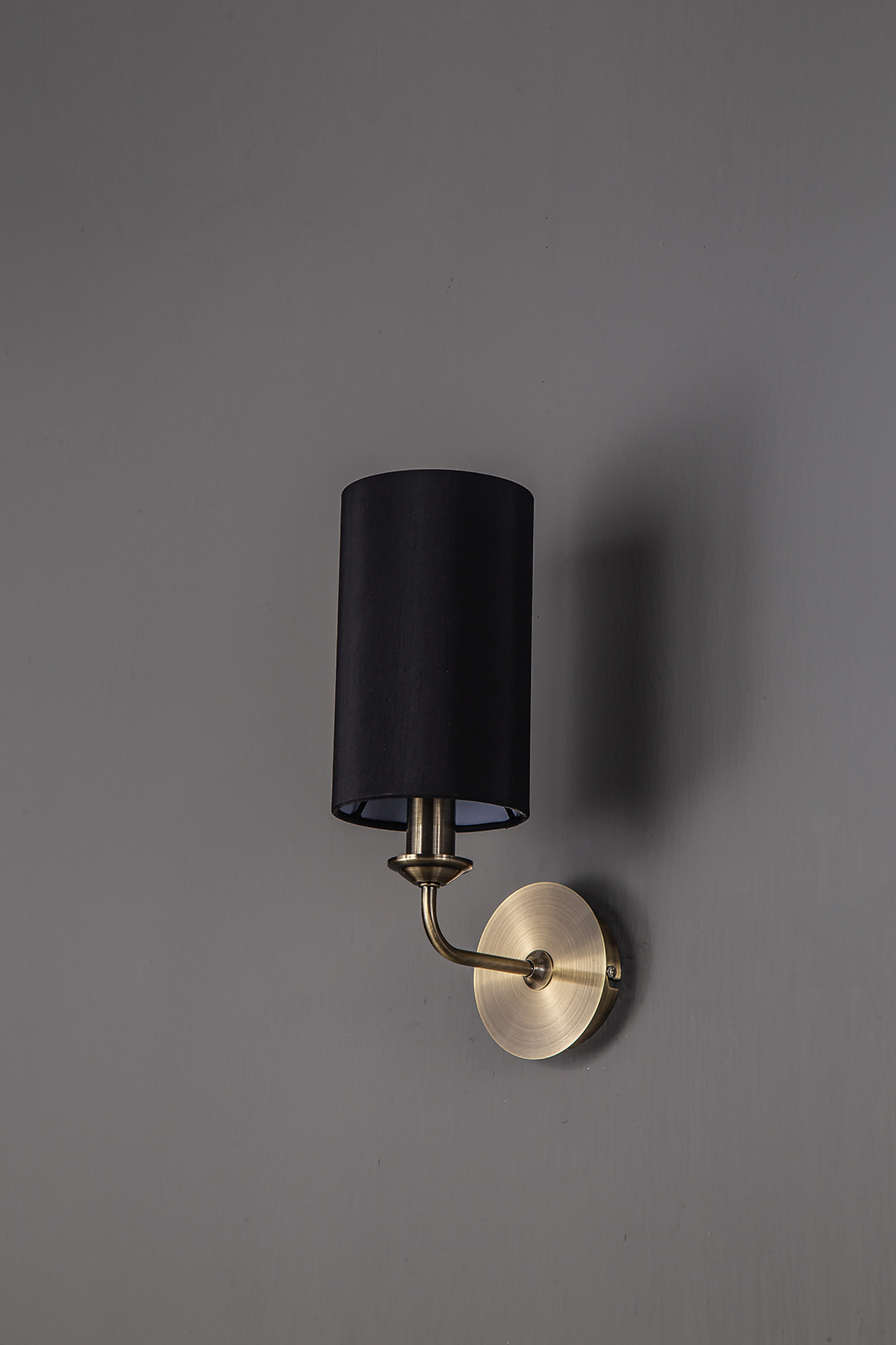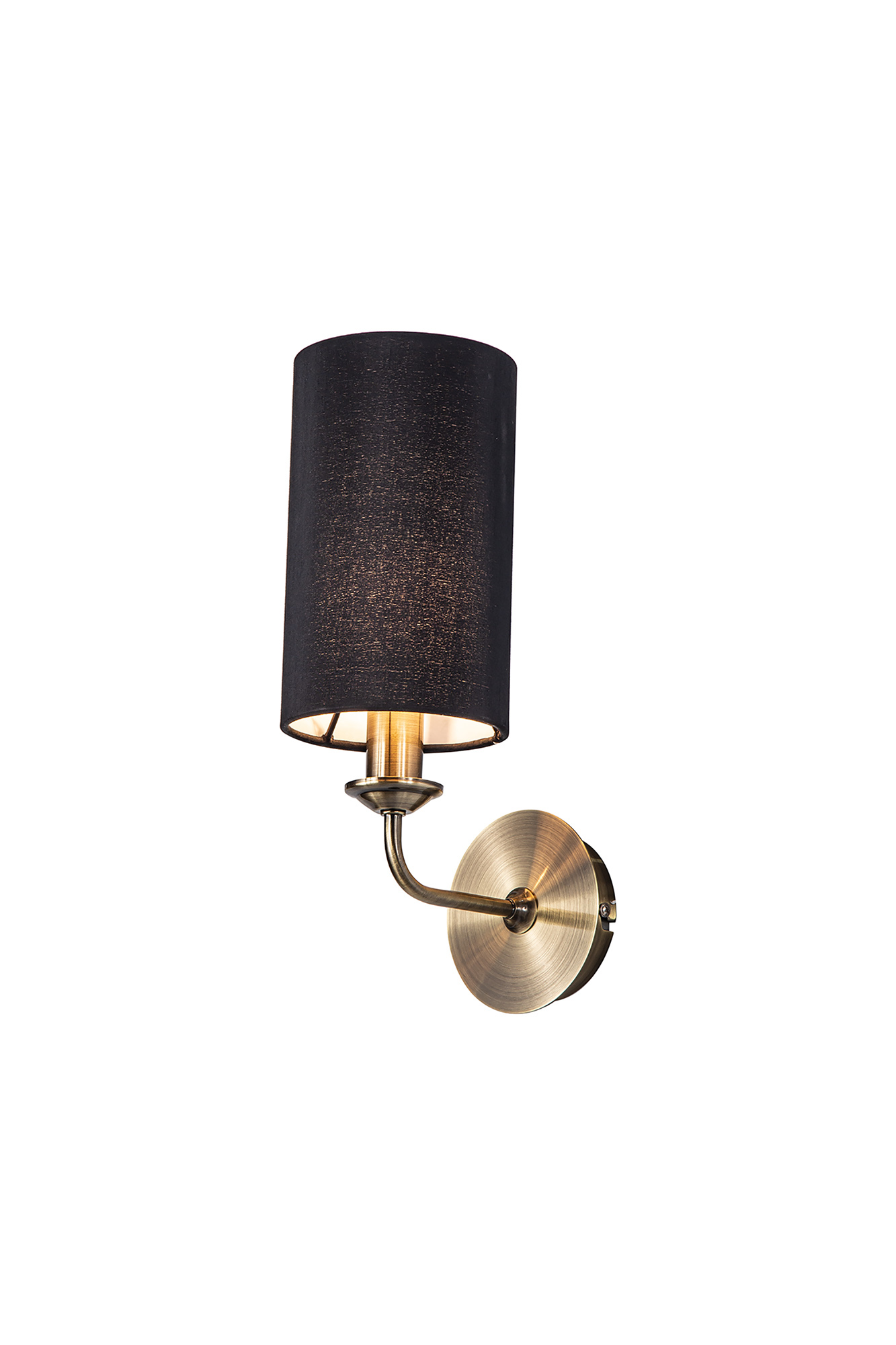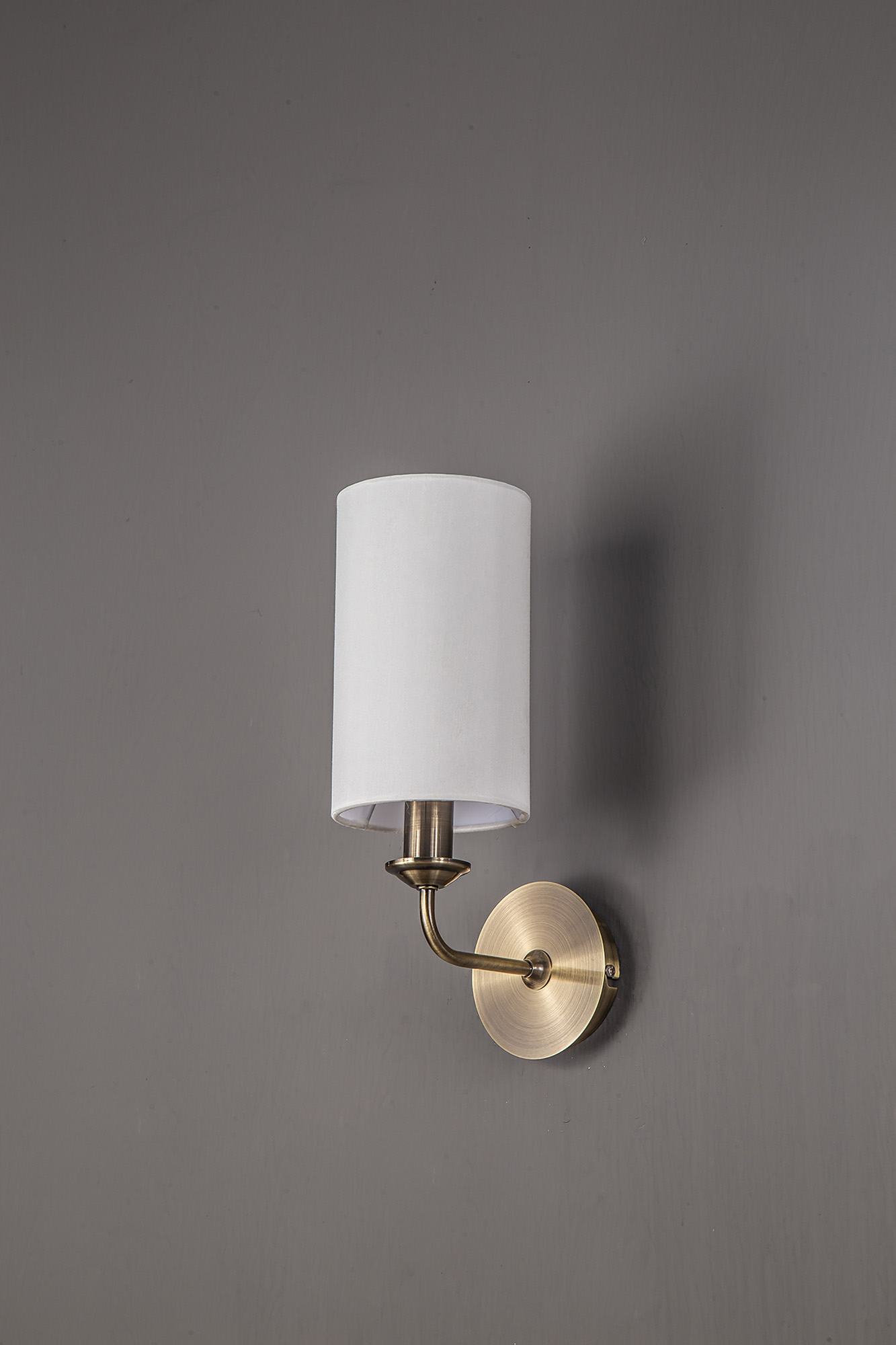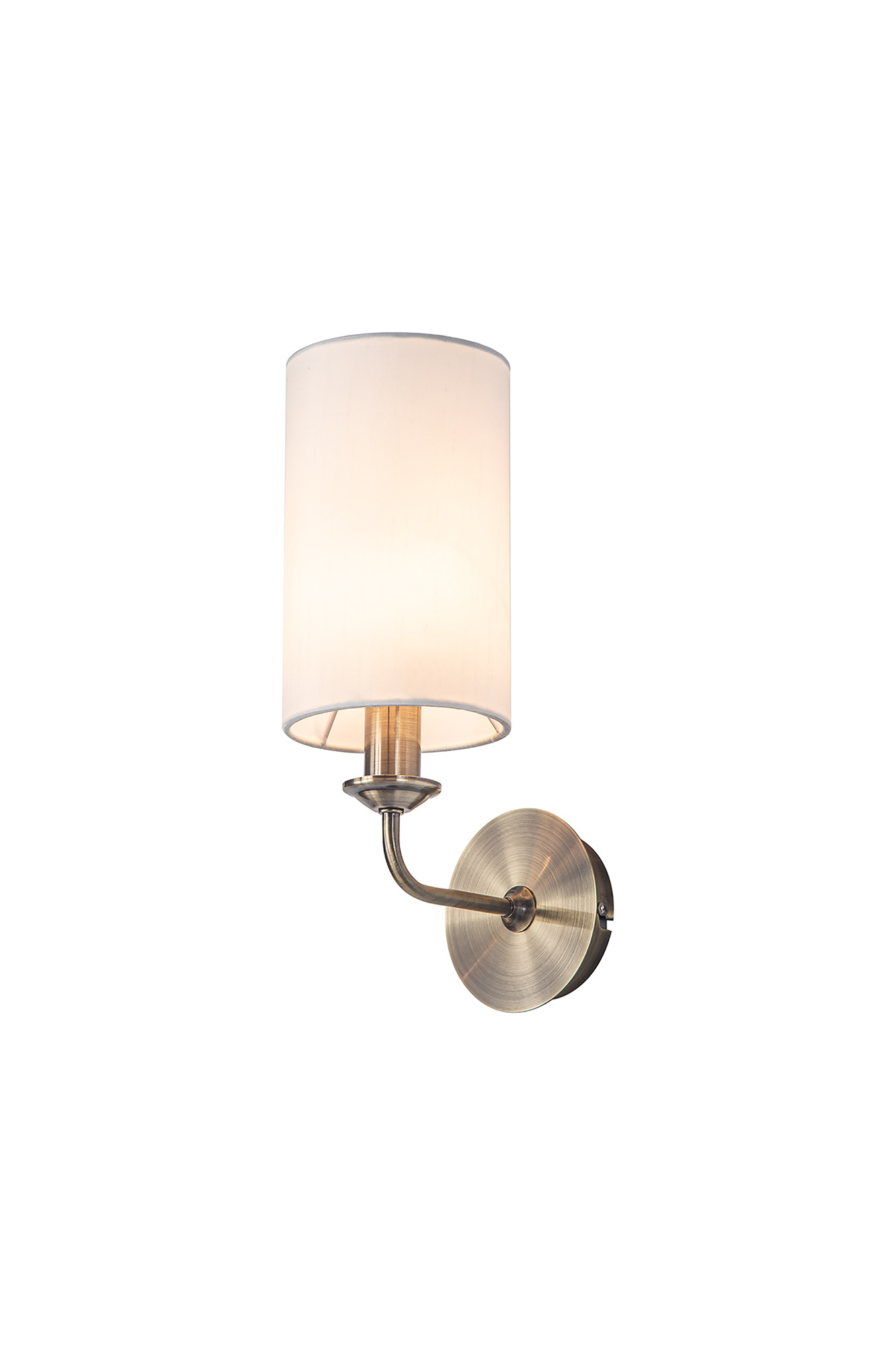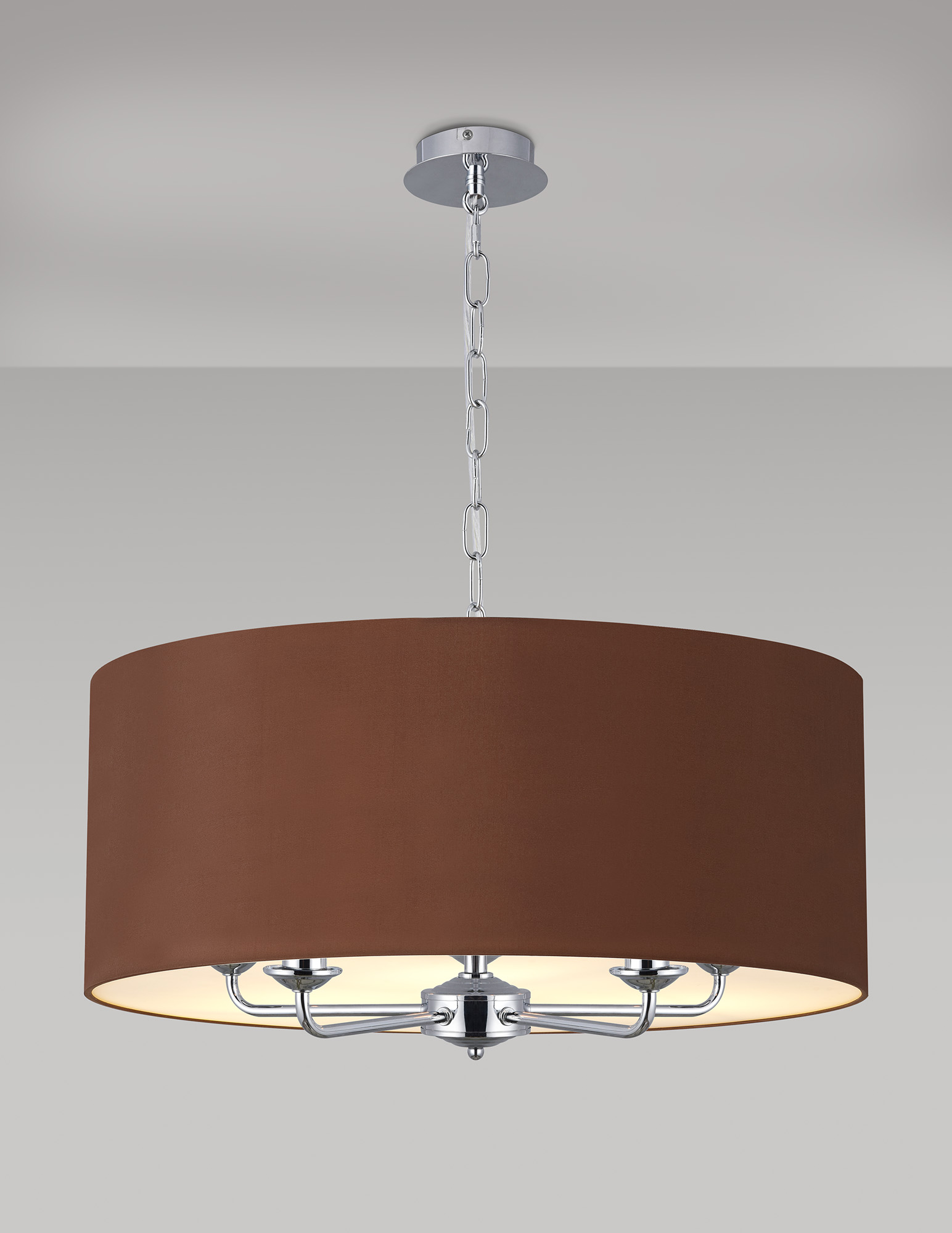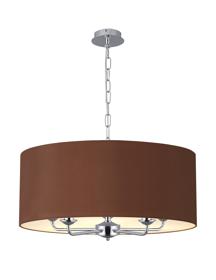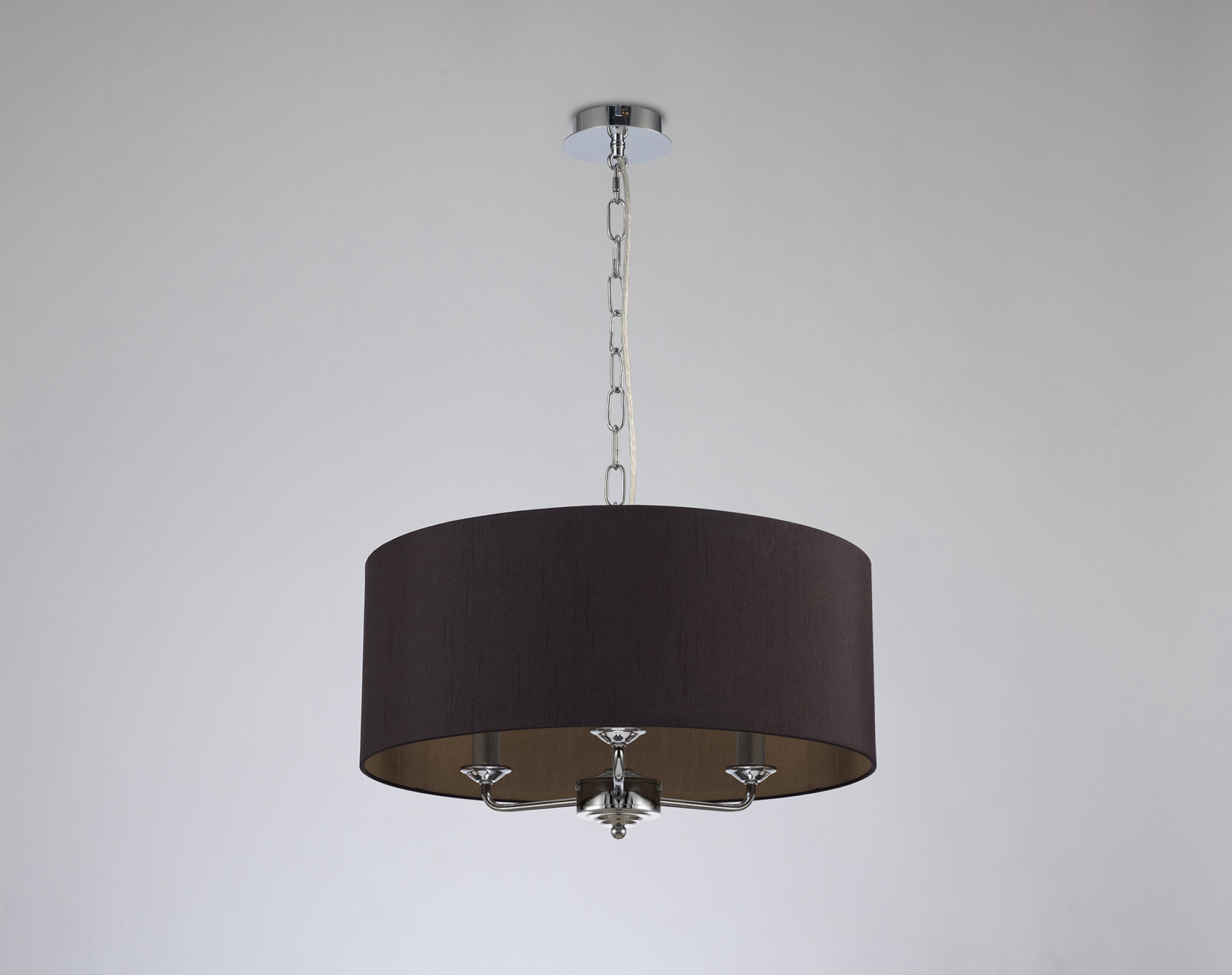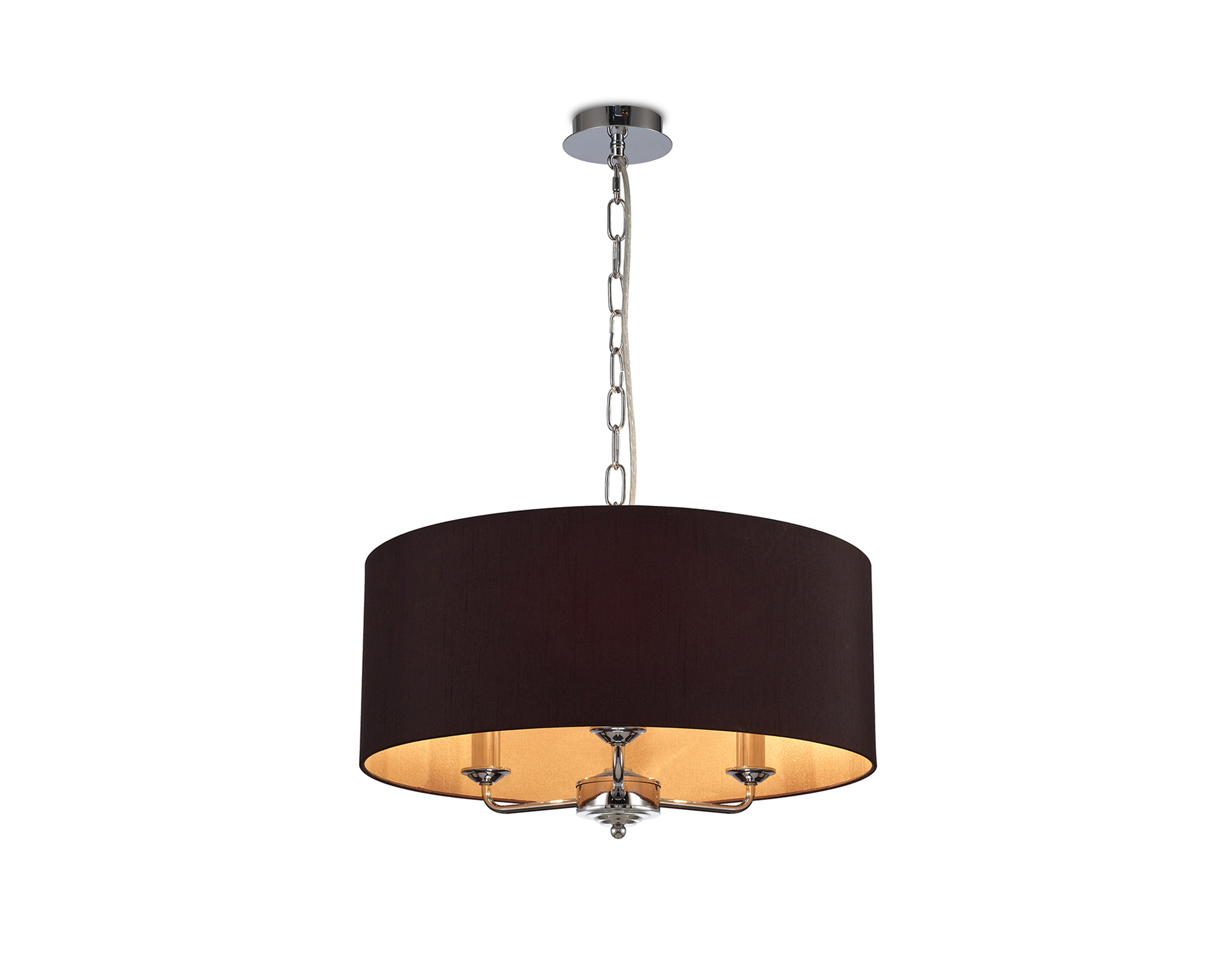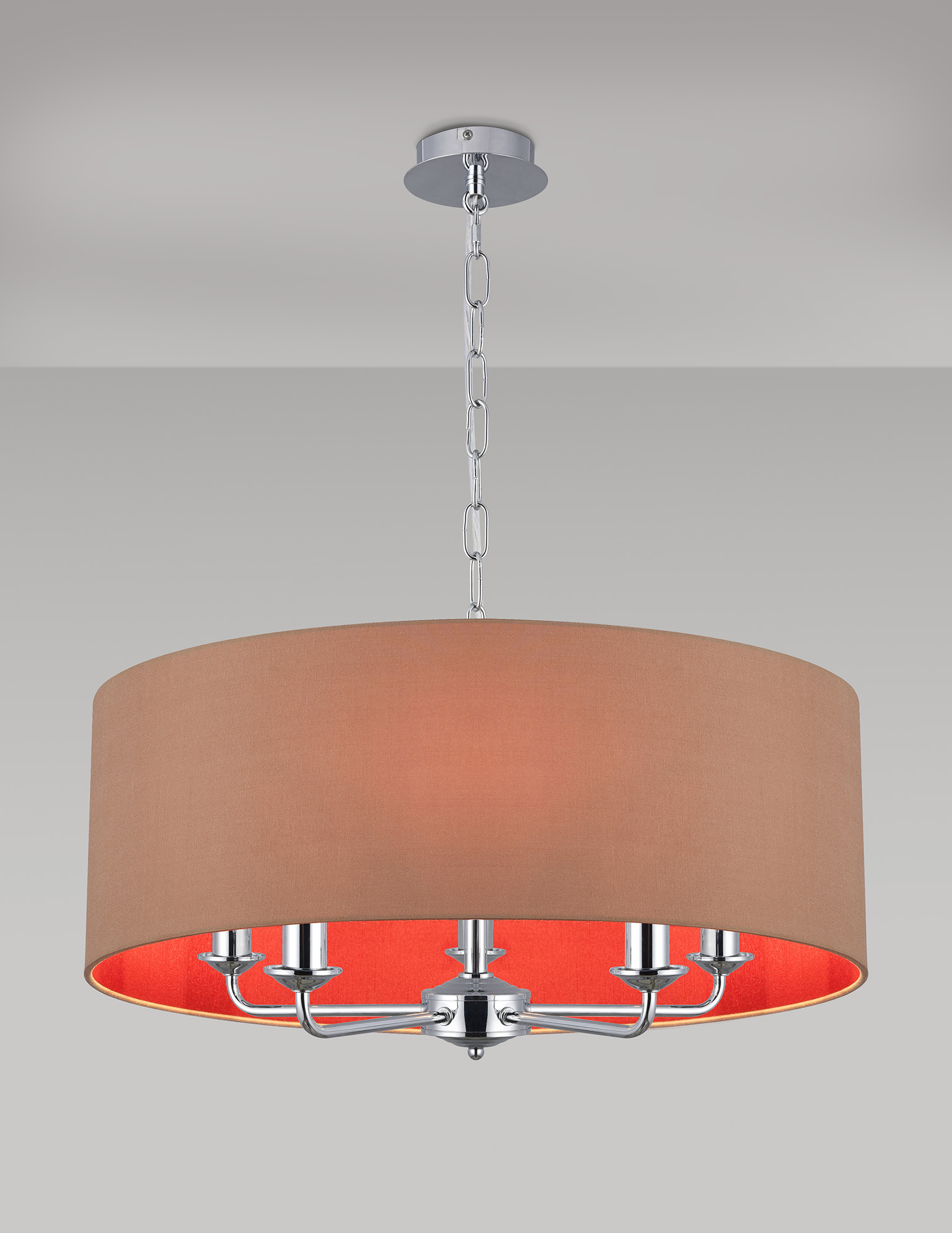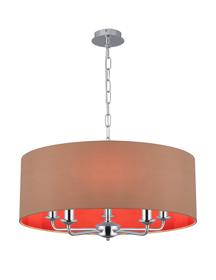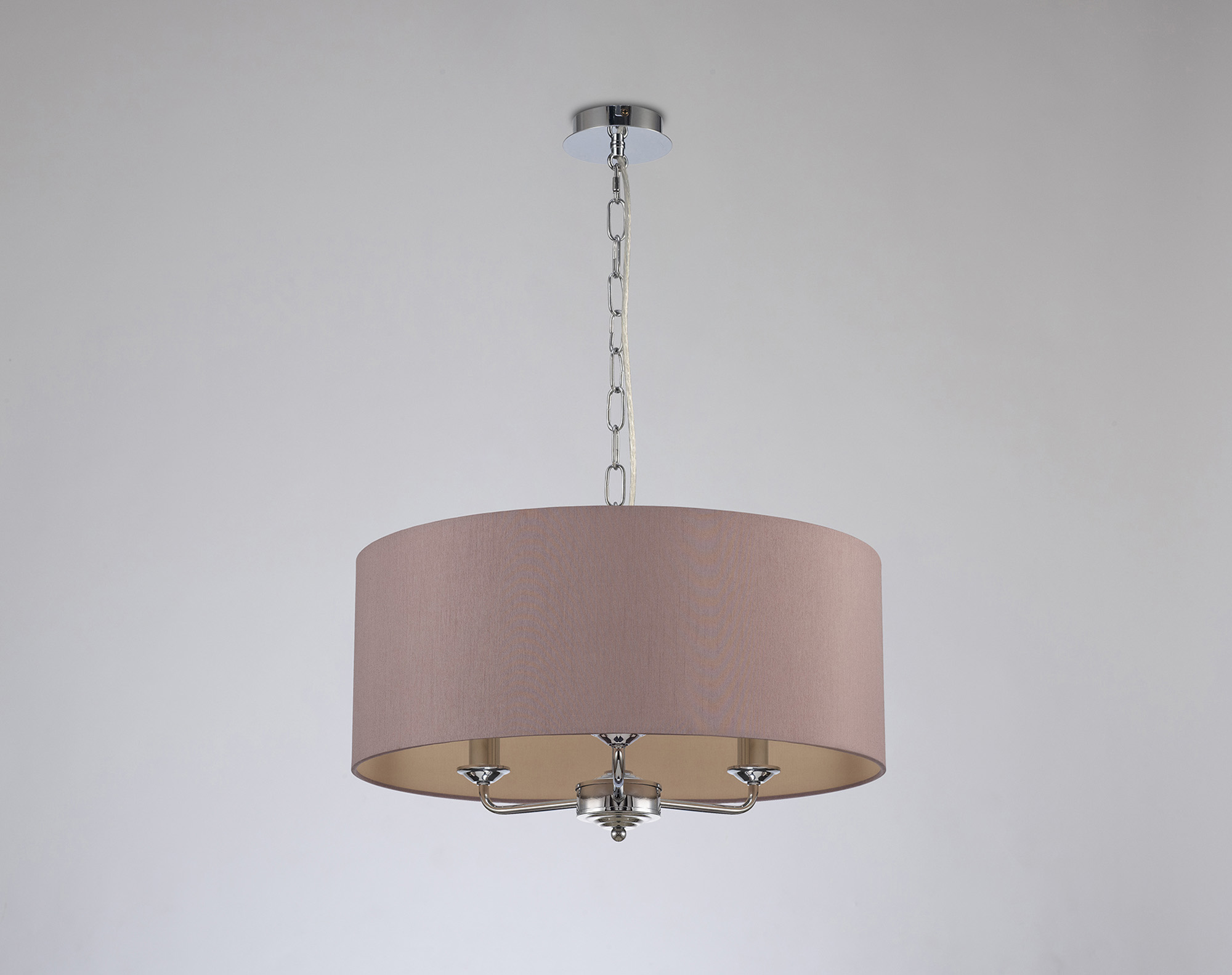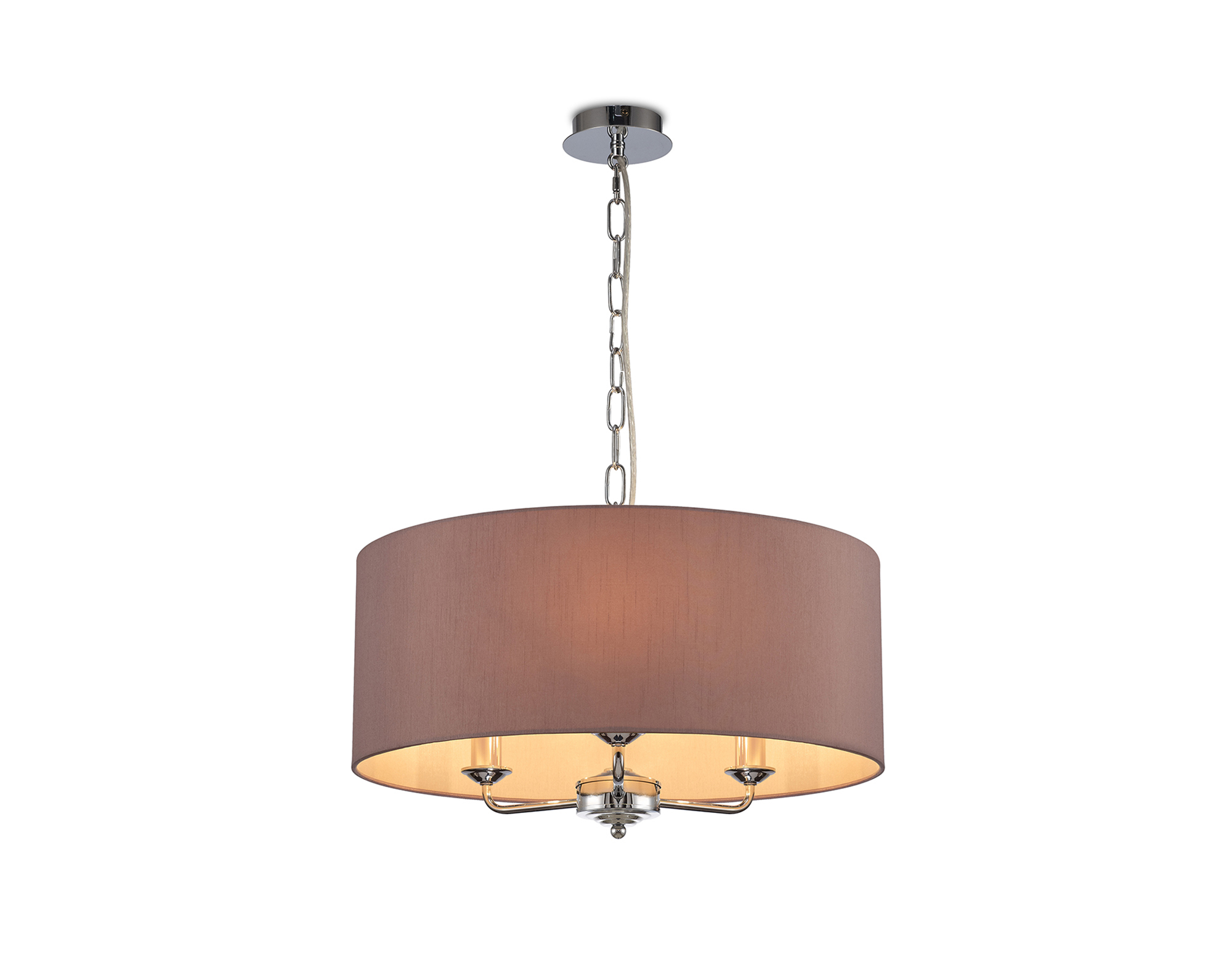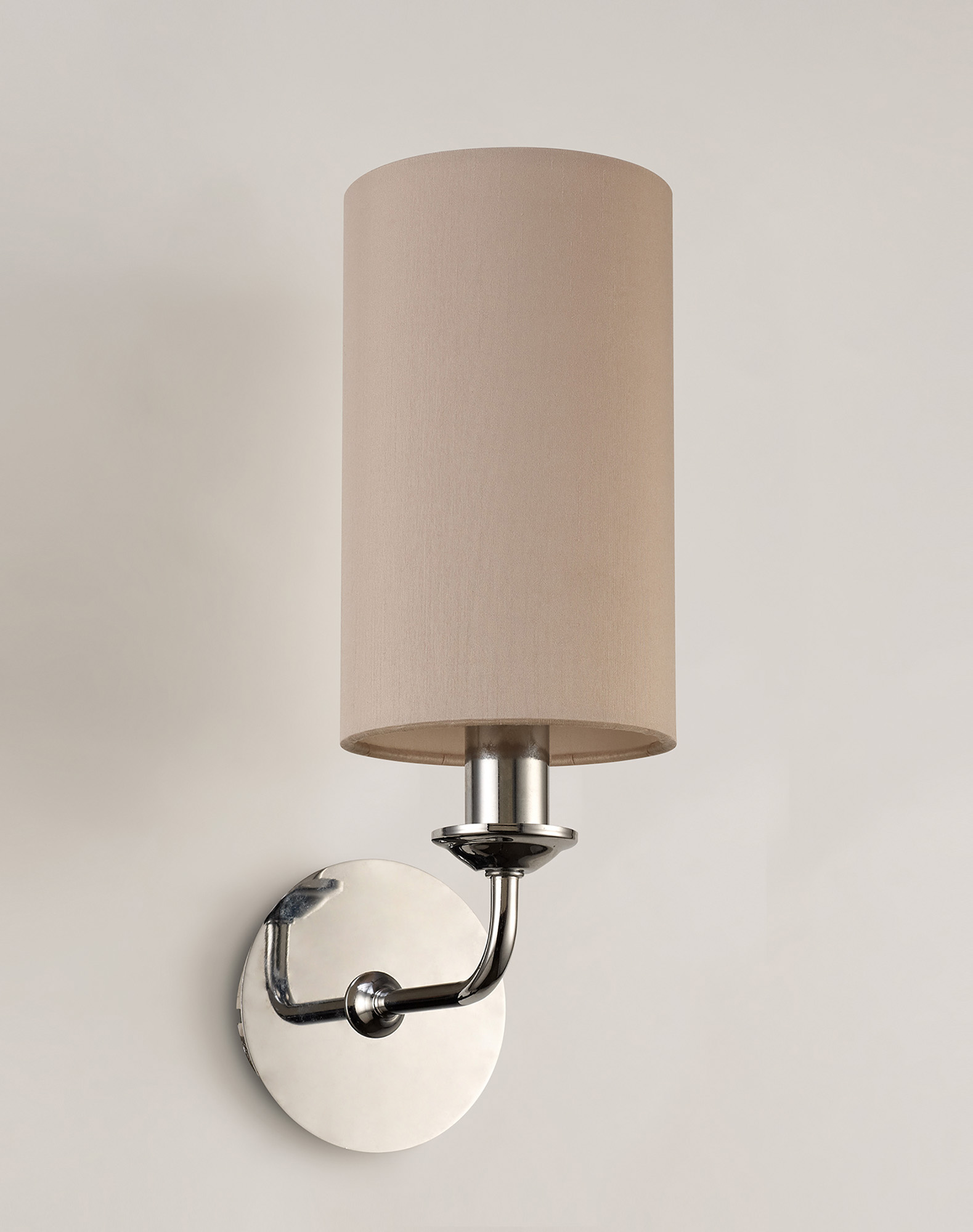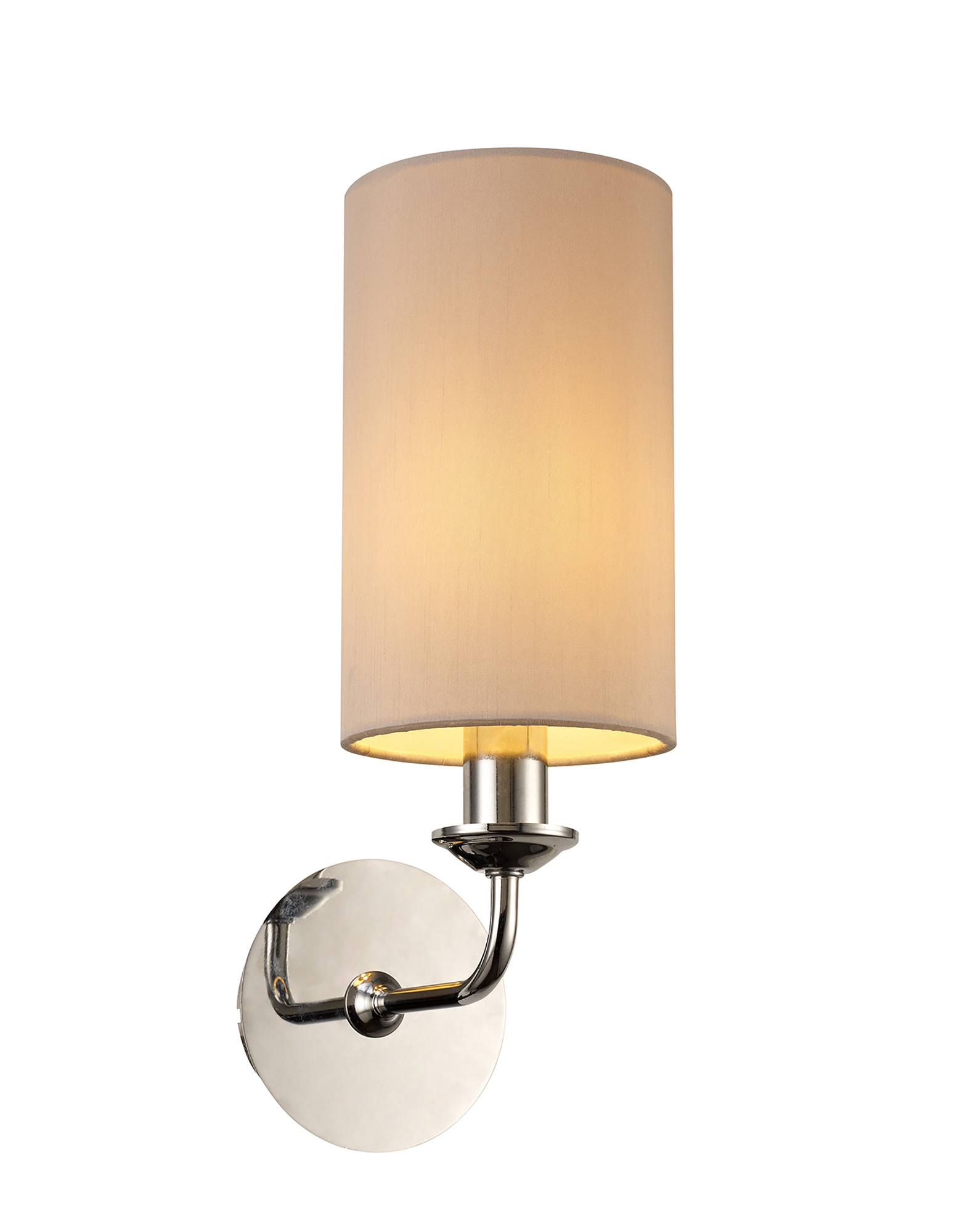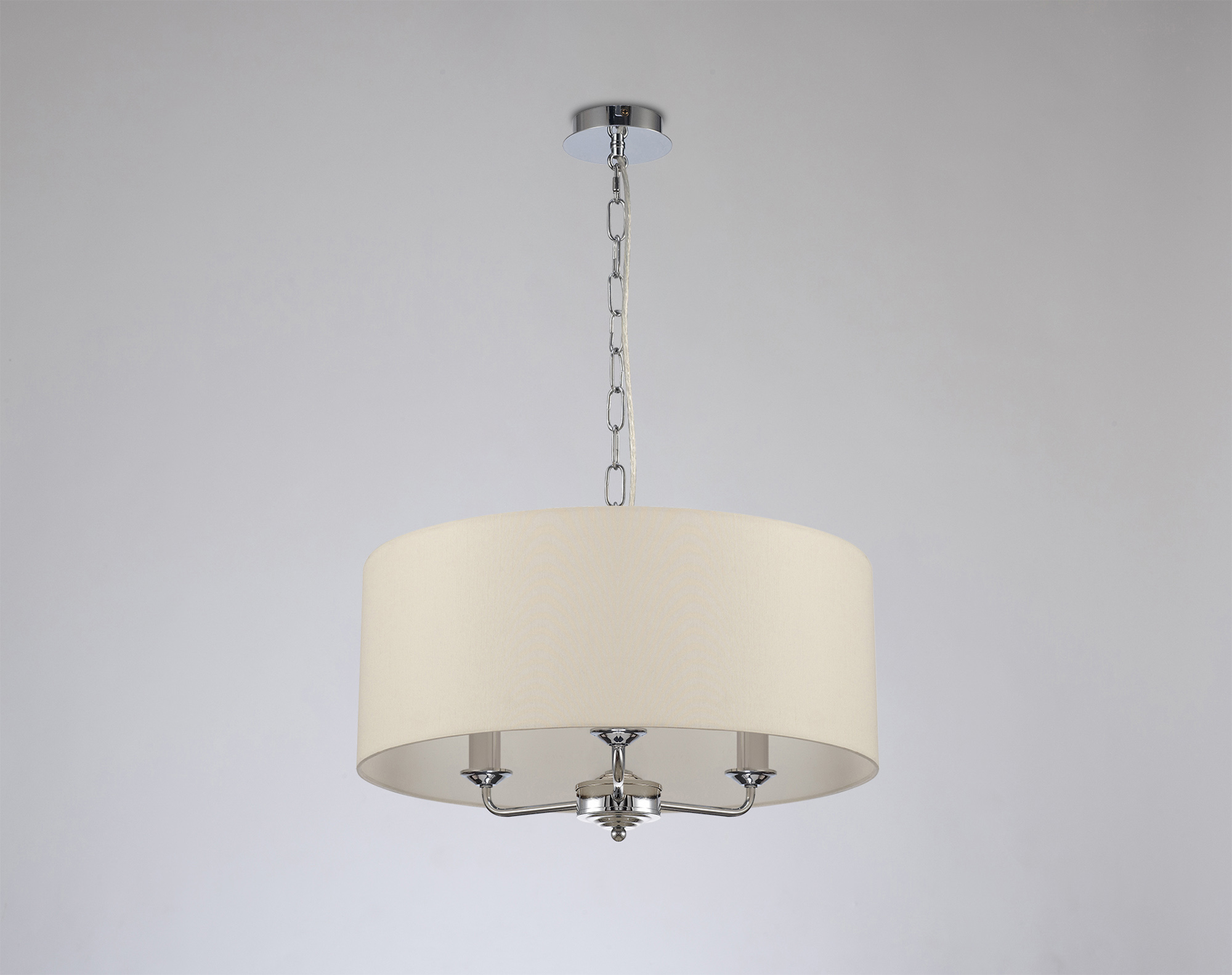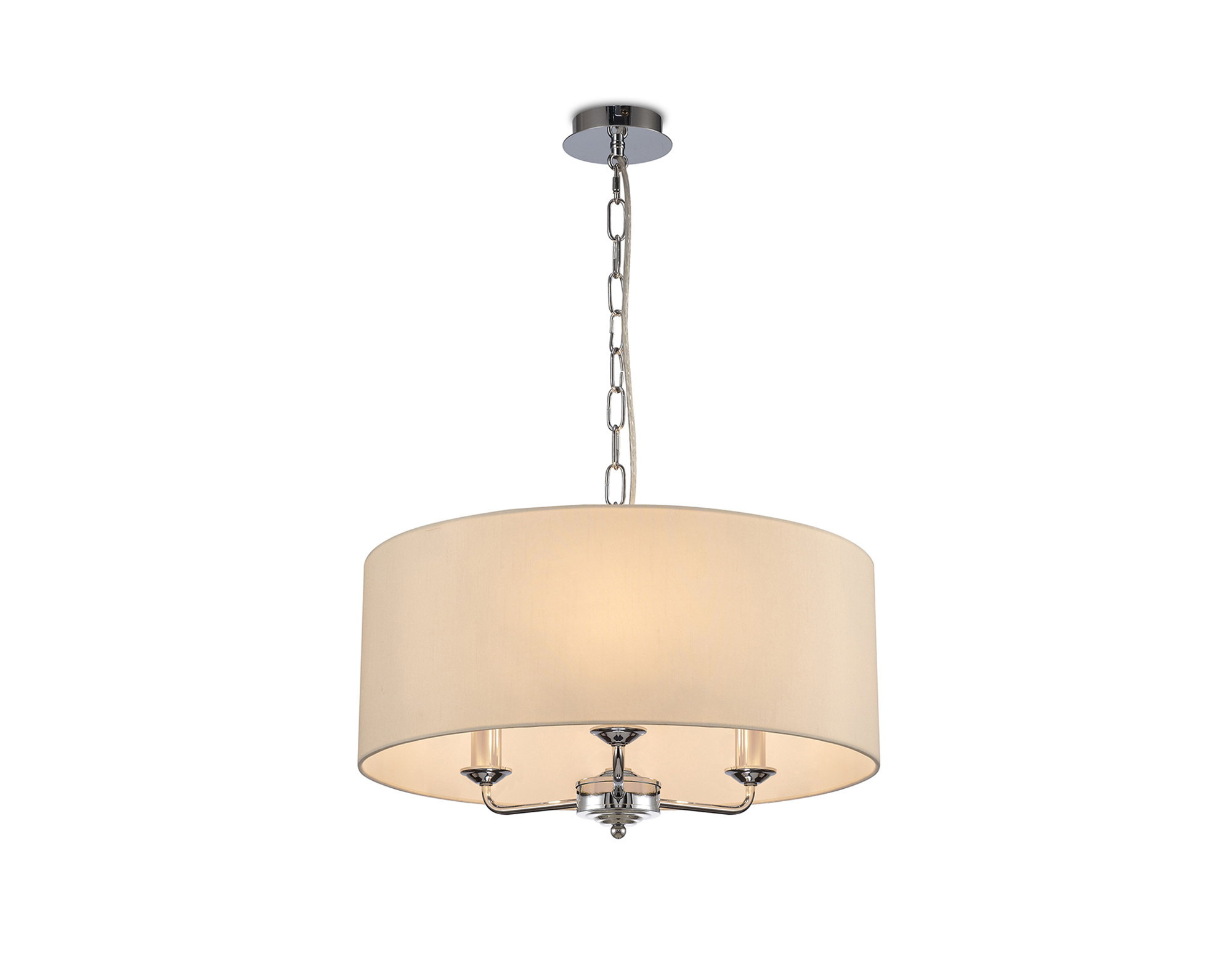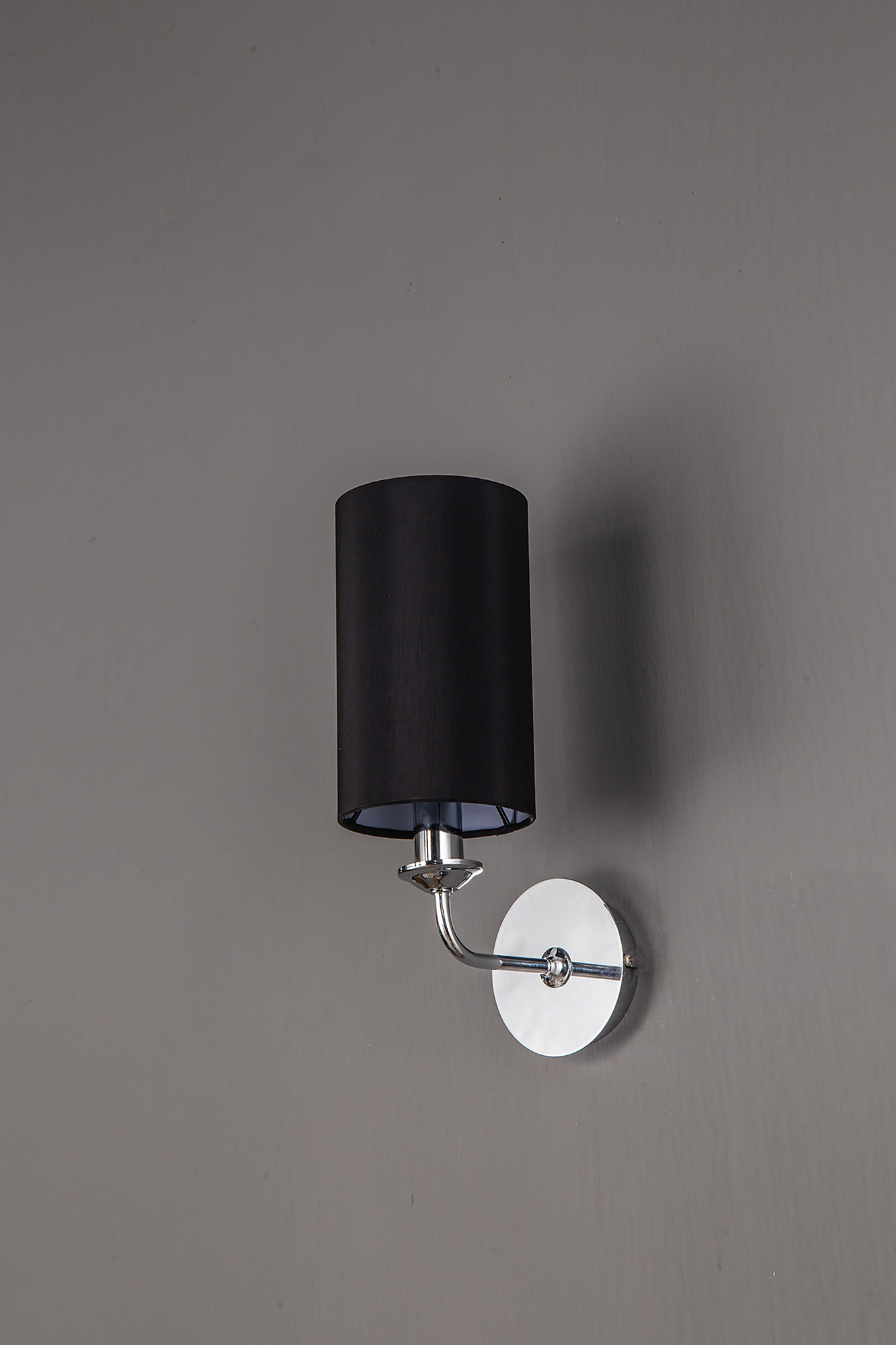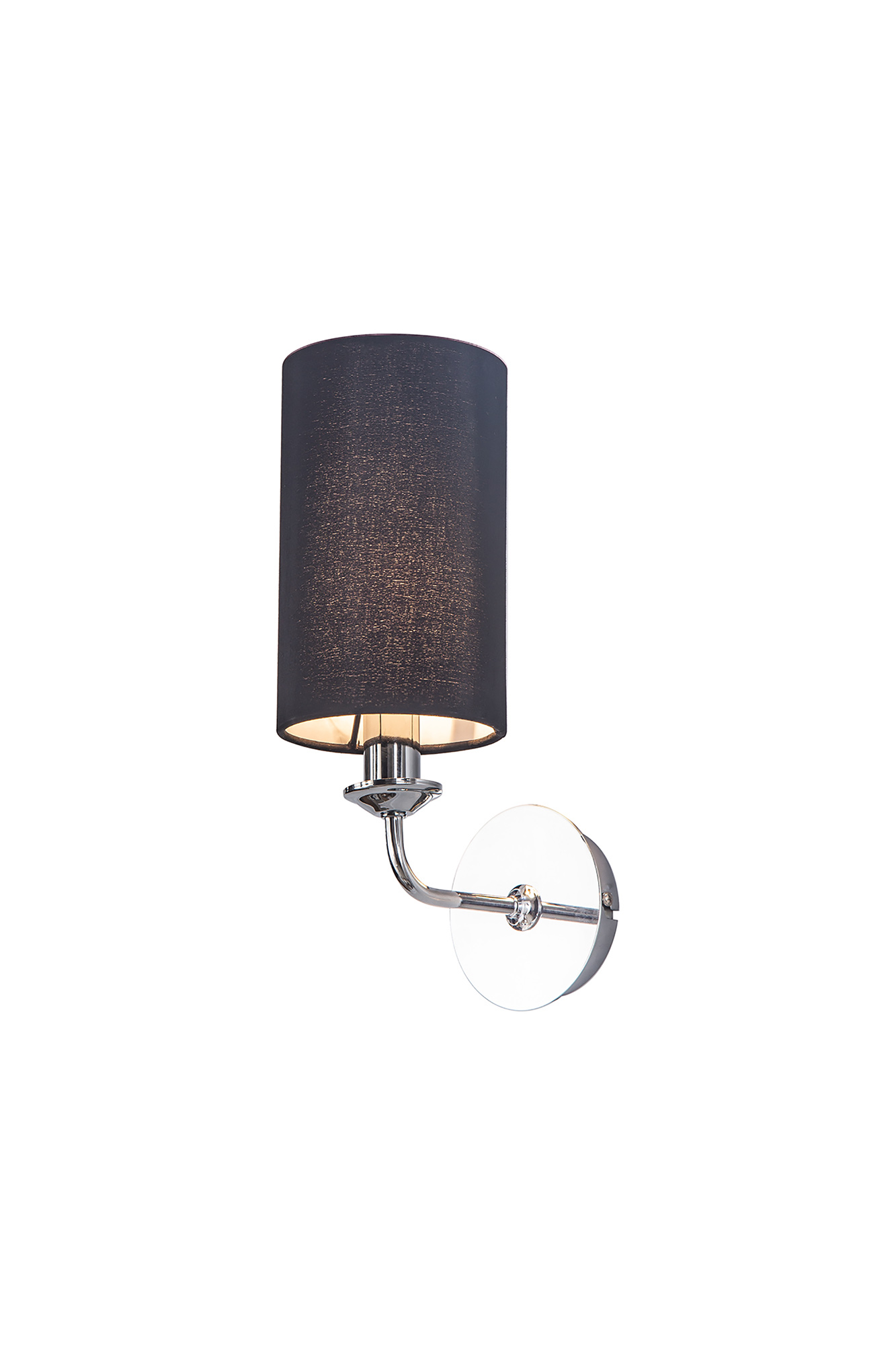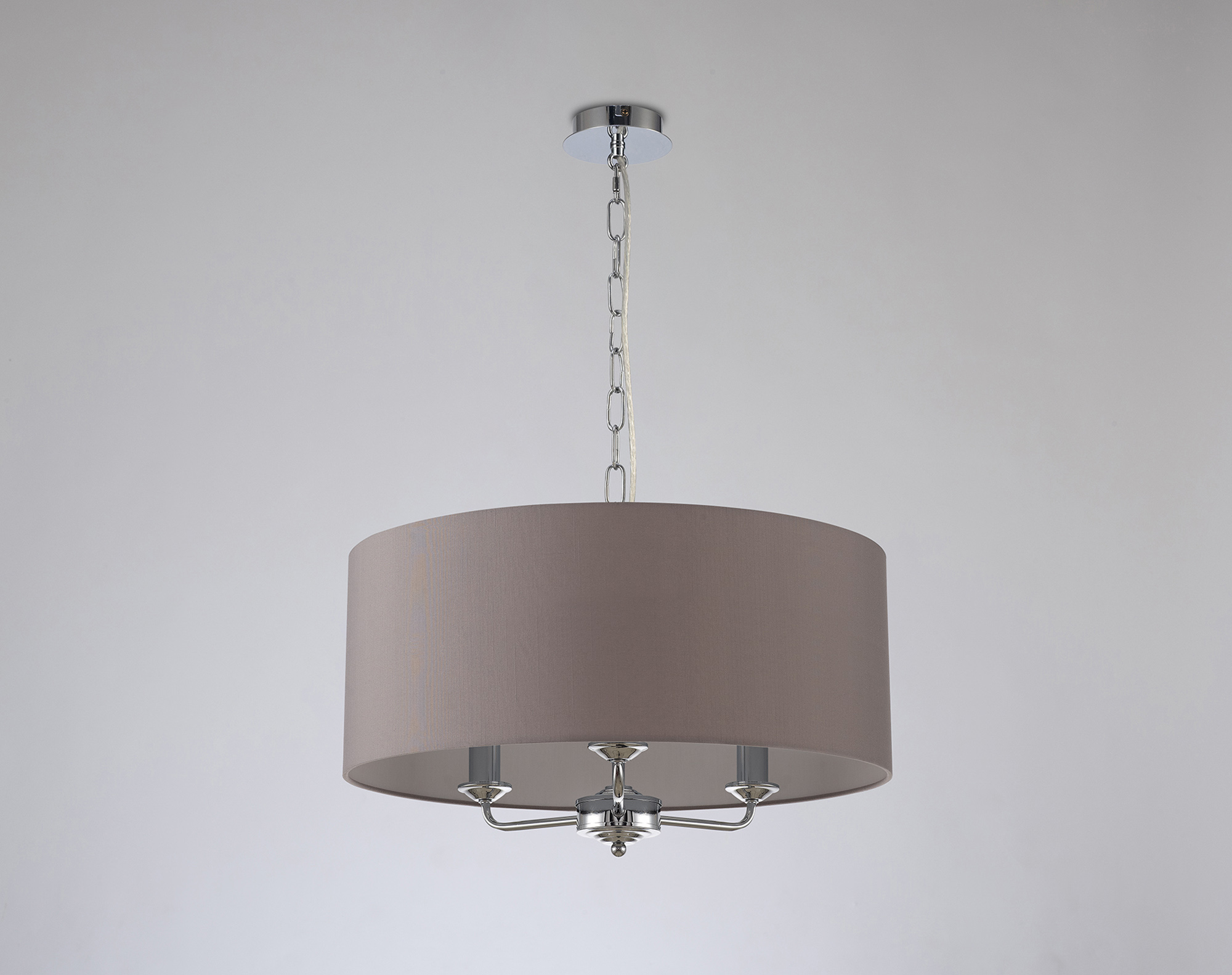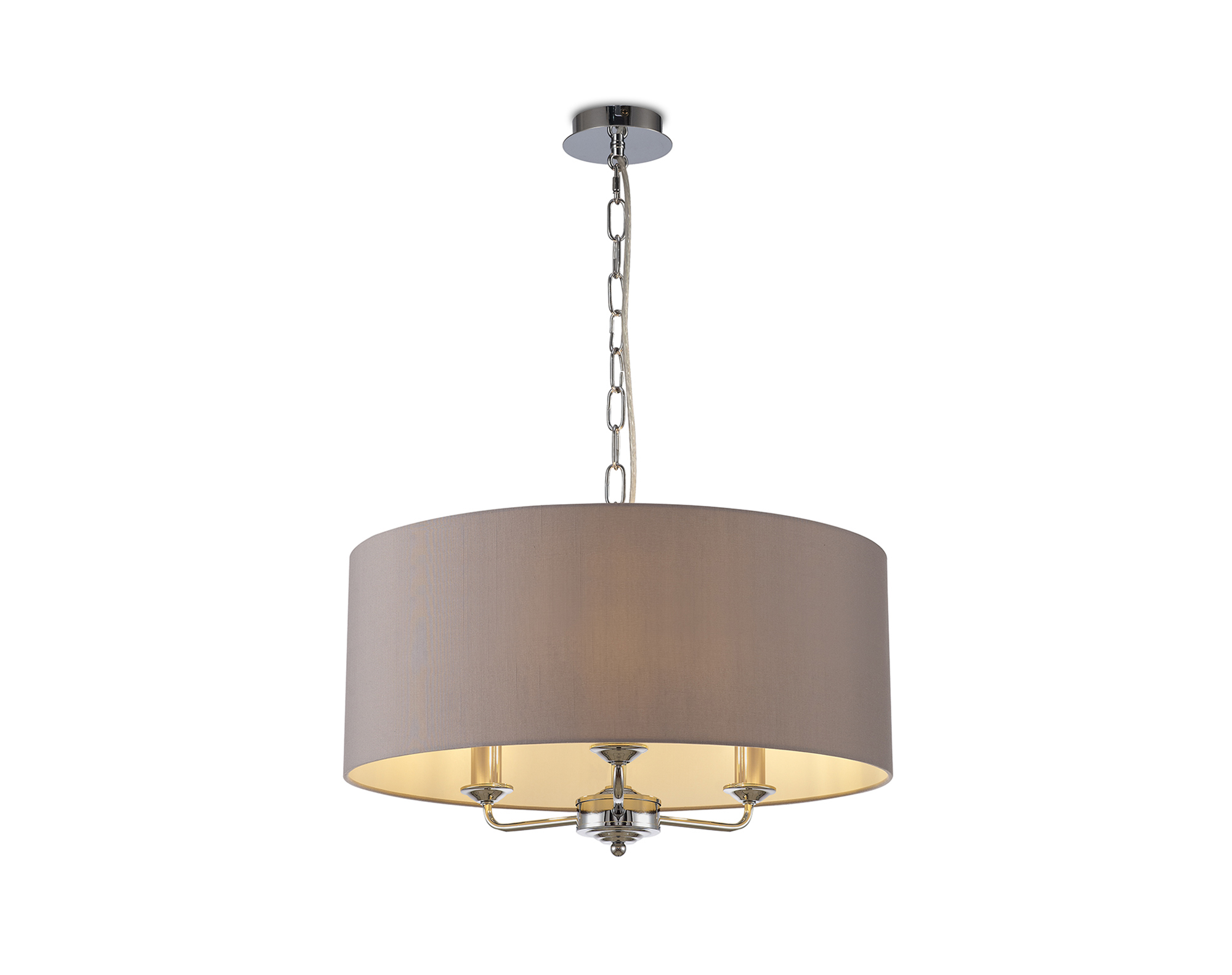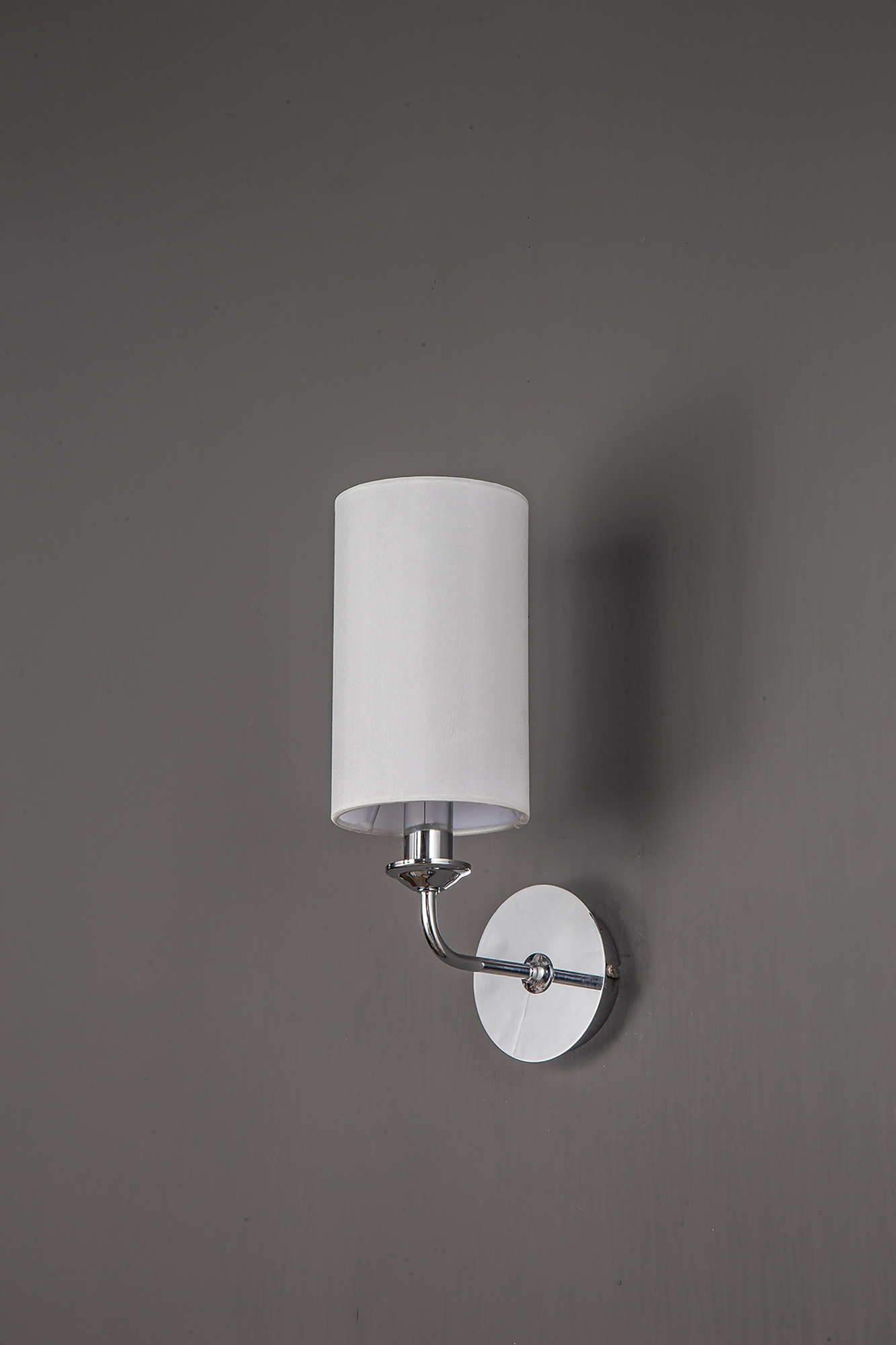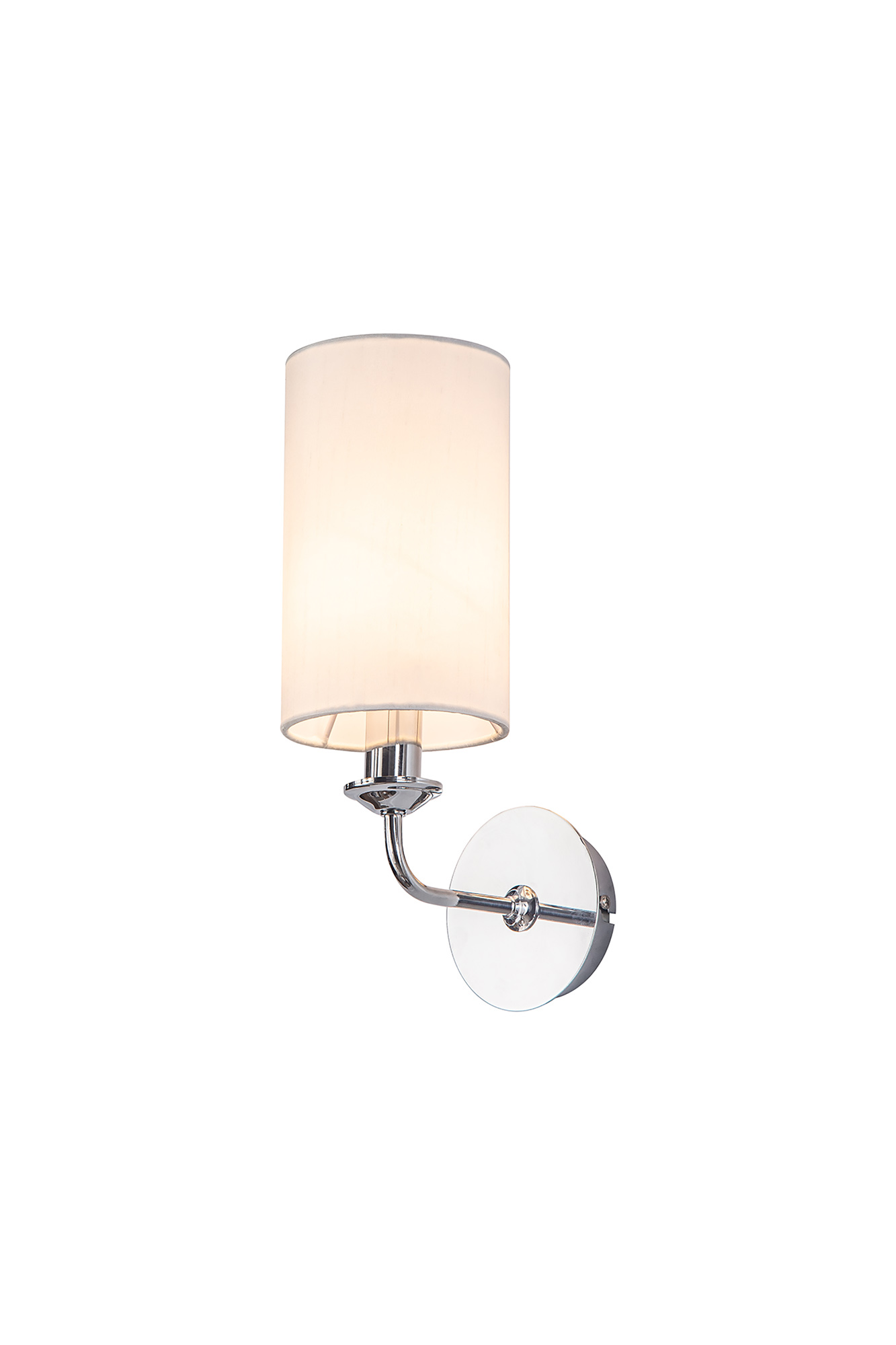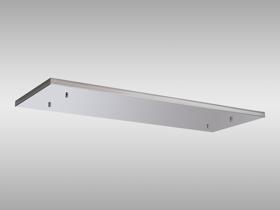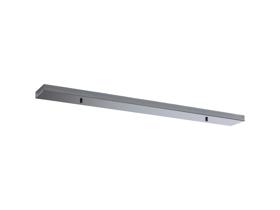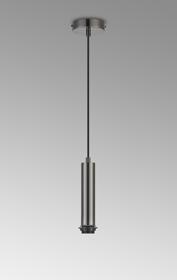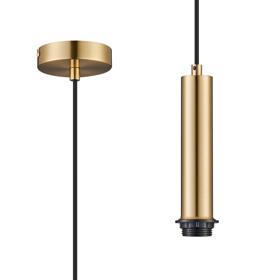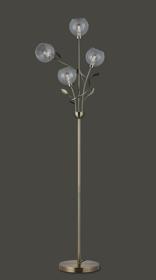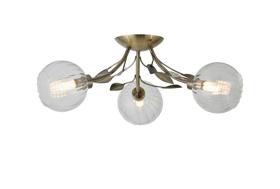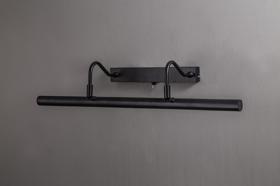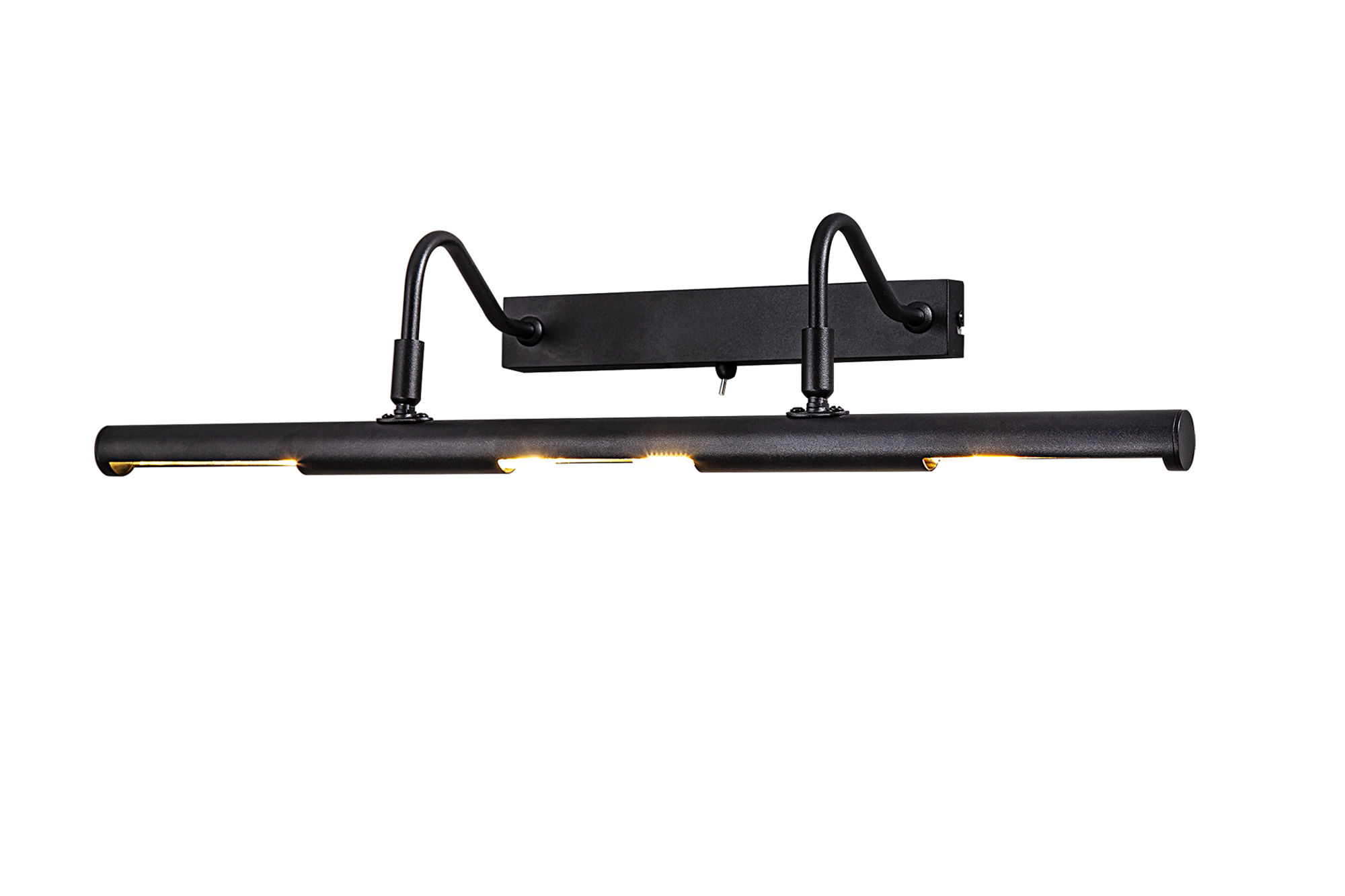 Abacus Dimmable Satin ...(4)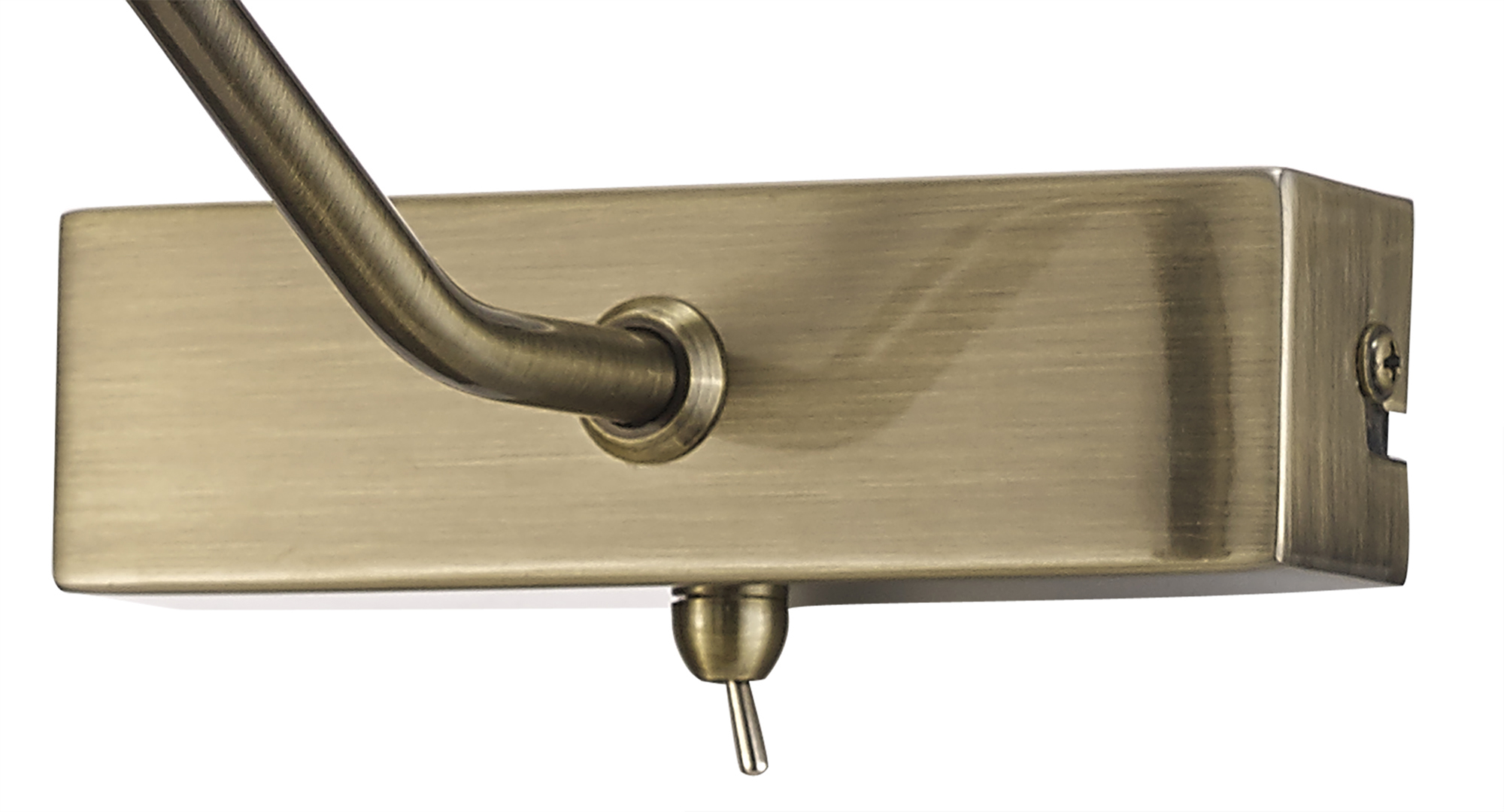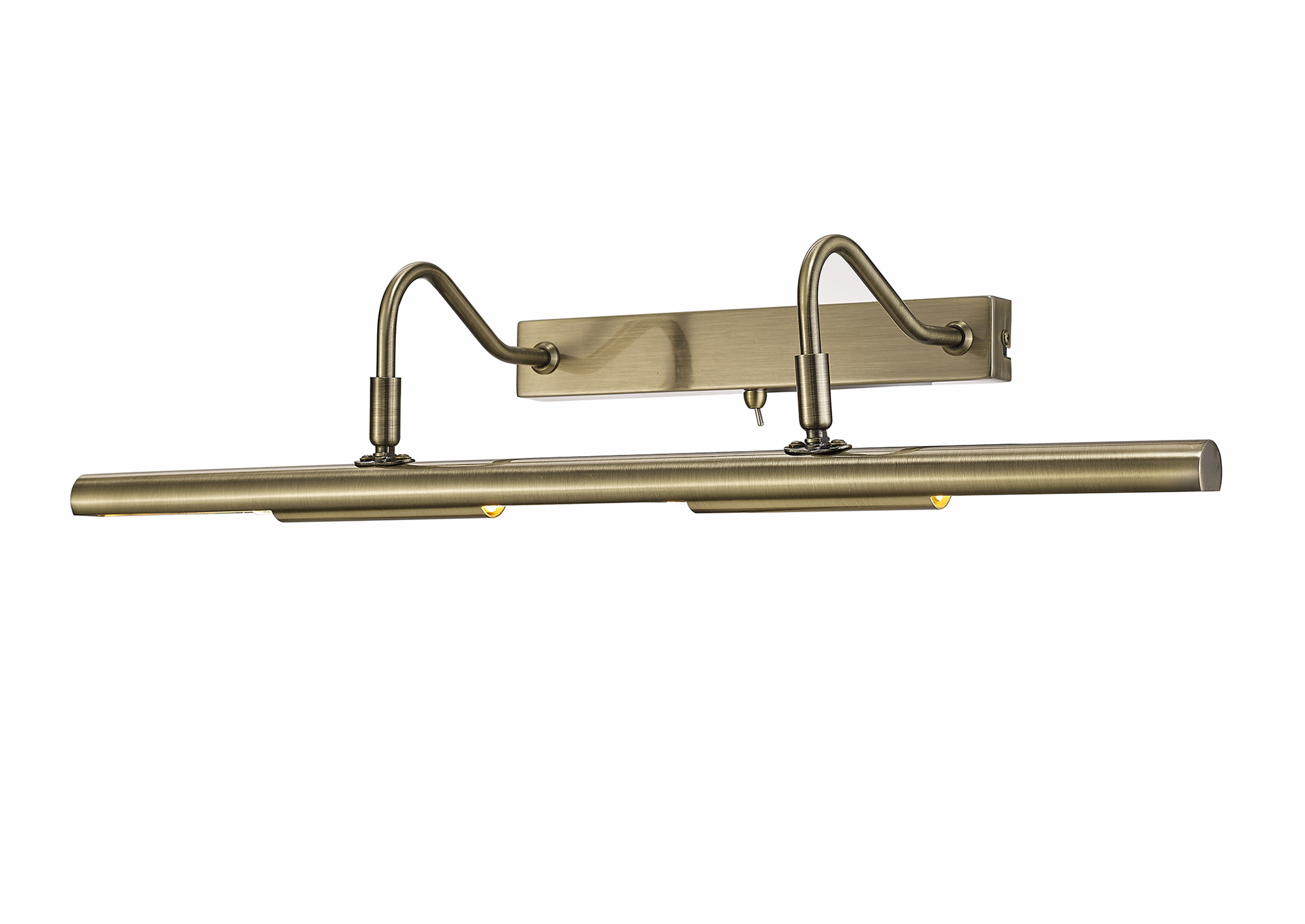 Abacus Dimmable Antiqu...(2)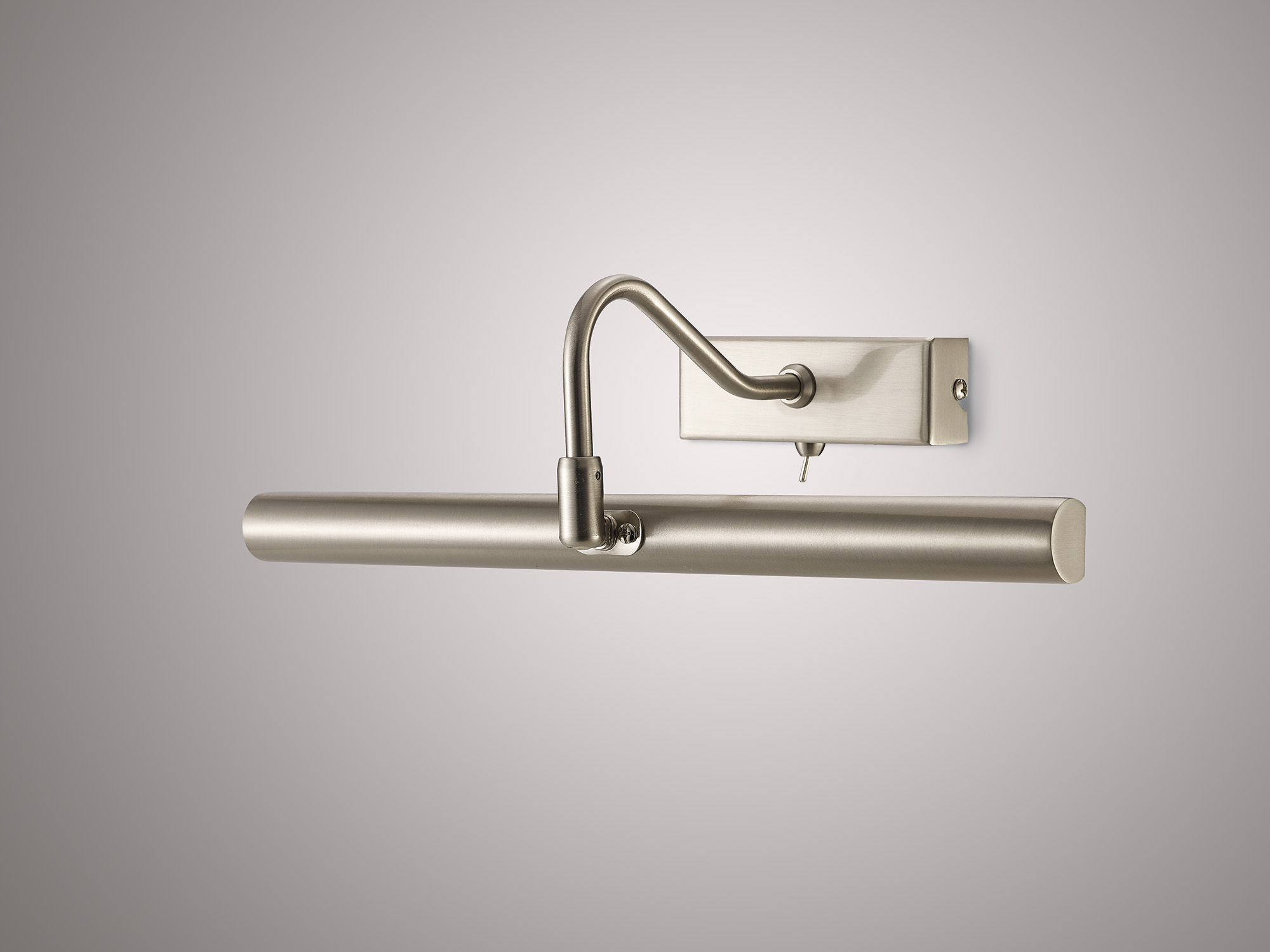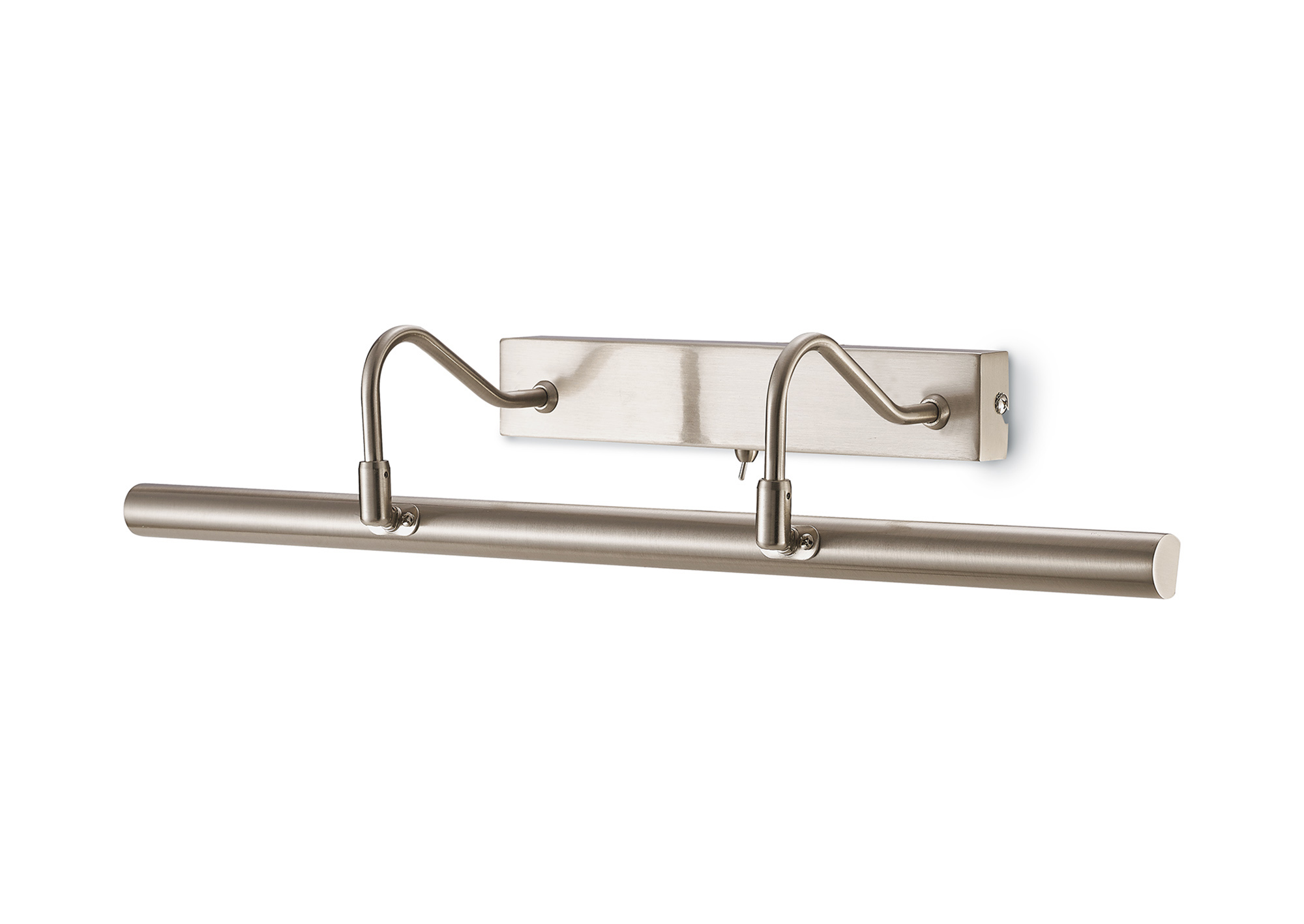 Abacus Dimmable Satin ...(2)