Diyas are leading designers and manufacturers of decorative lighting with a International reputation for being crystal specialists. Boasting over 100 collections ranging from non electric shades to 1.2m diameter chandeliers, the choice is simply vast.
Diyas is a tried and trusted International supplier of high quality lighting products and specialises in the production of some truly spectacular fittings. We are known throughout the lighting industry for producing some of the finest styled chandeliers on the market as well as further and more diverse sources of light. All of our products are composed using the finest materials and many include Asfour Egyptian crystal.
With the emphasis and lavish presence of Asfour crystal, a lot can be said for how so many new and inventive ways of which Diyas can display this dazzling material over such a wide variation of designs and fittings. The diverse ranges of designs are a result of artistic designers Jose Ignacio Ballester Martinez, Santiago Sevillano Sebastia and Cassia Twigue. All products from Diyas undergo an intensive screening process to ensure the highest quality for everything. Right through to the choice of materials used to make the fittings and also the way they are packaged to ensure safe transit, so you can be sure that your choice to purchase a Diyas light will not be regretted, as neither style nor service is sacrificed. Diyas are also proud of their ability to meet bespoke requests from customers. Whether is a purpose built chandelier for a hotel or simply a longer suspension on an item, Diyas operate a simple "can do" approach. The vast range of crystal components in numerous colours and designs again provides customer of Diyas products the option to tailor any of our products to their individual taste.
As Diyas recognises the necessity and importance lighting has in reducing energy consumption, significant investment is being made in the research and development of LED based products. Recent ranges confirm this commitment and ensure that stunning designs are also practical and functionally fit for their purpose. Diyas will strive to maintain its reputation and offer one of the best ranges of affordable LED based crystal lighting in the industry.
However, not all of the Diyas range is made up of intricate chandeliers, there is also a wide selection of more familiar lighting is available. This includes the vast selection of recessed crystal down-lights available in a variation of colours and shapes. A fantastic selection of Glass Lanterns, Low voltage lighting, Flush Fittings and Fabric shades, are a few examples of how Diyas can add that special finishing touch to any surrounding. With over 100 new items every year it is no secret why Diyas is adding a touch of sparkle to the world.
Show Less...
Ranges (340)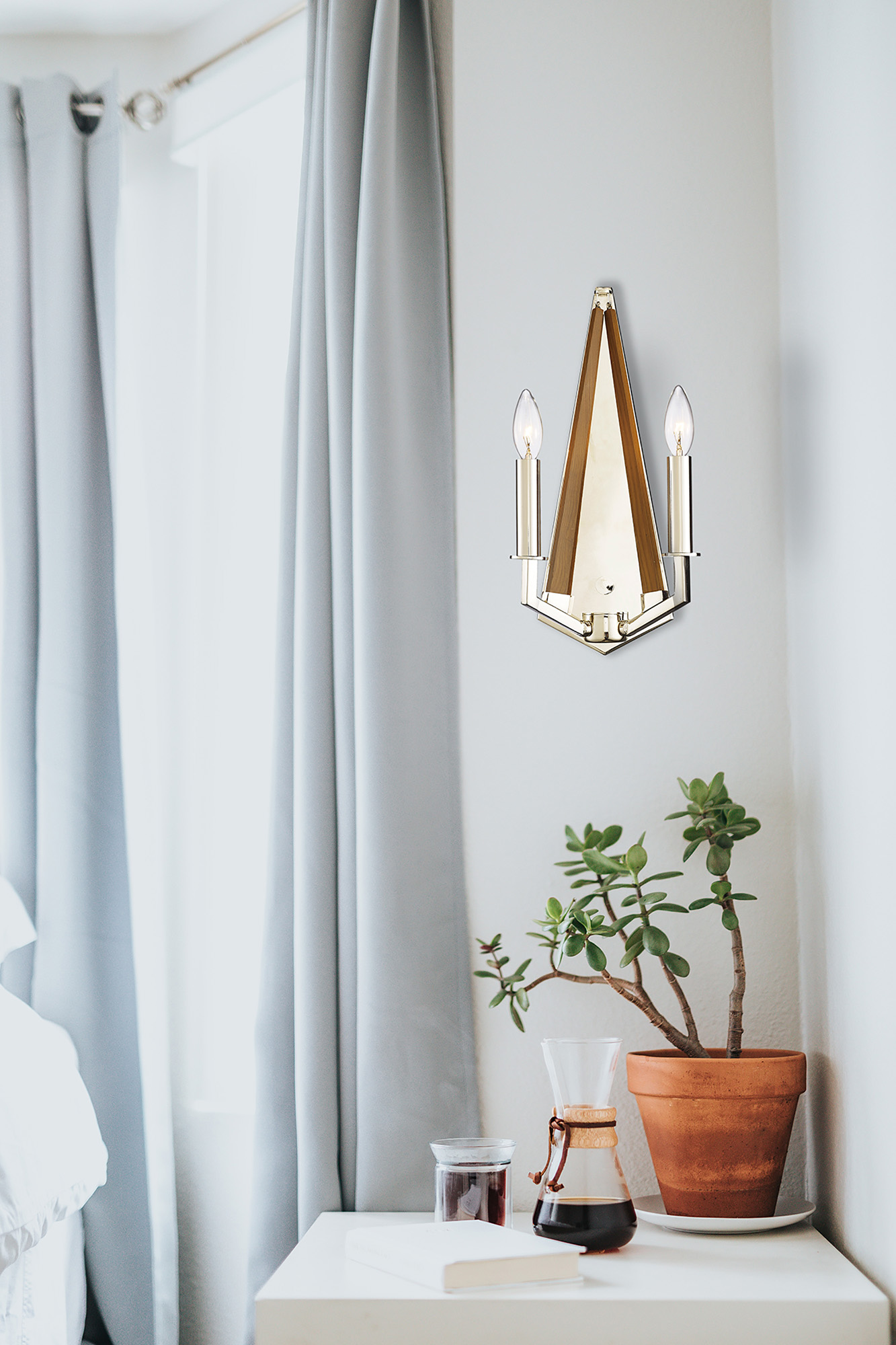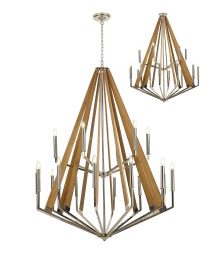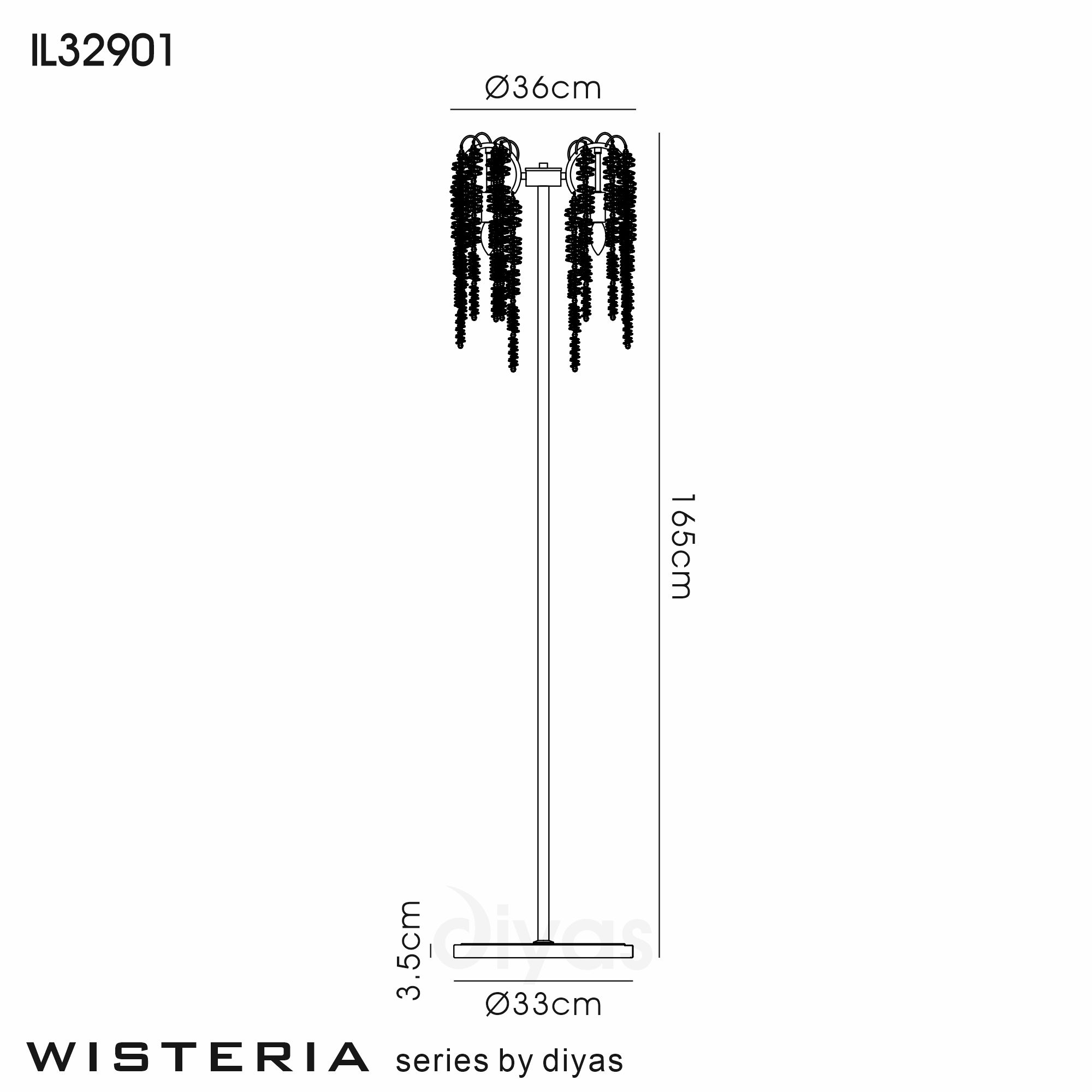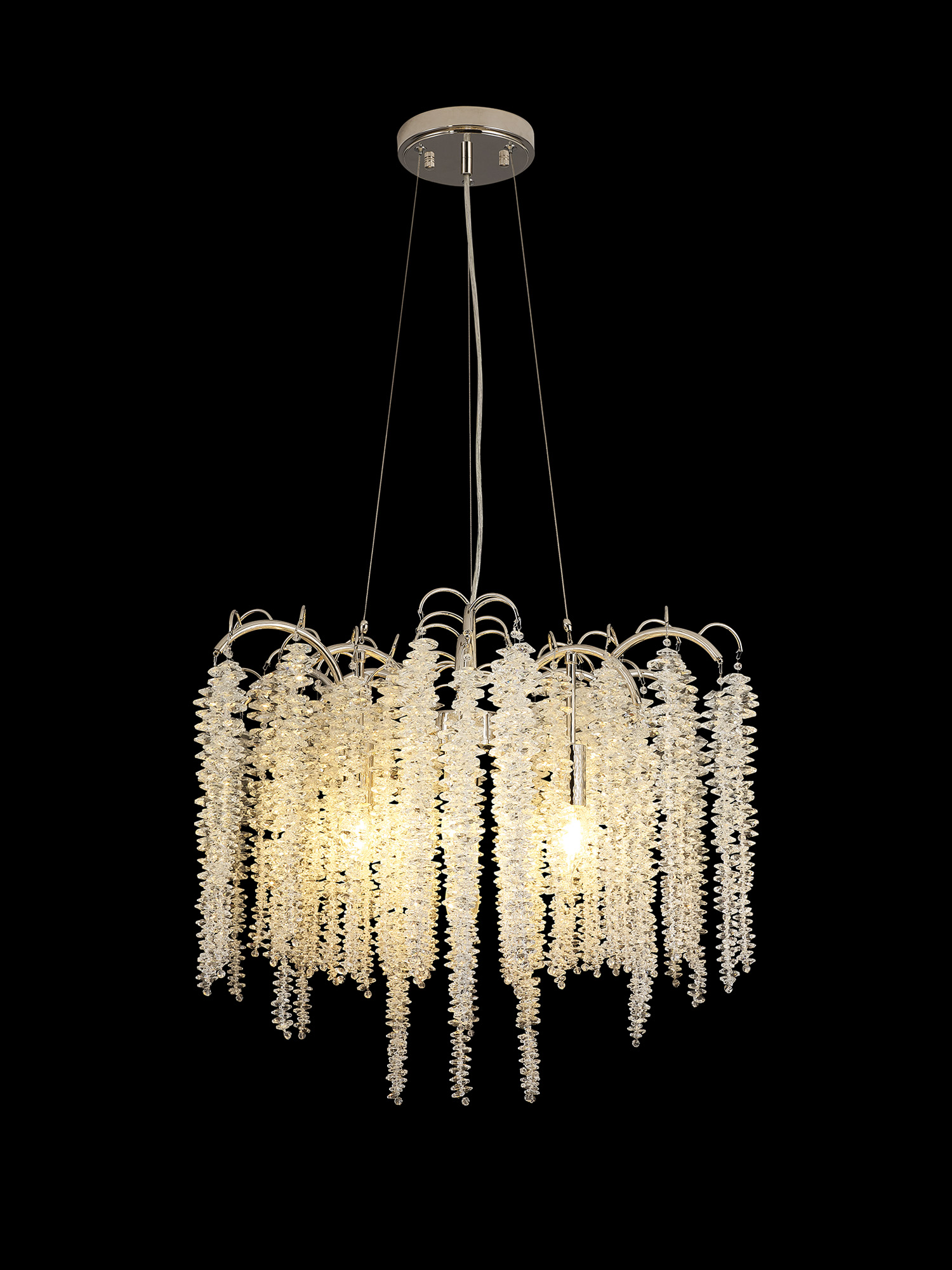 Wisteria Polished Nickel(8)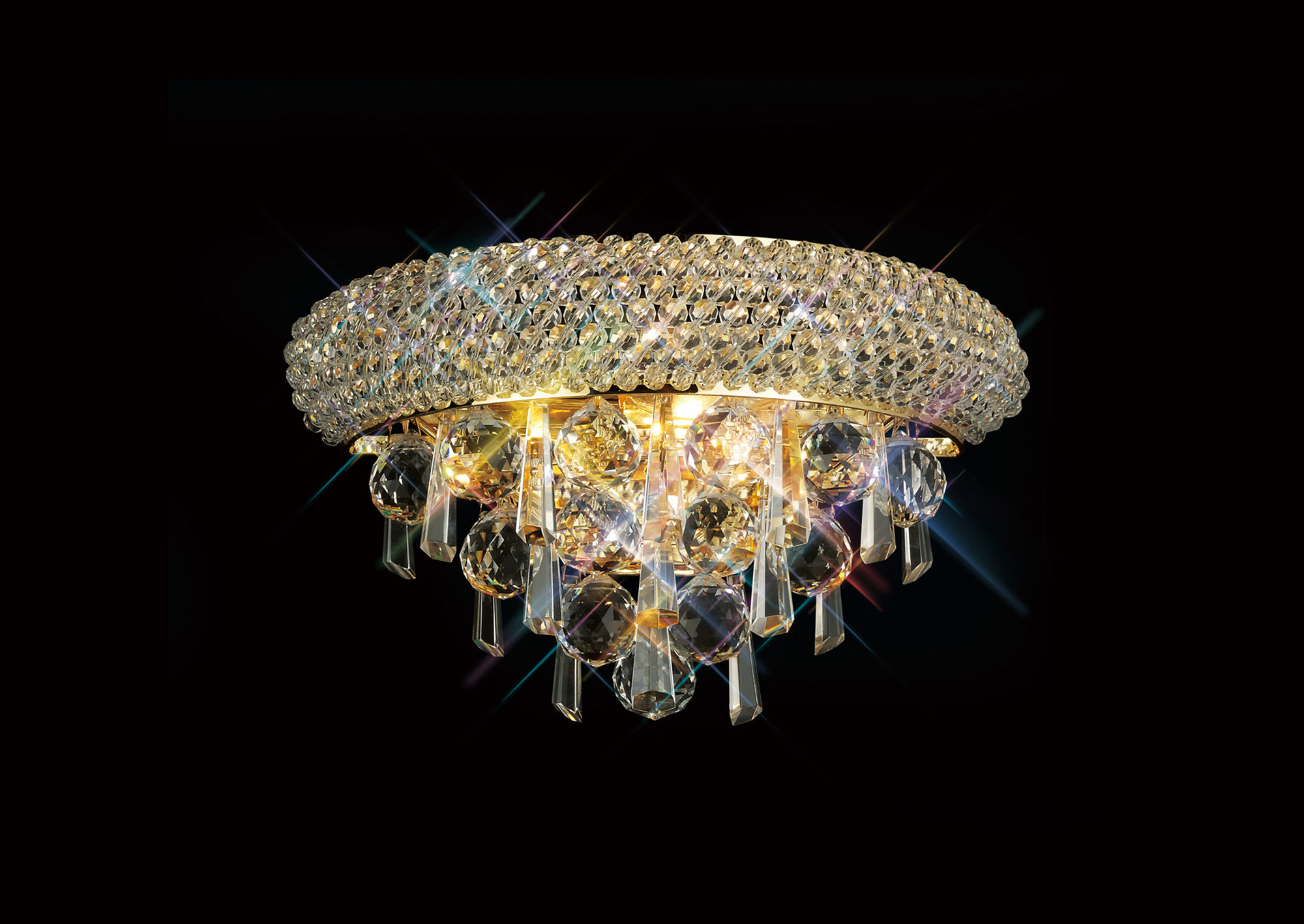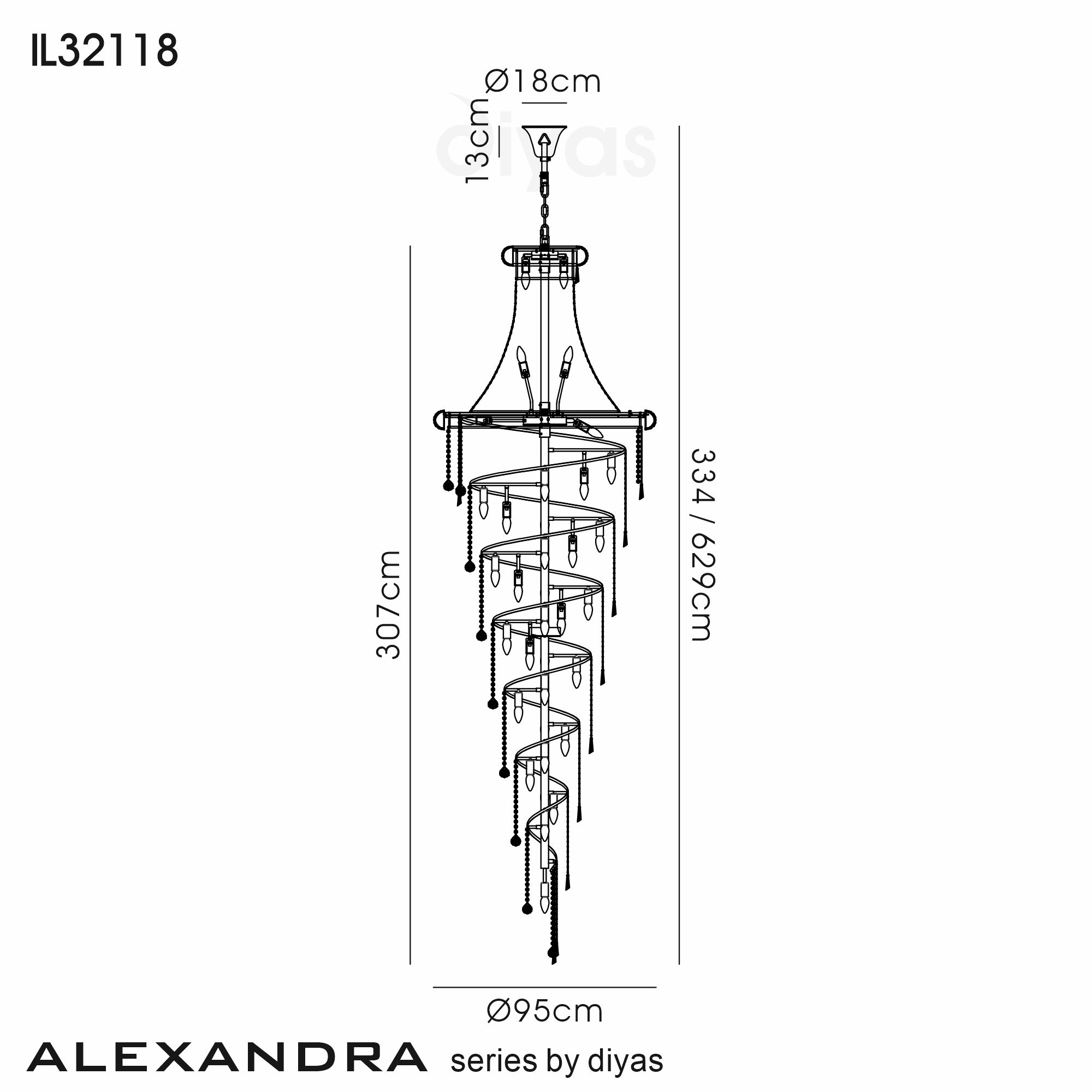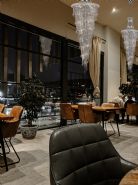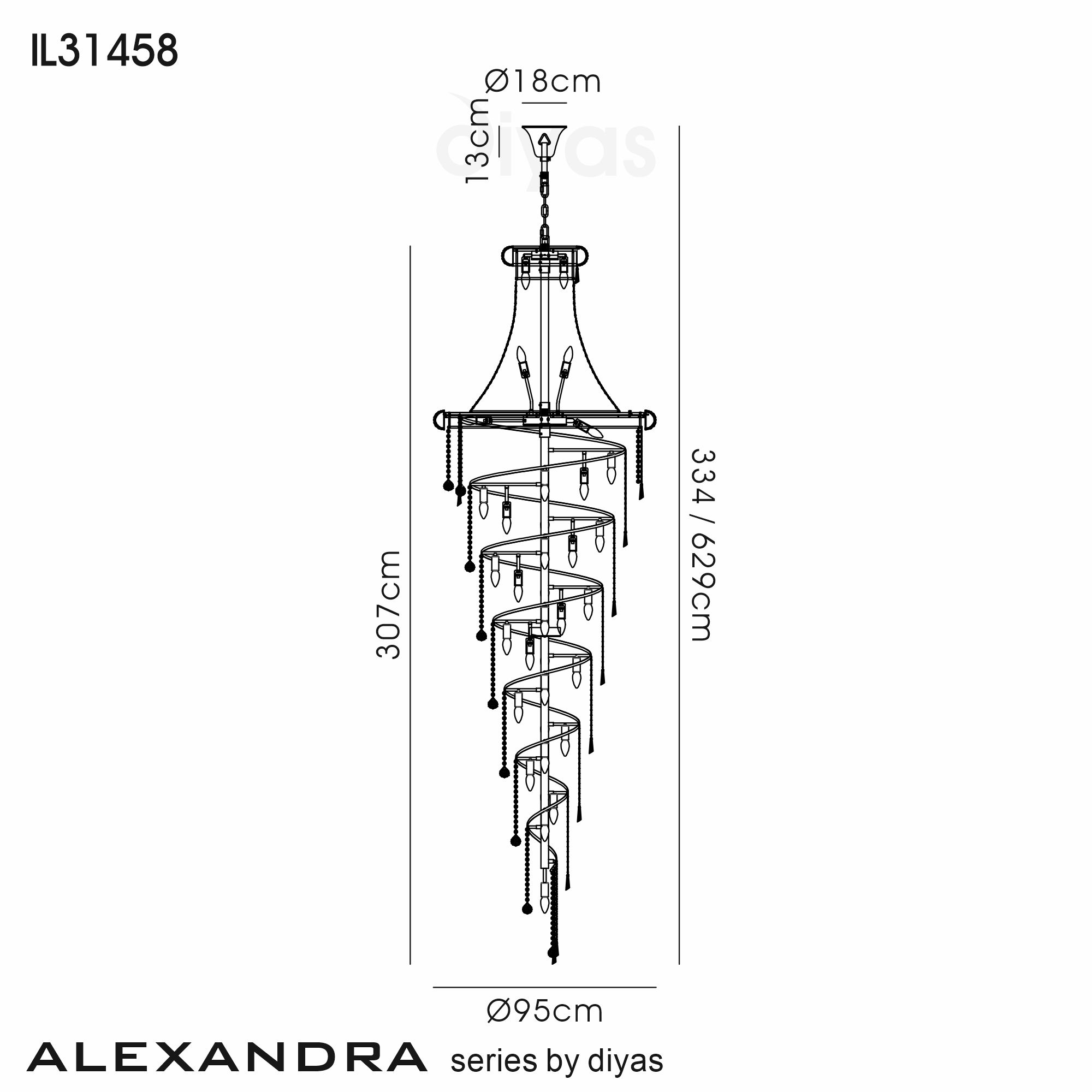 Alexandra Polished Chrome(19)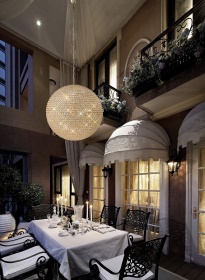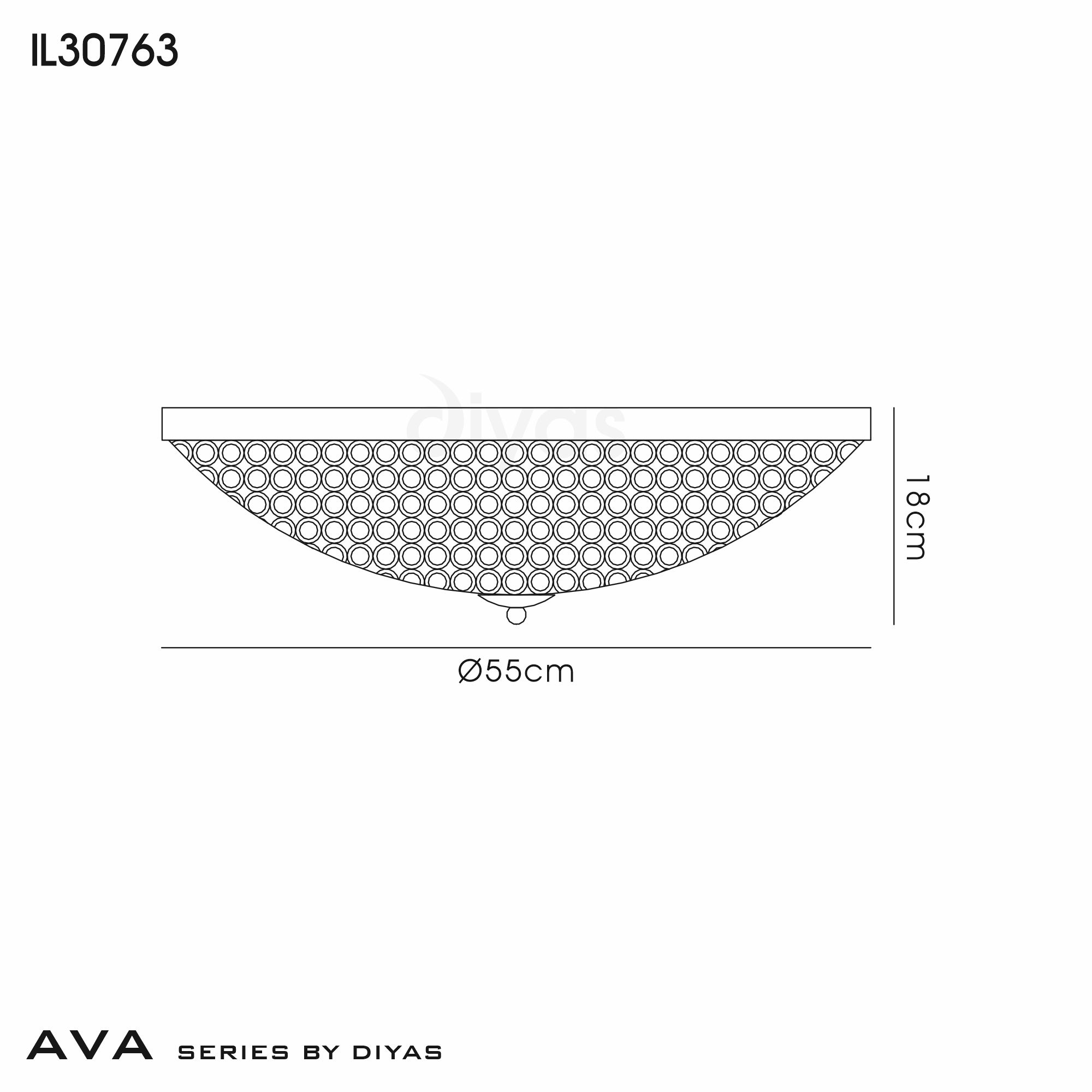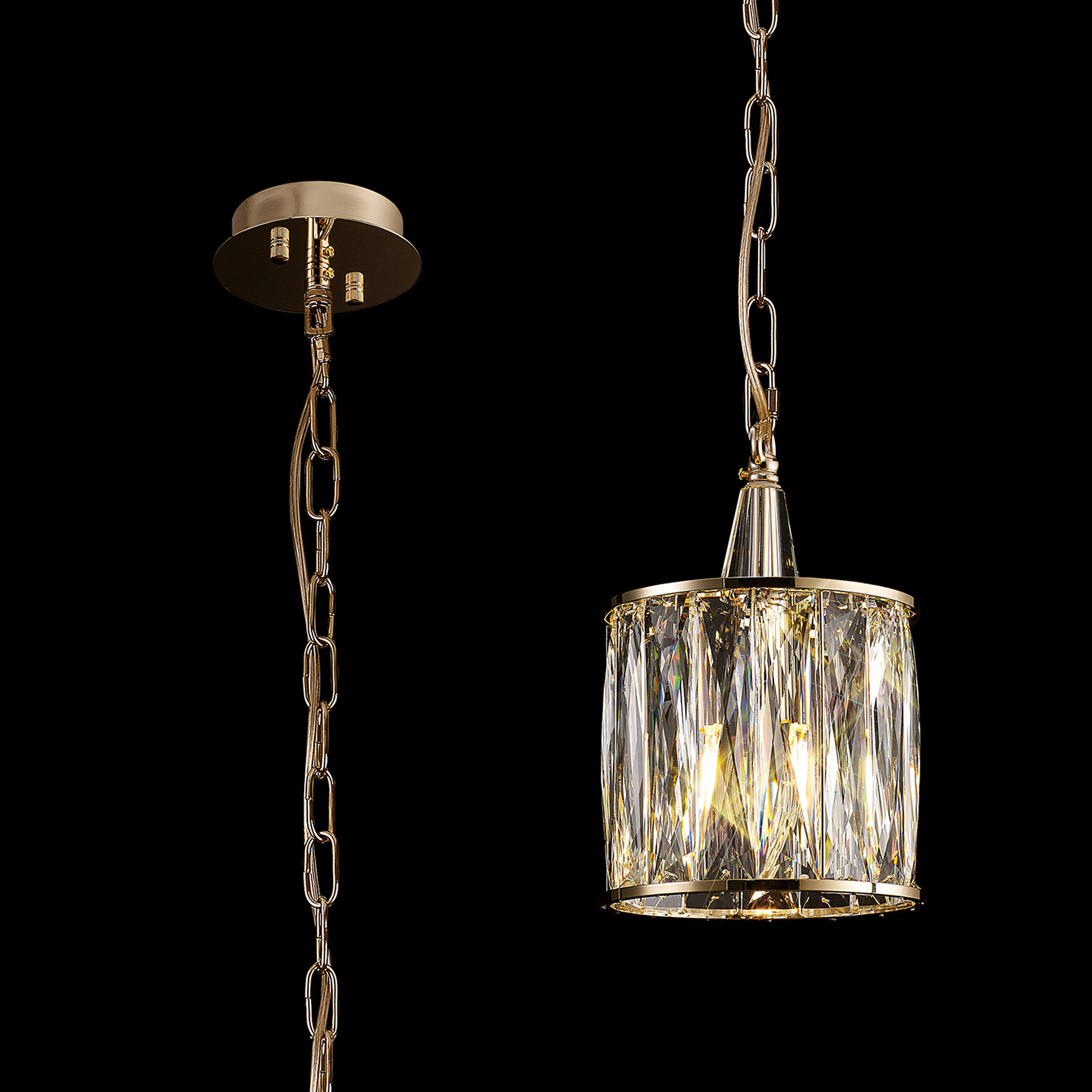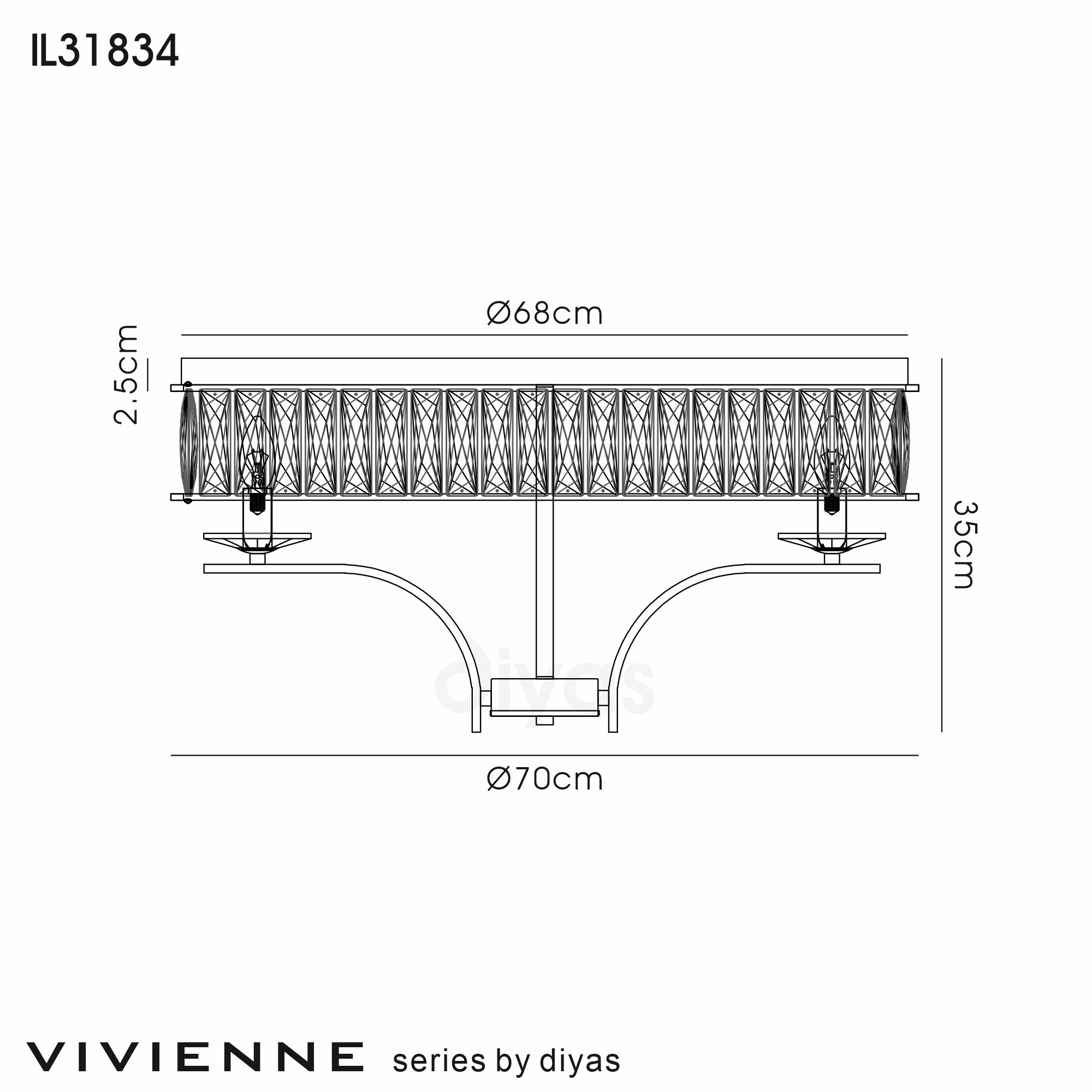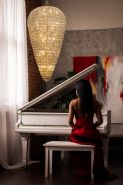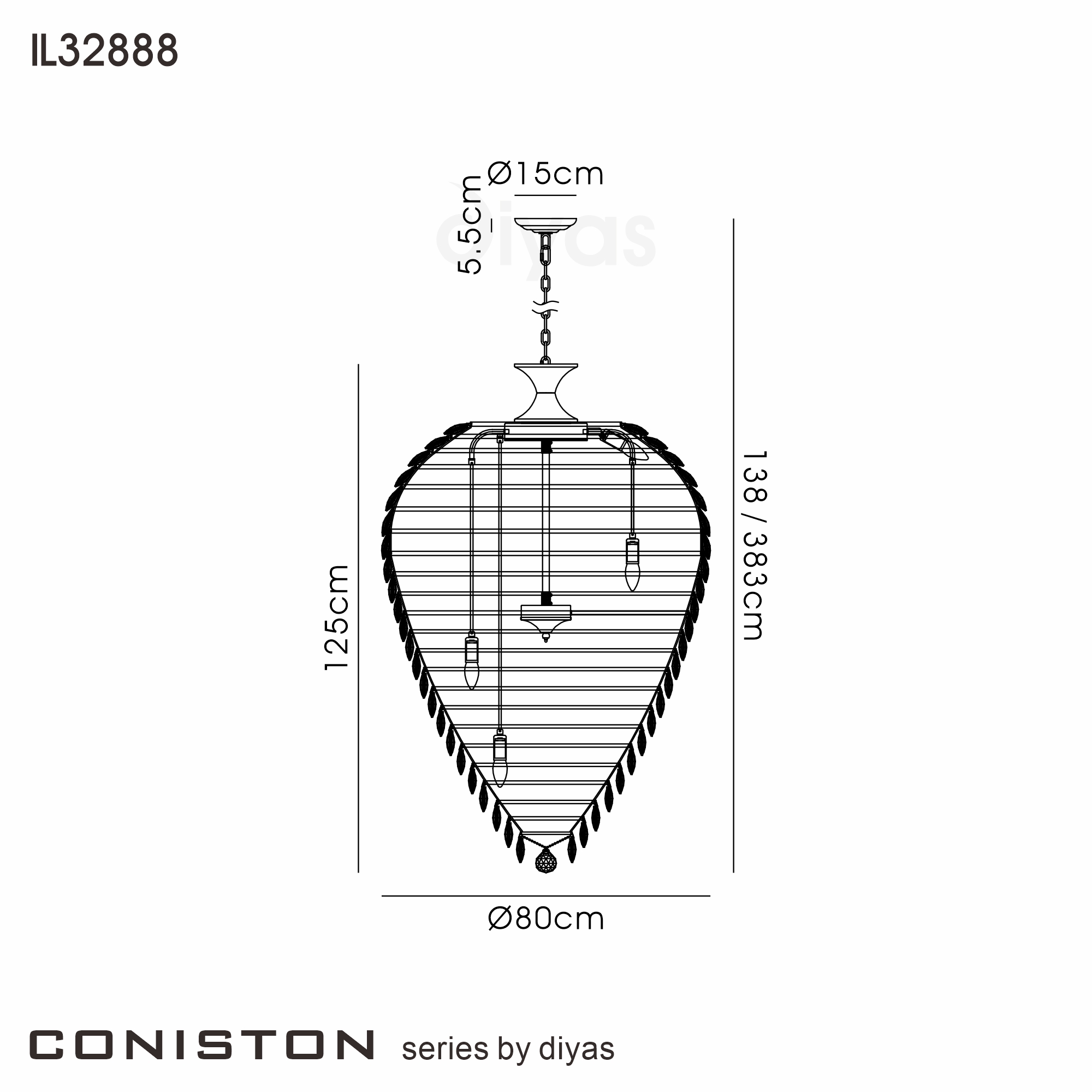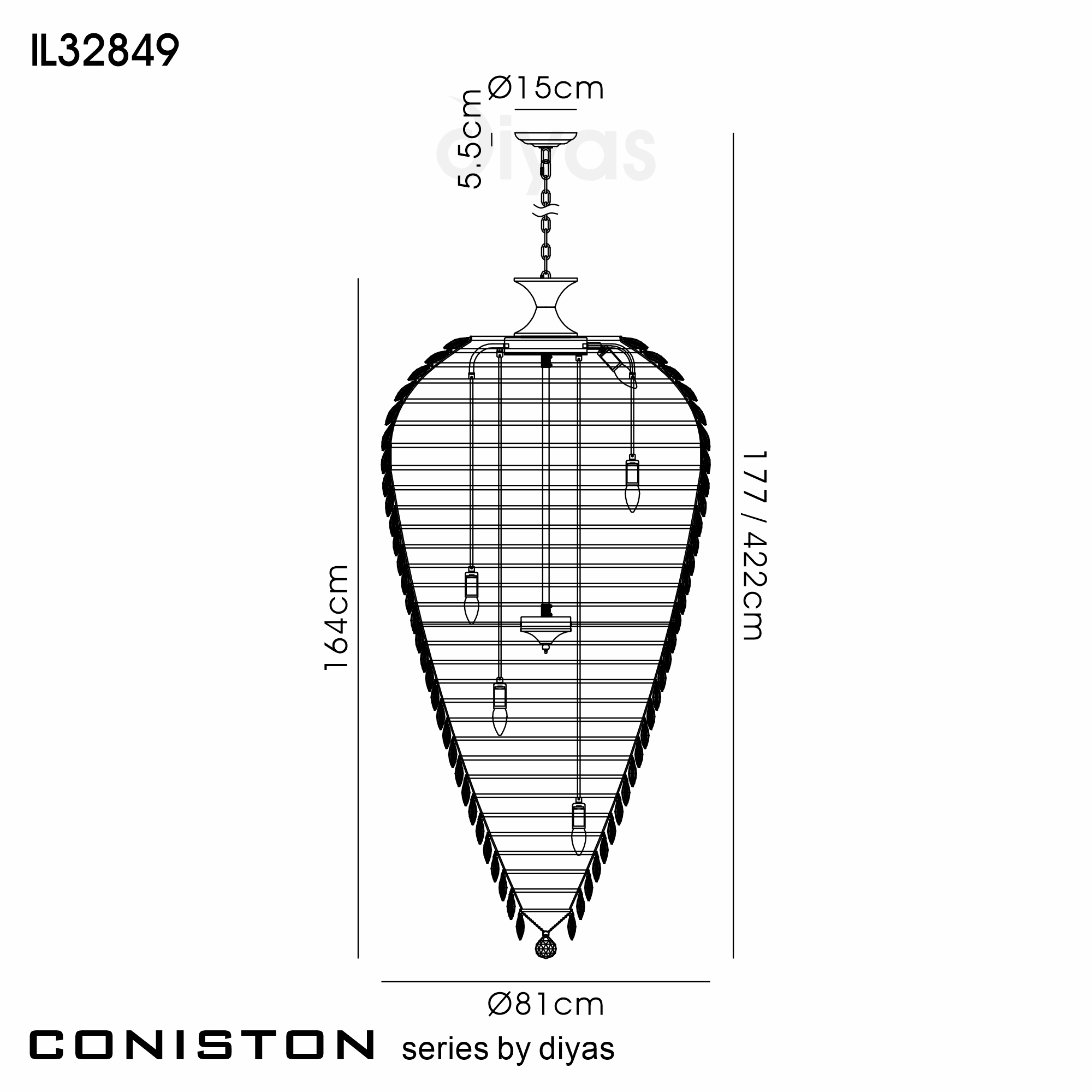 Coniston Polished Chrome(22)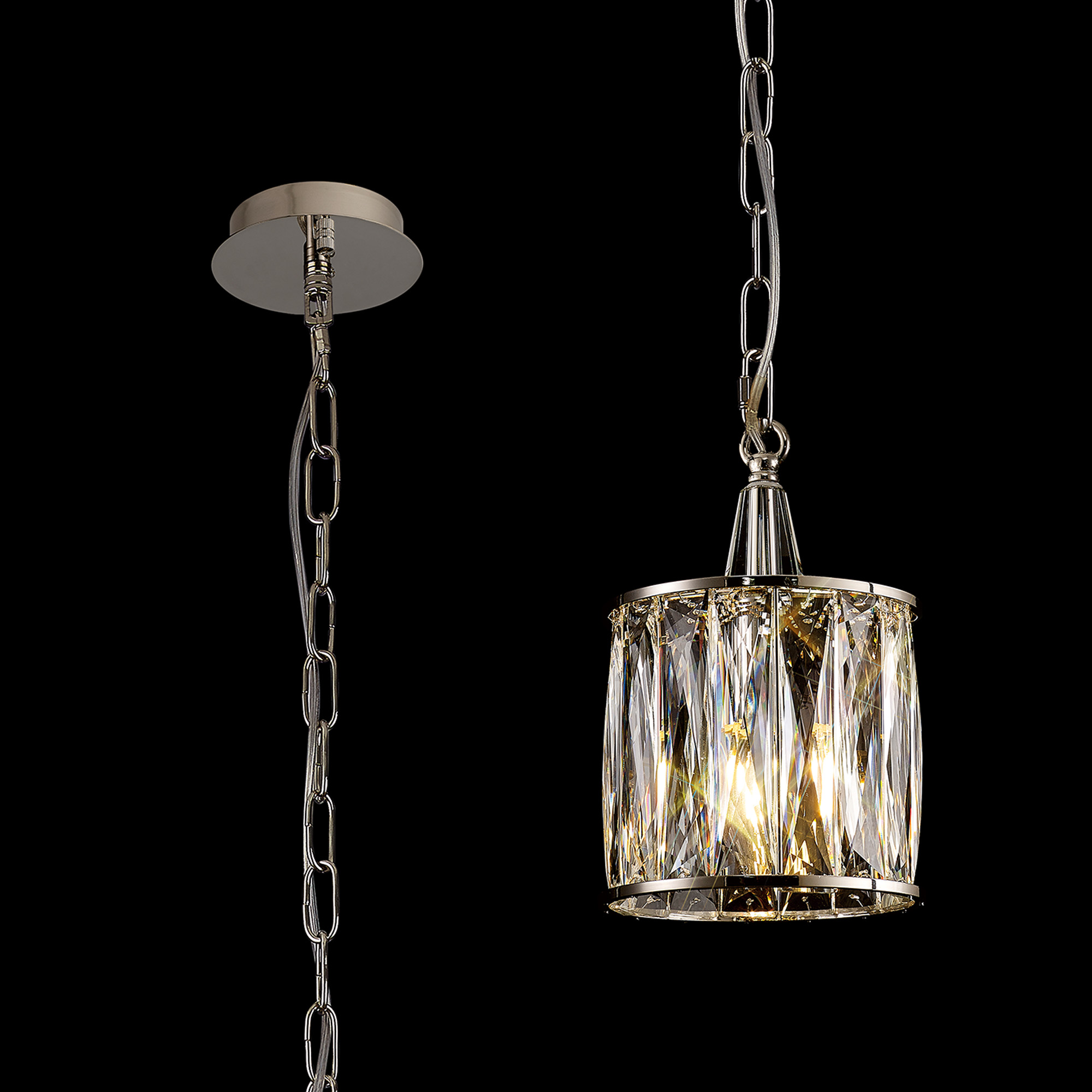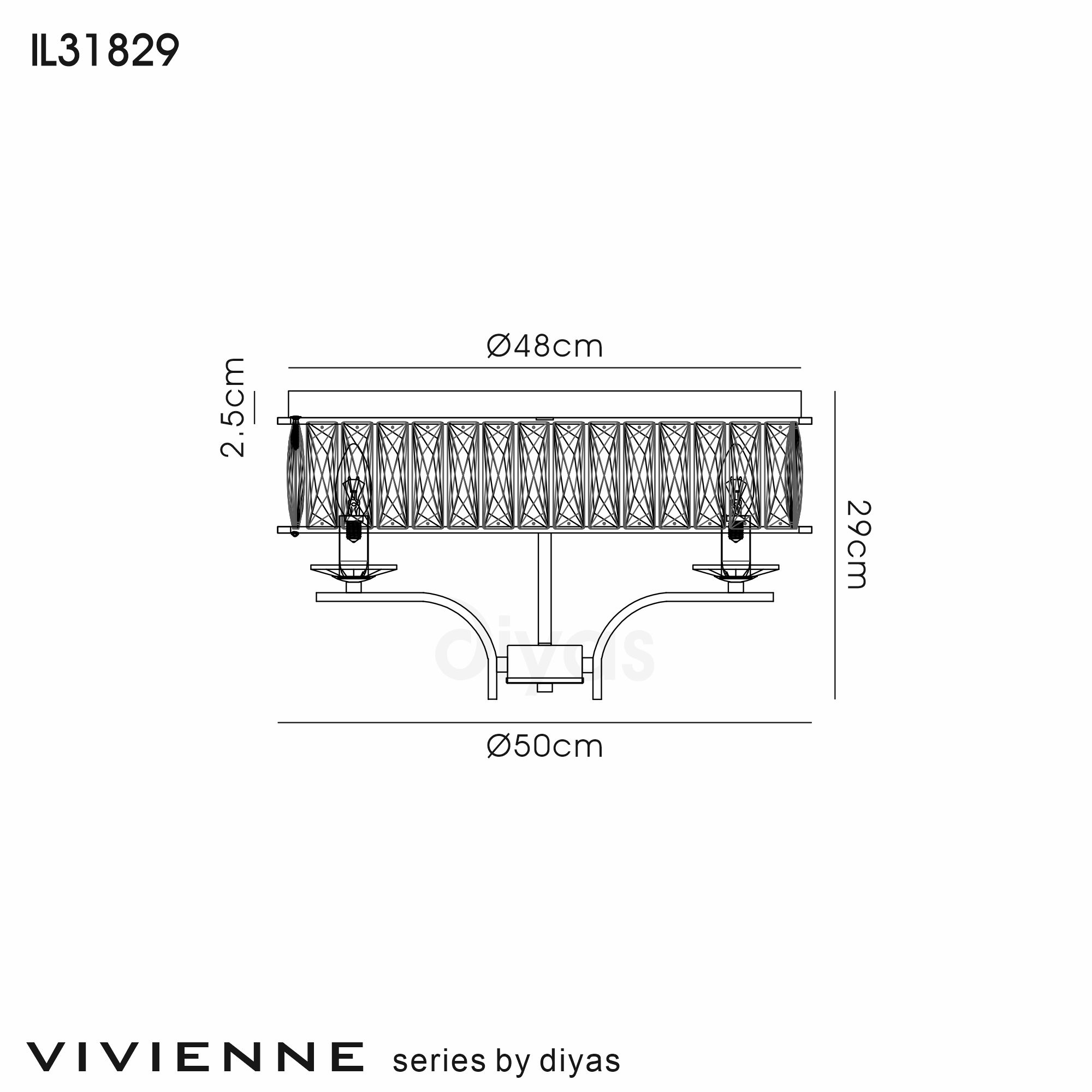 Vivienne Polished Nickel(9)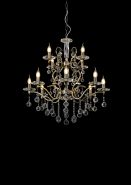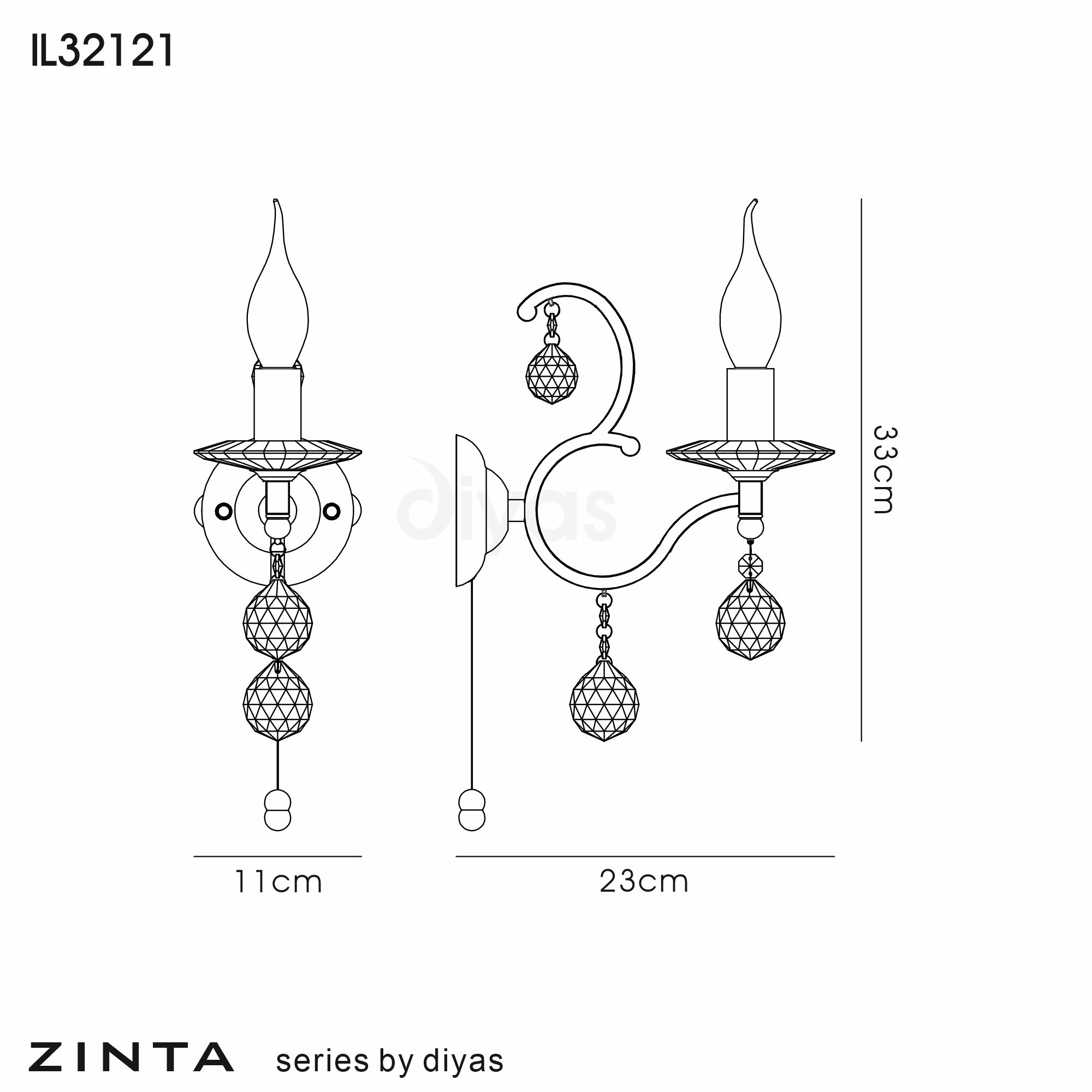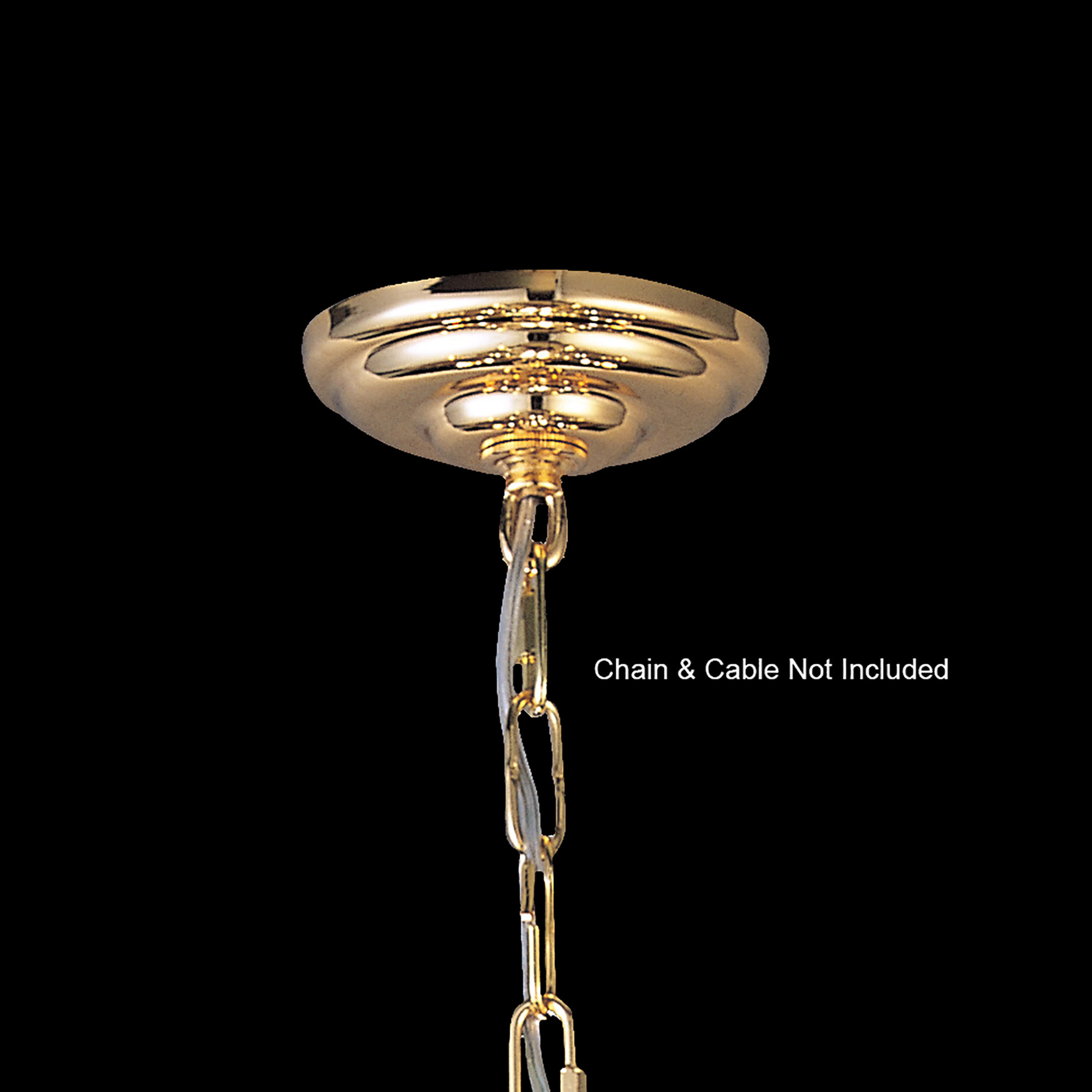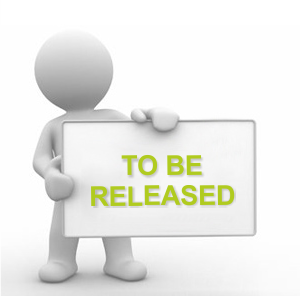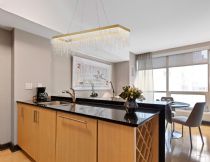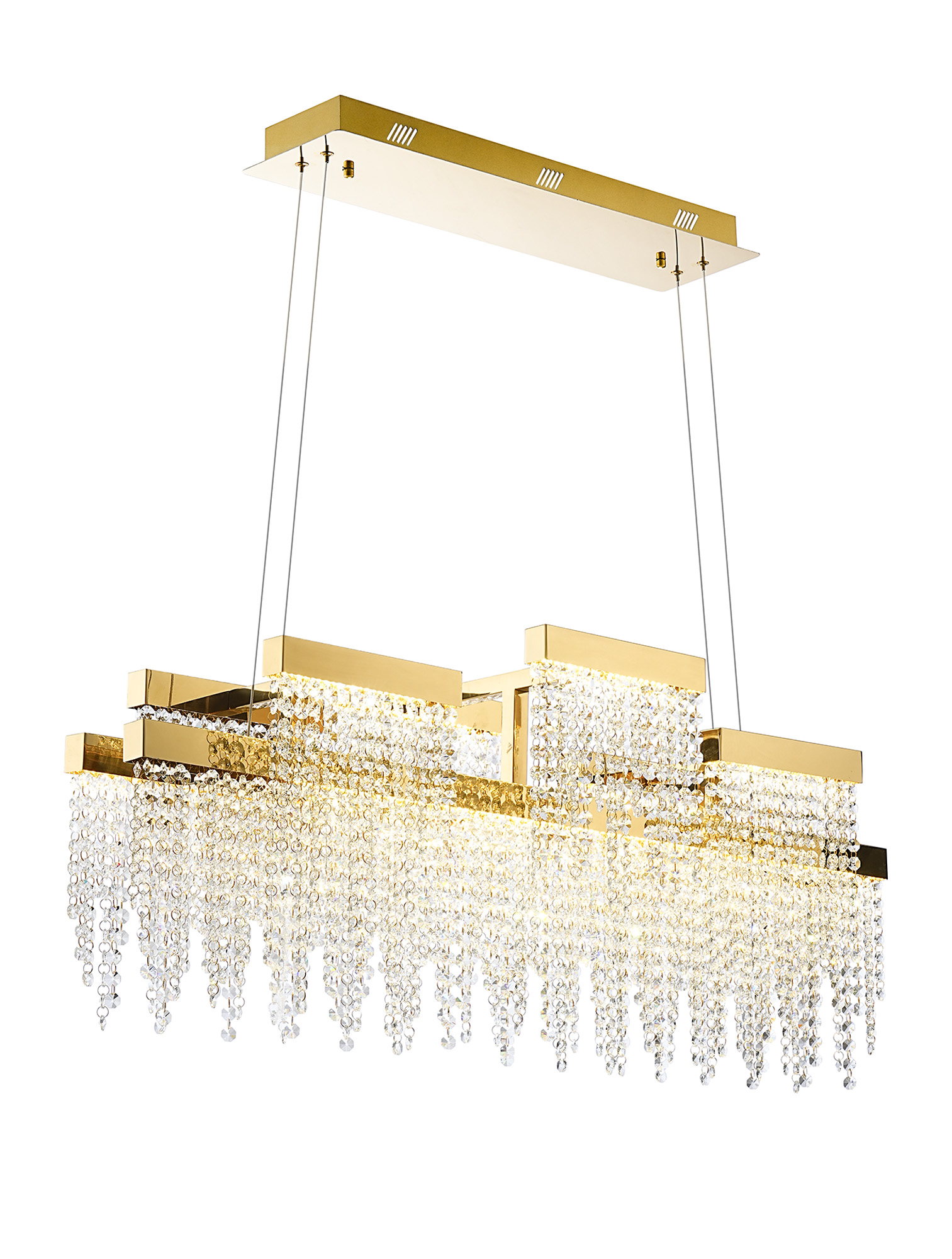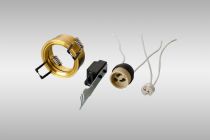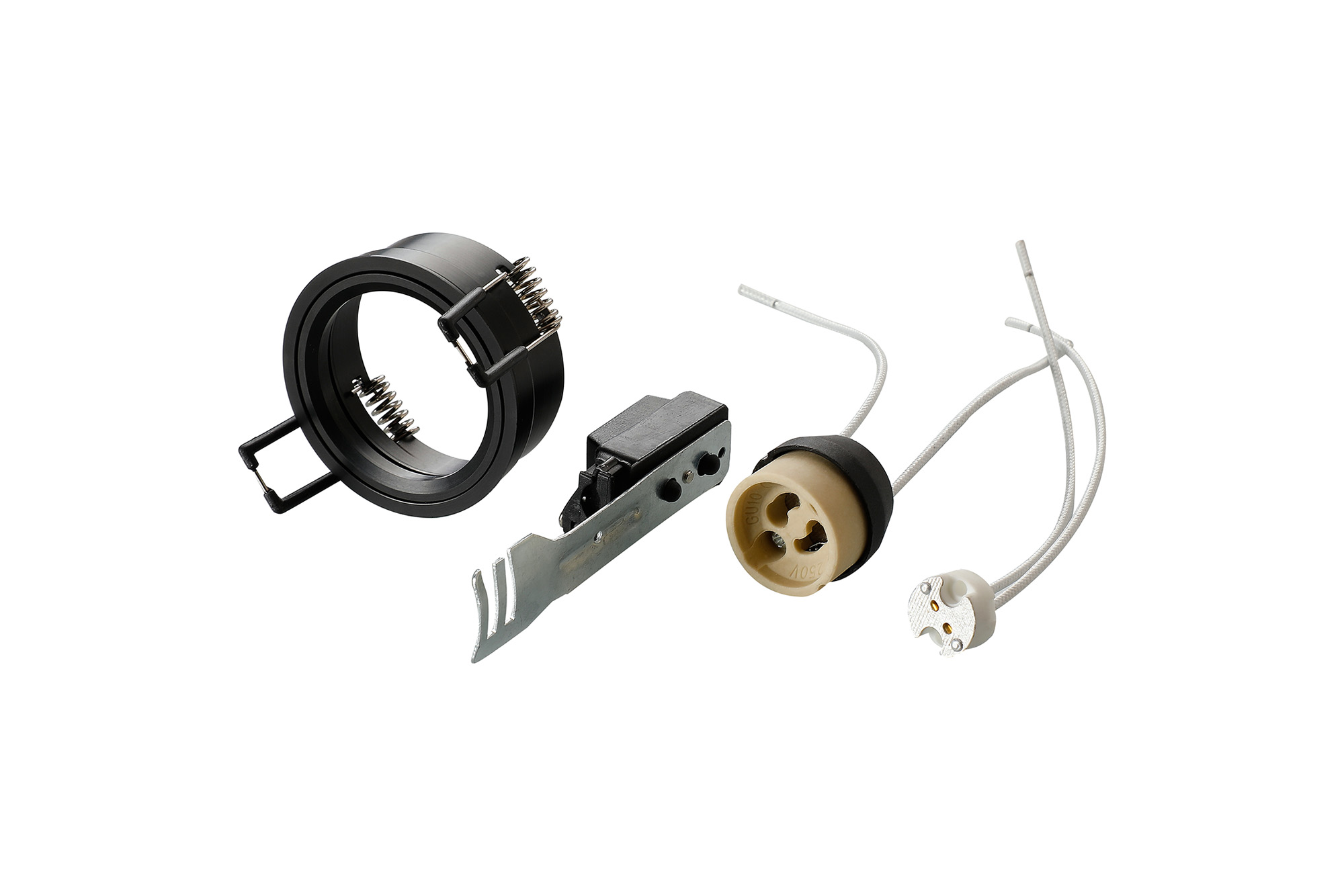 Crystal Downlights Com...(4)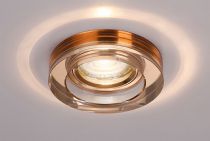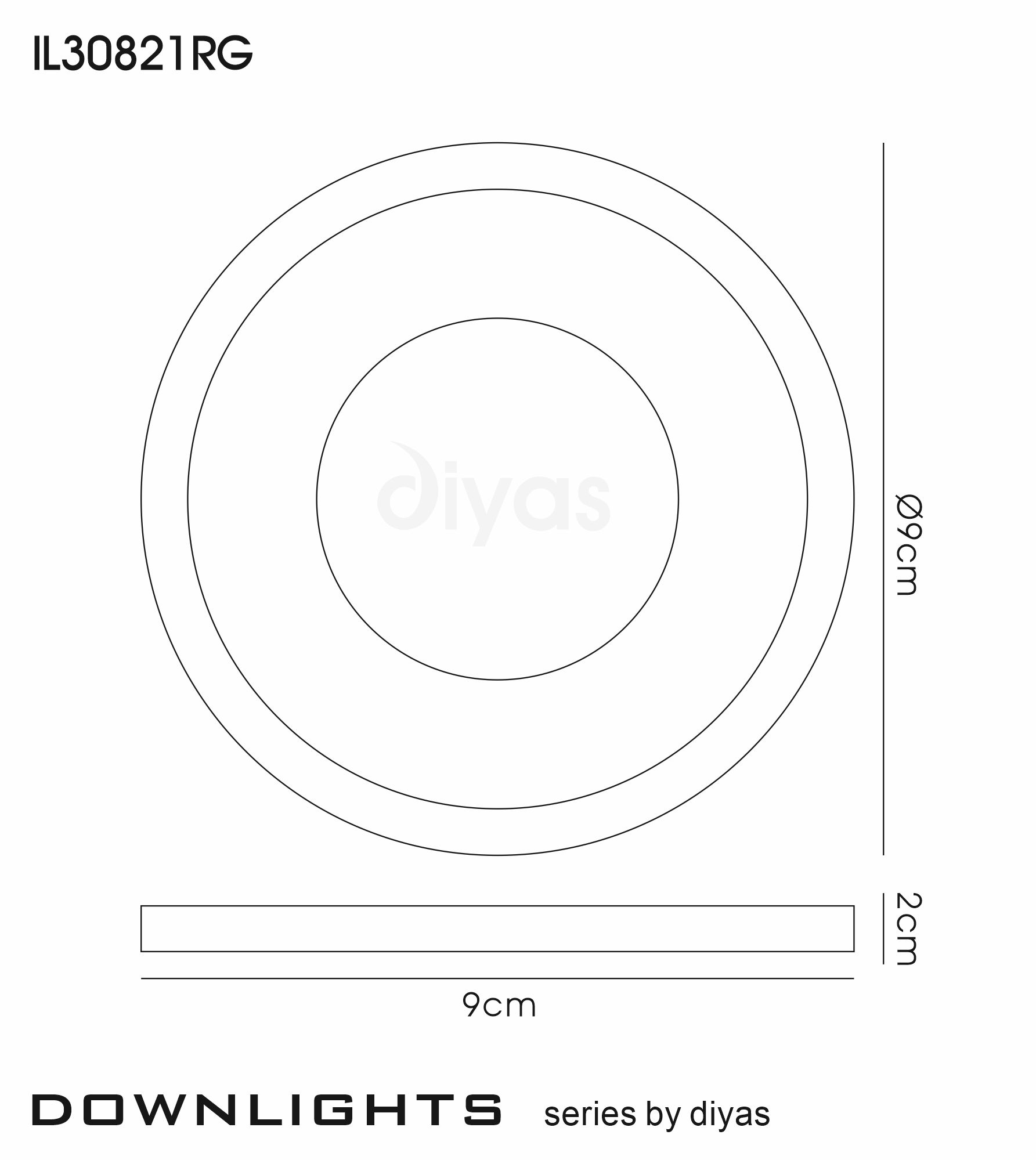 Crystal Downlights Ros...(3)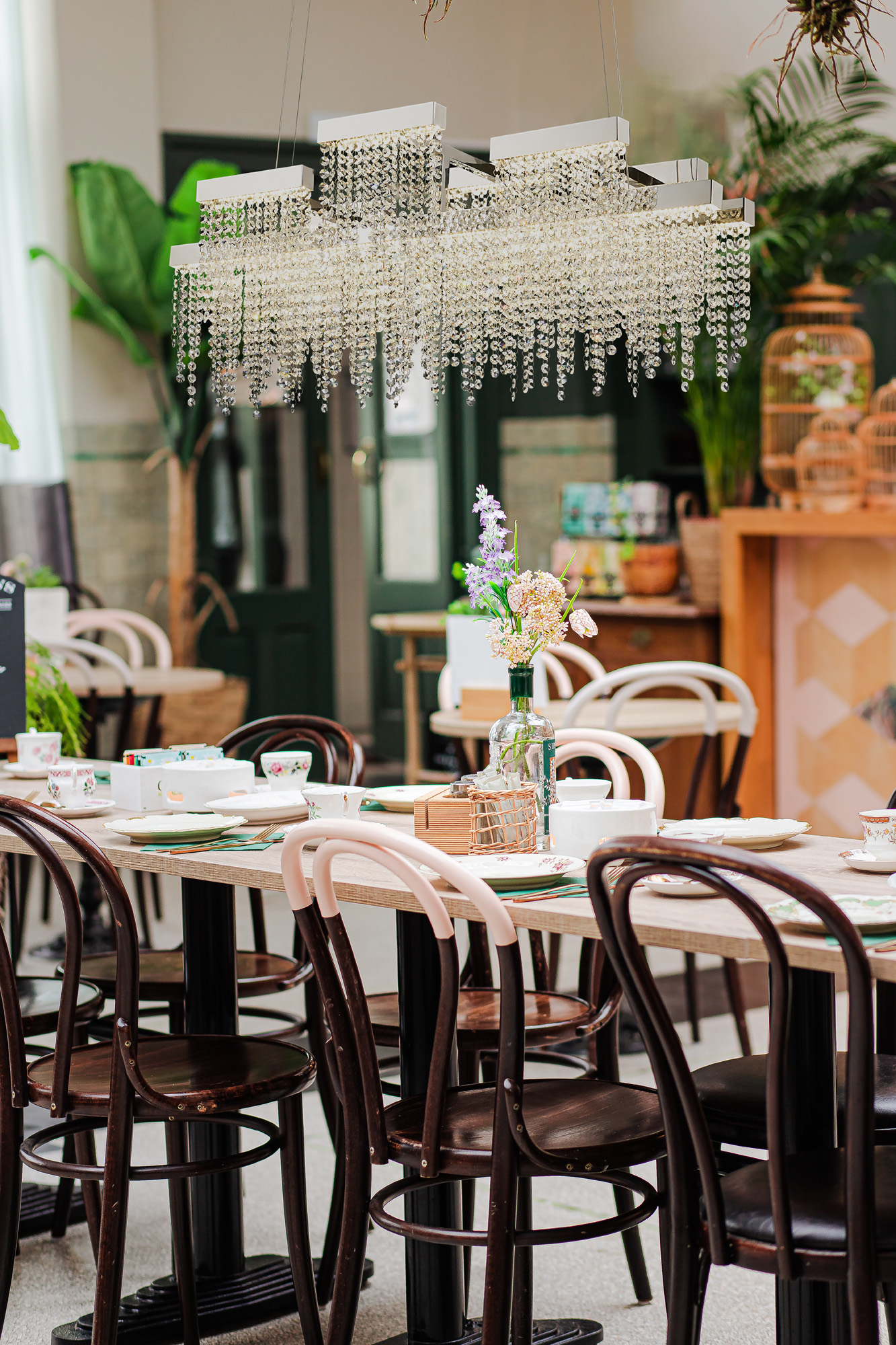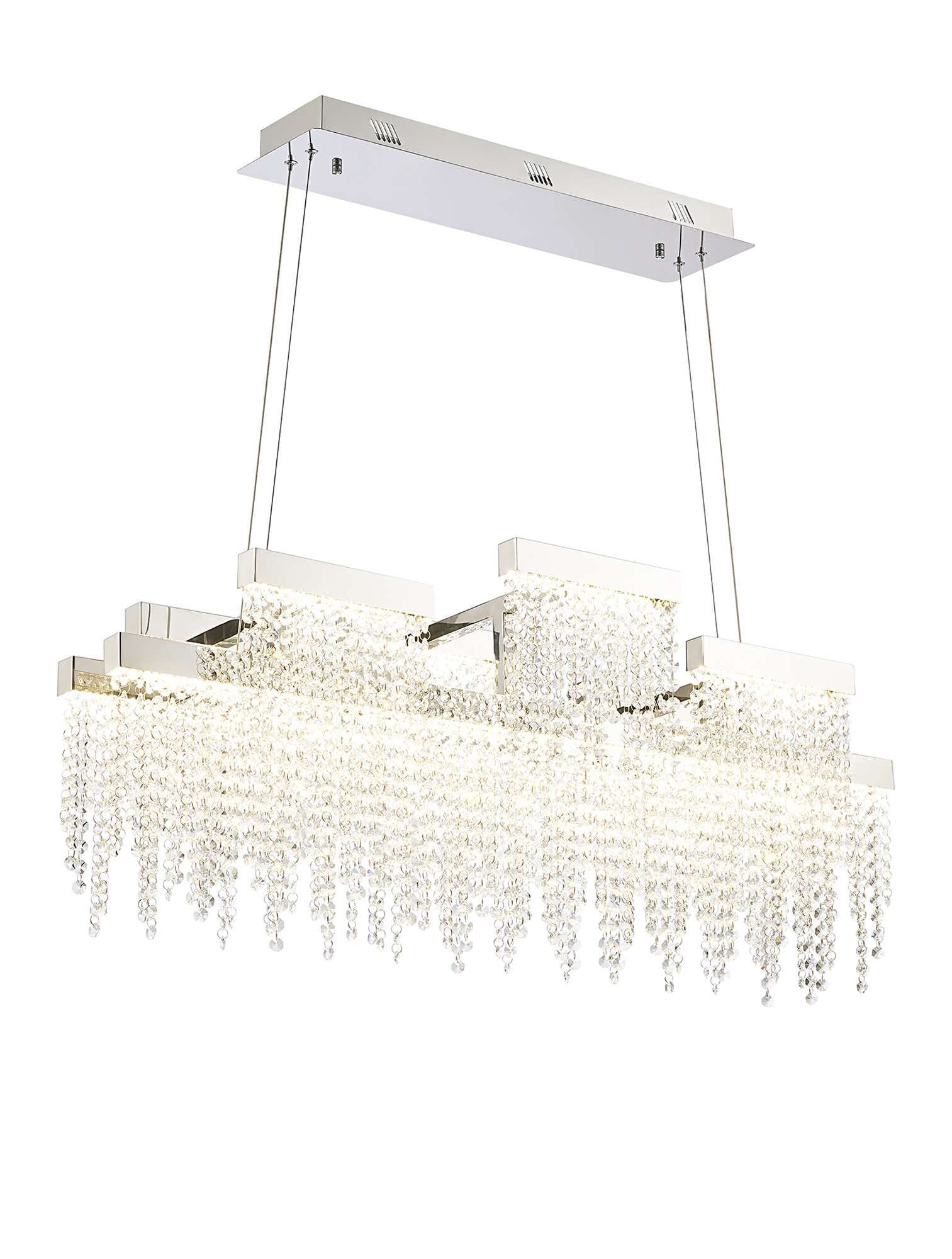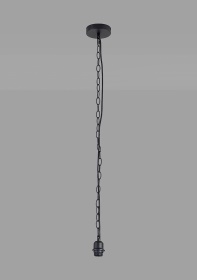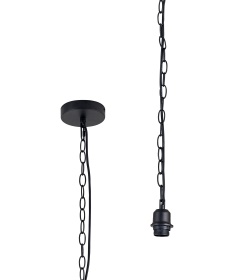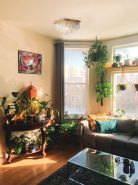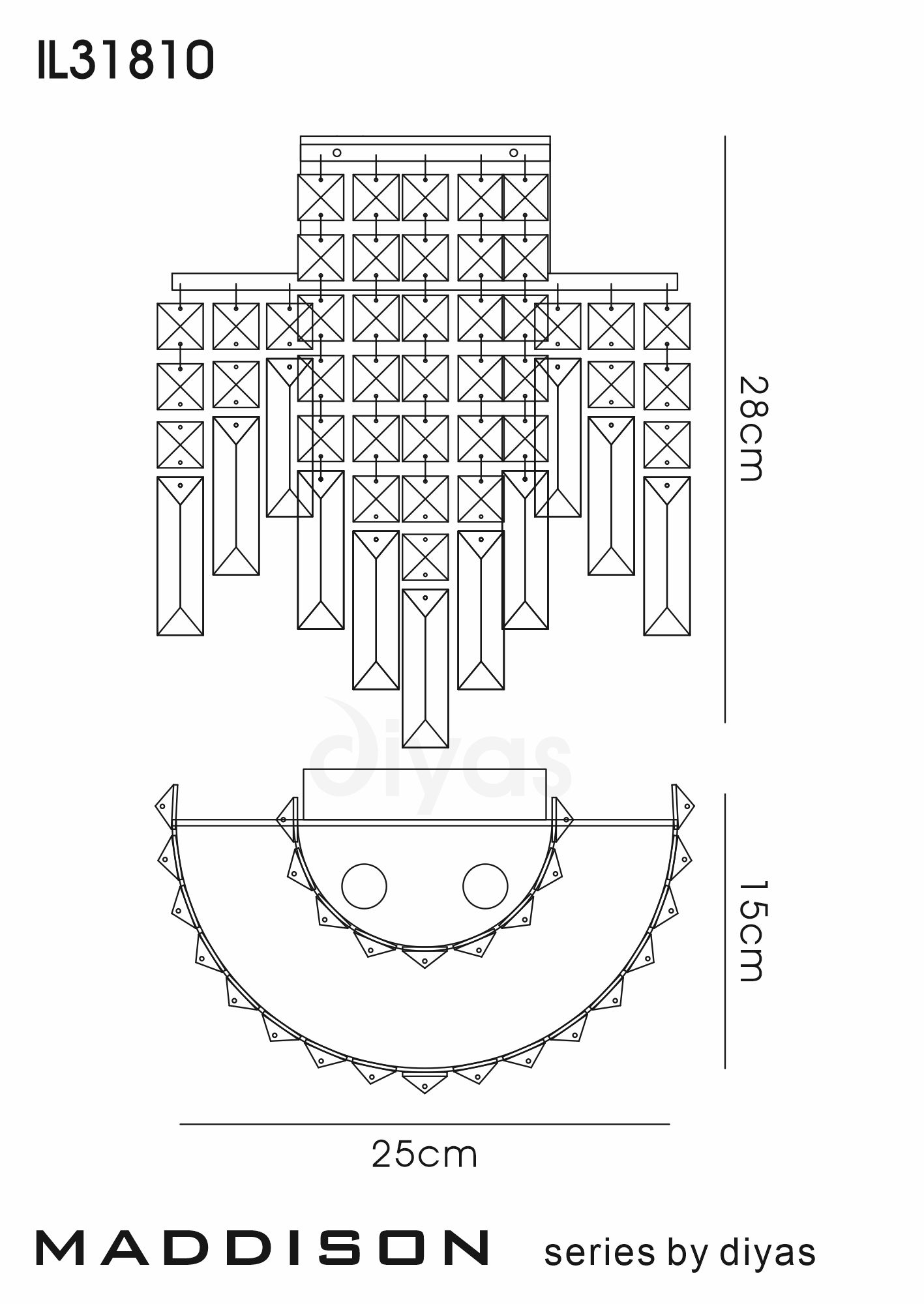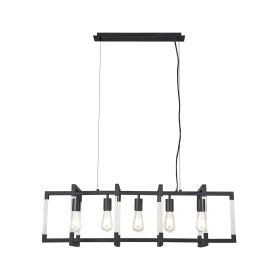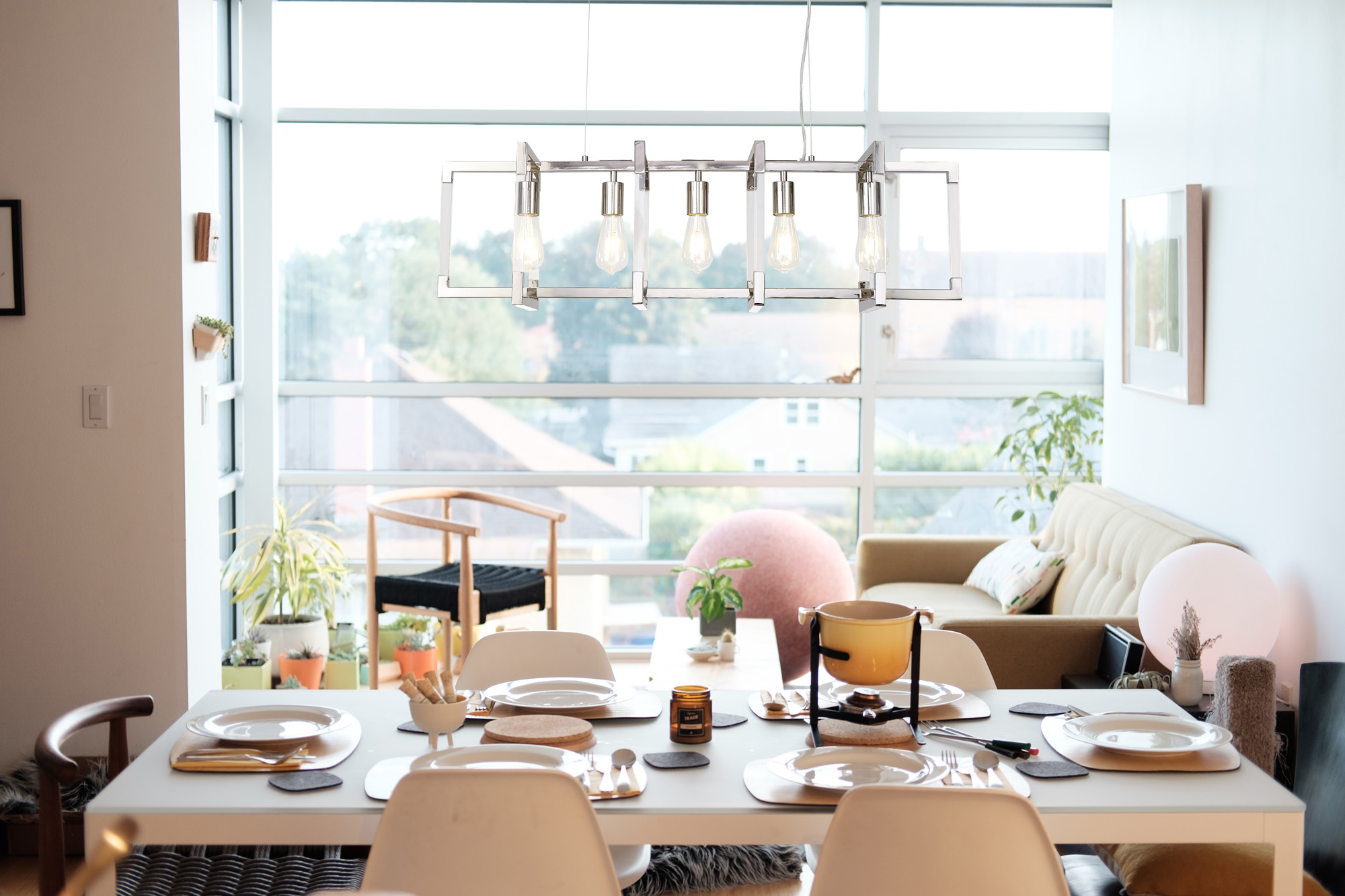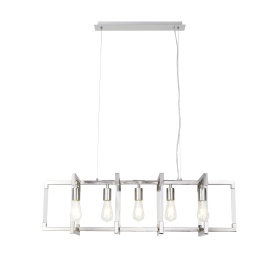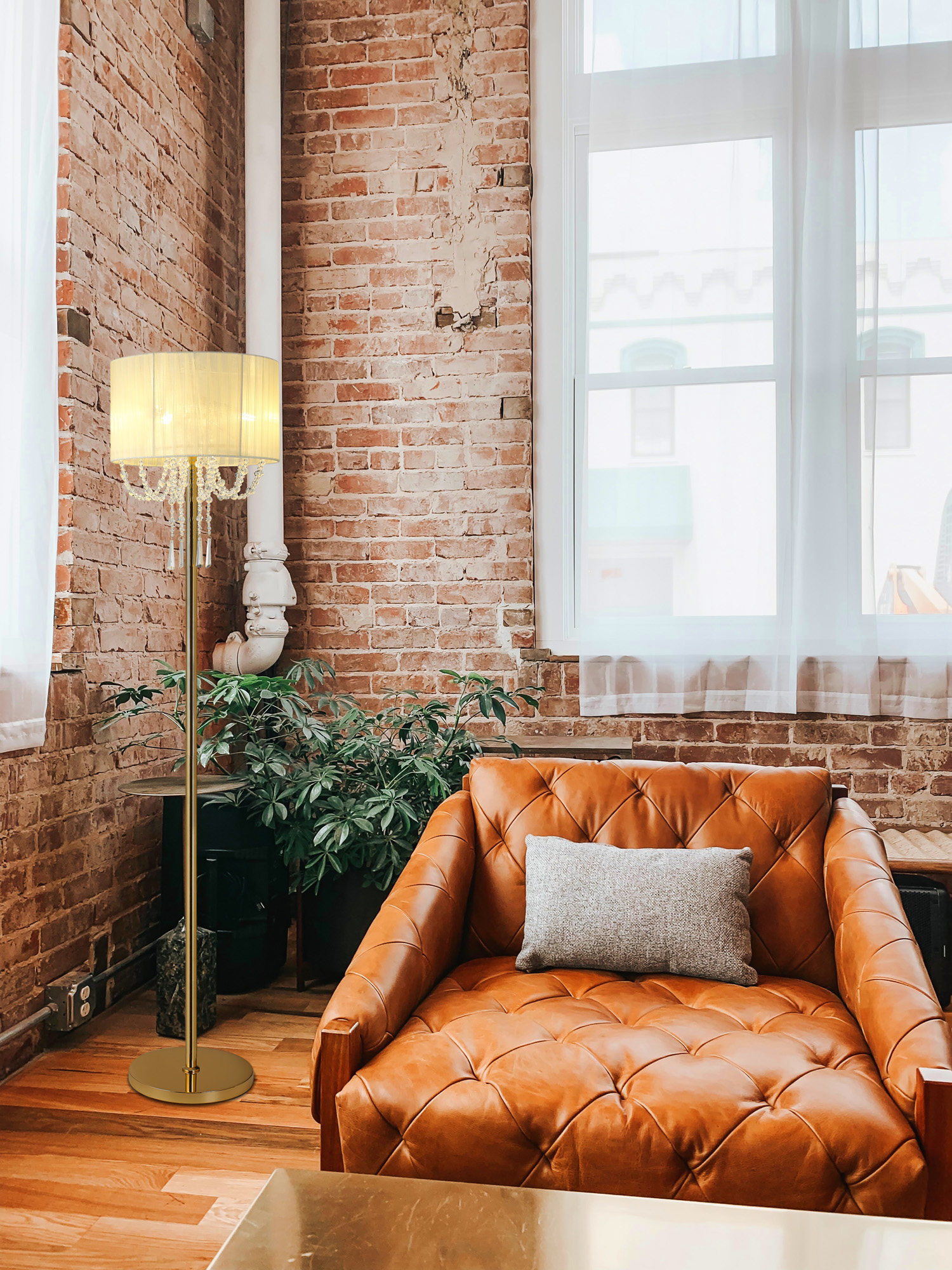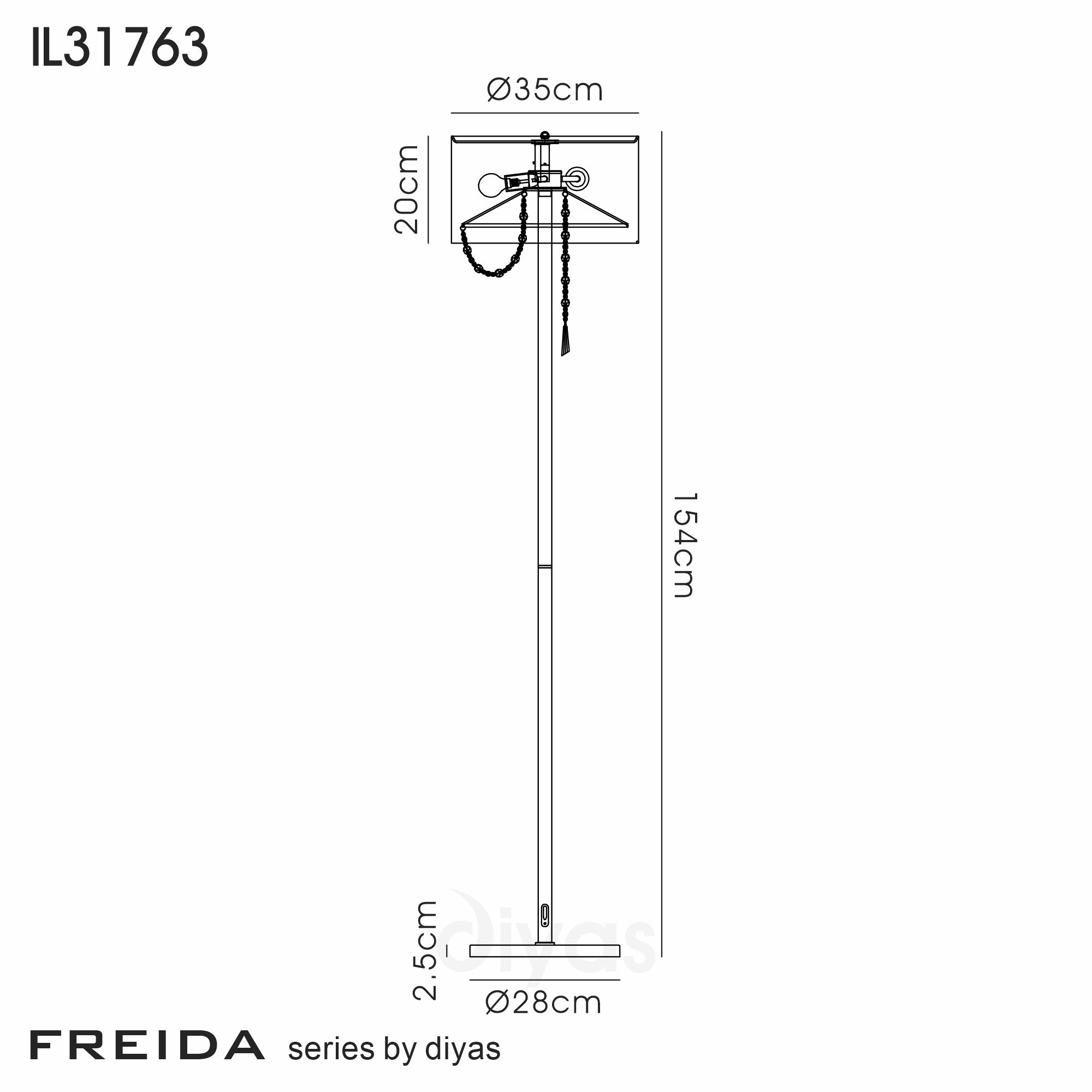 Freida French Gold-Ivo...(5)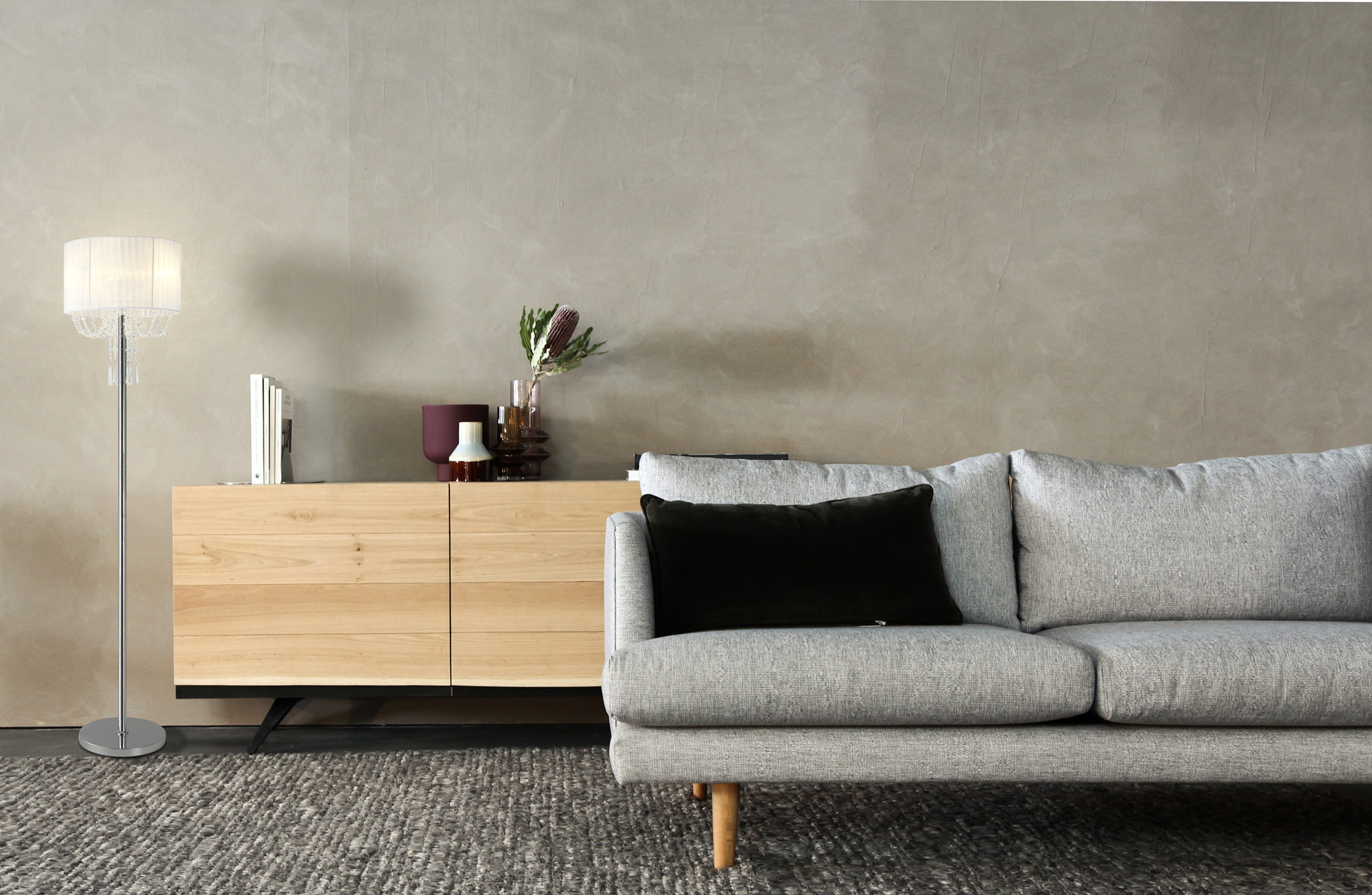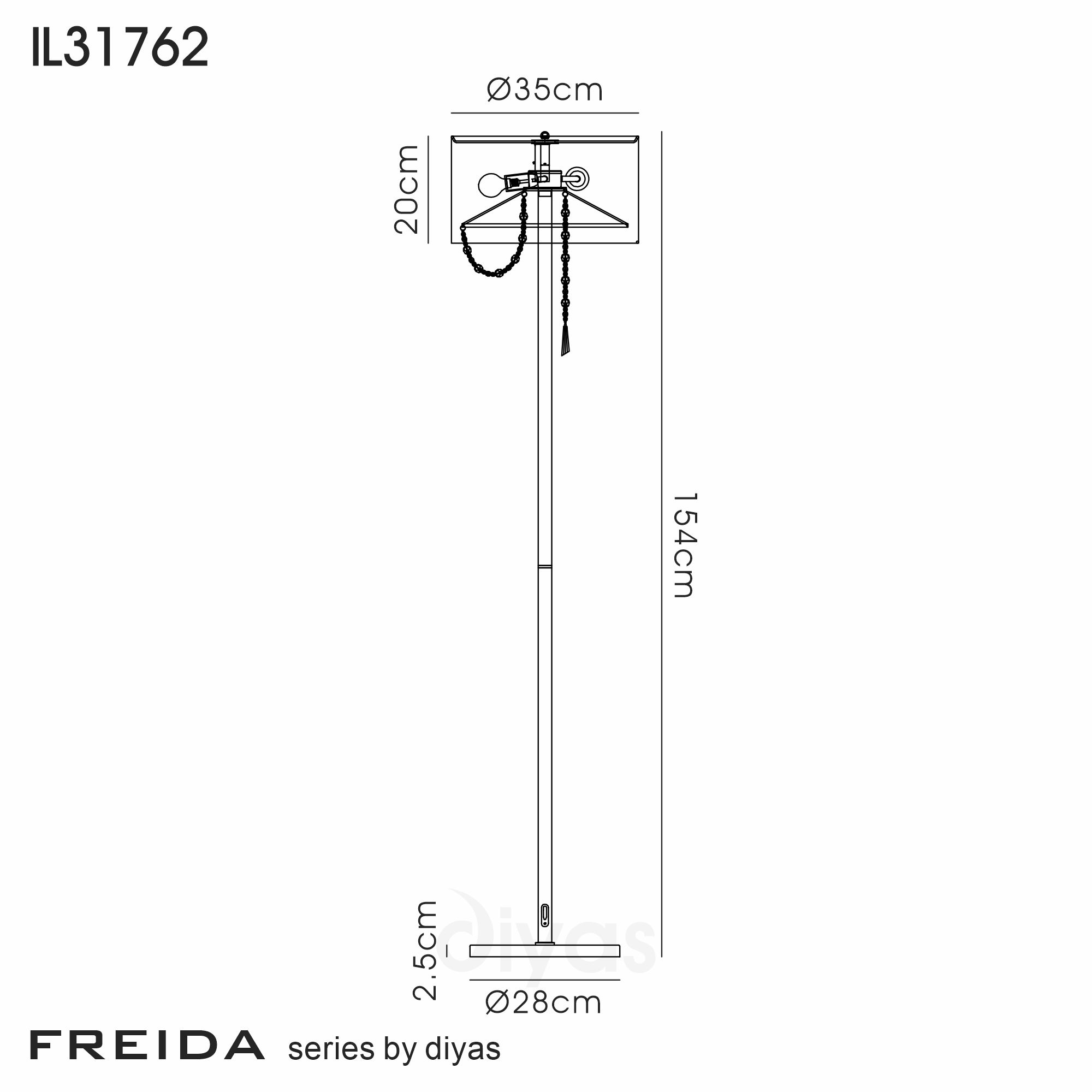 Freida Polished Chrome...(5)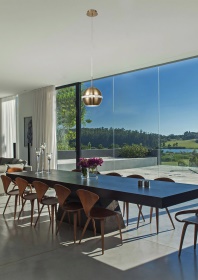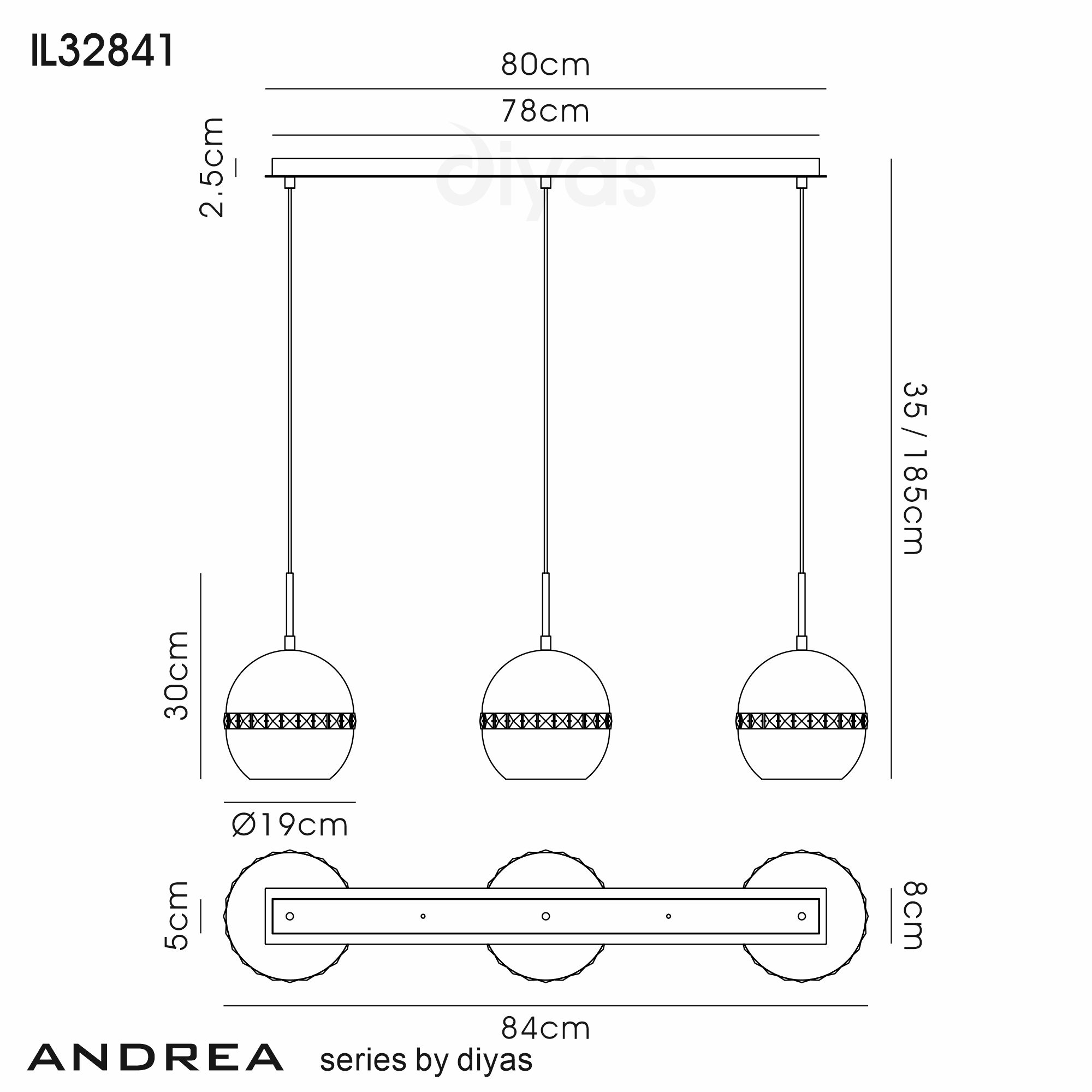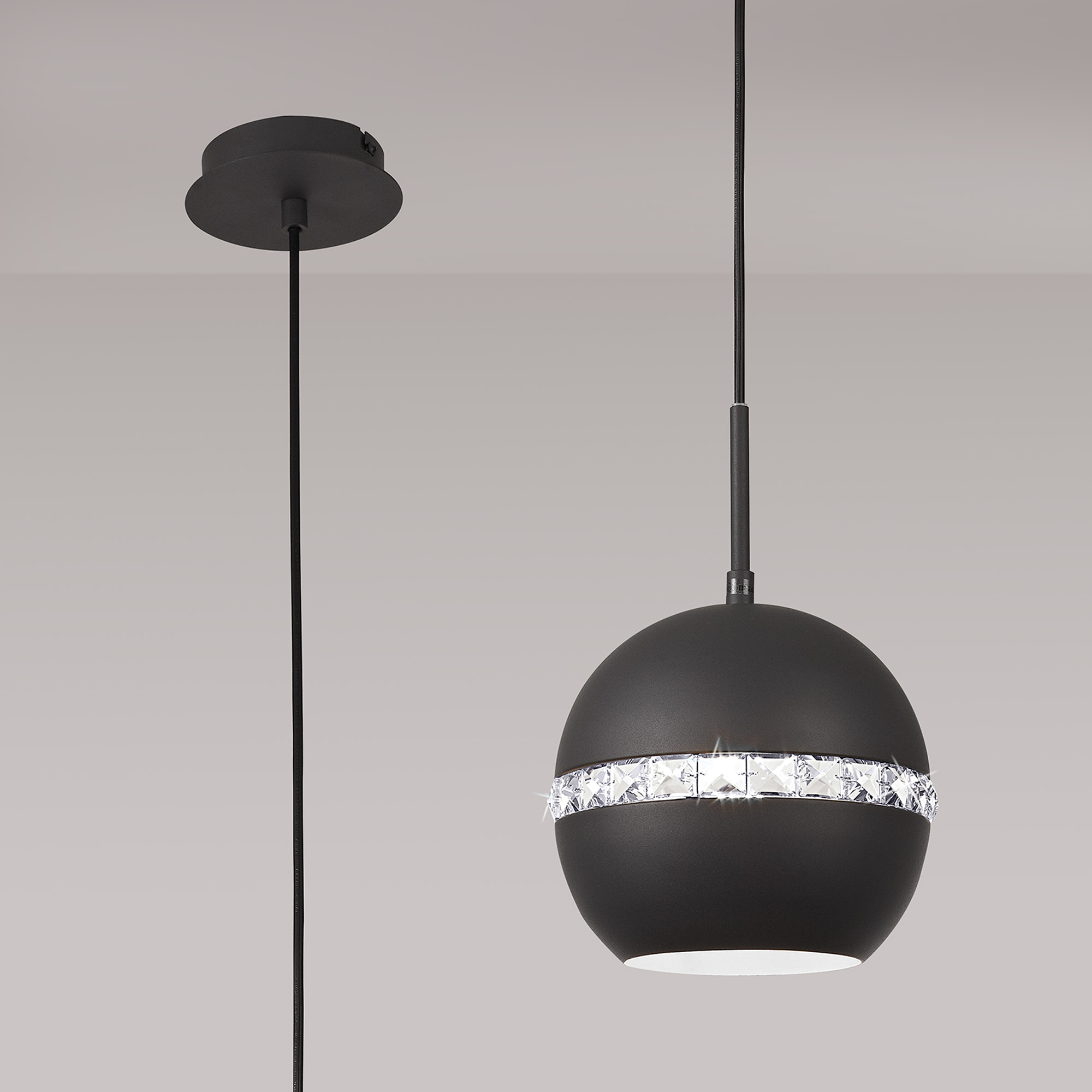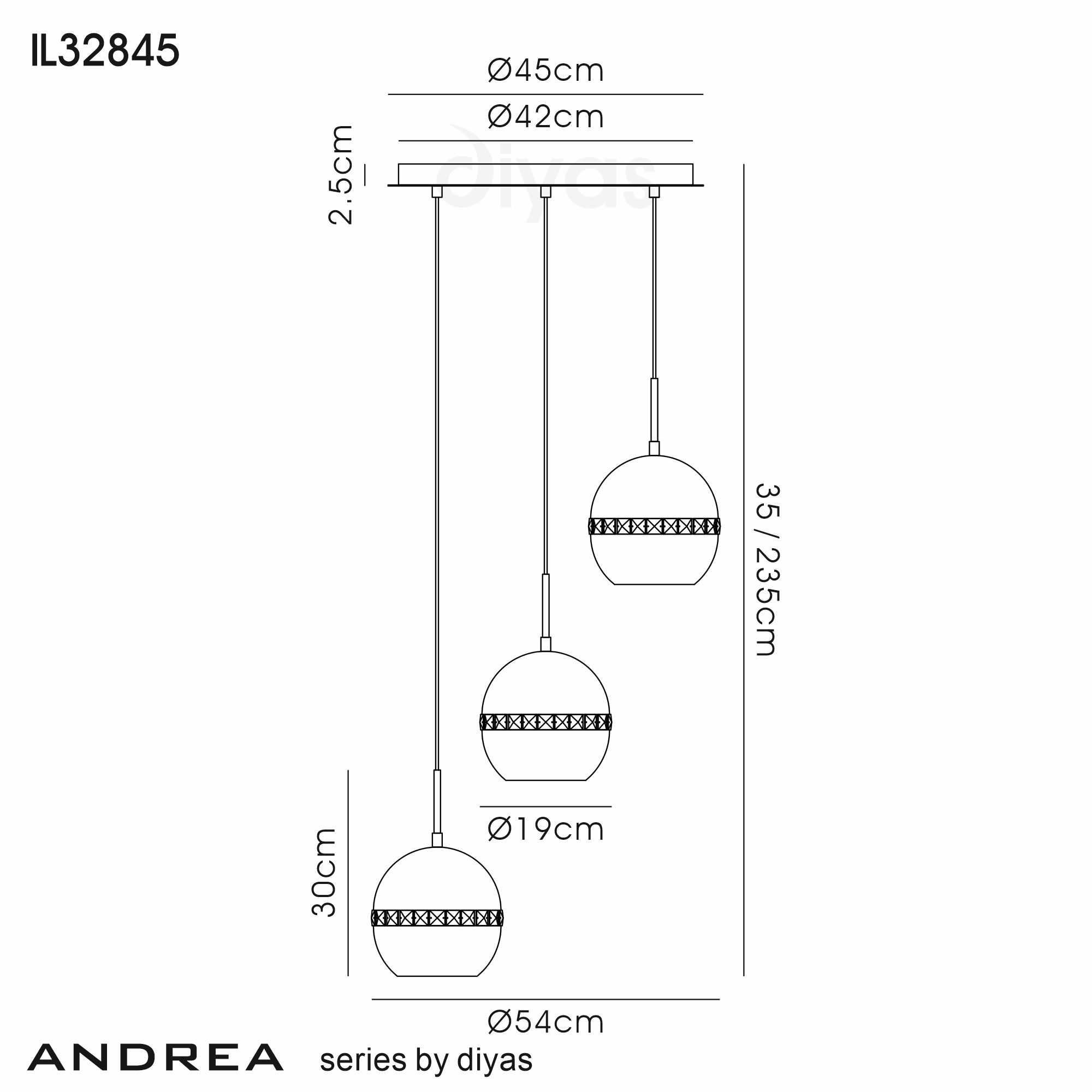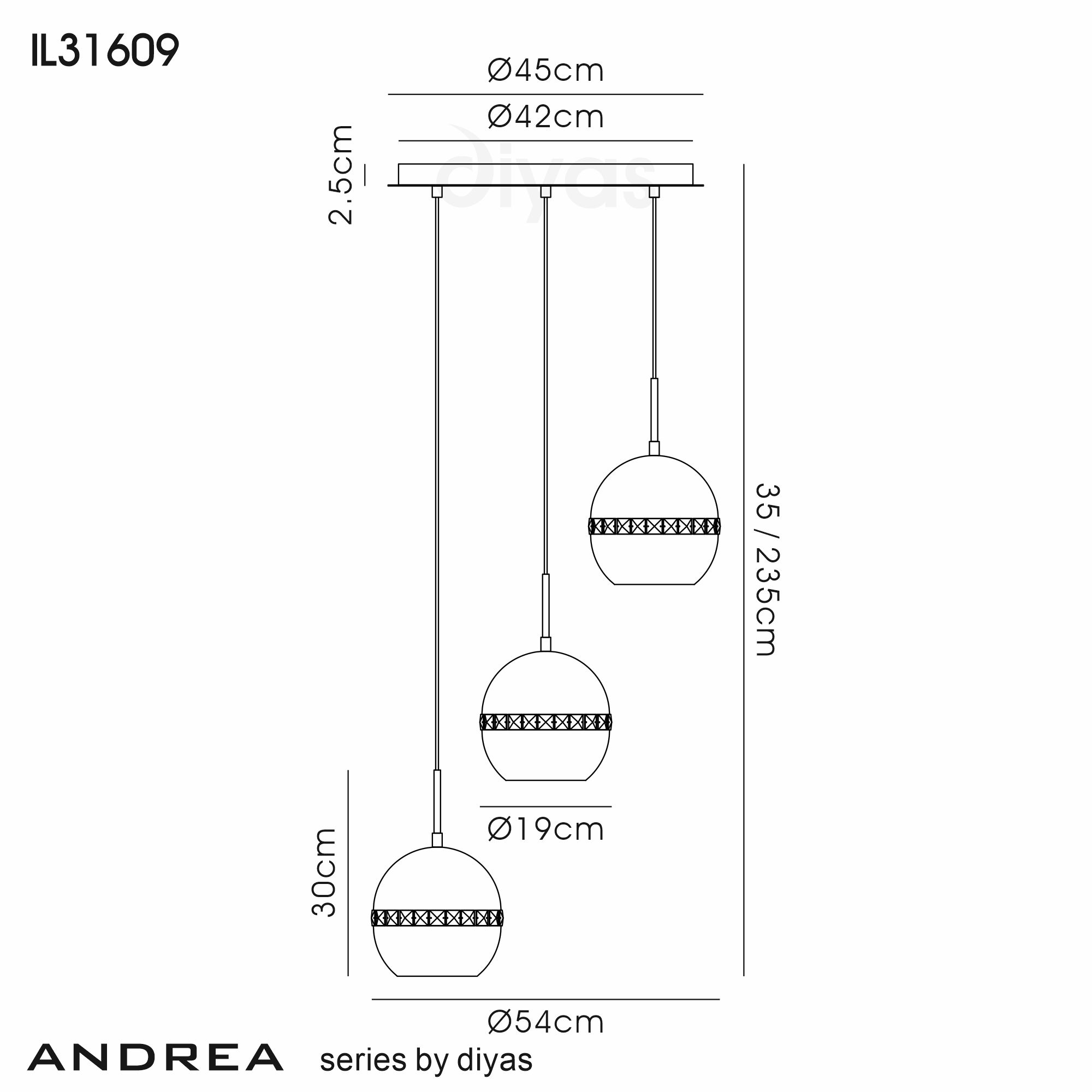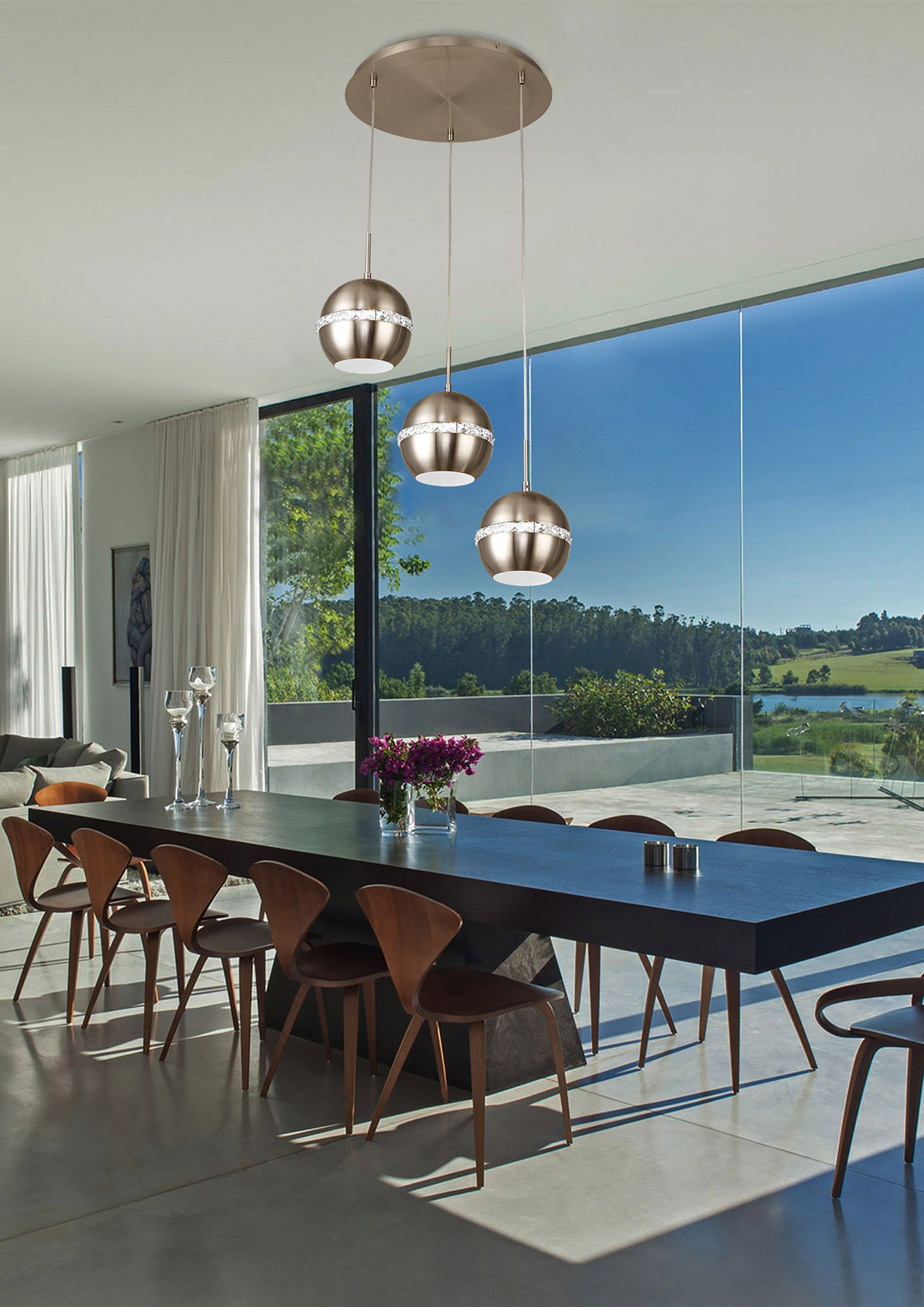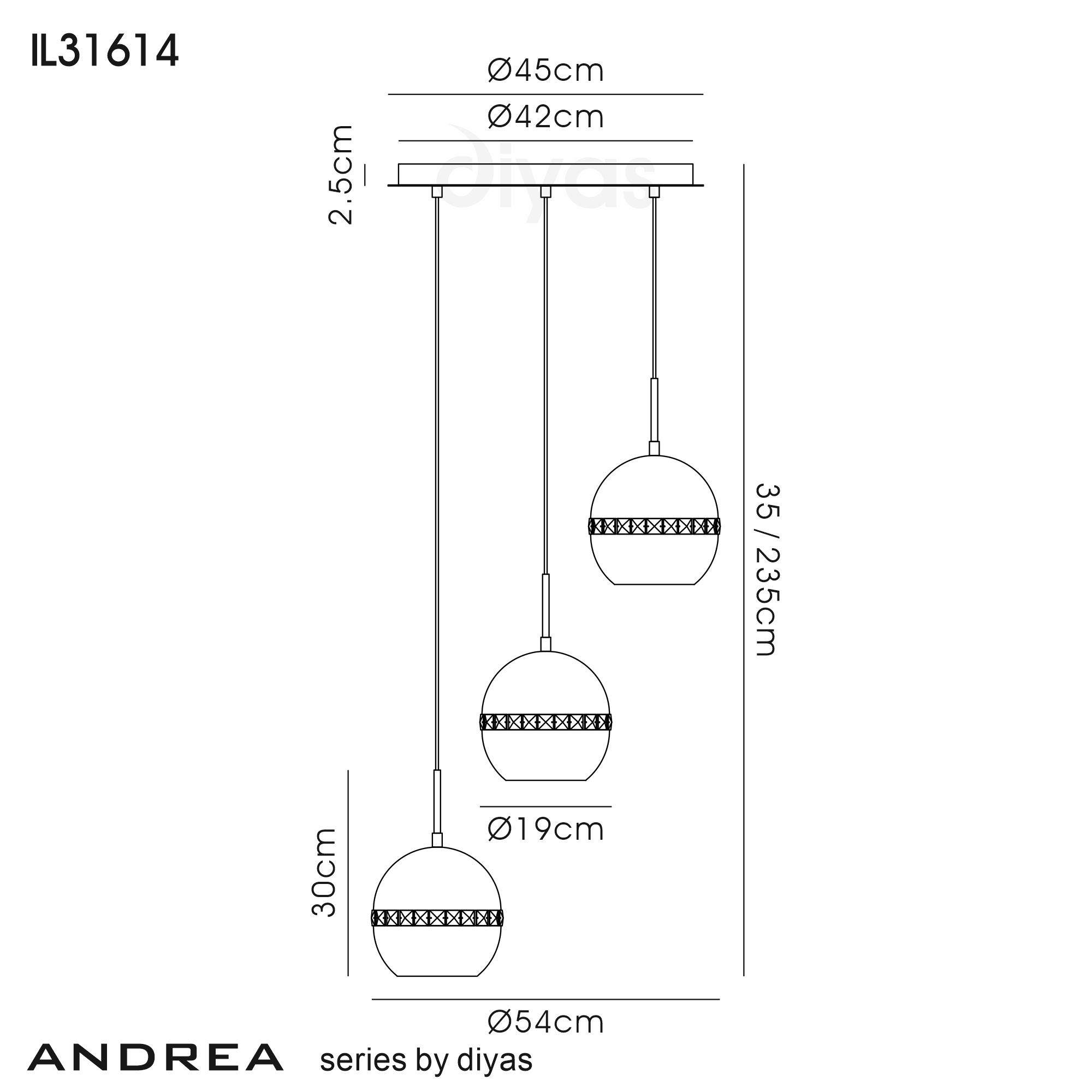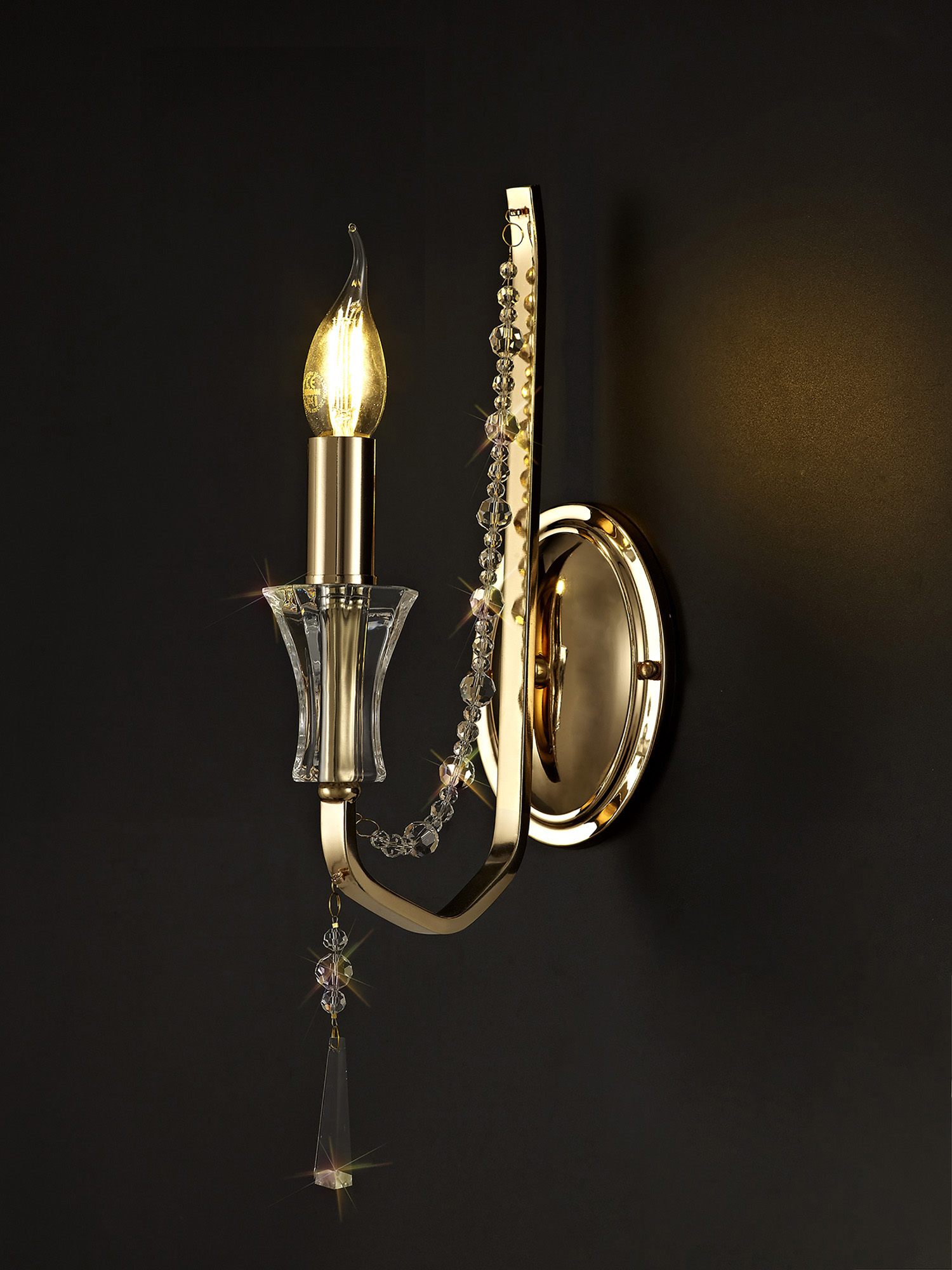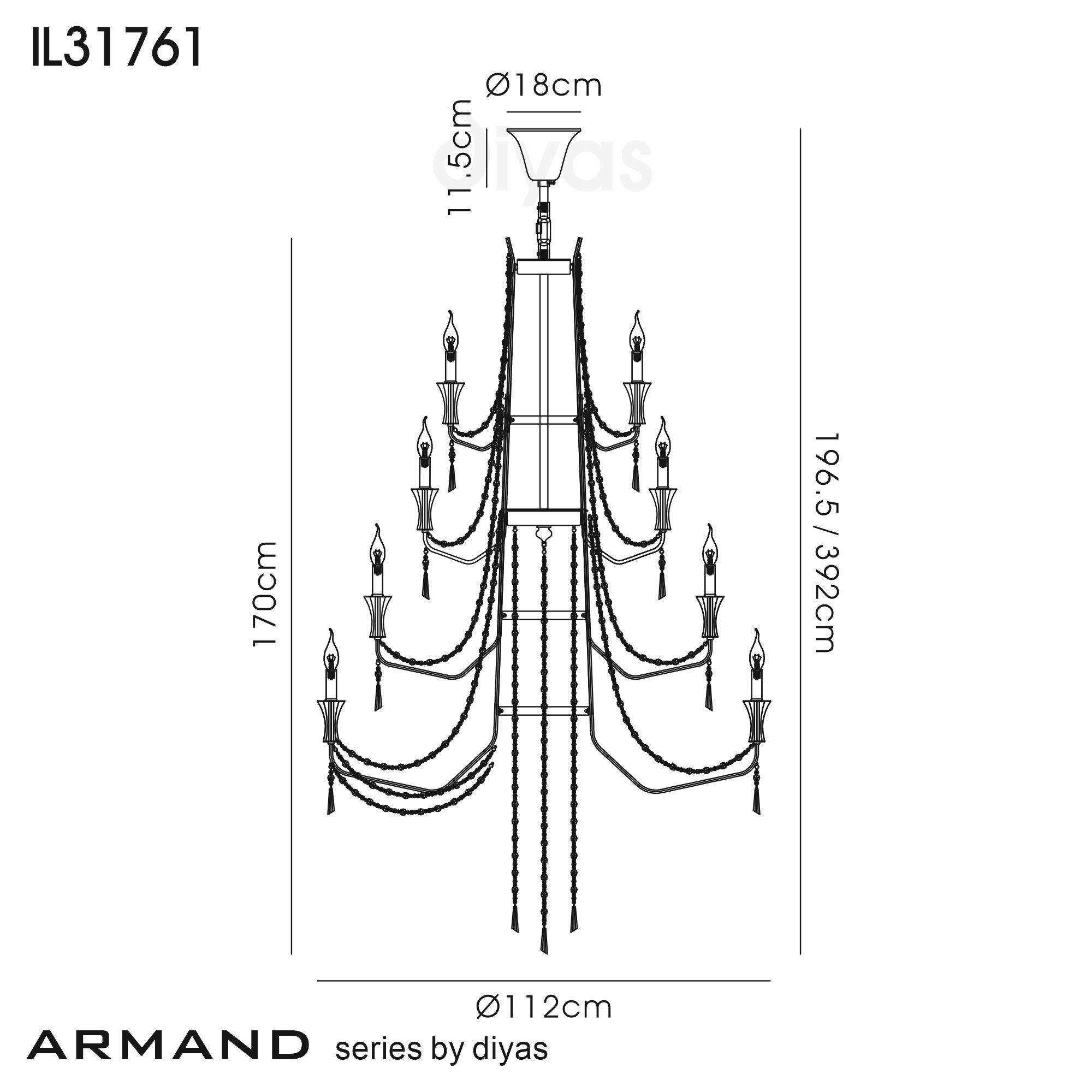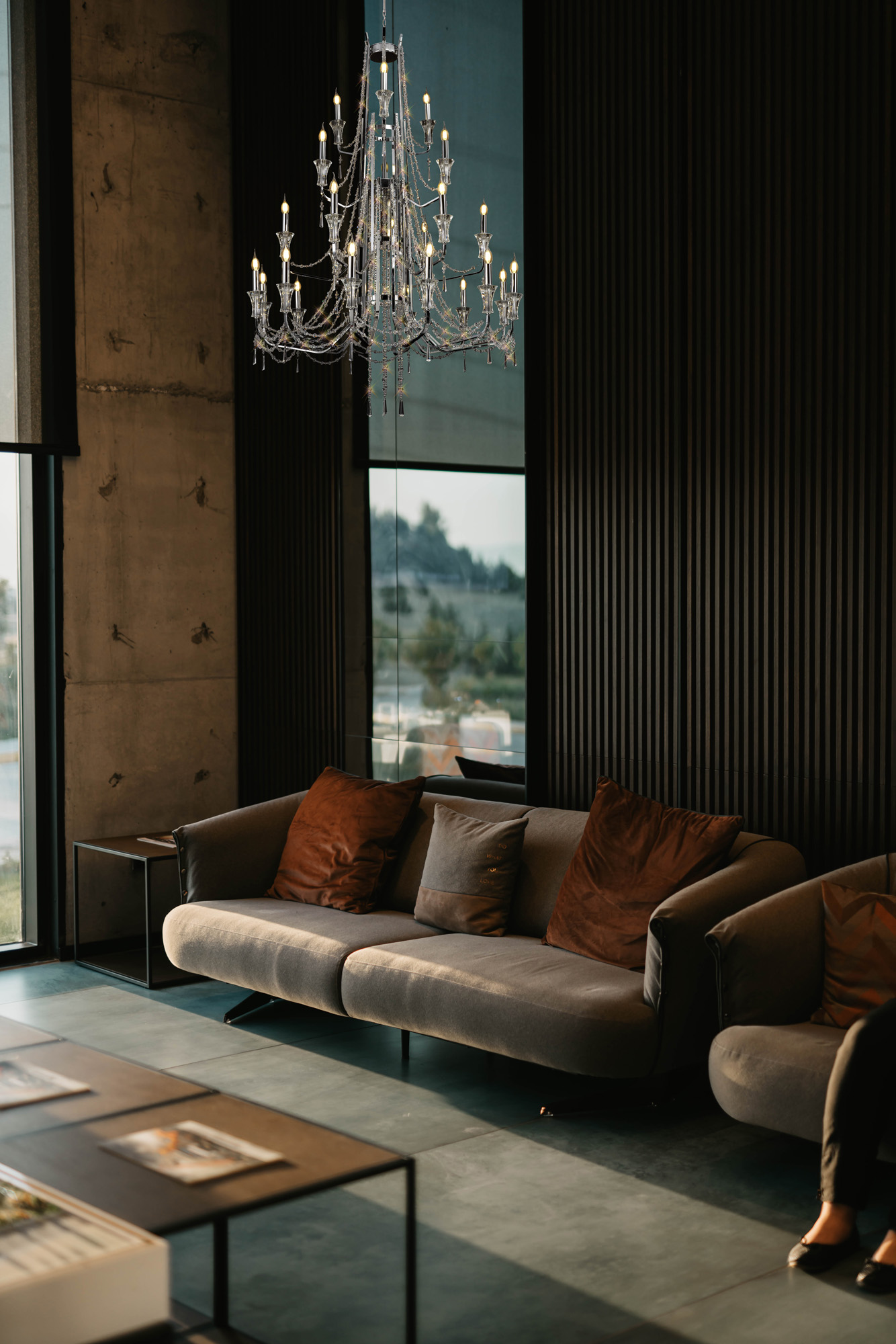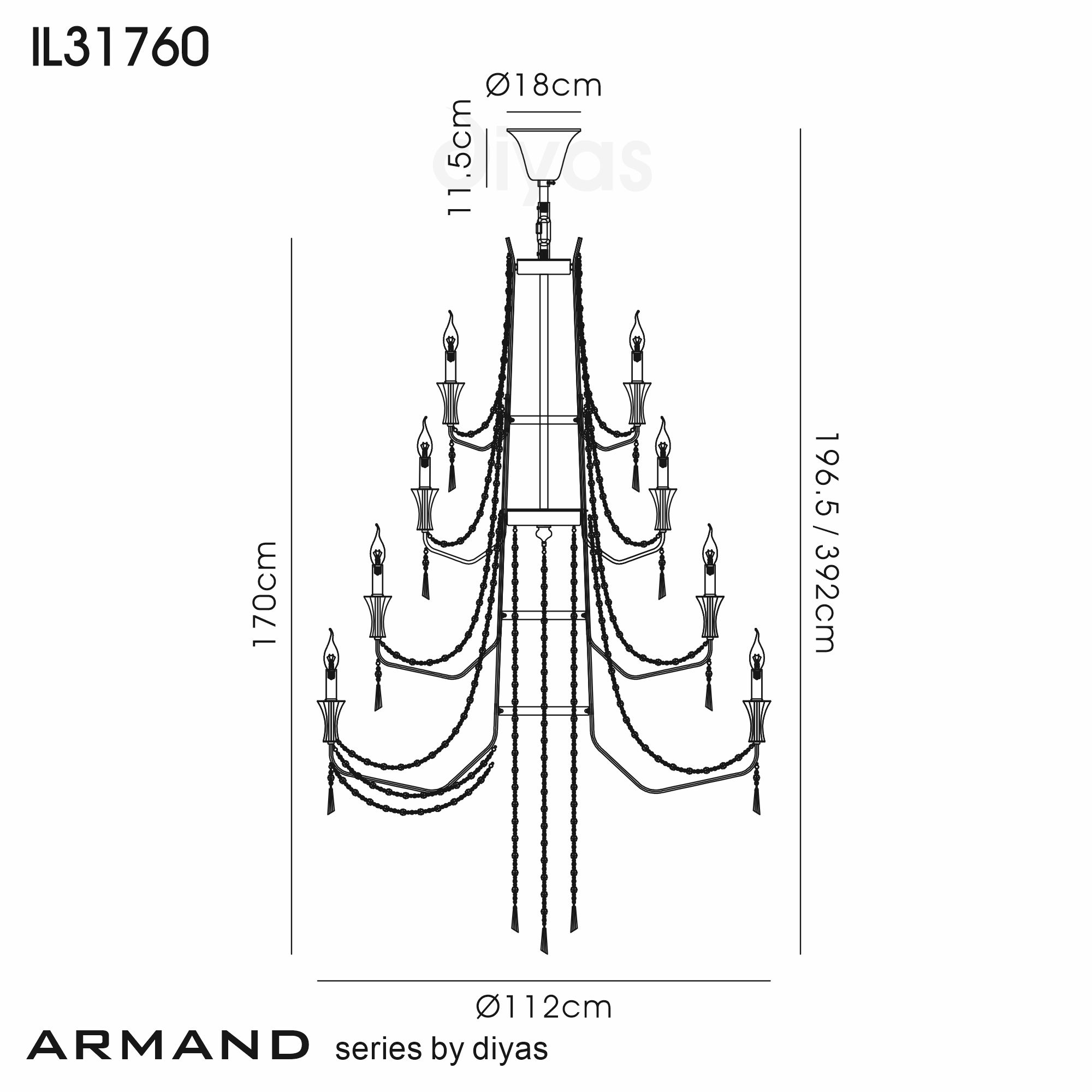 Armand Polished Chrome(7)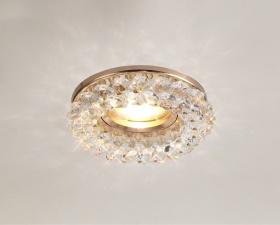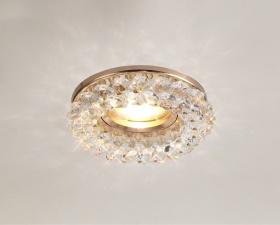 Crystal Downlights Clear(16)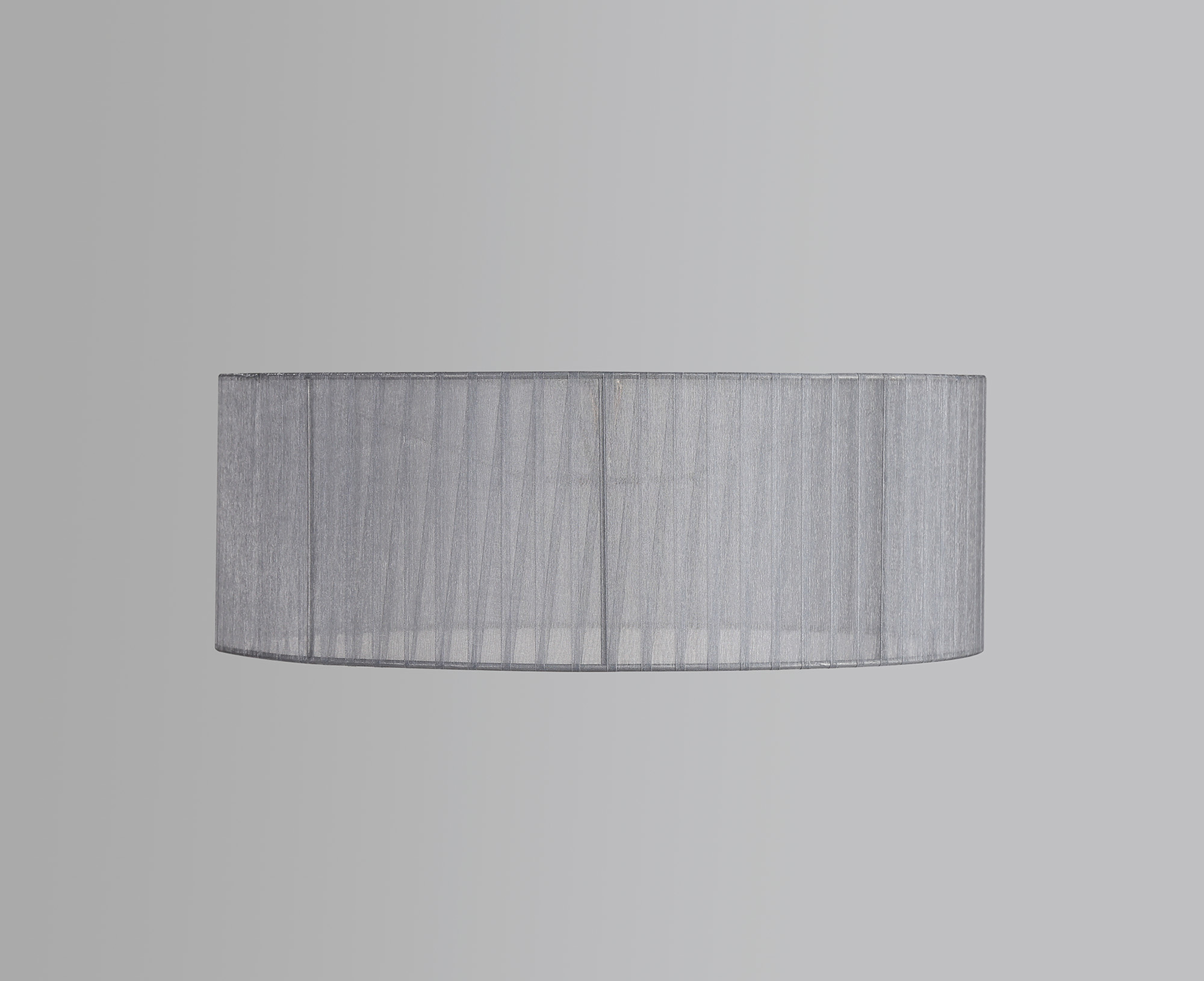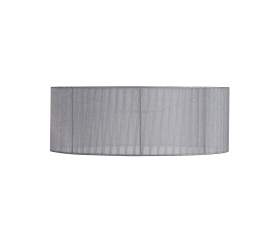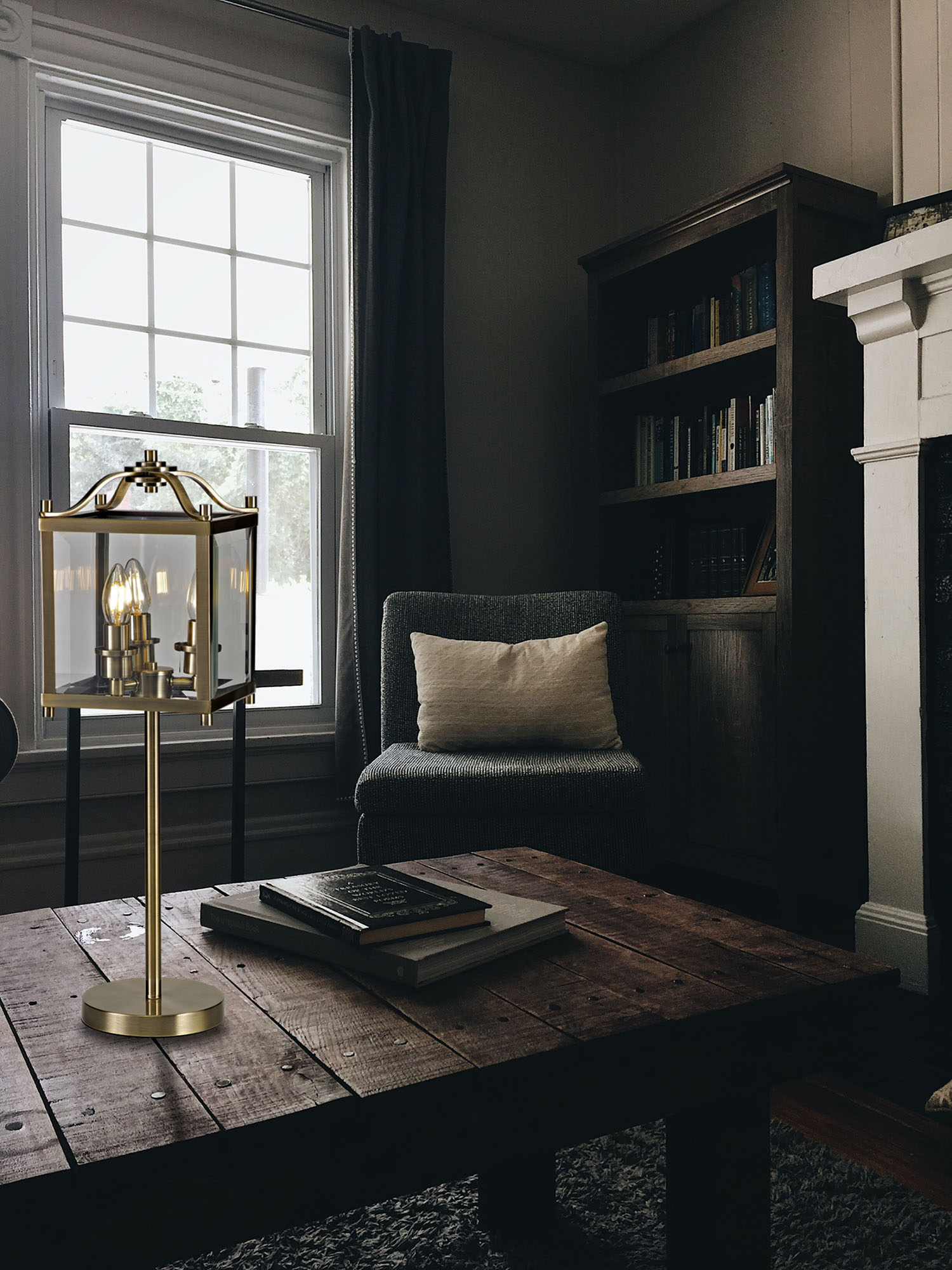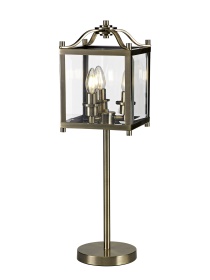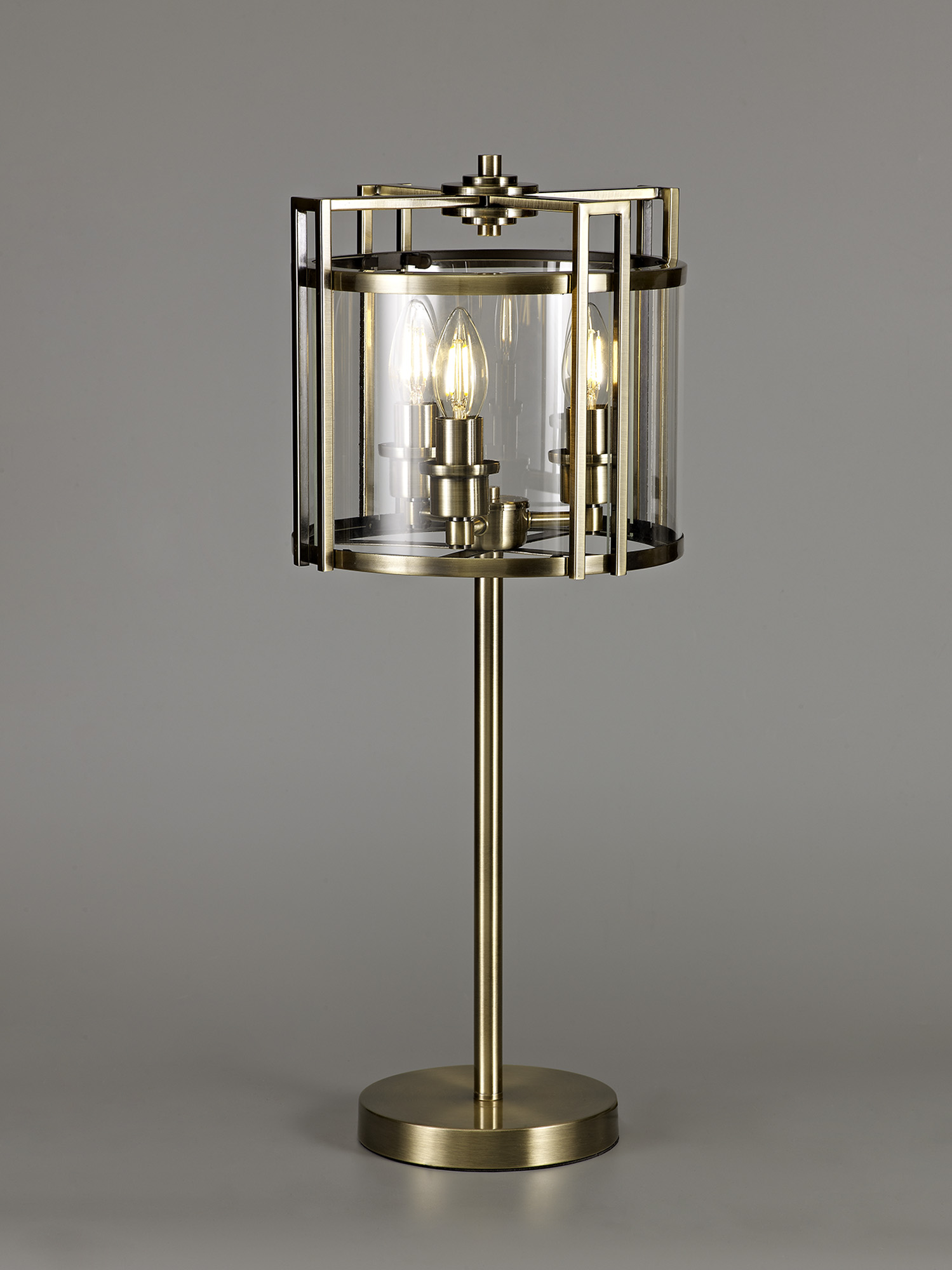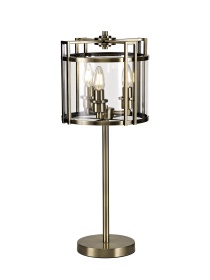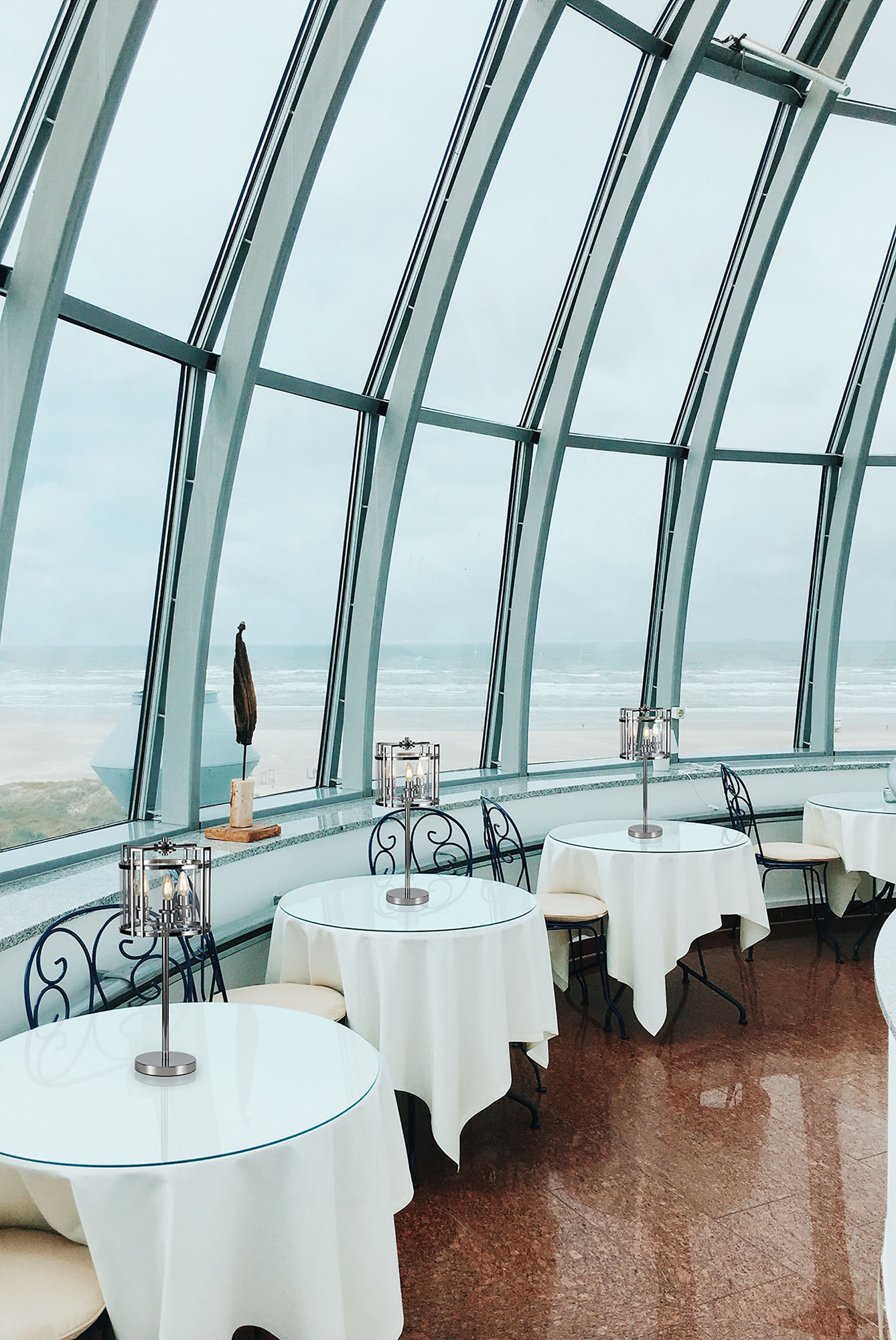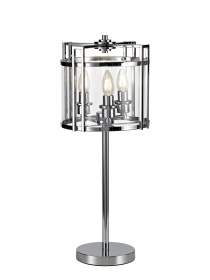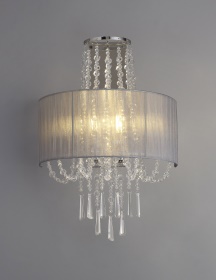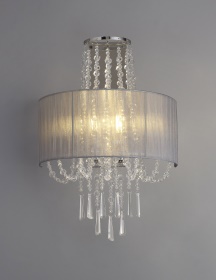 Freida Polished Chrome...(4)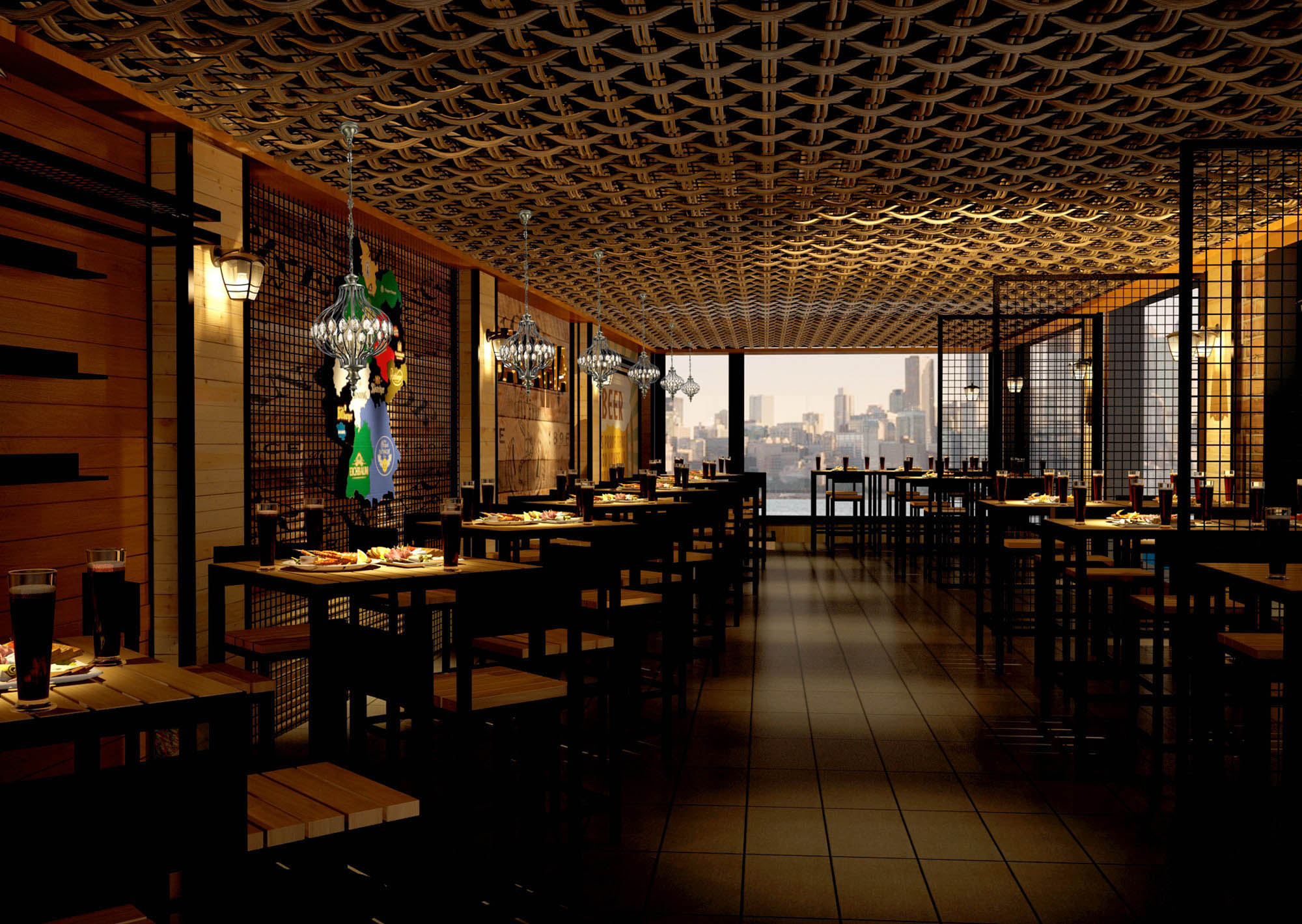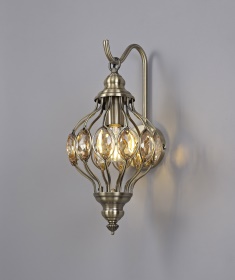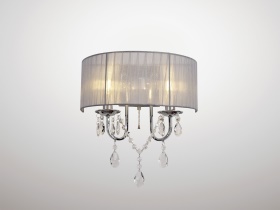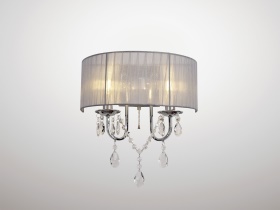 Olivia Polished Chrome...(5)